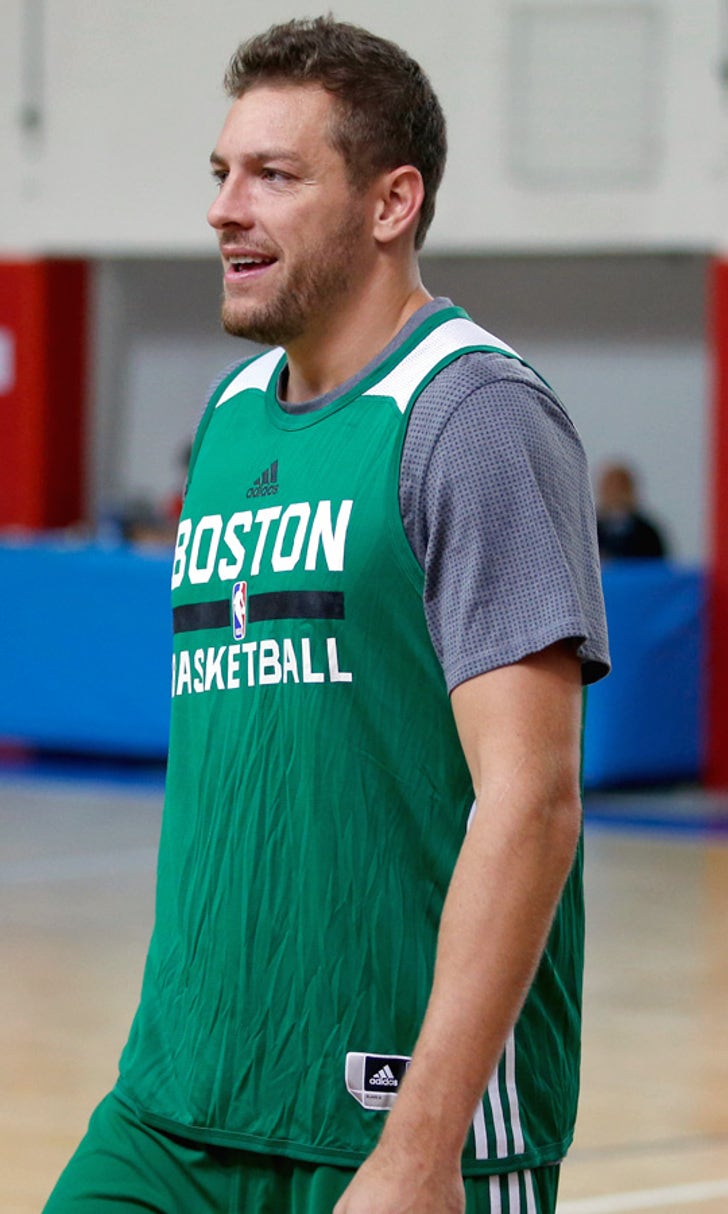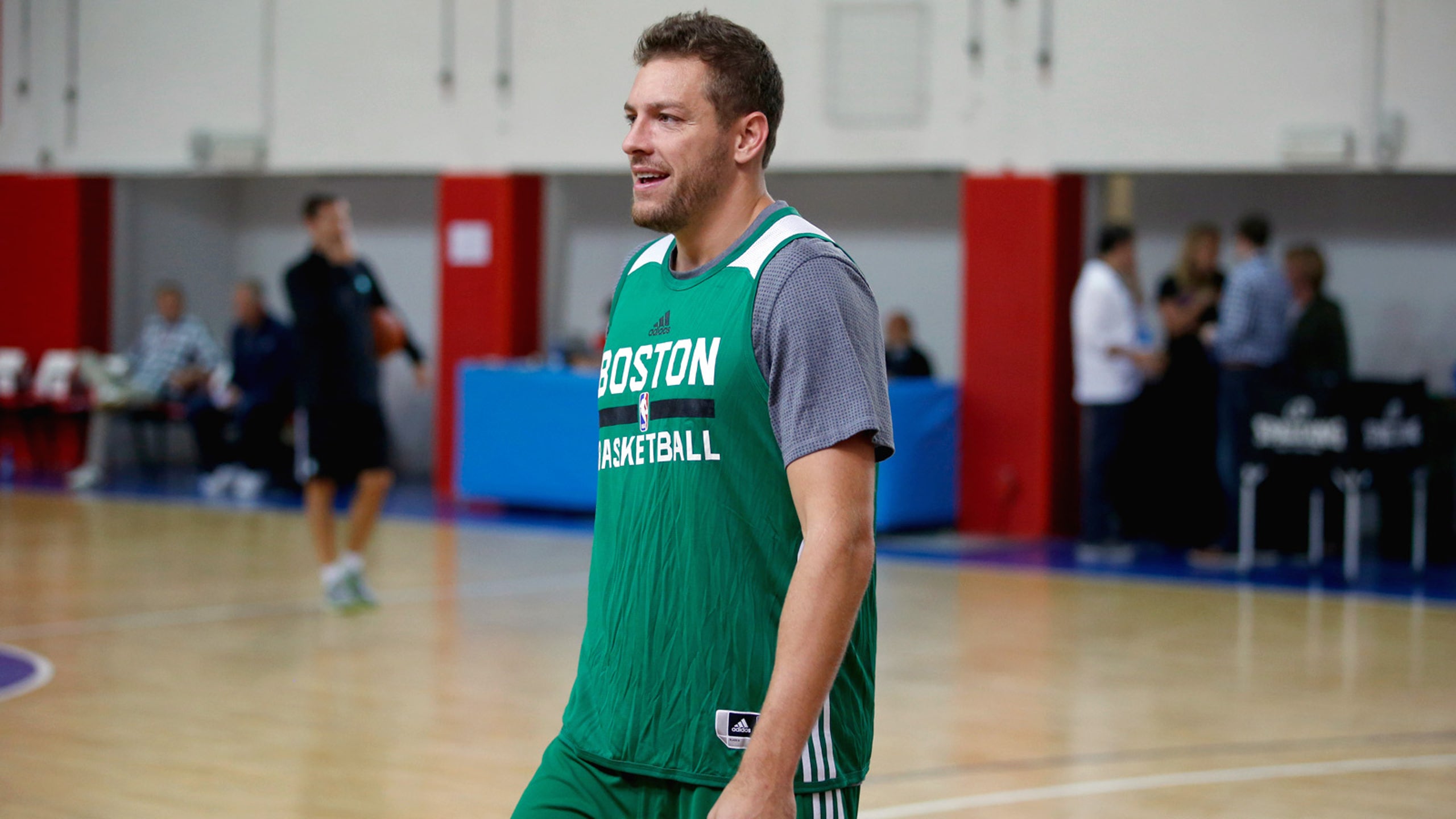 David Lee has yet to ask for a trade, but remains unhappy
BY foxsports • January 14, 2016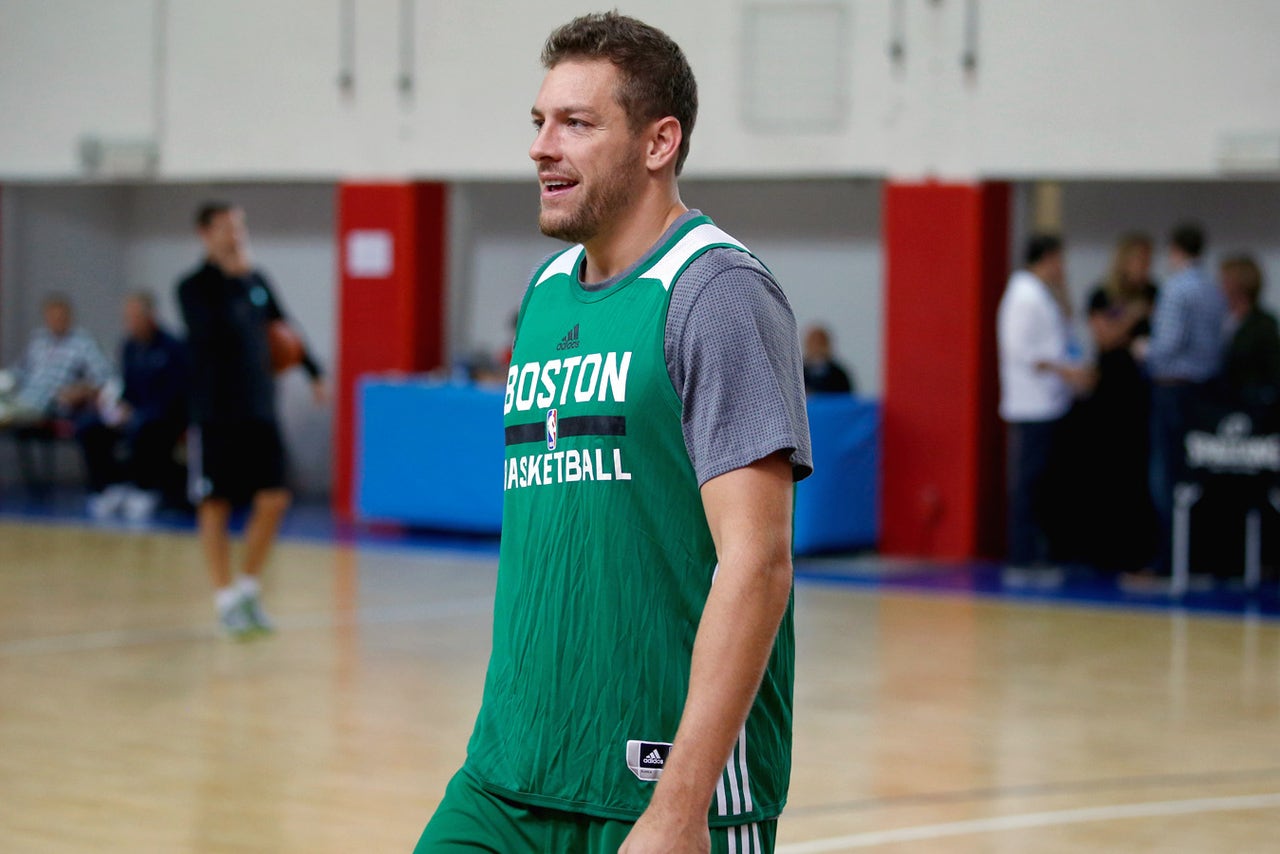 David Lee is on the outside looking into his team's rotation for a second-straight season. This time it's with the Boston Celtics, a group that's contending for an Eastern Conference playoff spot, which notably contrasts with last season's realistic aspiration of winning a championship. 
This crucial difference makes today's situation harder for Lee to swallow. He isn't happy, but he also hasn't requested a trade, per The Boston Herald:
Bartelstein also hasn't asked for a trade, according to team sources, though Lee's expiring $15.5 million contract would be a logical element if Danny Ainge is able to put together a package for a major trade. "Danny and I talk all the time," Bartelstein said. "We're always having conversations about what is best for everyone. There's no question it's frustrating for (Lee). But there are things that Brad (Stevens) has to decide. "He's not playing, and he wants to play like all players want to play. It's hard. David likes Brad, really respects him. There's no question it's a tough situation we'll try to work through."
Lee is averaging the fewest minutes and second fewest points per game in his career. He's shooting well below 50 percent from the field and the Celtics are much better when he's on the bench (particularly on offense). 
The 32-year-old has played 15 total minutes in Boston's past six games, and there doesn't appear to be any scenario (except an injury or two) where he re-enters Brad Stevens' rotation.
Trading him won't be easy, though. Lee's contract is expiring, but it's also worth $15.5 million. The short list of takers is shrinking by the day.
---
---