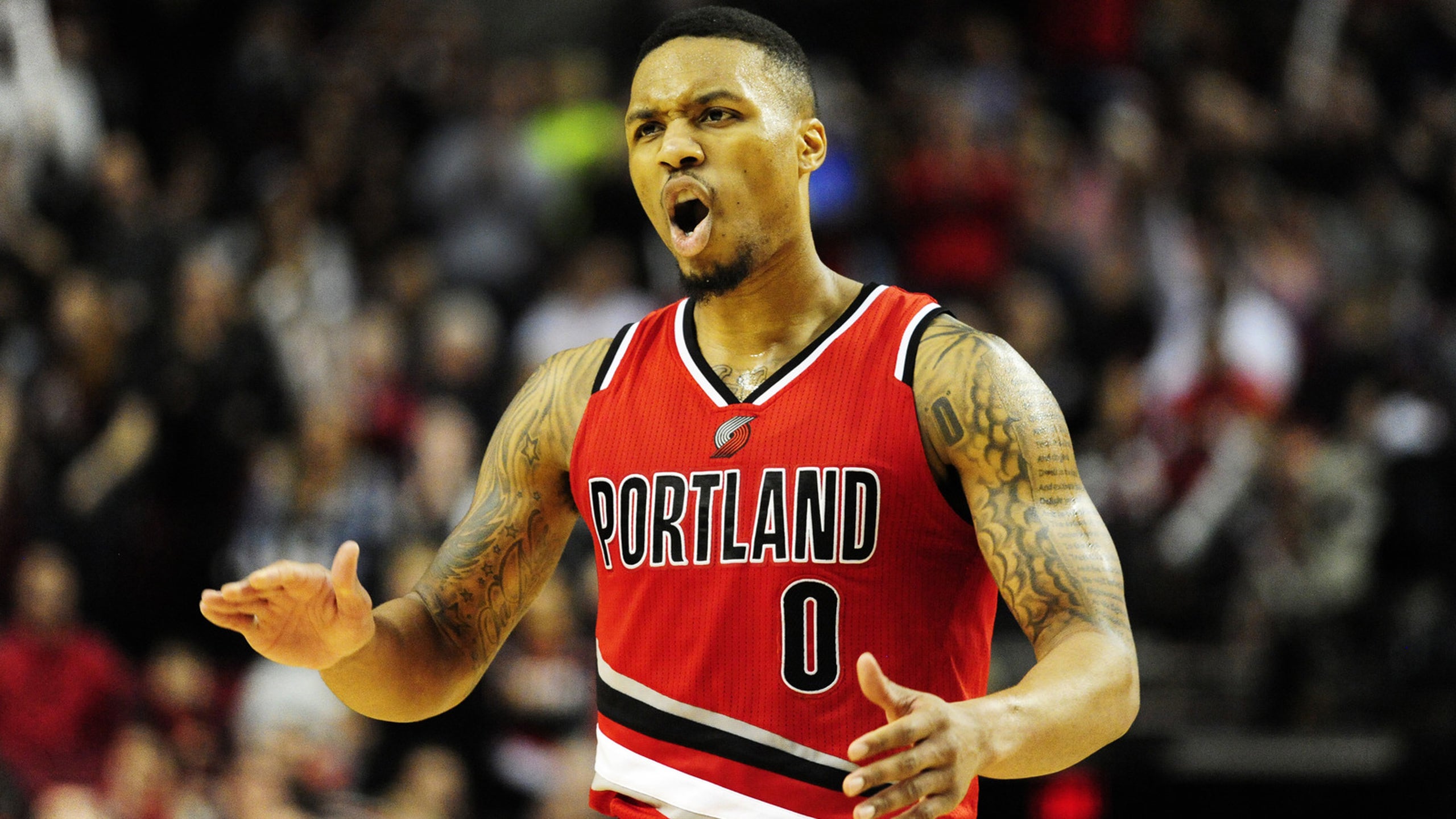 Damian Lillard's new rap single is actually pretty good
BY Aaron Torres • June 14, 2016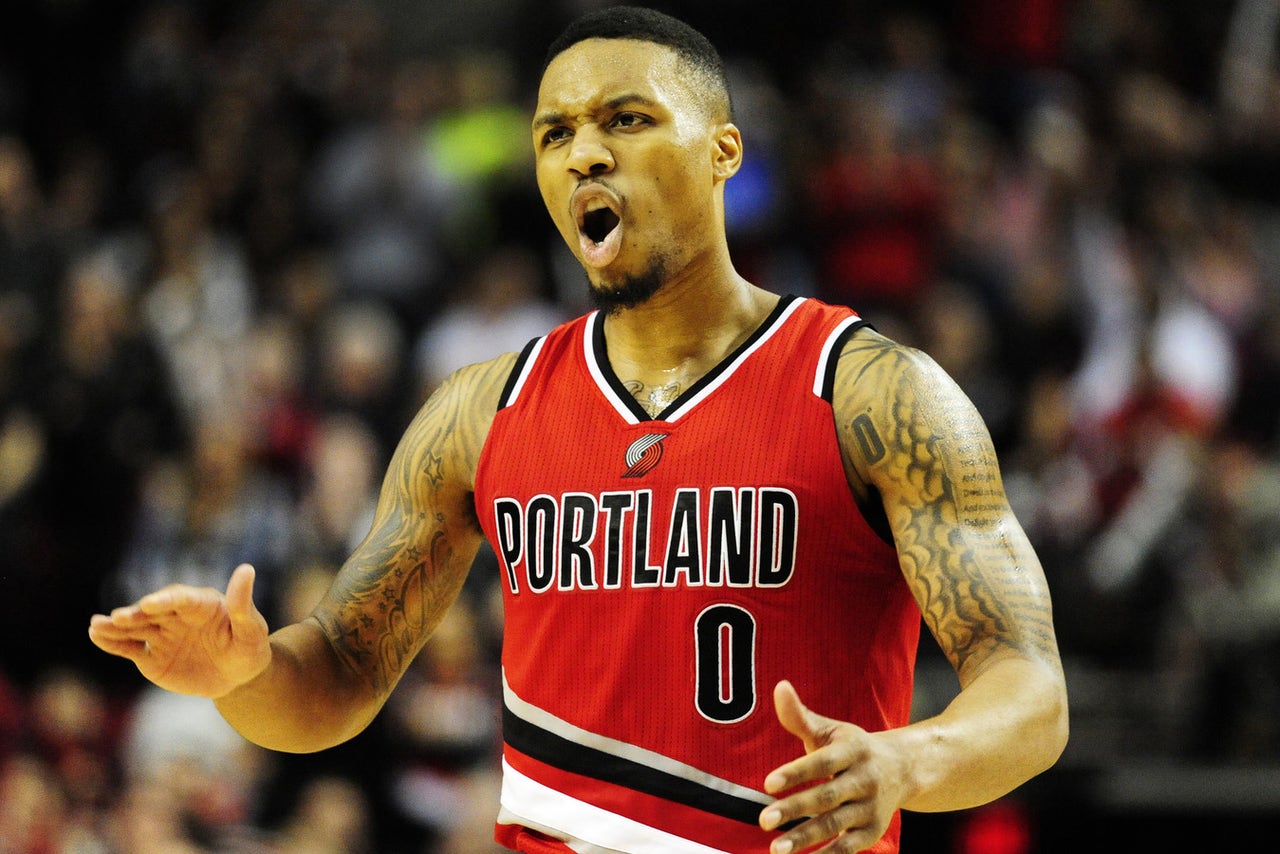 After a spectacular series against the Golden State Warriors, Damian Lillard once again proved that he is, and will continue to be, one of the best point guards in the NBA. But in addition to hoops, Lillard has shown to have a number of interests outside of basketball. Most notably, rapping.
Lillard --- who goes by the stage name Dame D.O.L.L.A. --- released a new song called "Talk to 'Em" a few weeks ago, and dropped another new song late Monday night, known simply as "Shook Ones Freestyle."
You can listen below, and while we're hardly music aficionados here at FoxSports.com, the song sounds pretty darn good to us.
Also on Tuesday a video surfaced of Lillard rapping for a group of basketball fans in the Philippines --- where he is currently traveling with Adidas --- which the crowd seems to enjoy.
While basketball still seems like the smart long-term play for Lillard, if he ever decides to leave the sport, he very well could have a career in music.
---
---