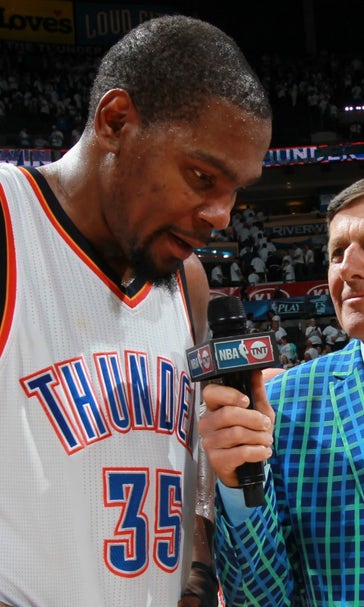 Craig Sager working Game 5 despite being in middle of chemo treatments
May 10, 2016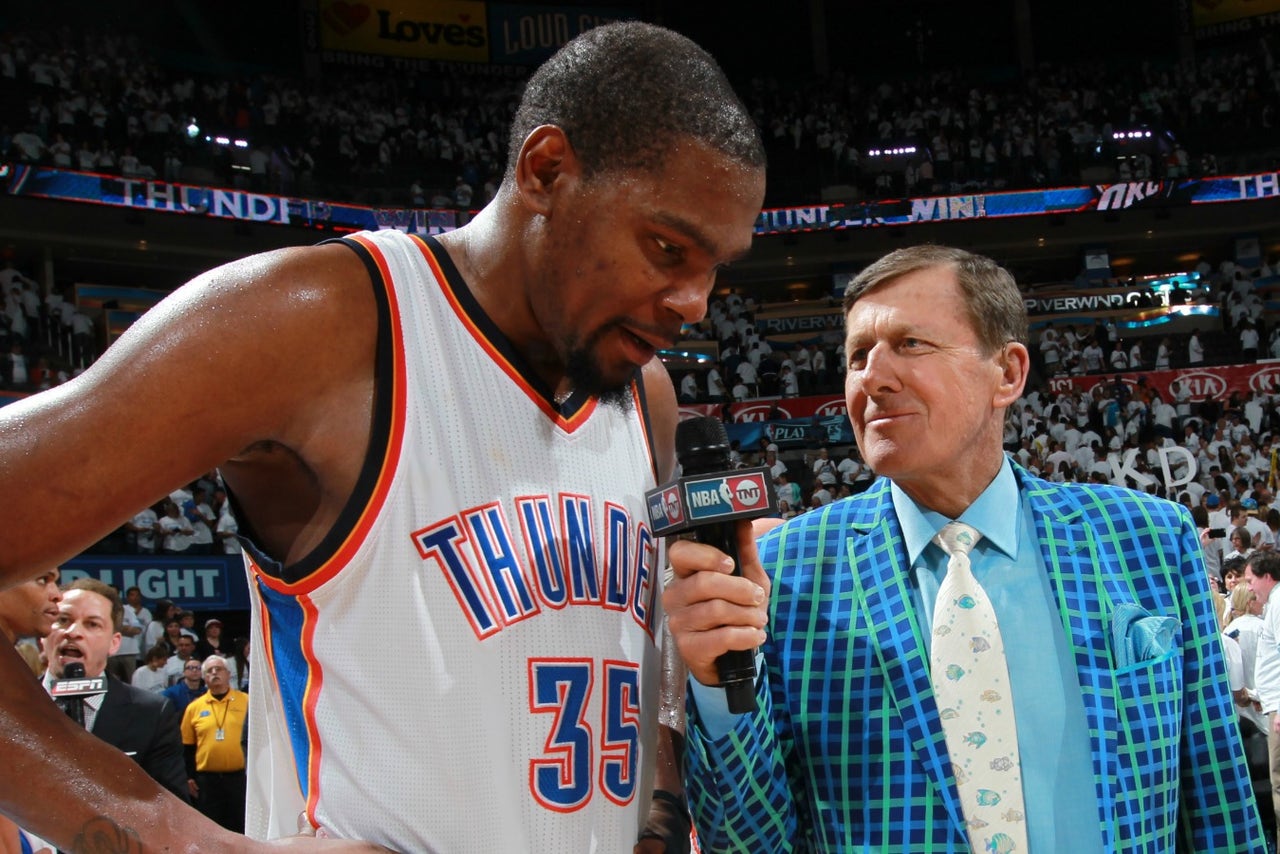 Craig Sager continues fight the good fight during his cancer battle. 
The sideline reporter with a penchant for colorful suits is in the battle for his life, in the midst of receiving treatment for acute myeloid leukemia, an aggressive cancer with a bleak prognosis.
But the NBA sideline reporter's daughter Kacy Sager revealed that chemotheraphy and dire prognoses will not prevent her father from showing up to Game 5 of the Oklahoma City Thunder - San Antonio Spurs series, doing his job and doing it well: 
My dad is in the middle of 8 days of chemo, drove 3.5 hours from HOU to SA to work this game, driving back in the am. Absurd. #SagerStrong

— Kacy Sager (@THESagerbomb) May 11, 2016
#SagerStrong indeed.
---
---