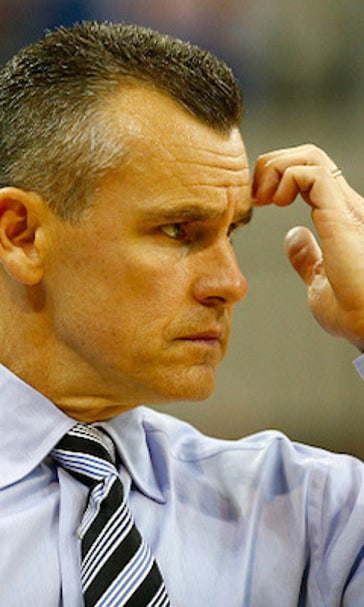 College coaches who would be interesting NBA candidates
April 16, 2015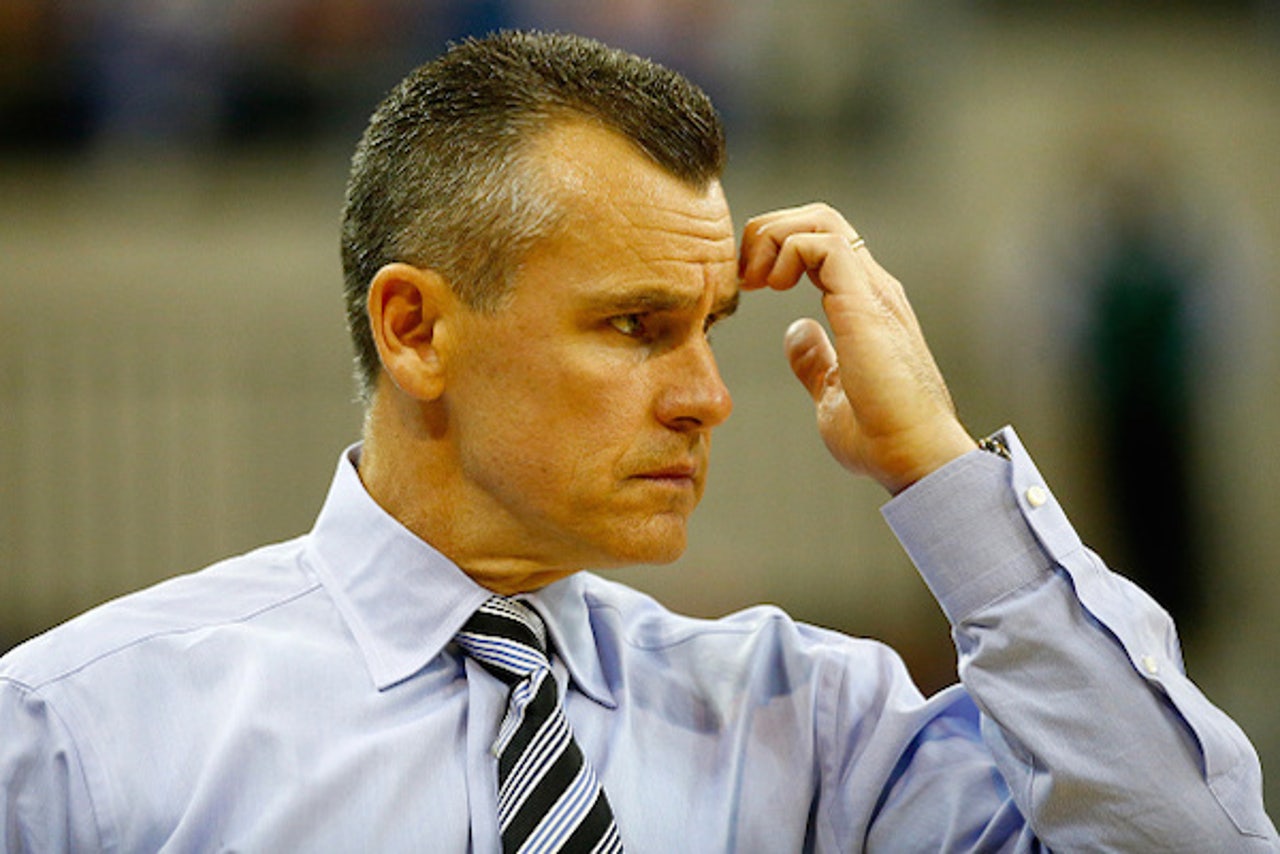 By David Fox
The NBA Playoffs begin Friday, meaning the NBA coaching carousel is about to get started.
In most years, this is of secondary concern to the college ranks. The checkered track record of college coaches in the NBA, not to mention the wildly different job descriptions, have kept GMs and ADs in their own playgrounds.
The NBA and college coaching ranks have been a little more interchangeable than usual in recent years. Two new college hires for 2015-16 have been NBA head coaches (Alabama's Avery Johnson and Nevada's Eric Musselman). The success of former Butler coach Brad Stevens with the Celtics may earn some college coaches another look.
Then there are the usual college coaches with NBA ties who might see the allure in returning to the league, if not this season then perhaps in coming seasons.
With a recent report pegging Florida's Billy Donovan as a potential candidate for the Oklahoma City Thunder (should they part ways with Scott Brooks), here are five coaches who might earn a look from the NBA in the coming years. 
Billy Donovan, Florida
The rumors of Donovan taking a renewed look at the NBA have kicked up in recent months, and Yahoo! Sports' Adrian Wojnarowski names a potential destination of Oklahoma City. Donovan's contract, extended by one year to 2020, contains a mere $500,000 buyout if he leaves for the NBA. There's little more for him to accomplish at Florida with two national titles and four Final Fours and an almost certain induction into the Naismith Basketball Hall of Fame. Following the 2007 national title, Donovan was hired as the head coach for the Orlando Magic for a matter of days before having second thoughts and returning to the Gators. 
John Calipari, Kentucky
Calipari's 72-112 stint with the New Jersey Nets from 1996-99 was the least successful period of his career. For a coach as stubborn as Calipari, the opportunity to atone for that failed stint in the pros might be tough to resist. In coach years, that NBA stint was an eternity ago. He's gone to four Final Fours, won a national title and sent dozens of players to the NBA since then. He could, presumably, land with a team that contains multiple players he coached in college. Calipari had already been offered a sweet deal by the Cleveland Cavaliers before this year's 38-1 season. 
Kevin Ollie, UConn
Ollie was already well-respected in NBA circles before leading the Huskies to the 2014 national championship. He's a rising star in the profession and would have immediate credibility in an NBA locker room after 12 seasons in the league. The NBA would have to pry him away from his alma mater where he was the handpicked successor to Jim Calhoun.
Fred Hoiberg, Iowa State
Hoiberg has returned his alma mater to national prominence, taking the Cyclones to four consecutive NCAA Tournaments for the first time in school history. He's considered one of the sharpest offensive minds in college basketball in part because of his knack for analytics. His exposure to that was honed in the NBA when he worked in the front office for the Minnesota Timberwolves. Like Ollie, he'd have credibility as a former NBA player. Hoiberg is undergoing open heart surgery during the offseason to replace his aortic valve, a procedure related to the surgery that ended his playing career 10 years ago. 
Larry Krystkowiak, Utah
Like Ollie and Hoiberg, Krystkowiak comes from NBA stock, playing in the league for more than a decade. Unlike the other two, he's been an NBA head coach before, going 31-69 in two seasons with the Milwaukee Bucks. Also unlike Ollie and Hoiberg, Krystkowiak isn't an alum of his employer. His work at Utah can't be denied as he's led the Utes to progressive improvement during the last four seasons, culminating with their first Sweet 16 since 2004.
More from Athlon Sports:
---
---