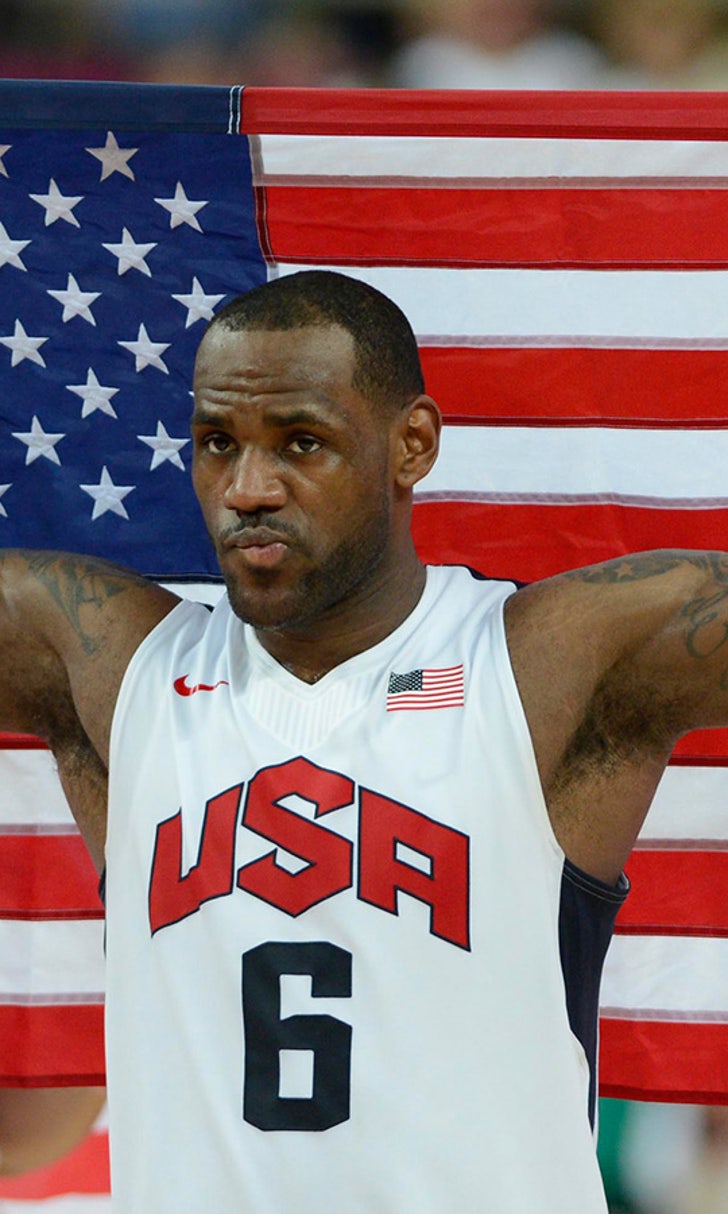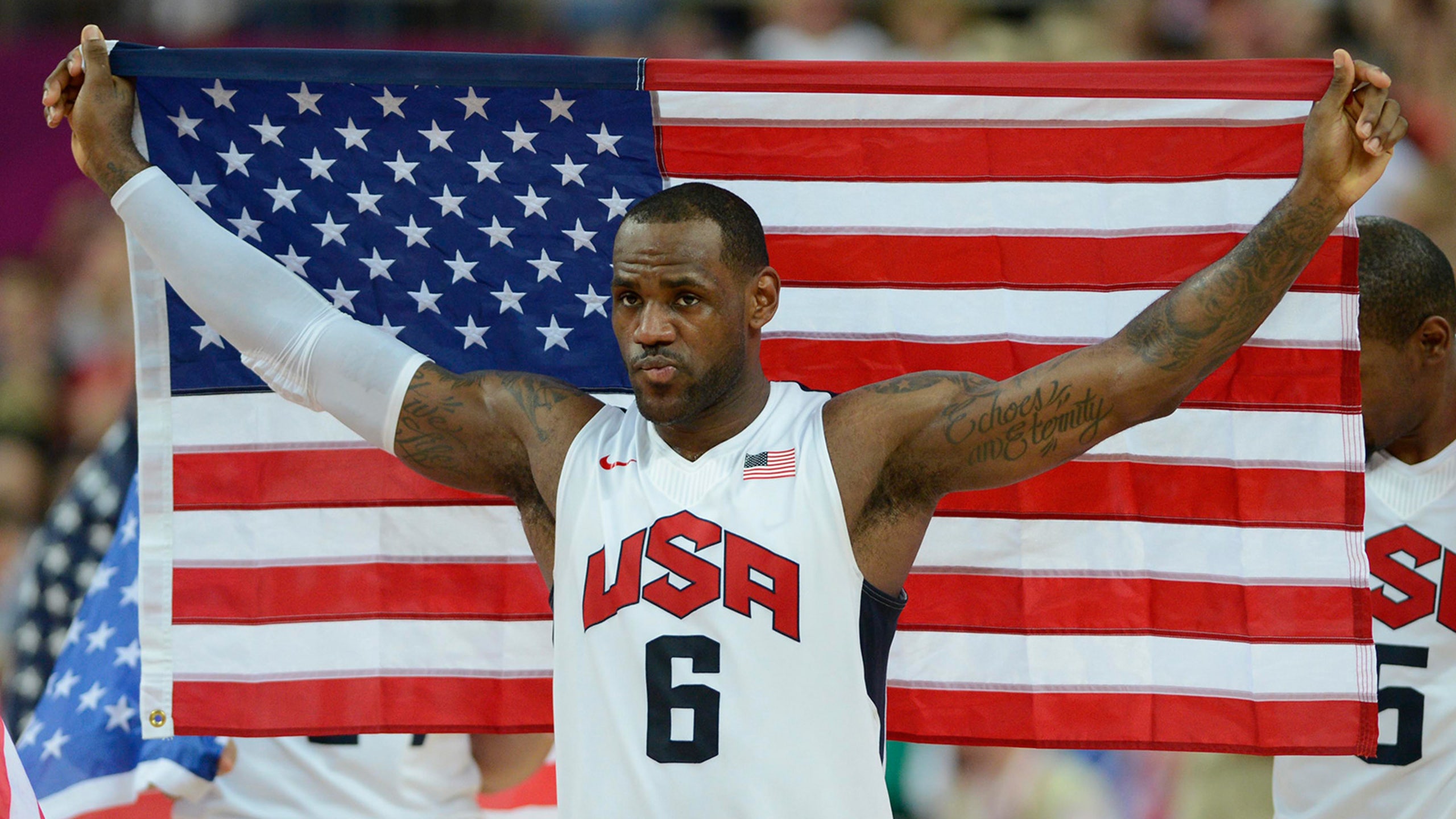 Colangelo: LeBron's call whether or not he plays in 2016 Rio Olympics
BY foxsports • July 31, 2015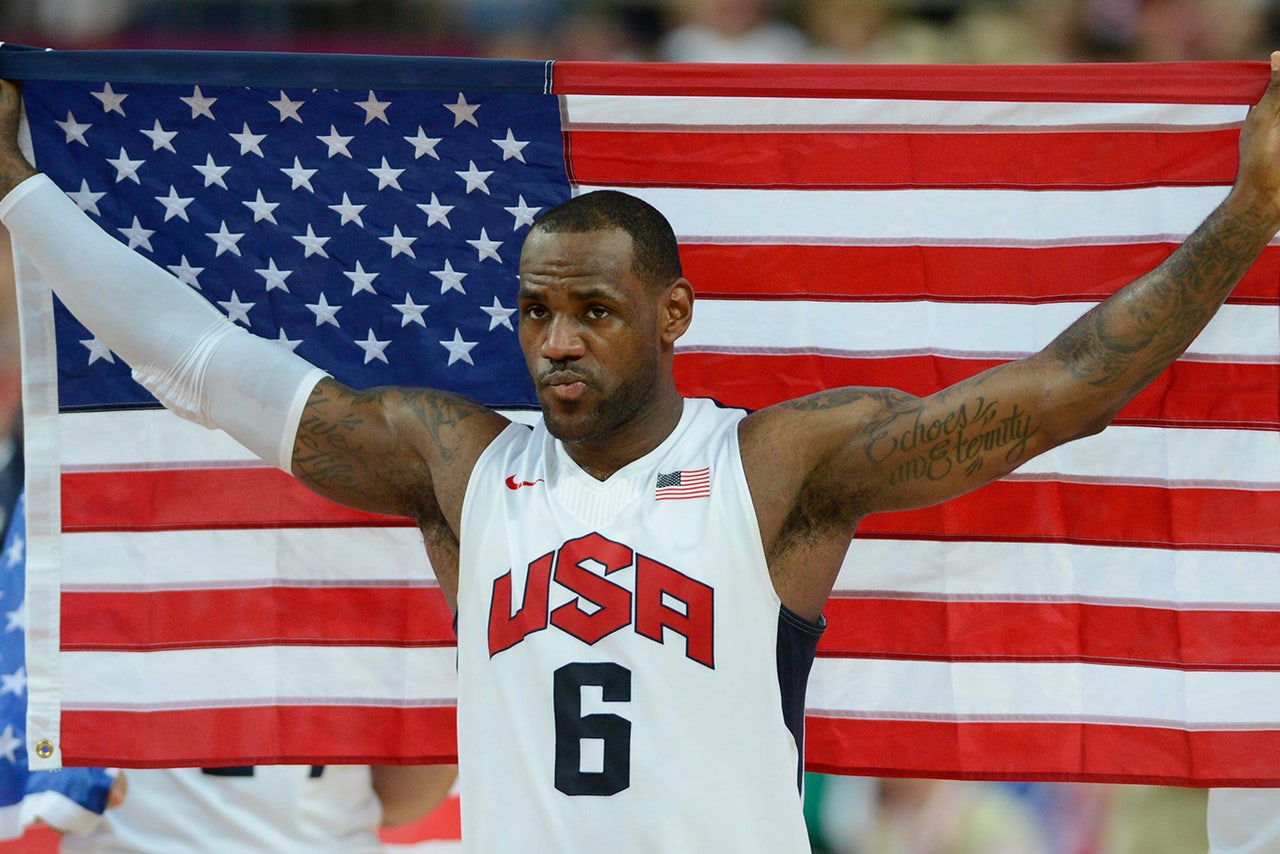 USA Basketball executive director Jerry Colangelo isn't in the business of guaranteeing roster spots to players this far in advance of the 2016 Olympics which will be played in Rio de Janeiro.
But with LeBron James, it's a different story.
While Colangelo is making essentially every player associated with USA Basketball show up for a mini-camp in Las Vegas next month, whether they're injured or not, he says that whether or not LeBron plays in the Olympics next summer is up to the player himself.
Q: Do you expect  LeBron James to be playing for USA in the Olympics next year?
Colangelo: He is one of the greatest players of all time. If he wants to be on the team, how is he not going to be on the team? It's really not my call. It's really his call. If that is still important to him and what he wants to do, I truly believe that's what he wants, than he will be there.
James is widely recognized as the game's best player, so the fact that Colangelo would give him this special allowance shouldn't come as any surprise.
It will be interesting to see, however, if James decides to participate. 
He continues to rack up heavy miles on his body, with extended playoff runs that have resulted in an incredible five straight trips to the NBA Finals. And with two Olympic gold medals already in his possession, the urgency to play for Team USA simply may not be what it once was.
---
---