Chris Webber explains why LeBron James is the 'greatest team player' of all time
BY foxsports • June 20, 2016
Now that LeBron James has three NBA titles to his name, including bringing the first NBA championship to Cleveland, to go along with three NBA Finals MVPs and a bunch of other accolades, the debate regarding his legacy has intensified,
Where does LeBron now stand among the greatest players in NBA history?
That's an endless debate that today at least includes Michael Jordan, Kareem Abdul-Jabbar, Magic Johnson and Bill Russell. Where that discussion ends up at the end of LeBron's career, we don't quite know.
Chris Webber, though, doesn't need to wait any longer to determine that LeBron is the "greatest team player" in NBA history. Webber appeard on "The Herd" on Monday and explained himself, noting that all of these arguments are based on sentiment. Webber is a Magic Johnson guy at heart, but he had to finally admit LeBron gets the edge in this discussion. Here's what Webber says in the video above: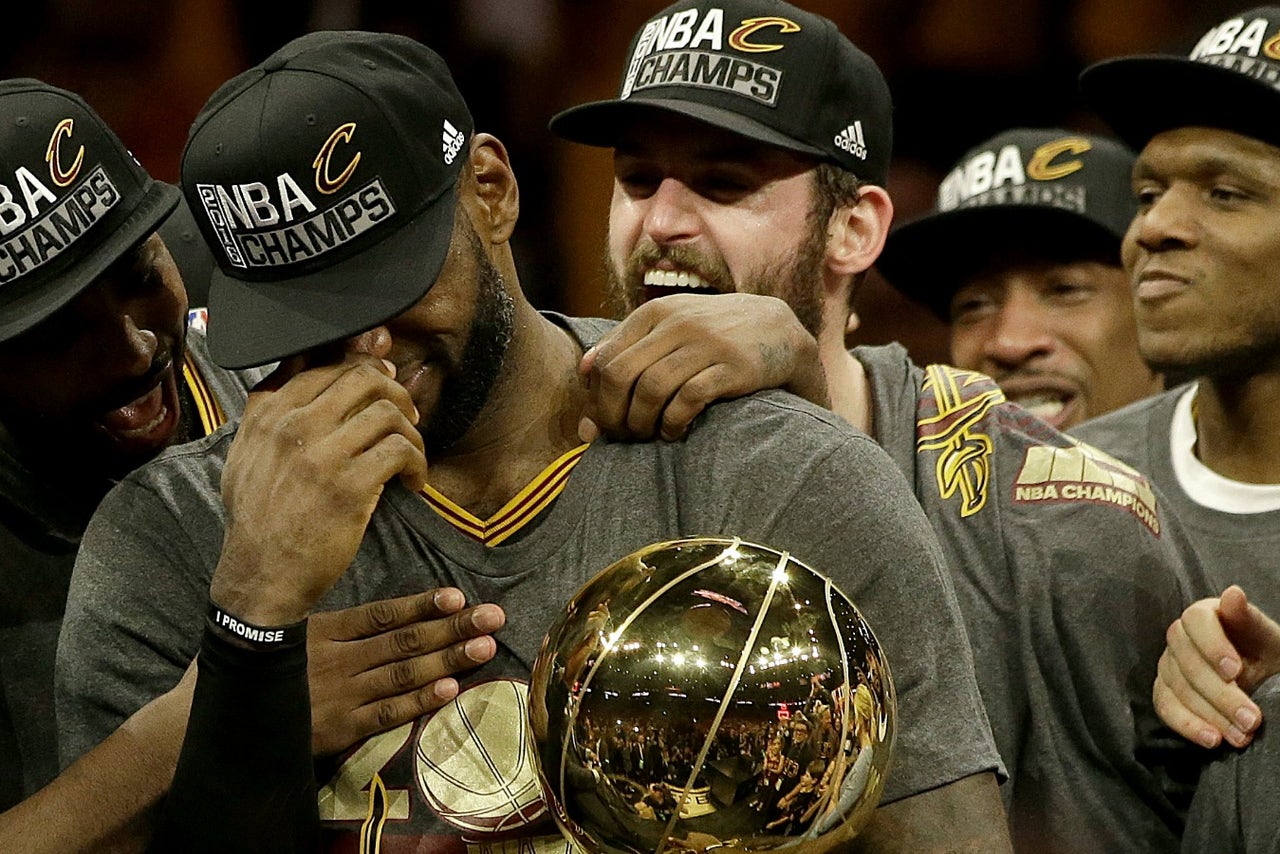 ---
---