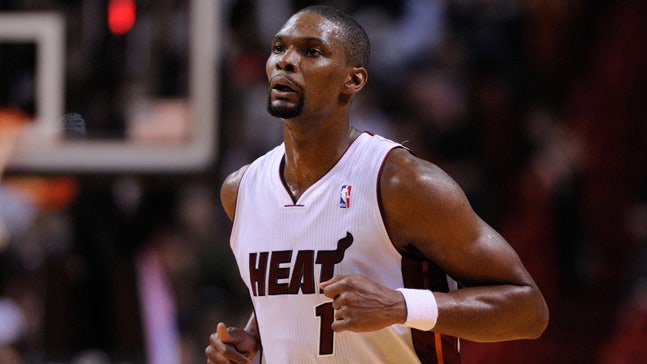 Chris Bosh: 'We're better than I thought we would be'
Published
Dec. 2, 2015 1:16 p.m. ET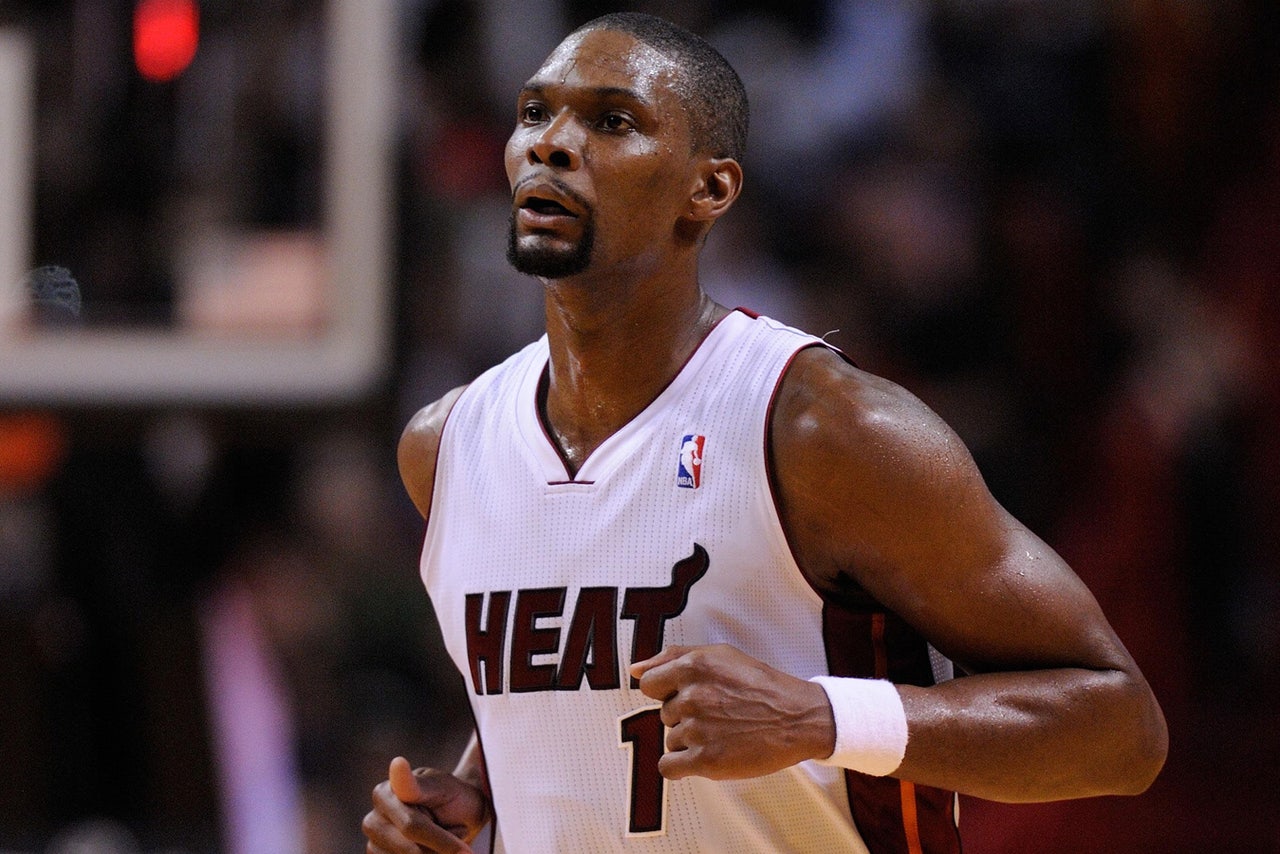 At 10-6, the Heat are off to a pretty solid start to the season, even if they have played only five road games. Miami's had a favorable schedule, but the team is still meshing some new parts together. 
All in all, even though a team that could be top-two in the East currently sits fourth, Chris Bosh says the Heat are playing well, or so he told the Sun Sentinel:
Miami's strength so far has certainly been its defense. The Heat rank third in points allowed per possession a fifth of the way through the season, but the offense has been middle-of-the-pack. Goran Dragic has struggled to integrate and Dwyane Wade is having one of his least-efficient seasons. The team is still learning to play together, but there's enough talent that improvement should be expected.
We're better than I thought we would be. That's one thing we understand. At the time, we do want to win, and we can win ball games, but we're an inexperienced group as far as 'together' is concerned. There's a lot of things we have to get better at. There's a lot of things that we have to keep talking about, and we have to keep working on the continuity. But 10-6 is where we are. We'll continue to build the correct habits, and we'll continue to work on our weaknesses and our strengths.
---
---