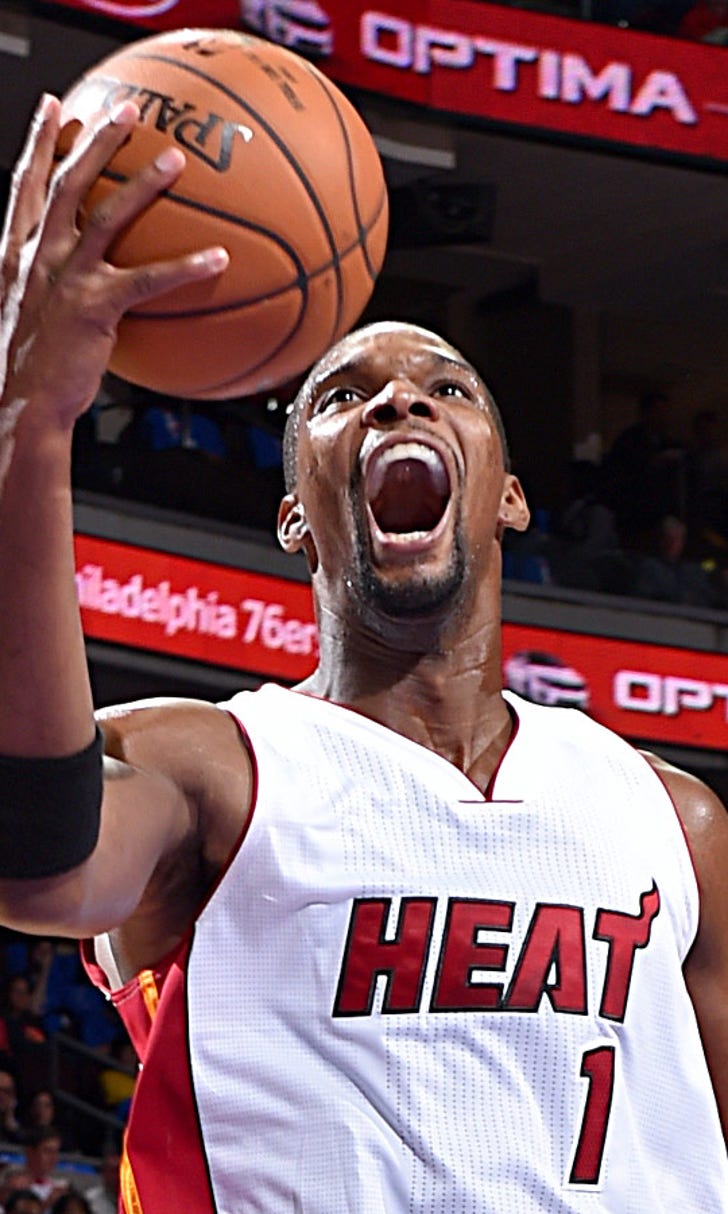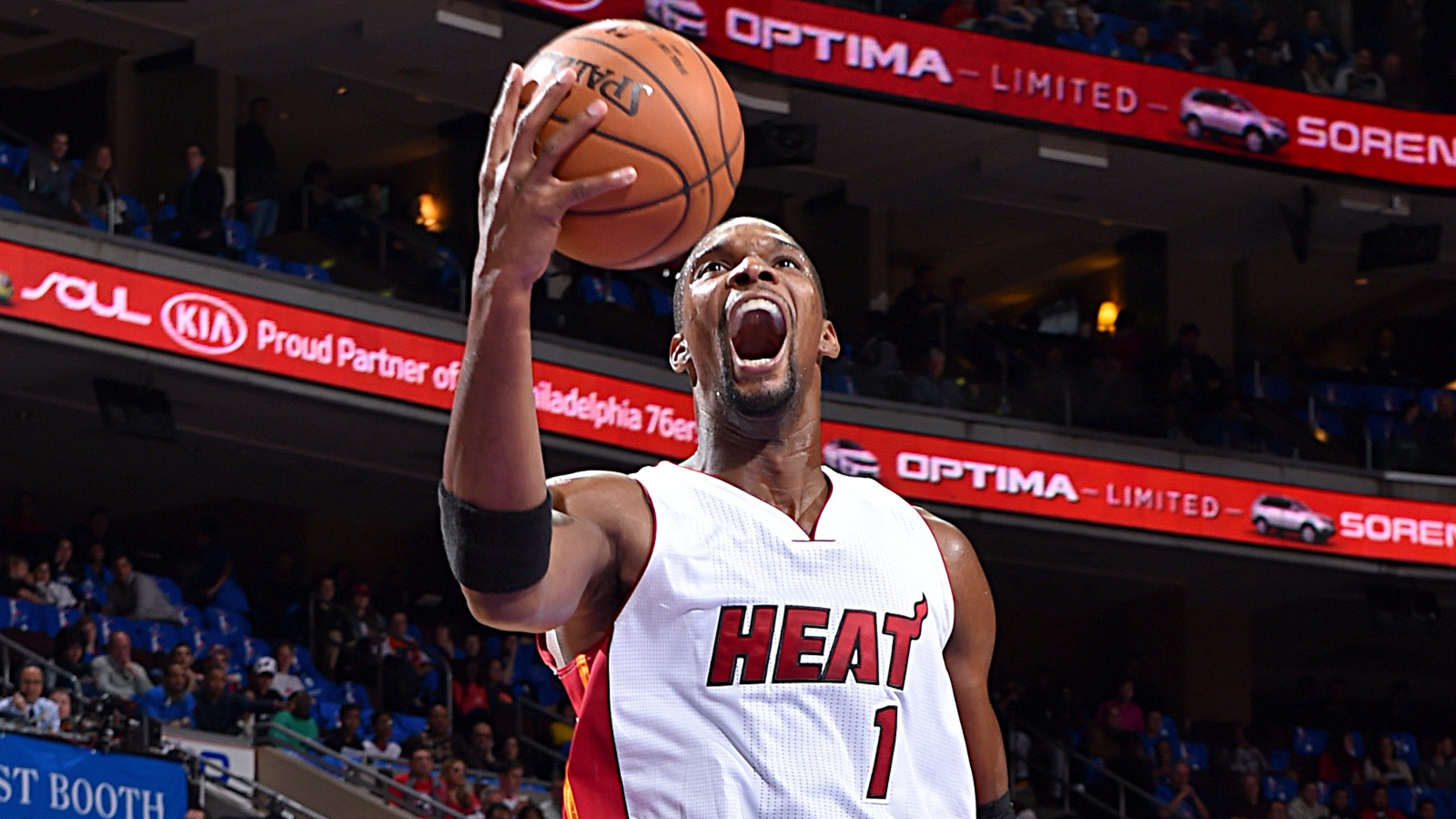 Chris Bosh: 'I don't know if we're mentally tough enough'
BY foxsports • January 8, 2016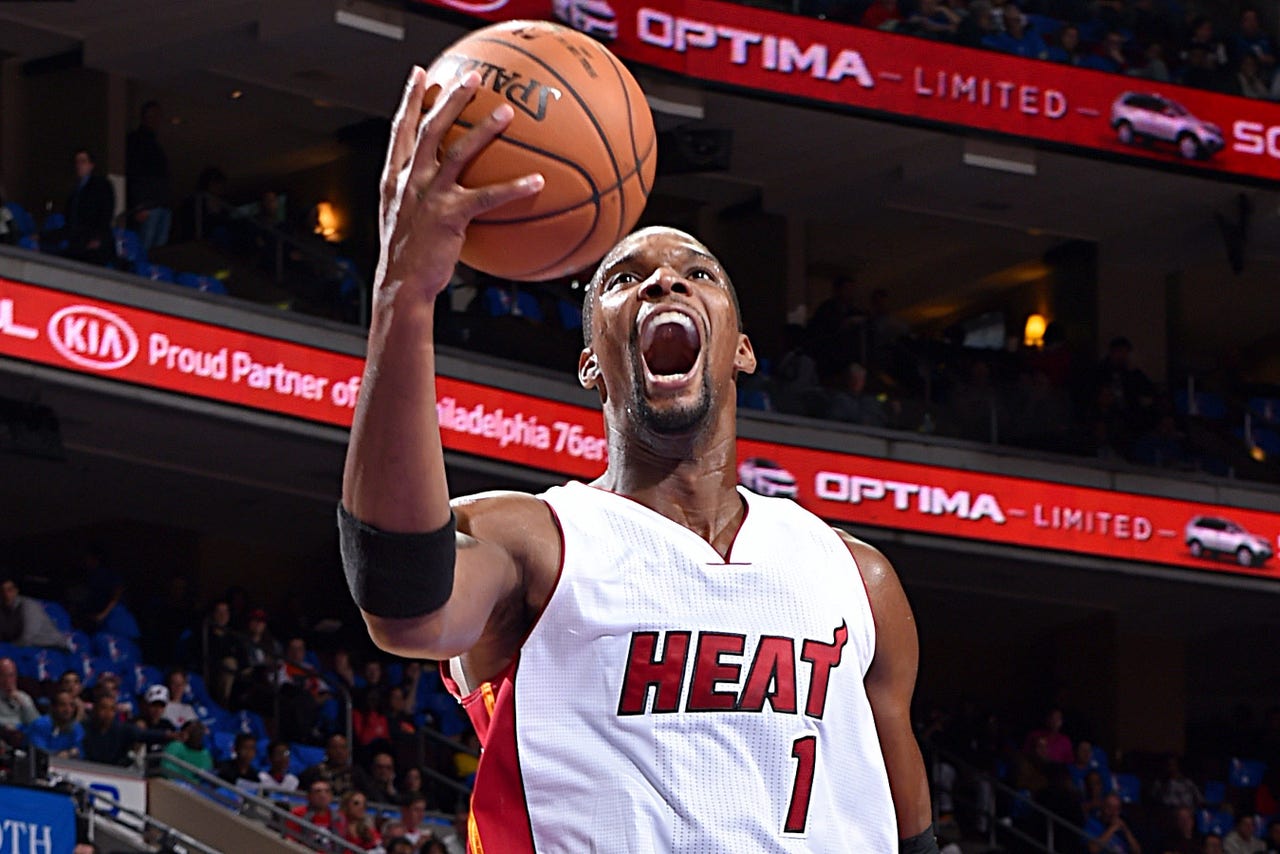 There's one big story shooting through all Heat circles at the moment: Miami is about to go on one heck of a road trip, one that extends beyond the six-gamer which begins when the Heat play the Suns in Phoenix on Friday.
Miami has 14 of its next 16 contests on the road, without any back-to-back home games in that stretch. That's a rough way for the team which has played the league's highest percentage of games at home to catch up on its home-away splits. But apparently, Chris Bosh thinks it'll be a good way to toughen up a 21-14 squad.
From the Palm Beach Post:
"I think it's best for this team because we've been at home quite a bit," Bosh said. "I think maybe that has to do with complacency. I don't think we're mentally tough enough to deal with that and do what we're supposed to do. But now, if guys don't know what's about to happen, we're about to get a crash course."
Dwyane Wade recently said that he didn't think he'd ever experienced a stretch like the one the Heat will this January. The Heat currently own the third-best record in the Eastern Conference.
---
---