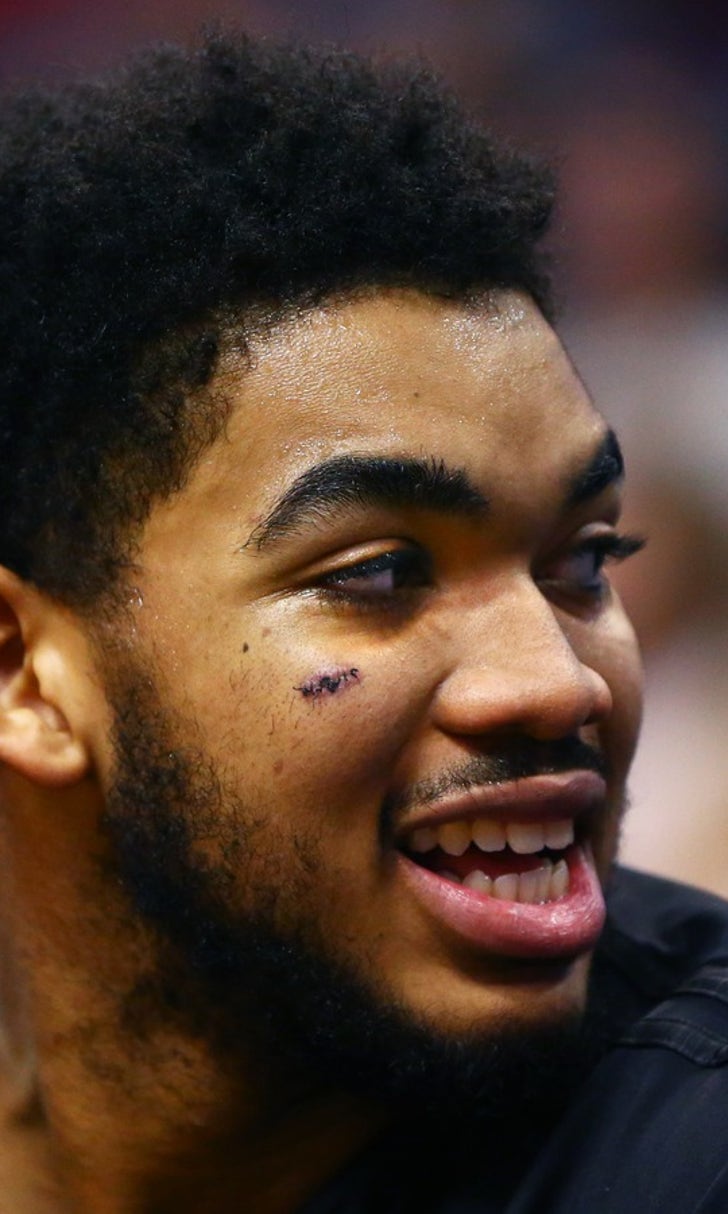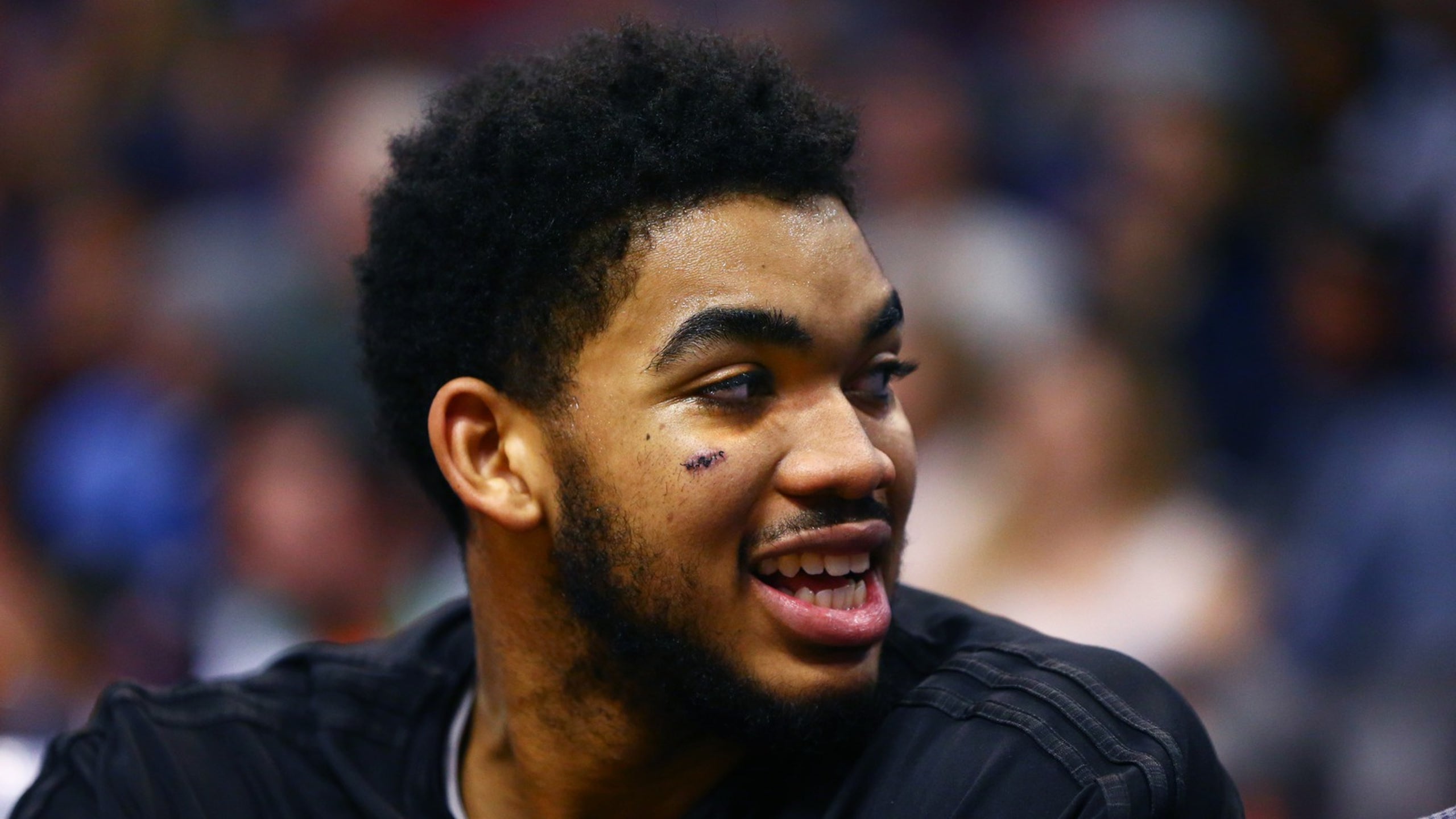 Check out what all the Timberwolves look like in throwback uniforms
BY foxsports • January 12, 2016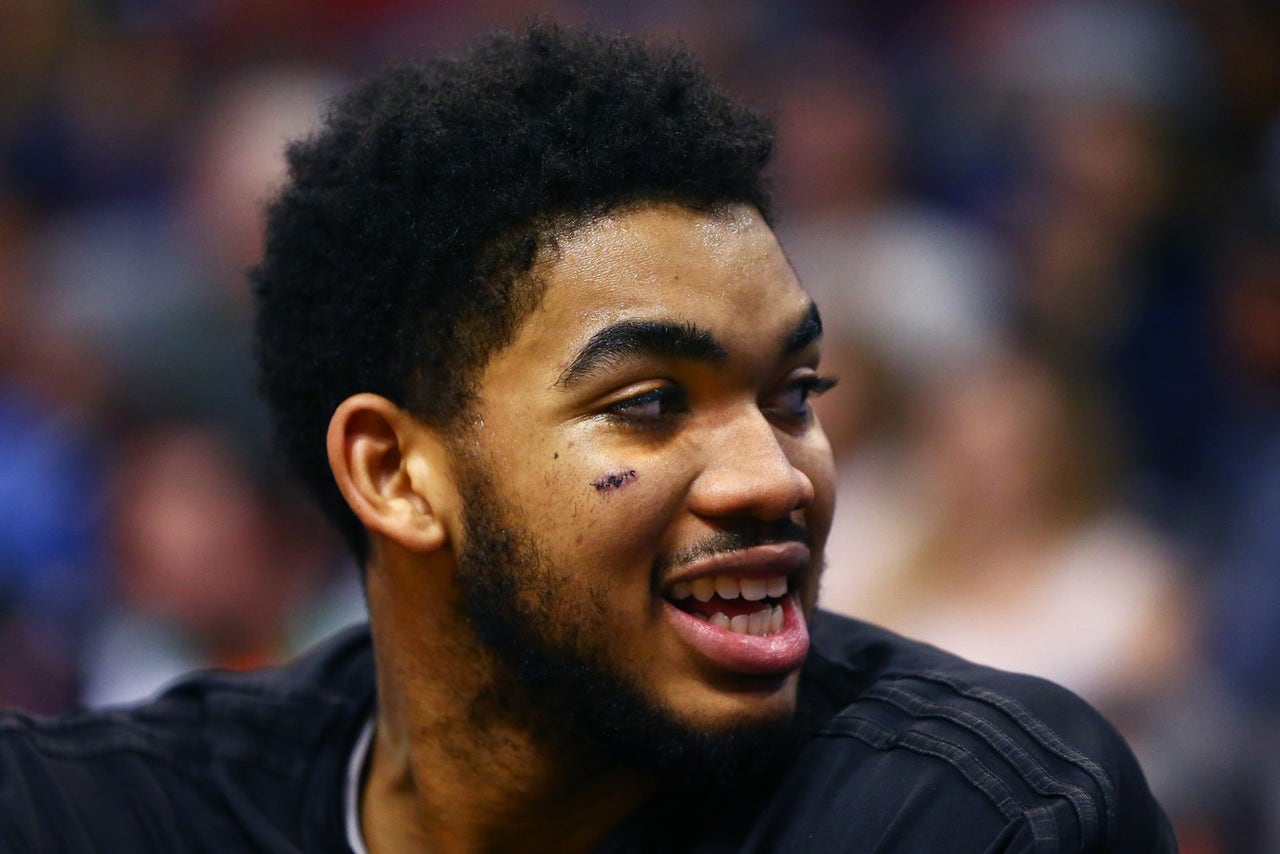 Tuesday evening, when the Timberwolves welcome the Thunder into Minnesota, is Throwback Night. That means all '90s, all the time.
It's the time of the Barenaked Ladies, of boy bands, of Michael Jordan. In Minnesota, it was the time of the true Minnesota twins, Brandon and Brenda Walsh, who deserted their true home for the flashier Beverly Hills. 
"Flashy" was a way you could describe most NBA uniforms of 20 years ago, though, and it seems like the Wolves had it down. Tuesday, the team's official Twitter account released an image of all their current players wearing T'Wolves throwbacks. It's pretty great:
Well done, Wolves.
---
---