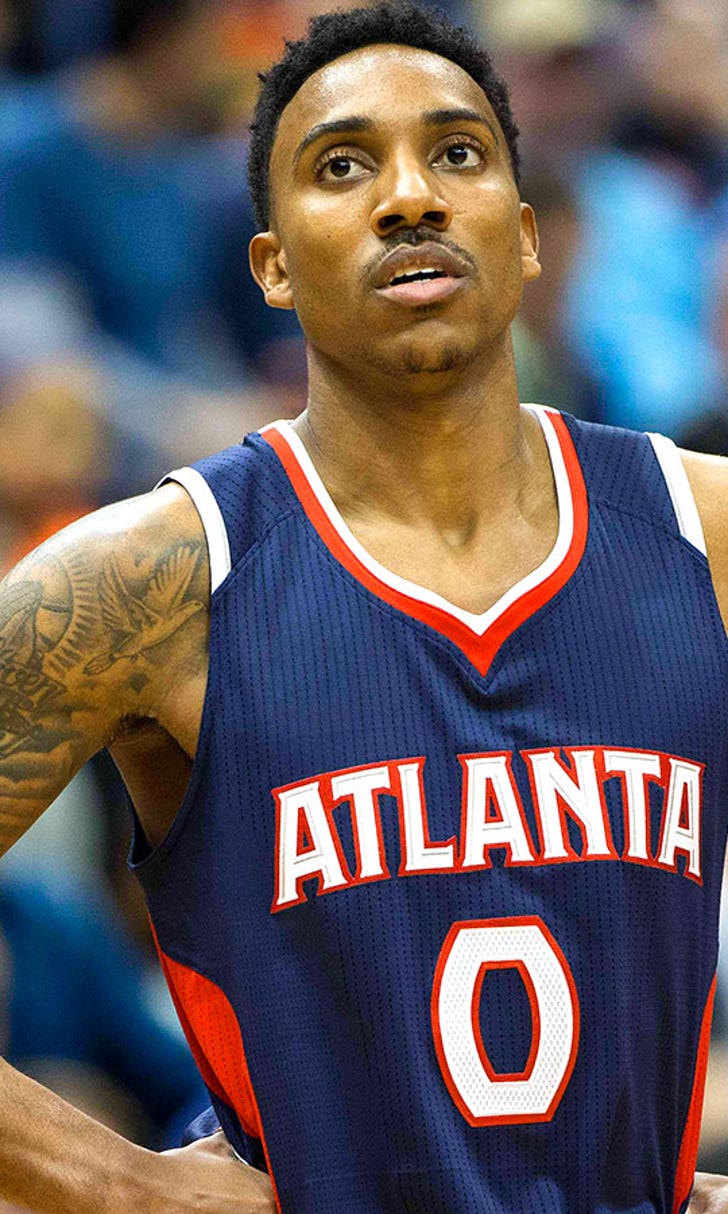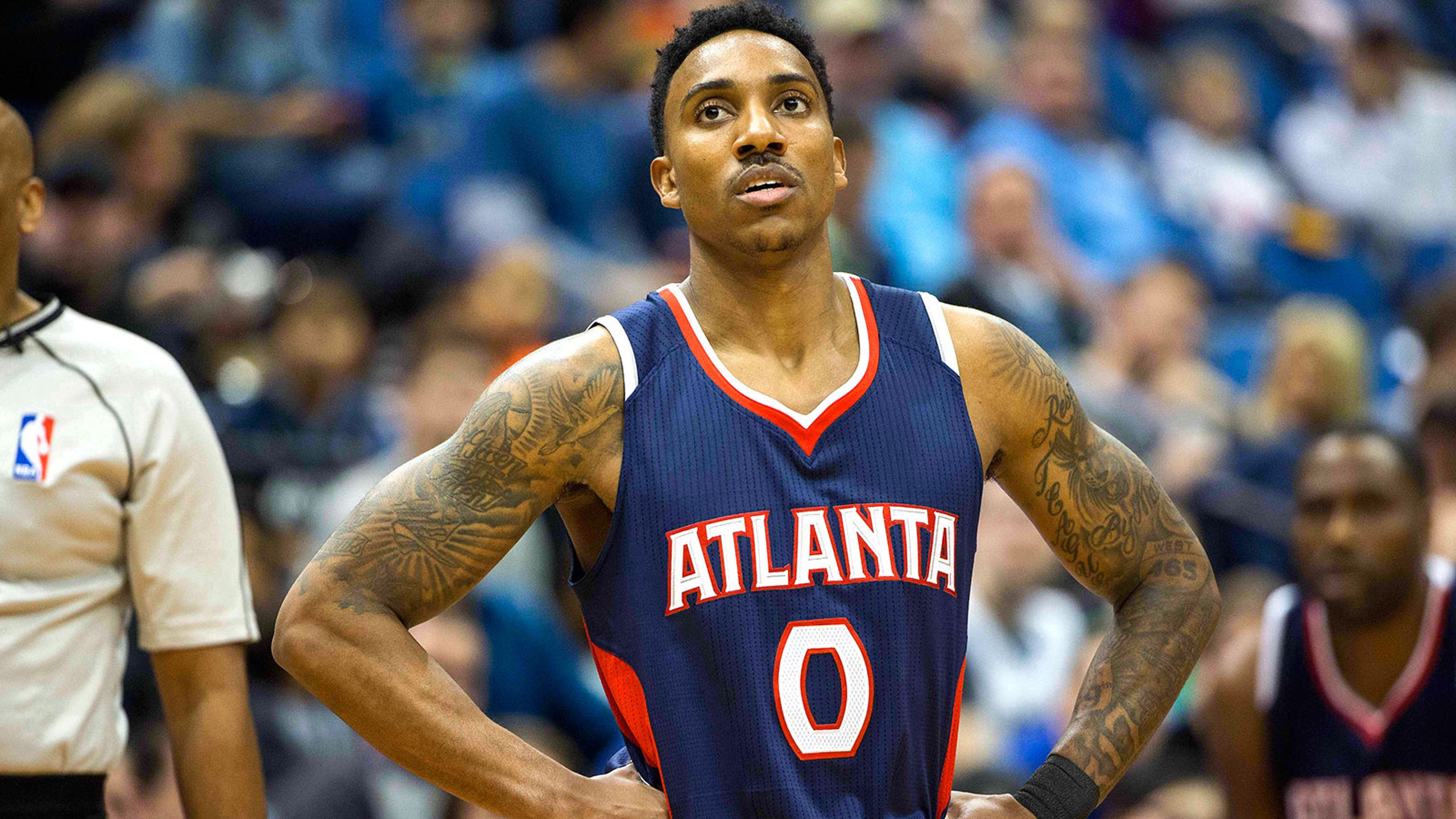 Charles Barkley: If Knicks get Jeff Teague, playoffs are 'a lock'
BY foxsports • February 4, 2016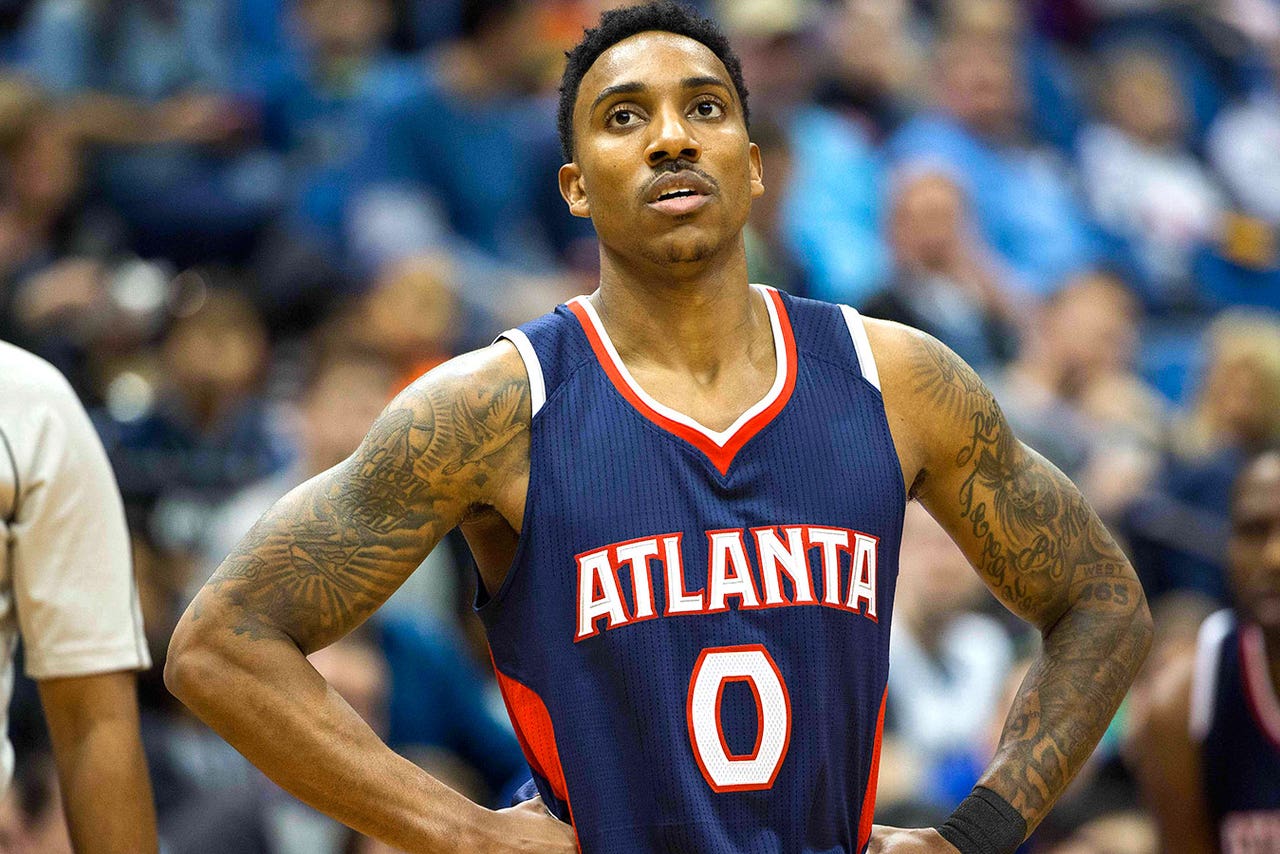 Charles Barkley picked the Knicks to make the playoffs before the season started. Now, he's touting the team some more, via Peter Botte of the New York Daily News:
"I think the Knicks, they're gonna be there," Barkley said on a conference call Thursday to promote the upcoming All-Star Game. "I think, listen, Carmelo has had a solid year. I think he's really been trying to fit into the system they're running. (Kristaps) Porzingis has shocked everybody. He's shocked everybody. Right now, he's right there, him and Karl-Anthony Towns, they're the two leaders in the clubhouse as far as Rookie of the Year. It could go either way.

"But the one thing that surprised me was their point guard. I thought the (Jerian) Grant kid would be playing a lot more, earlier. But let me tell you something, I hear there are rumors they can get Jeff Teague. If they can get Jeff Teague, the playoffs are a lock. I love Jeff Teague. If you put him with Porzingis and (Arron) Afflalo and Carmelo, they will make the playoffs. That's the one weak spot they have to fix in the next year, the point guard.

"They need a point guard; that's the only thing they're really missing to be a playoff team."
The Knicks' point guard play, which wasn't all too effective to begin with, has fallen off of late. Jose Calderon has missed the team's previous four games, and with that, Langston Galloway has stepped into the starting lineup. It hasn't been all flowers and honey since his entry, though. During the Knicks' previous game, Tuesday's 97-89 loss to the Celtics, their two point guards, Galloway and Jerian Grant, combined for exactly one point. Galloway played 34 minutes. Grant played seven.
There's no question the Knicks would be better if they acquired a point guard with an above-average skill set, and Teague certainly fits that bill. But how would the Knicks get him?
If the Hawks were to let go of their starting point guard, they'd likely want back some wings, which they are missing. The Knicks, though, have a surplus of bigs. The pieces don't really fit. On top of that, you'd have to imagine that even though New York doesn't have its draft pick, it won't be willing to throw away future success for an off chance at garnering the No. 8 seed.
It's not like the No. 10-seed Knicks are just barely out of it. At 23-28, after losing six of their past seven, they're four back of the Pistons in the loss column for the East's final playoff spot. Barkley's statement is certainly bold in that sense, though it's unlikely we'll ever get to find out if he's right or wrong.
---
---