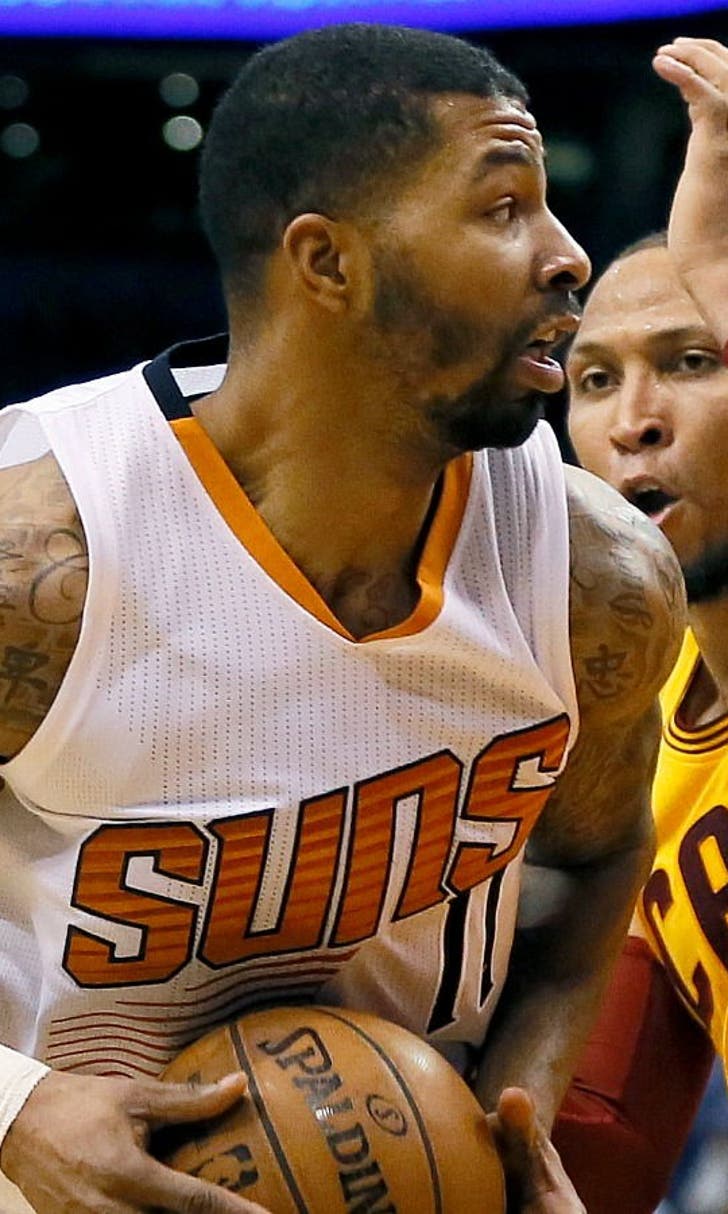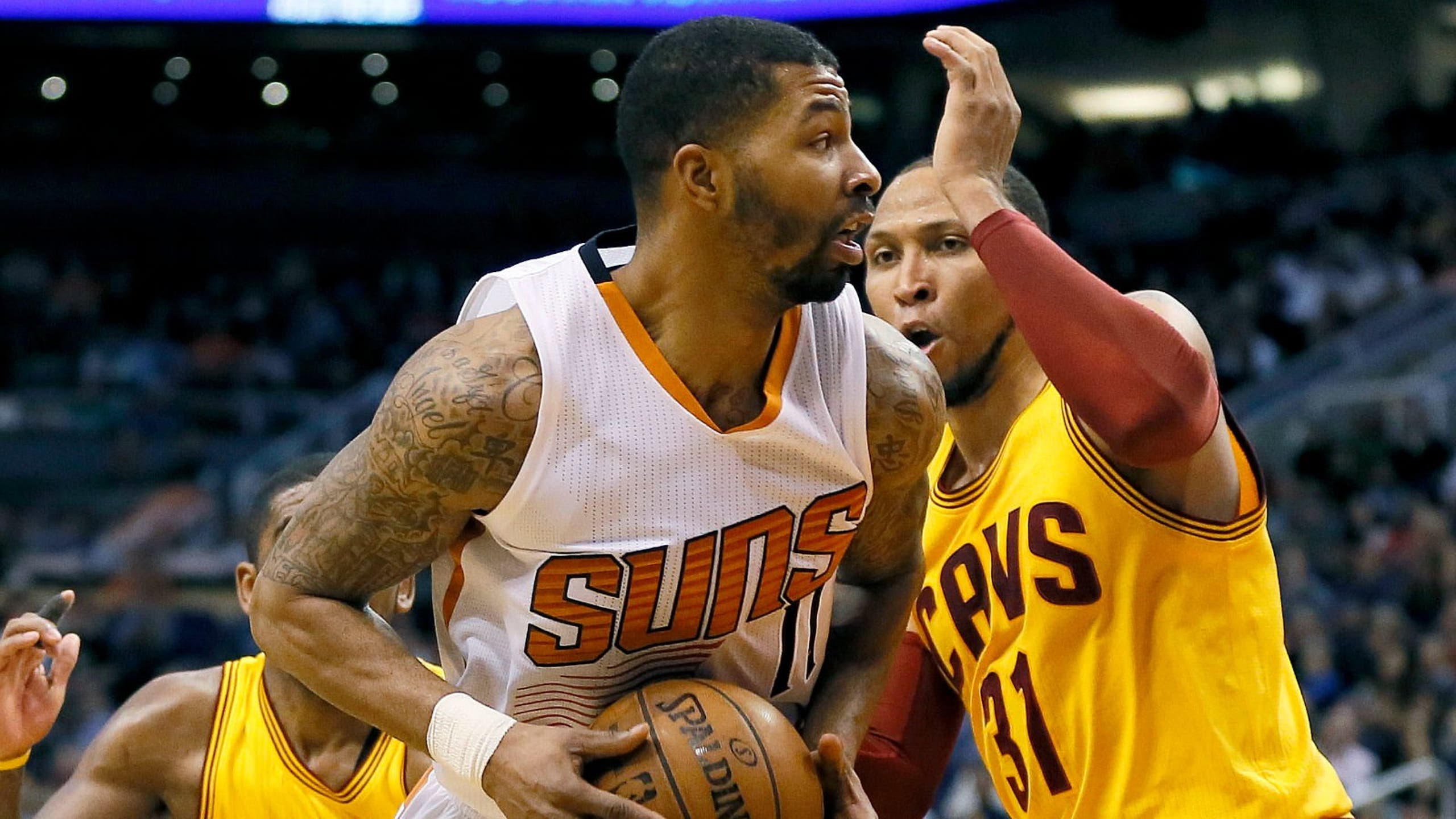 Cavaliers players reportedly open to trading for Suns' Markieff Morris
BY Brett Pollakoff • January 15, 2016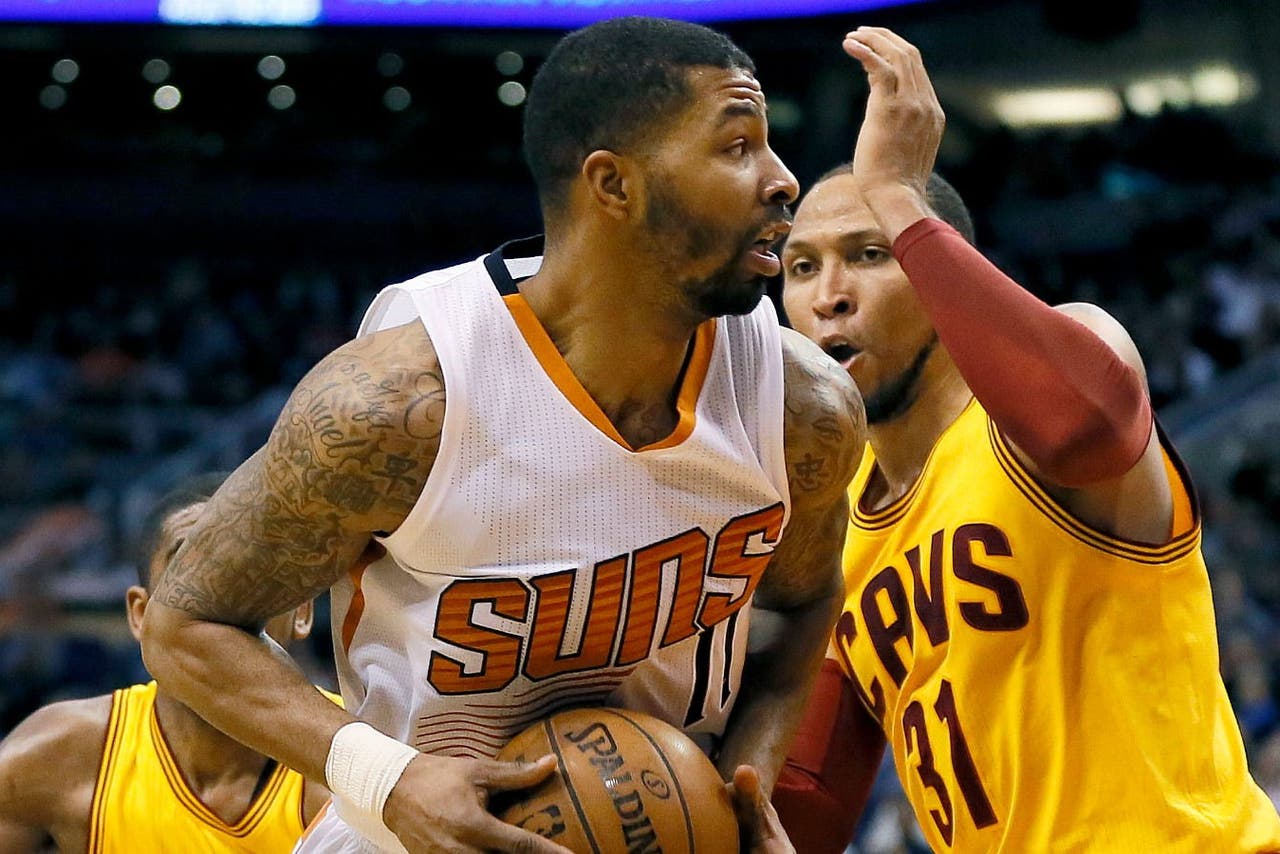 Markieff Morris has been less than thrilled with the Phoenix Suns ever since they traded away his twin brother Marcus in the offseason. He demanded a trade at the time, but once training camp began, he changed his tune and became a complete professional. 
Well, at least for a while.
After a significant dip in production which resulted in a reduced role, Morris ended up being suspended by the team two games for throwing a towel at head coach Jeff Hornacek. Things have cooled since then, but it's clear the Suns would like to send Morris out of town just as soon as a reasonable trade offer materializes.
It's unclear if the Cavaliers may look at Morris as an option, but Chris Haynes of Cleveland.com reports that some "influential" players on the team are open to that possibility.
Influential figures within the Cavaliers' locker room are open to the notion of trading for disgruntled Phoenix Suns power forward Markieff Morris, cleveland.com has learned.

However, league sources with knowledge of the Cavaliers' thinking insist there's no connection right now between Morris and the defending Eastern Conference champions. I'm told the organization isn't too keen with the idea, fearing the team chemistry would be ruined.
The odds of one player ruining the chemistry on a championship-caliber team would seem to be fairly slim, especially with someone like Morris who would immediately be in a much better situation with a real shot at redemption.
But every move the Cavaliers make to try to add talent for a postseason run will be heavily-scrutinized, and given the way things have gone with Morris in Phoenix, the organization is right to proceed cautiously here.
---
---