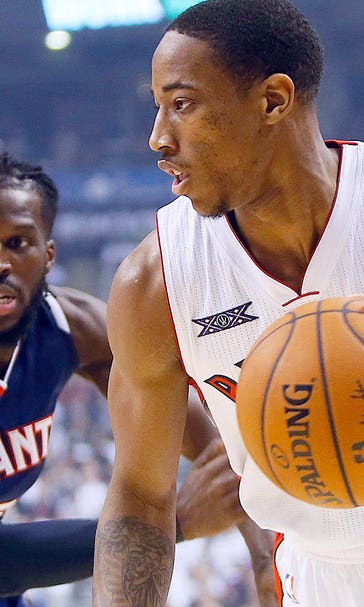 Can Raptors transition to a defense-first team?
September 9, 2015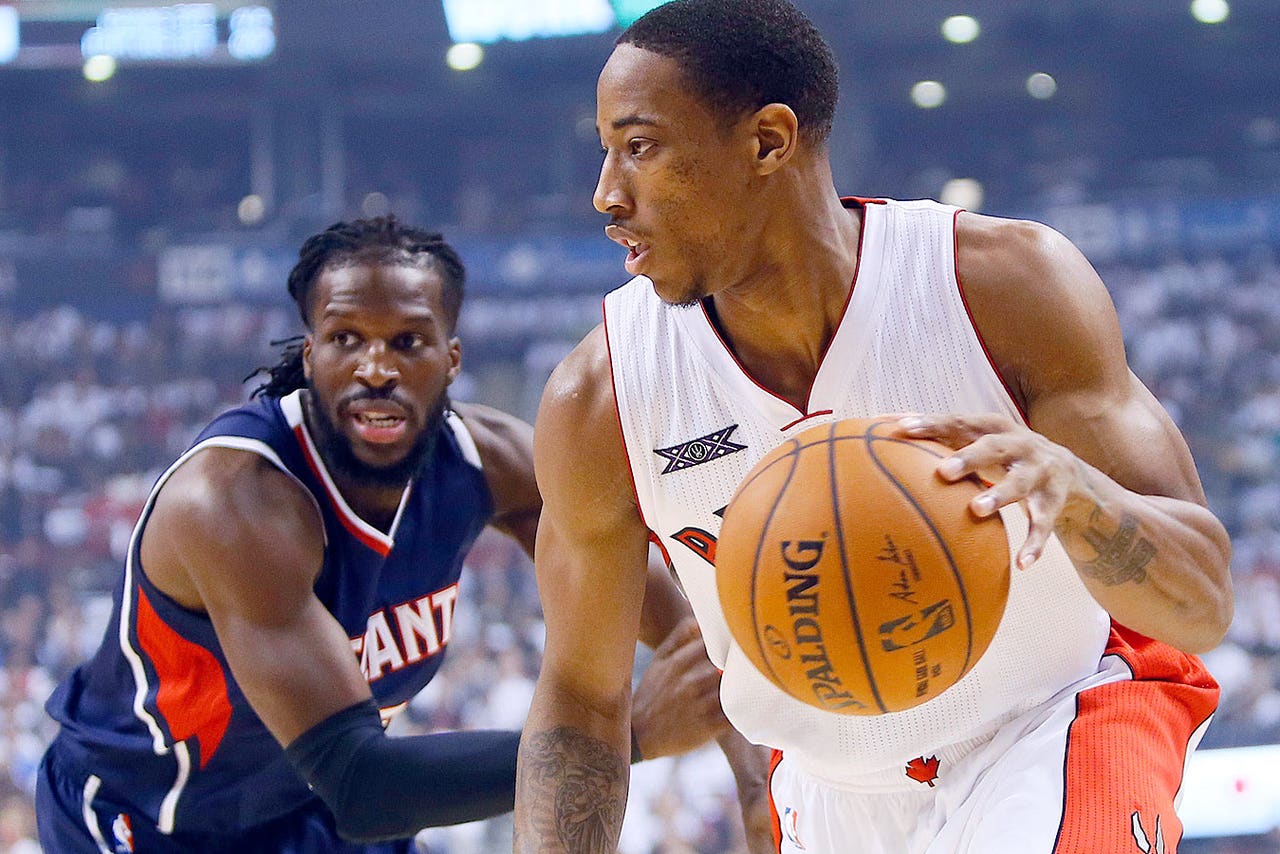 The Raptors suffered an embarrassing first round playoff loss at the hands of the Washington Wizards last season, and it was enough for the club to make wholesale changes to the roster.
Lou Williams won Sixth Man of the Year while playing for Toronto last season, but the team allowed him to walk in free agency without so much as making an offer. Instead, the Raptors paid DeMarre Carroll $60 million over four years in an attempt to improve what was the league's 23rd ranked defense, and locked up Jonas Valanciunas on a contract extension worth $64 million over four years in hopes he'll be able to help the team do the same.
PBT's Dan Feldman wonders if the strategy can pay immediate dividends.
(h/t: PBT)
The perimeter defense from Toronto is going to be better, but in a league where you can't go Gary Payton and hand check/body up guys on the perimeter point guards (and others) are going to drive the lane. Valanciunas has to improve defensively — he has to handle pick-and-roll defense better (whatever the system); more importantly he needs to be more aggressive and just better at being a paint and rim protector. He's not going to suddenly become Dikembe Mutombo, but he has to be respectable on that end and force some misses. Last season, he played so far back guys had a full head of steam coming off the pick and had him backpedaling and being ineffective.

The Raptors are going to win the Atlantic Division again this season (which says as much about the rest of the sad Atlantic Division as it does Toronto). They are going to be better defensively.

But if the Raptors are going to be good enough on that end to make it to the second round for only the second time ever in franchise history, it's going to be a little about Carroll and a lot about Valanciunas.

My prediction: They are better on defense, win about 49 games, and get bounced in the first round again. But with an improved defense, they have a chance to advance.
---
---