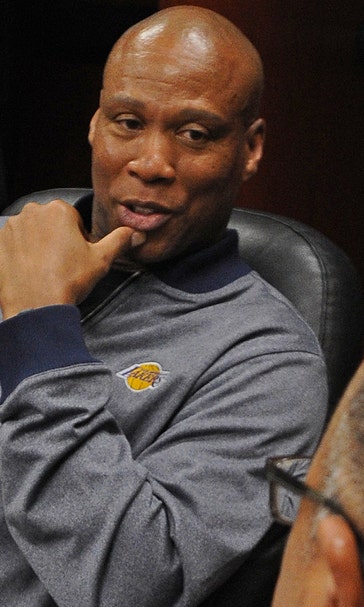 Byron Scott's firing started with a text he got while babysitting
May 11, 2016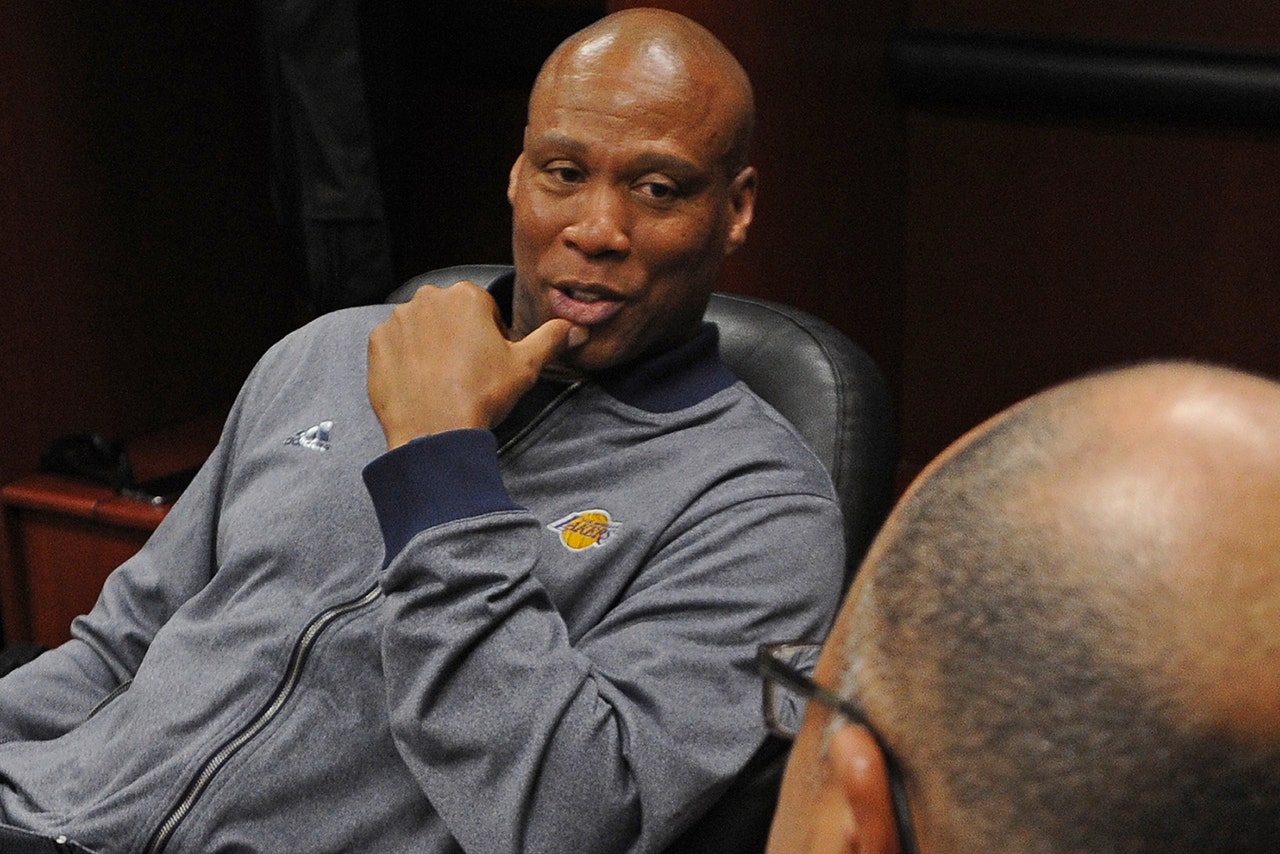 Former Lakers head coach Byron Scott has openly shared his thoughts on his untimely departure from the organization that he coached for two seasons. Scott has said that he was "shocked" and "surprised" when he was fired, despite the fact that he led the Lakers to the two worst seasons in franchise history.
While others may have seen the writing on the wall after this season's franchise-worst 17-65 mark, Scott says he was blindsided by the move. And it all started with a text message he received from Lakers GM Mitch Kupchak while babysitting his grandchildren on a Sunday afternoon, according to the Los Angeles Times.
Scott told the LA Times that he didn't even consider the thought that he could be getting fired until the drive over to the Lakers' practice facility.
Just one week prior, Scott said he had a long meeting with Kupchak to discuss the roster, the upcoming NBA draft and free agency, which made him feel that his job was safe for the time being.
Now that the initial sting of getting fired has worn off, Scott says he has big plans for the future. He told the Times that he will do some TV work during the playoffs and is planning to write a book. He also wants to coach again some day.
While things didn't turn out the way he expected, Scott says he has no ill feelings towards the Lakers.
"I still love that organization and that purple and gold. That's what I bleed."
---
---