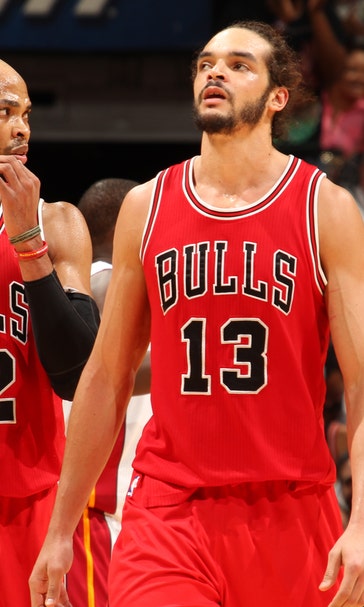 Bulls reportedly open to trading Joakim Noah, Taj Gibson
December 24, 2015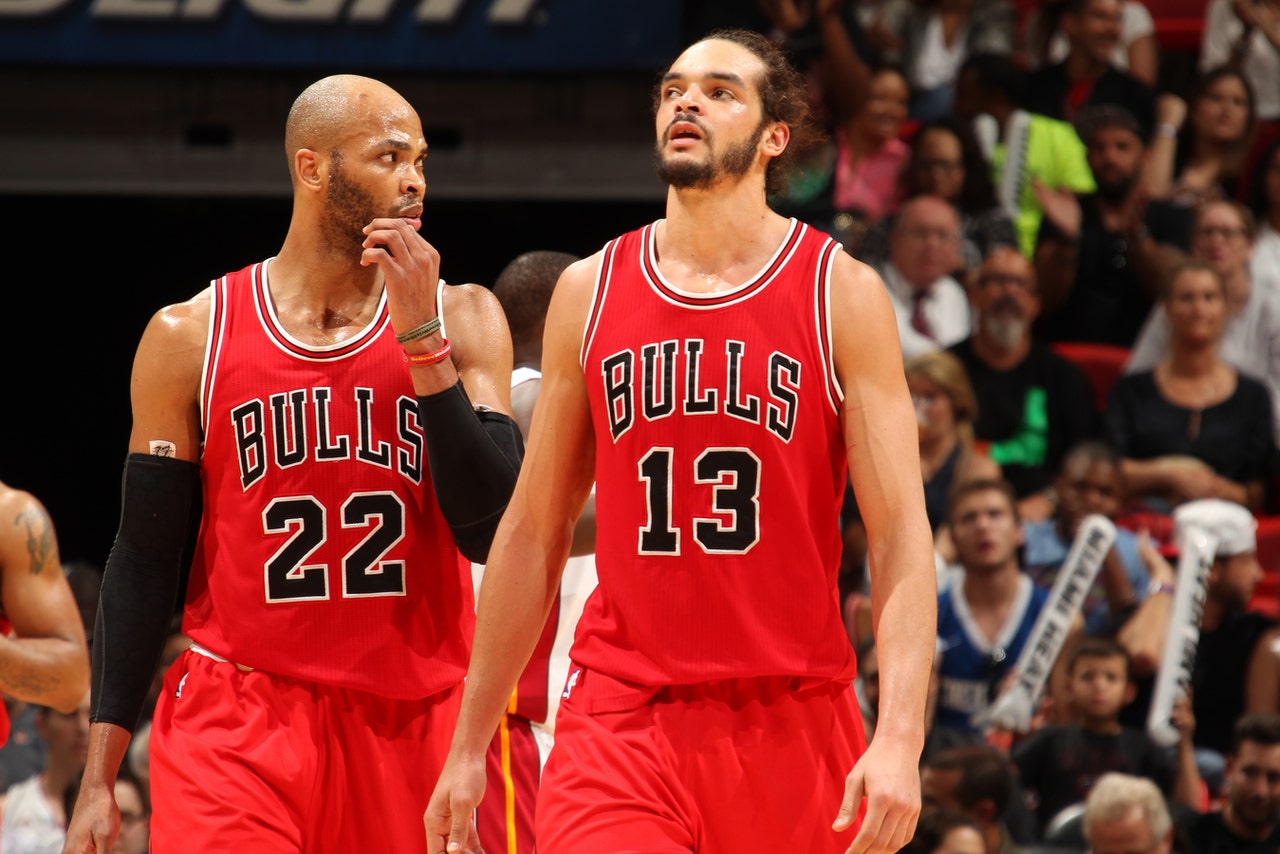 The Chicago Bulls are a bit of a mess right now. Jimmy Butler has become the team's best player, but has called out head coach Fred Hoiberg recently, and hasn't necessarily gotten the full support of the rest of his teammates as he attempts to assert himself as the locker room leader.
That bit of drama may have played a part in the team's current three-game slide, and since expectations were very high coming into the season, a roster shakeup may be what's needed to help snap things into place.
Adrian Wojnarowski of Yahoo Sports said on a recent podcast that Joakim Noah and/or Taj Gibson could be the ones to go if the Bulls end up making a trade to improve the team's offense.
Both players should be relatively easy to deal from a salary standpoint. Noah hasn't played well this season, but his deal comes off the books this summer when he'll be an unrestricted free agent. And Gibson's contract is relatively harmless in relation to his skill set, as he's under contract for a little under $9 million for just next season.
It's worth noting that these trade rumors were there before the season began, as many saw a log-jam of sorts coming as far as the frontcourt rotation is concerned. But what wasn't predicted was the stunningly low output offensively from this talented Bulls squad, which is why a trade before the deadline to bring in some firepower might make a whole lot of sense.
---
---