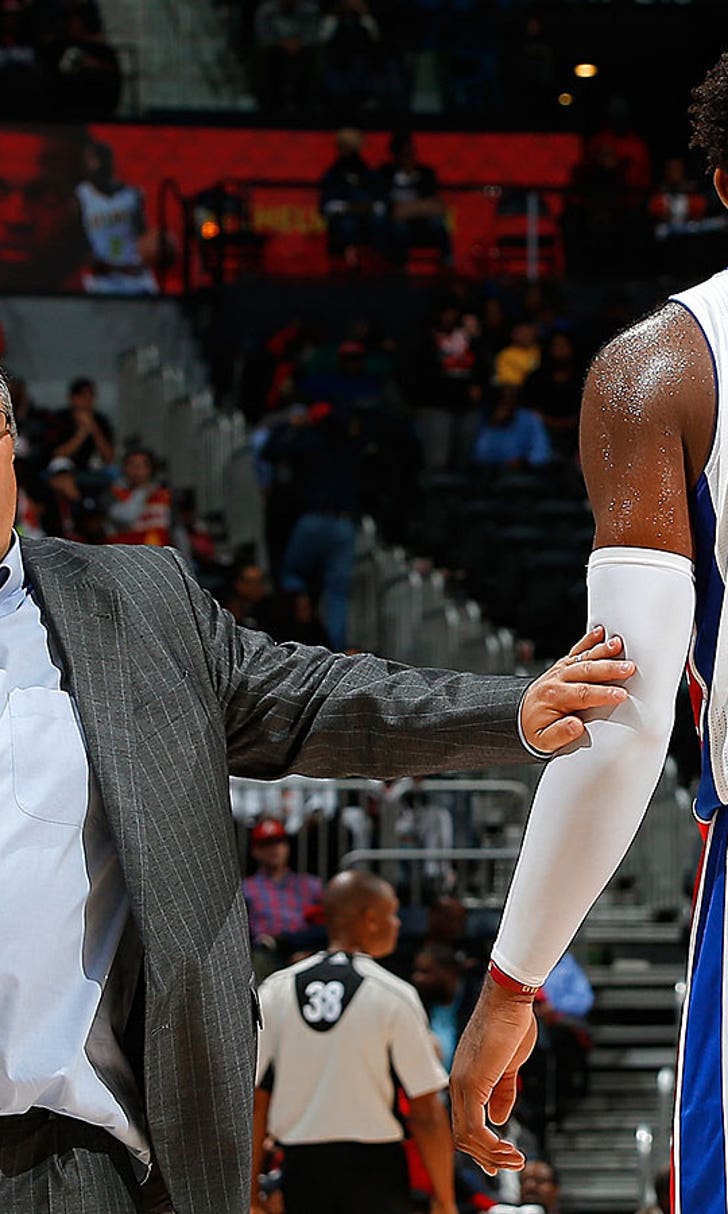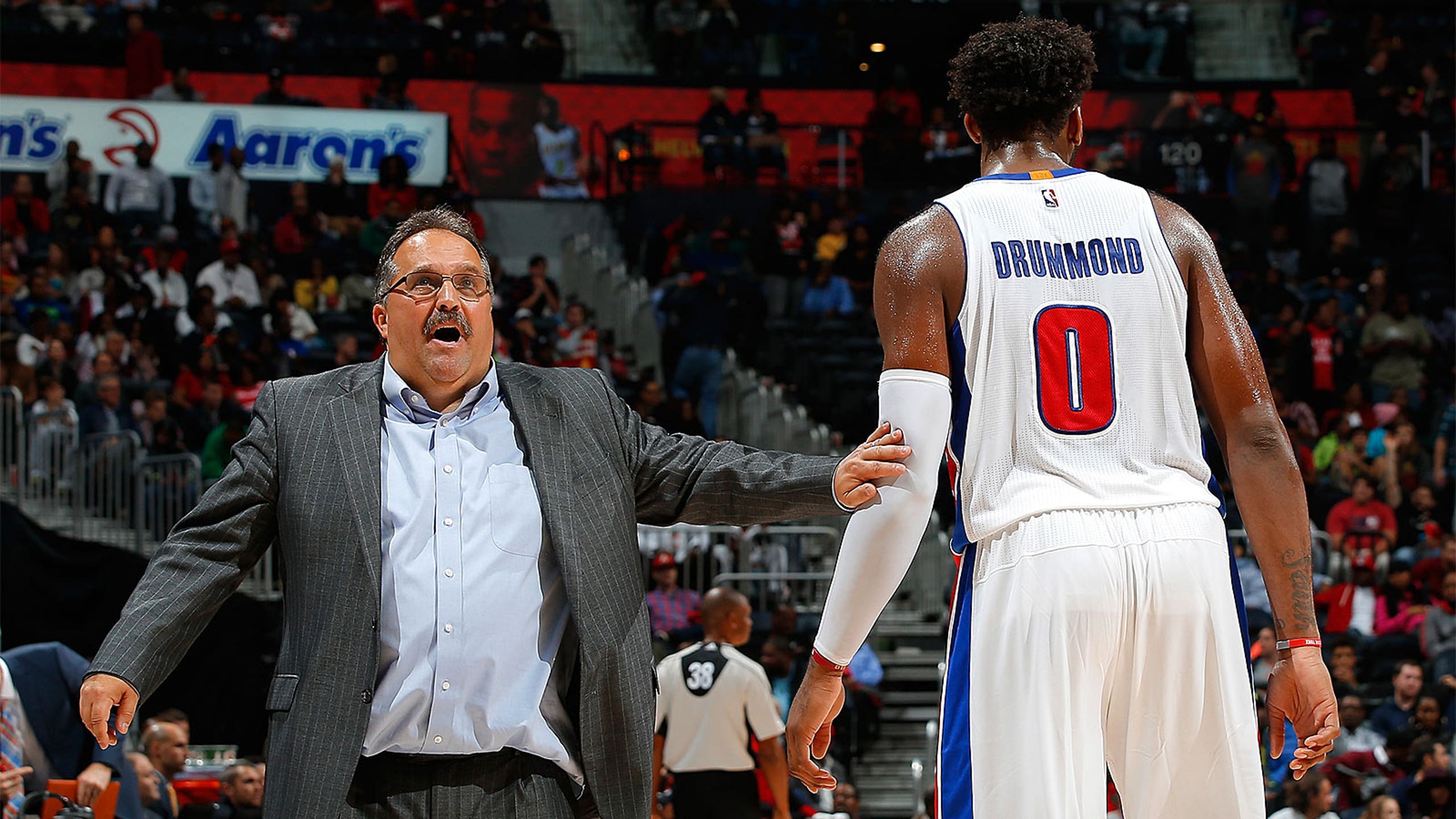 Bulls-Pistons Preview
BY foxsports • January 17, 2016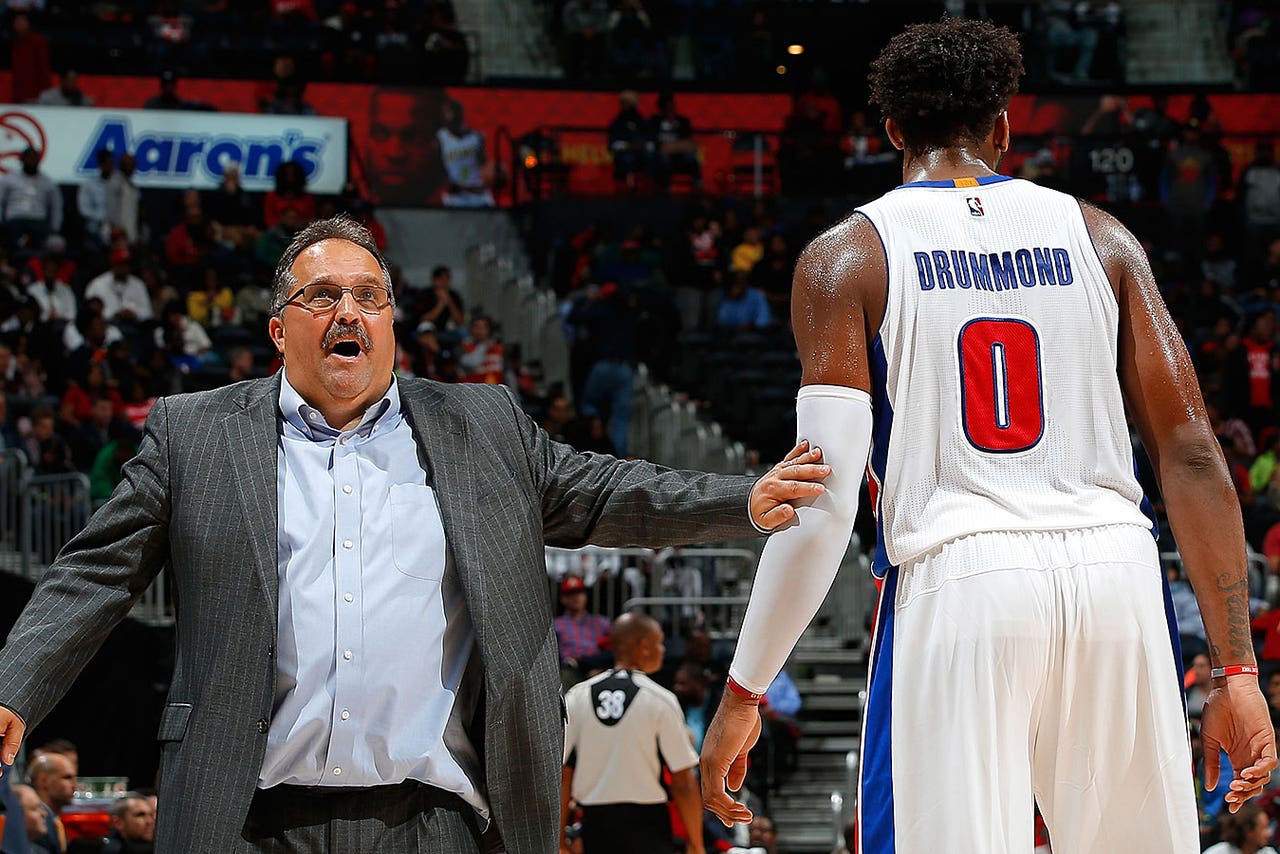 The Detroit Pistons have shown they can beat anybody, and this season they've made an example of Central Division rival Chicago - though the most recent matchup took a historically long time to reach that conclusion.
One month after playing the longest NBA game in nearly four years, the Bulls visit The Palace on Monday for a rematch with the Pistons.
The first meeting Oct. 30 went to overtime and Detroit (22-18) pulled out a 98-94 home victory that was its fourth in the last five against Chicago (23-16). When the Pistons added another series win Dec. 18, it took the word overtime to another level.
After 3 hours and 24 minutes, Detroit won 147-144 in four extra periods at United Center. It was the 13th NBA game to last at least four overtimes and first since Atlanta beat Utah on March 25, 2012. Eight players logged at least 48 minutes, and each side has seen ups and downs since - Detroit at 6-6 and Chicago at 8-7.
The Pistons, however, just became the league's fourth team to beat Golden State with Saturday's 113-95 win. Reggie Jackson and Kentavious Caldwell-Pope each scored 20 points, and Andre Drummond finished with 14 and 21 rebounds. They held the league's top-scoring team to a season-low 36.2 percent shooting while improving to 14-6 at home.
"I think we know that we're capable of beating anybody," said coach Stan Van Gundy. "The difference between the Golden States, San Antonios, Clevelands of the world and where we are right now, is you've got to do it night after night after night after night after night, and that's our challenge."
Detroit seems to have Chicago figured out after losing 22 of 24 in the series, including 18 in a row from Feb. 2, 2009-March 31, 2013.
Jackson has averaged 24.3 points and 10.0 assists in the last four meetings, while Drummond has dominated a strong Bulls frontcourt with three consecutive 20-rebound games. The league's leading rebounder is averaging 19.8 points and 18.4 boards in the last five of this series.
The Bulls just learned they will likely be without their best inside defender for the rest of the season. Joakim Noah will have surgery to stabilize his separated left shoulder and miss four to six months.
The 2014 NBA Defensive Player of the Year has struggled to a career-low 4.3 points and 8.8 rebounds per game in the final year of his contract, and he may have played his final game with Chicago when he was hurt in Friday's 83-77 loss to Dallas.
Along with losing Noah, the Bulls lost for the fourth time in five games to follow a season-best six-game win streak. Jimmy Butler made just 2 of 11 shots for four points one night after scoring a career-high 53 in a 115-111 overtime victory at Philadelphia.
Butler's 53 matched Golden State's Stephen Curry for the most in the NBA this season. His four, however, matched Tony Parker of San Antonio in 2008 and Vernon Maxwell of Houston in 1991 for the least scored following a 50-point performance since 1963-64.
"He played a ton of minutes (Friday) night in a superhero performance, and yeah, he was tired, no doubt about it," coach Fred Hoiberg said. "But he's out there gutting it out and trying to battle through it."
Butler, leading the league with 38.2 minutes per game, scored what at the time was a career-high 43 last month against the Pistons.
The Bulls are opening a stretch with 10 of 12 coming on the road, where they've dropped six of their last nine.
---
---