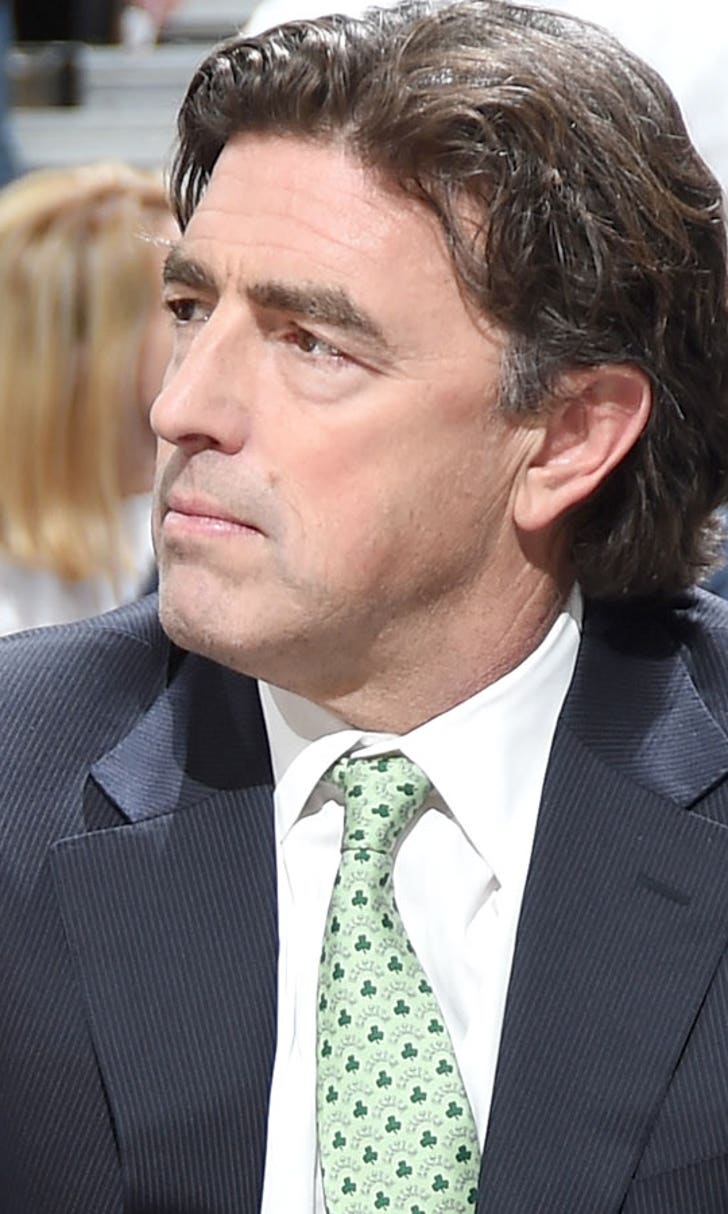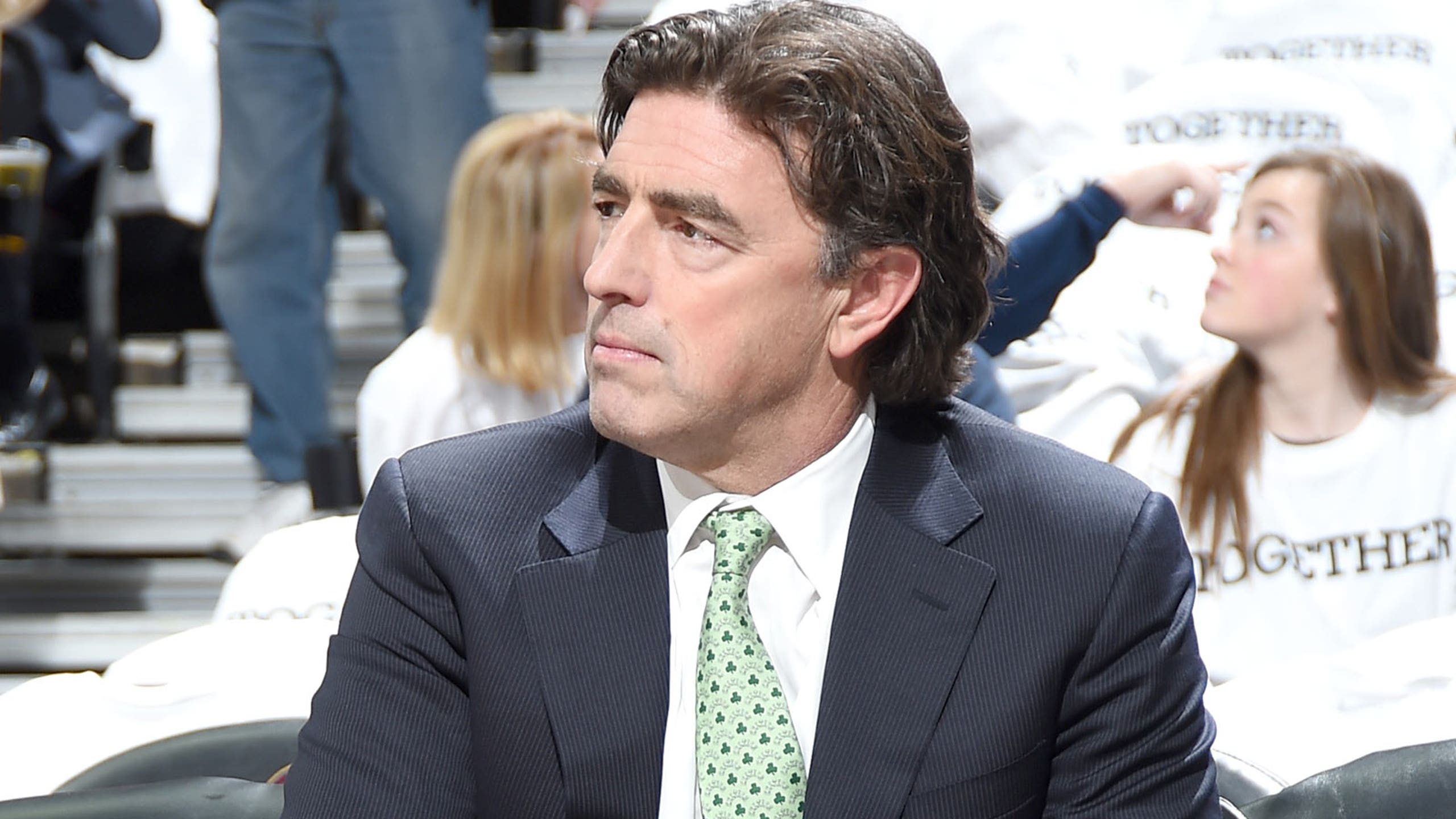 Boston Celtics owner: 'The better we play, the more attractive we will be for potential free agents in the future'
BY foxsports • July 28, 2015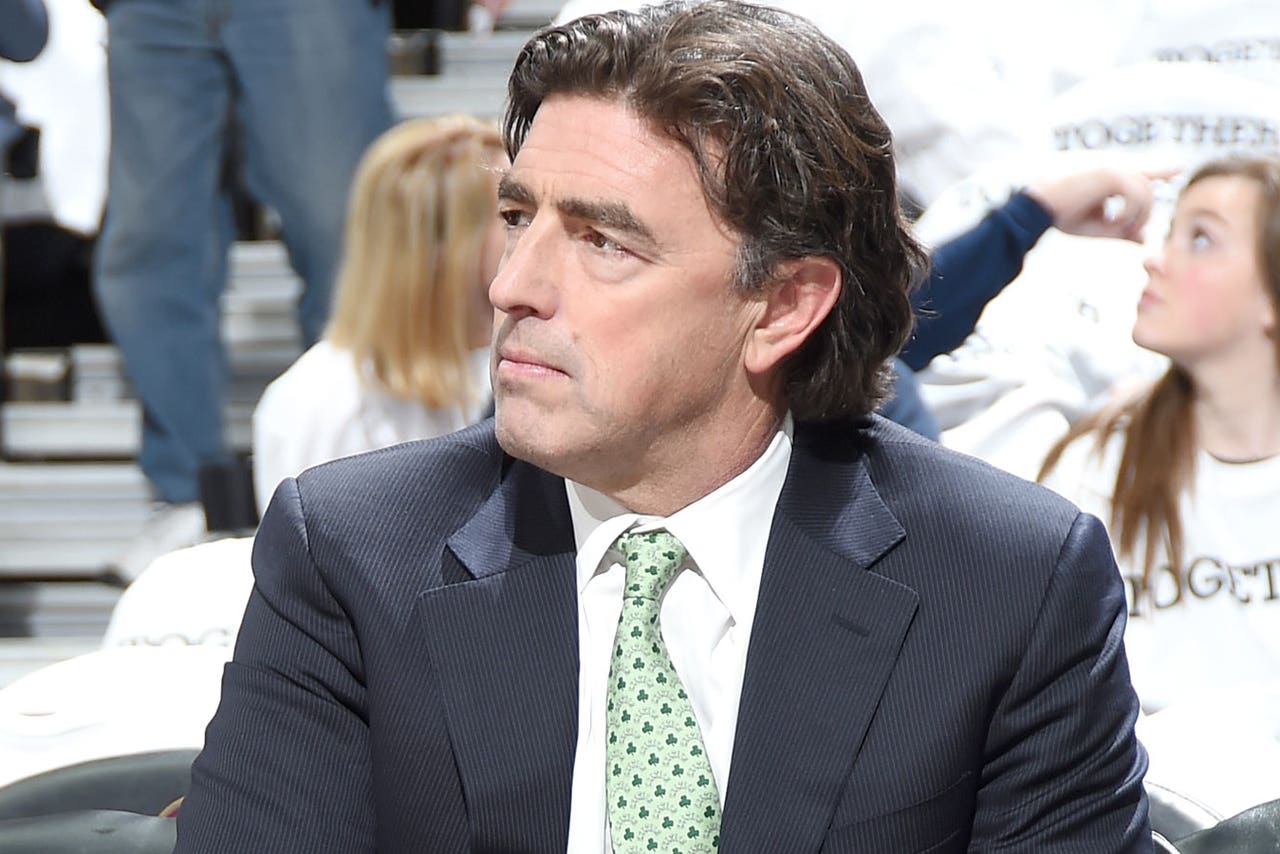 The Boston Celtics have tons of cap space next summer but realize how competitive the landscape will be to attract talented free agents. More than half the league has enough room to court a max-level player. 
Nobody understands this more than Celtics owner Wyc Grousbeck, who told SB Nation's Celticsblog writer Jeff Clark exactly how he thinks his team can get back on top of the mountain:
"We realize that many teams will have cap space going forward, which means that we need to position ourselves really well to compete for free agents. What we like about how we finished last season, and how we look going into this season (knock on wood), is that we have a reputation for being a well-coached, unselfish, high energy team, playing the 'right way', and playing in front of the best fans in the league. We want free agents and players around the league to know the Celtics are dead serious about contending as soon as possible for Banner 18."
Boston is trying to build culture, cement themselves as an up-and-coming team with bite. So far they're on the right track, but they still need quite a bit of luck in order to once again find themselves competing for championships on an annual basis. 
(h/t: Celticsblog)
---
---