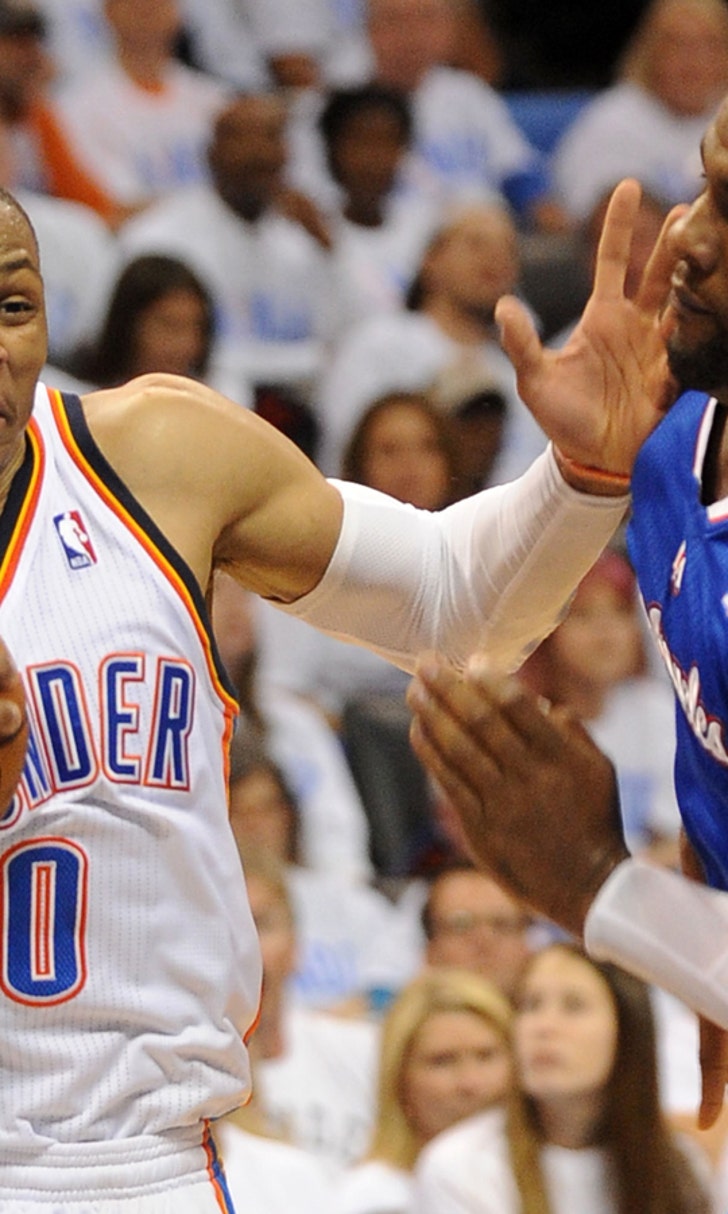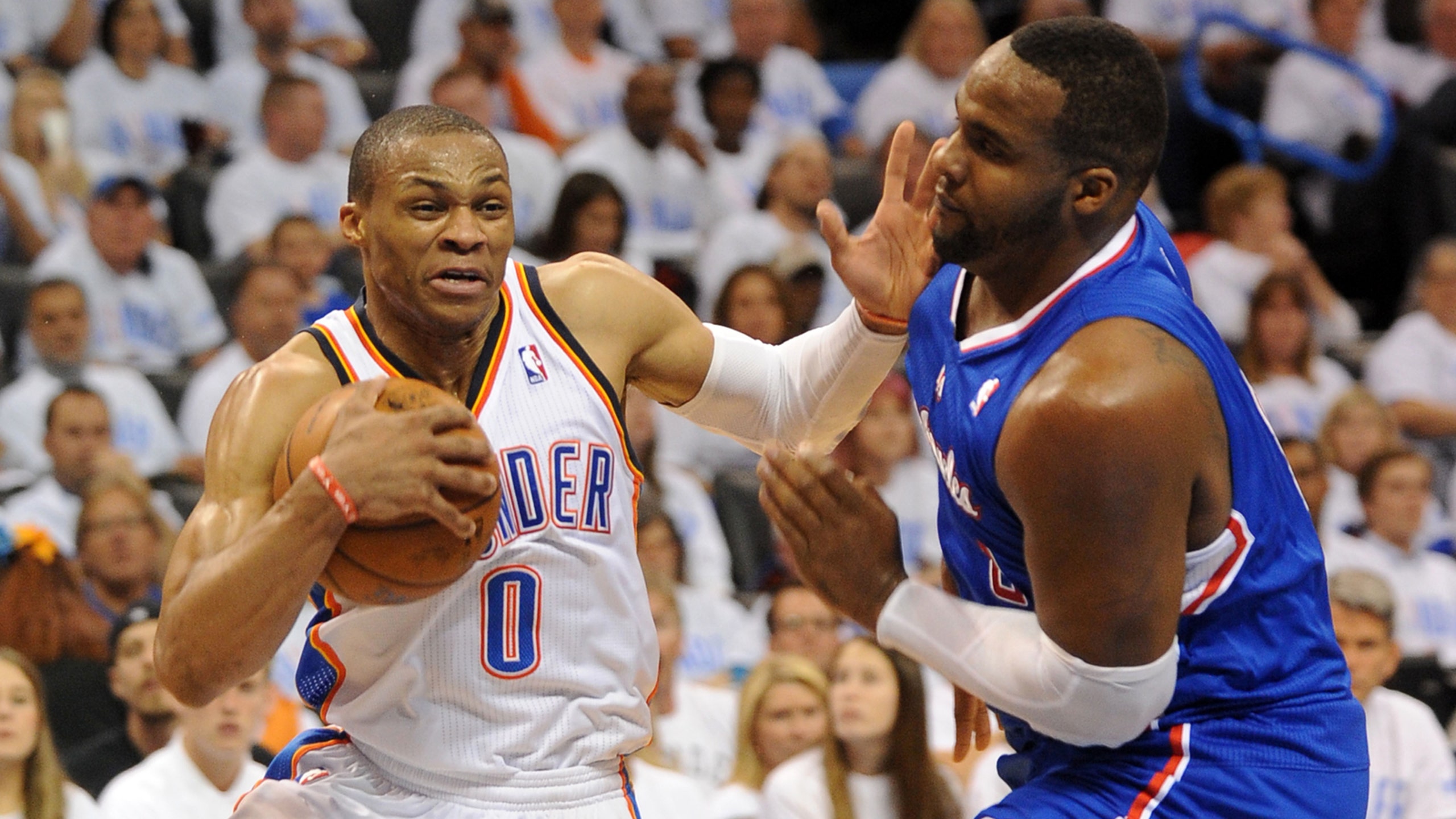 Billy Donovan will use more Russell Westbrook post-ups in new offense
BY foxsports • October 14, 2015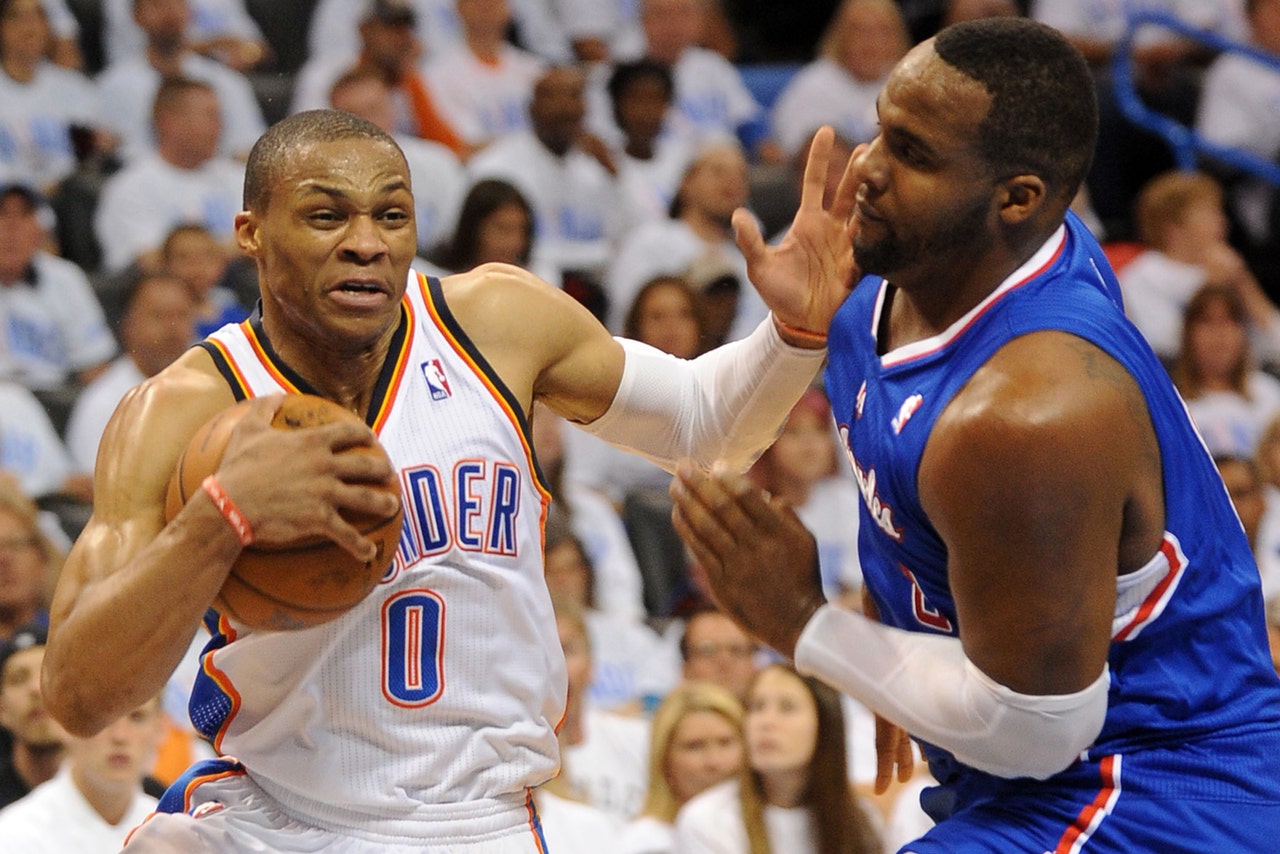 No matter what point guard he goes up against, Oklahoma City Thunder superstar Russell Westbrook is always going to some type of physical advantage.
Against the Turkish club team Fenerbahce Ulker on Friday it was everything: size, strength, athleticism. There was a sequence midway through the third quarter in which Westbrook scored on Fenerbahce's point guard Kostas Sloukas on three consecutive possessions from post-ups, offering a glimpse of what's to come this season.
Westbrook is a monster compared with most floor generals, and Thunder coach Billy Donovan plans on exploiting that advantage more this season with a new wrinkle in his offense.
"Against most guards, he's gonna be bigger and stronger," Donovan said, according to The Daily Oklahoman. "So I think that's gotta be part of what we do offensively because from there he can score and then when you're forced to bring help, he can create space and throw it to other guys."
The Thunder's offense has been criticized in recent seasons for not exploiting the mismatches that their rare talent presents, so this is a step in the right direction.
Westbrook has been preparing for this change for three years, training in the offseason with his father and studying the low-post moves of several point guards.
"Watching some of the older guys, Chauncey Billups, Andre Miller," Westbrook said.
The person he's perhaps learned the most from is one of his 2012 Olympic teammates, a low-post guard himself.
"I learned a lot (from Kobe)," Westbrook said.
Westbrook is already good at posting up in limited attempts.
Last season, he had 107 post-up possessions in 67 games, according to NBA.com/Stats. The Thunder scored on 46.7 percent of those possessions, which put him ahead of the low-post stalwarts like Zach Randolph and Pau Gasol.
"It's another dilemma you can present to different teams," Donovan said.
---
---