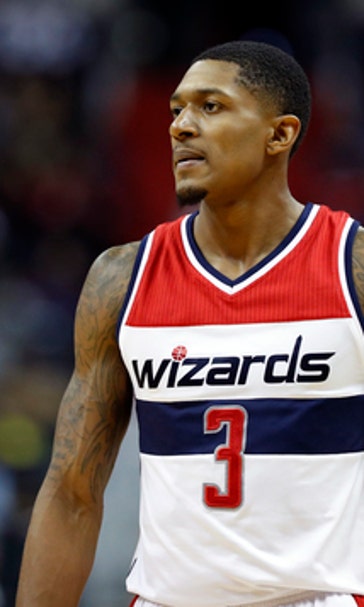 Beal hits career-high 7 3s, Wizards beat Kings 101-95 in OT
November 28, 2016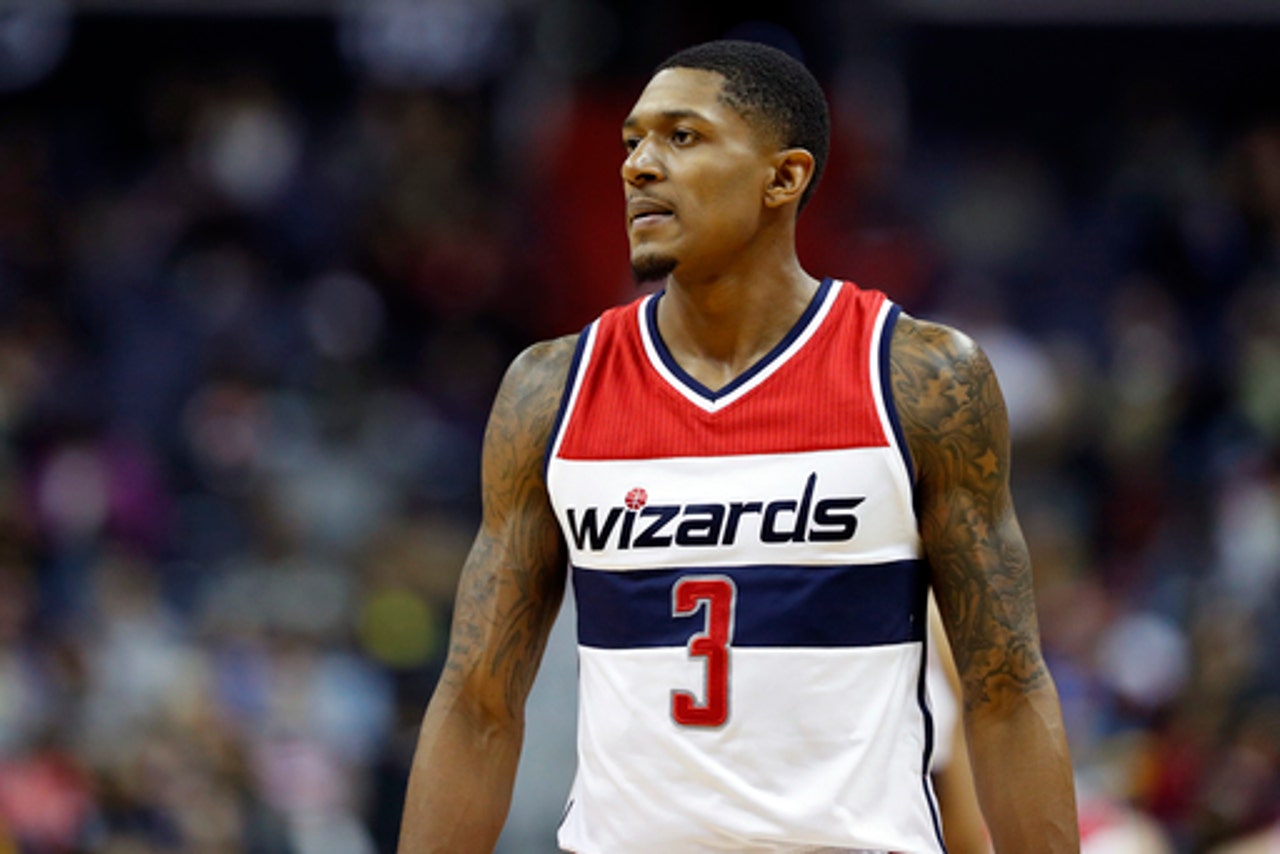 WASHINGTON (AP) Bradley Beal made a career-high seven 3-pointers and finished with 31 points as the Washington Wizards recovered after giving up a late lead and beat the Sacramento Kings 101-95 in overtime Monday night.
John Wall had 19 points and 11 assists for the Wizards, but committed a career-high 11 turnovers.
Washington had a season-high 24 giveaways, but held the Kings to three points in overtime after seeing an eight-point lead evaporate over the final 5:12 of regulation.
DeMarcus Cousins had 36 points and a season-high 20 rebounds for Sacramento, which also committed its most turnovers of the season with 20.
Rudy Gay added 18 points, including the only 3 in overtime for the Kings, who were looking for their first back-to-back game sweep of the season.
Instead, Washington won its sixth of the year and fourth in its last six.
---
---