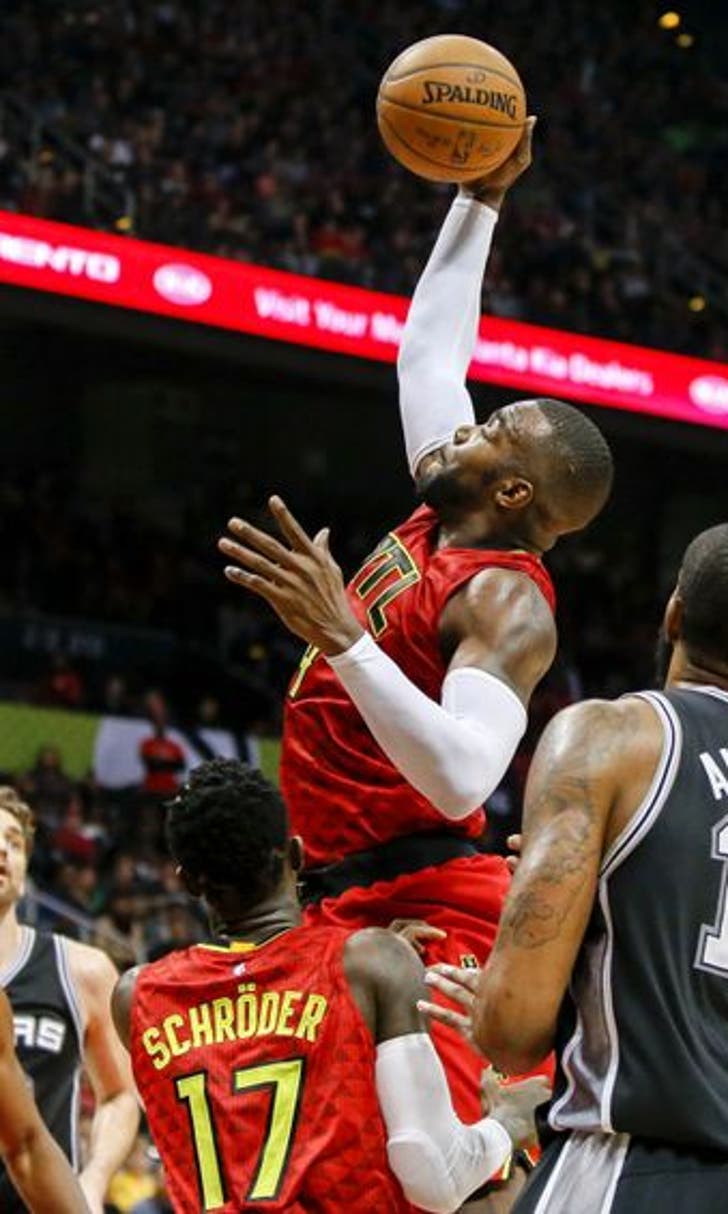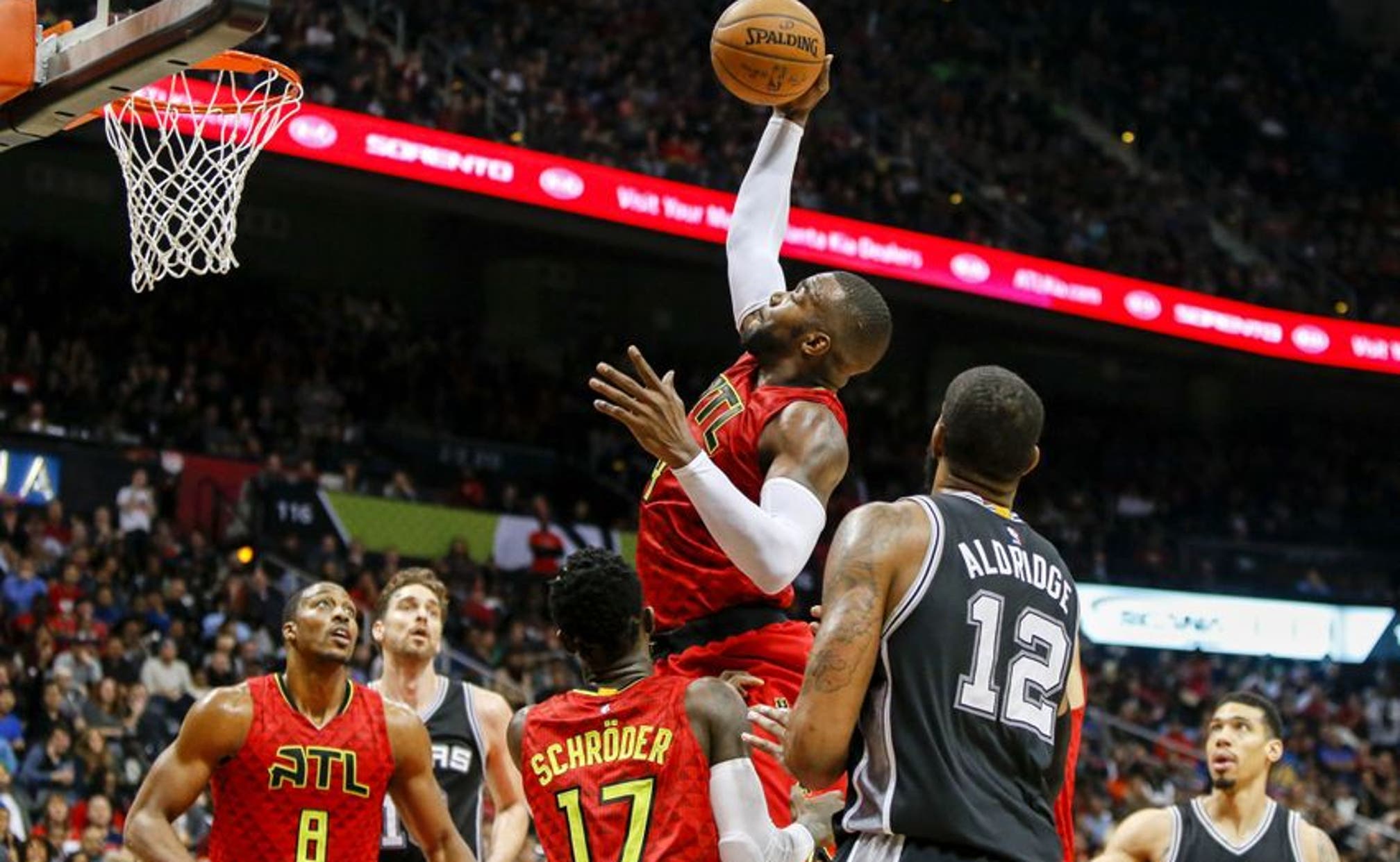 Atlanta Hawks Headlines: More Fun With Trade Rumors
BY Fansided and Andrew Snyder/FanSided via Soaring Down South • June 30, 2017
This morning's edition of Atlanta Hawks Headlines features more pieces on the trade rumors surrounding the team.
Thank you for joining us for today's edition of Atlanta Hawks Headlines.This is a daily feature at Soaring Down South. Hawks Headlines is a place where you can easily find links to the latest Hawks news, analysis, and any other type of content featuring the Atlanta Hawks.
It will include a look at the best posts from the previous day here at Soaring Down South. It's also a place for you to find other Hawks related articles from around the internet. Feel free to Tweet @SoaringDwnSouth or @acsnyde if you have a piece that you think warrants mentioning.
Let's get to today's links.
From Soaring Down South 1/3/17
Atlanta Hawks: Important Road Trip Looming
Atlanta's upcoming road trip features four games against teams with records below .500. The Hawks have a huge opportunity to cobble together a long winning streak, and jump up the Eastern Conference standings.
More from Soaring Down South
Atlanta Hawks: Analyzing The Trade Rumors
Tom Atkinson gives his take on the recent trade rumors. Reasons are listed as to why Paul Millsap, Kyle Korver, and Thabo Sefolosha might be traded. Reasons why Atlanta might hold onto them are also listed.
Hawks Around The Web 1/3/17
Millsap: Everybody knows where my heart is and where I want to be
The Atlanta Journal-Constitution's Chris Vivlamore reports on Paul Millsap's feelings on the constant trade chatter. Millsap says he wants to be in Atlanta.
Jan. 3, 2017: Five things learned about the Hawks
Vivlamore's "five things" piece touches on the trade rumors, the upcoming road trip, the Hawks scoring 100 points or more, the D-League, and Tiago Splitter.
Poll: Should the Atlanta Hawks trade Paul Millsap?
ESPN.com has created a poll asking fans whether or not the Hawks should move Paul Millsap. At the moment, most think the Hawks should keep him.
Hawks Find Momentum And Meaning In A "Meaningless" Game
Kacy Sager of bballbreakdown.com goes into detail on the importance of Atlanta's win over the Spurs. It may be just one game, but it could spark some consistency.
Locked on Hawks podcast: D-League assignments, Gregg Popovich and more
On Locked on Hawks, Brad Rowland talks about Taurean Prince in the D-League, Mike Scott in the D-League, Gregg Popovich, and the upcoming schedule.
That's it for today. We'll see you tomorrow morning for more Hawks content.
---
---