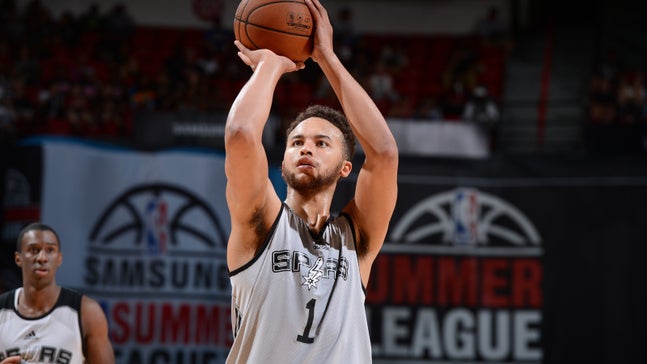 Are Spurs already vulnerable on the wing?
Published
Nov. 4, 2015 9:41 a.m. ET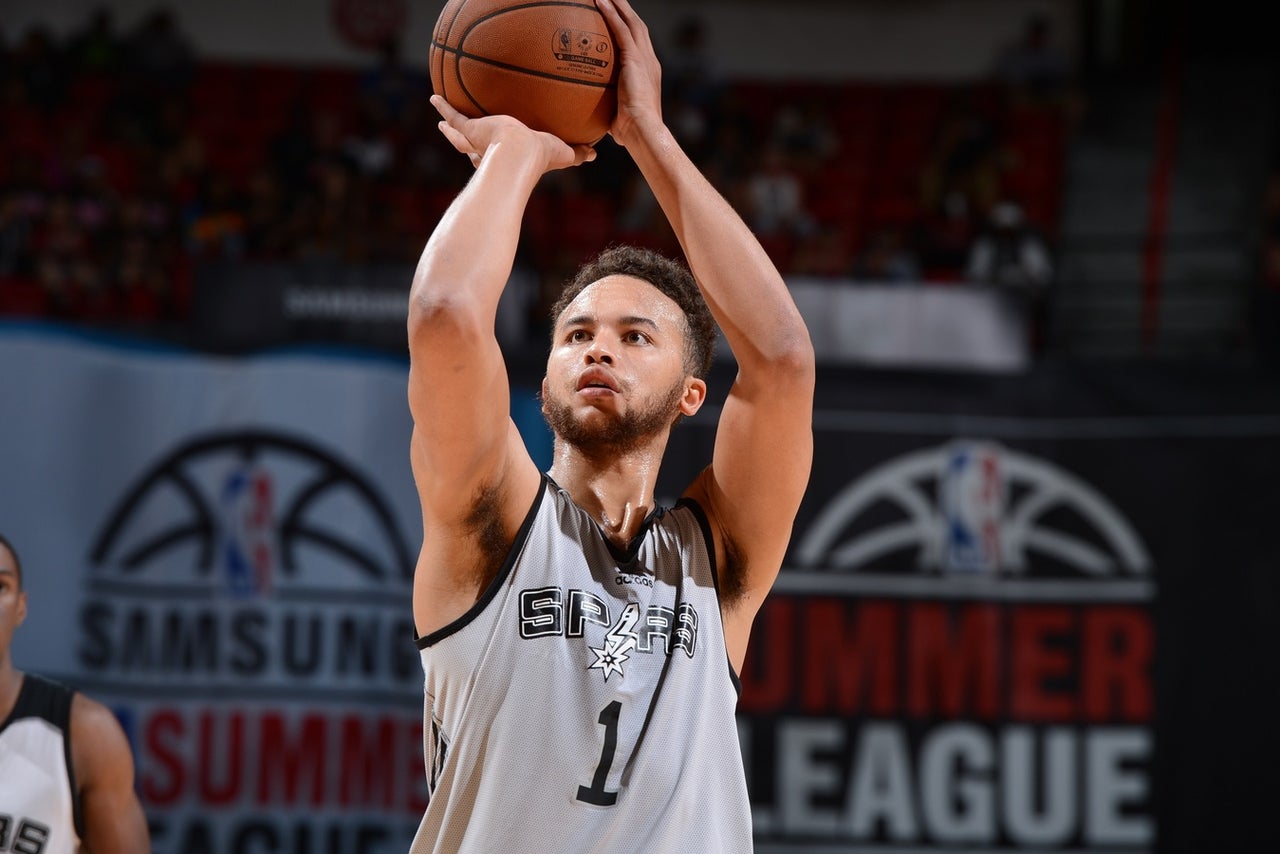 A few days ago, Manu Ginobili talked his way into San Antonio's lineup against the New York Knicks by telling Gregg Popovich "I have to play." 
Normally, Popovich would tell Ginobili to be quiet (in a nice way, obviously), but the Spurs guard actually played in the game. Why? Maybe it's because Popovich doesn't trust San Antonio's other options yet. 
Here's SB Nation's Pounding the Rock with more:
It's early, and things will likely turn around before Christmas. But right now this appears to be an issue.
Popovich and the players can tell you all kinds of wonderful things about Anderson, about how skilled he is, about how much he's developed, about how hard he works, etc. But the games tell a different story. The coach is loathe to play him and the veterans don't seem to trust him with the ball. For what it's worth, a couple of different sources have told me that the coaching staff remains high on Anderson but that they don't know how enthusiastic Pop will be about playing him as long as his defense remains an issue. The kid has to prove he can hold his own at that end first before he gets any rope. So make of that what you will in relation to Popovich's "cowardly assistants" anecdote.
---
---