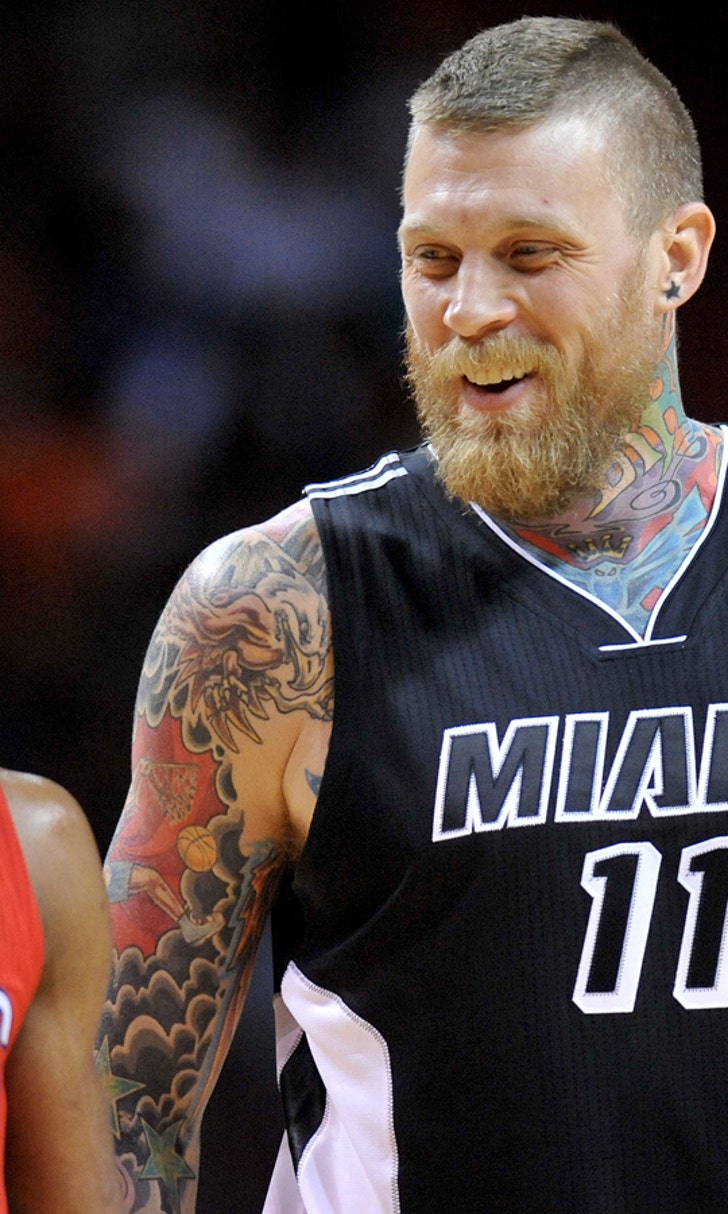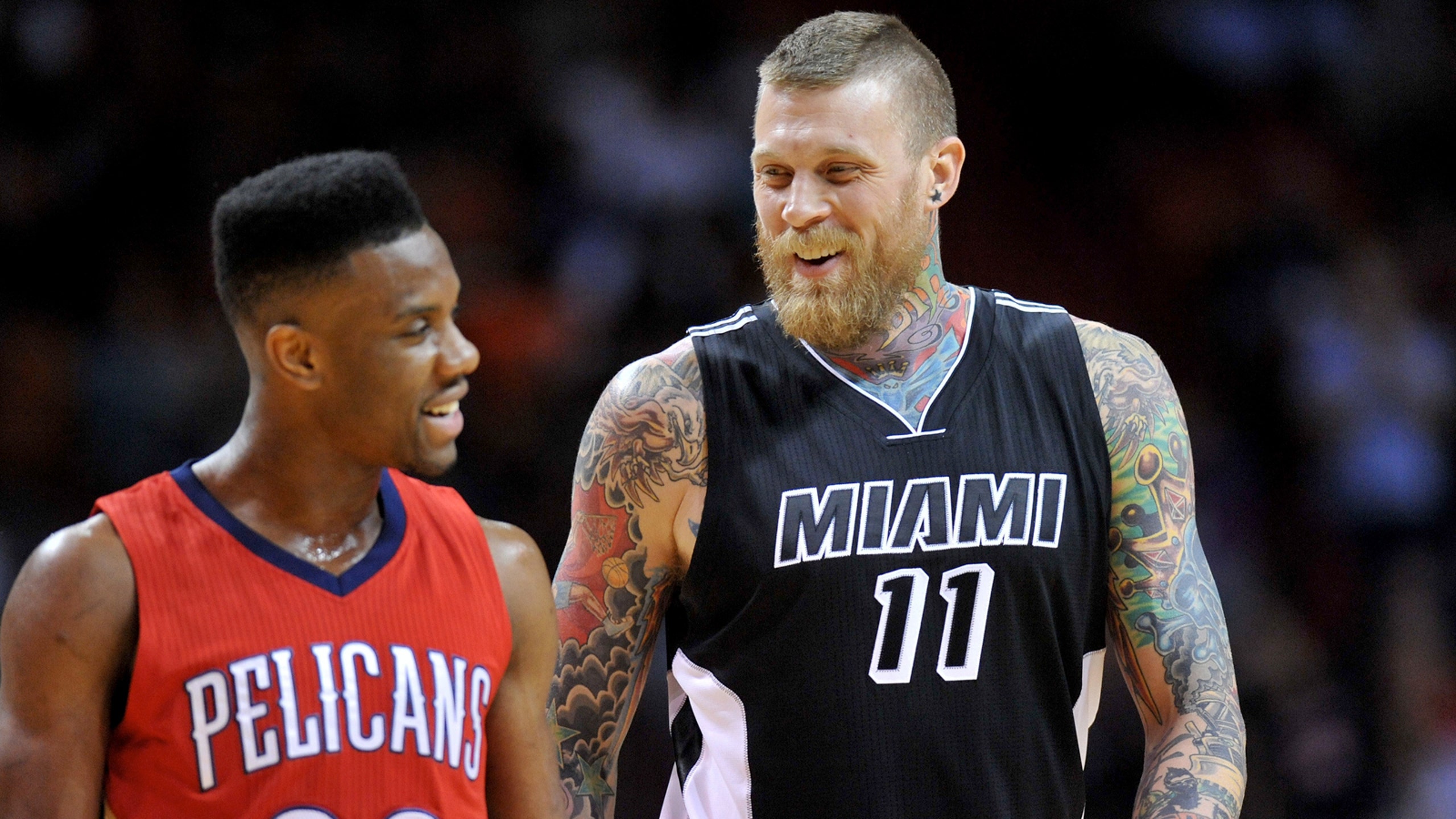 Anthony Davis says Pelicans 'would definitely love' to re-sign Norris Cole
BY foxsports • July 31, 2015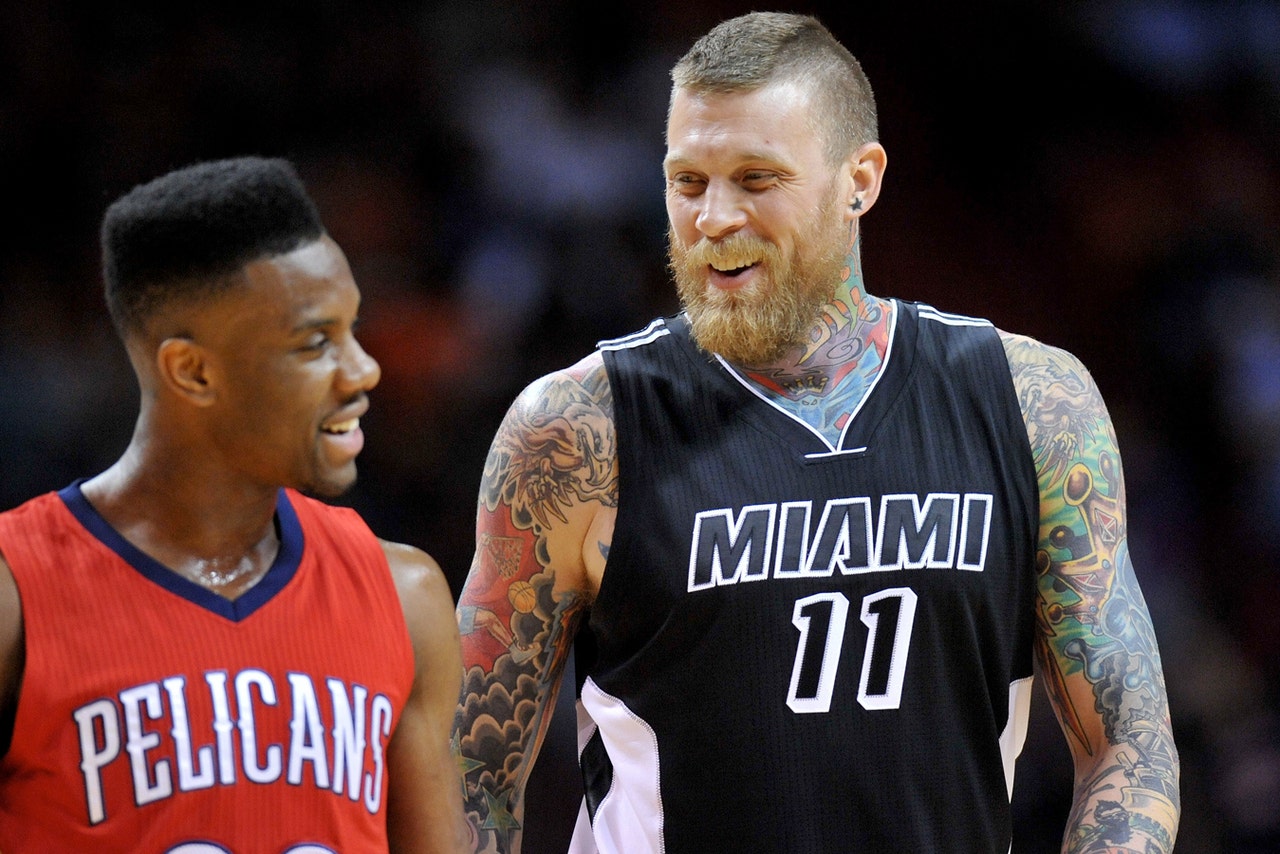 The New Orleans Pelicans are almost whole after a busy offseason. The only piece still missing is restricted free agent Norris Cole. And although Anthony Davis says he hasn't done any recruiting of Cole, he also made it clear that the Pelicans would like for Cole to come back next season.
During the same conference call where he praised Alvin Gentry, Davis told reporters as much:
"As far as Norris, I haven't really talked to him," Davis said. "I'm kind of out of that situation. I'll let Dell (Demps) and Coach (Alvin) Gentry do what they do. I know they are going to make the right decision. But we definitely hope he can come back.
"We would definitely love to him back with no question. We know that they are doing their best to bring everybody back. He's one of those guys they want to bring back."
There are two buzzwords in today's NBA: Length, an old standby, and consistency. The former lets a team be versatile on both ends of the floor, and the Pelicans are set on that front. The second, the thinking goes, lets a team grow together, foster an on-court chemistry and develop the kind of on-a-rope defense that's necessary to compete for a title. It's part of the reason the Golden State Warriors kept Klay Thompson when they reportedly could have traded him for Kevin Love, and it's something that Gentry saw firsthand in the Bay area.
New Orleans has done a lot to build consistency this offseason. If that trend holds, Cole will be back in a Pelicans uniform in 2015-16.
(h/t Times-Picayune)
---
---