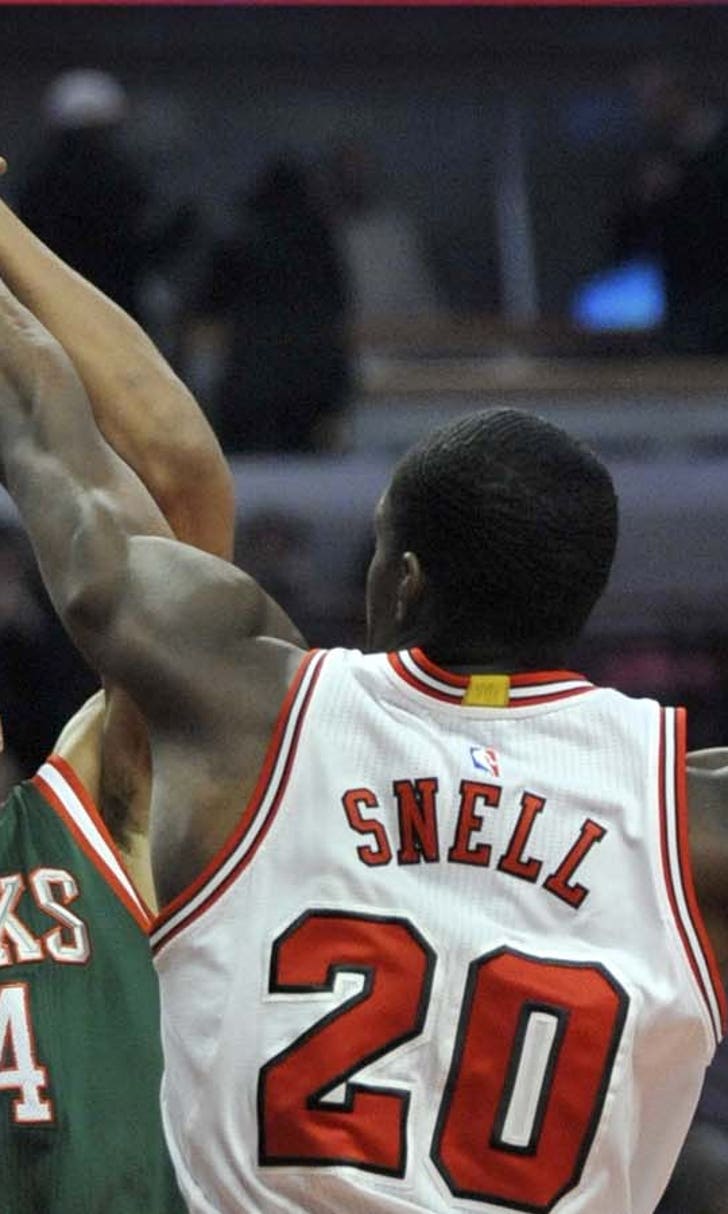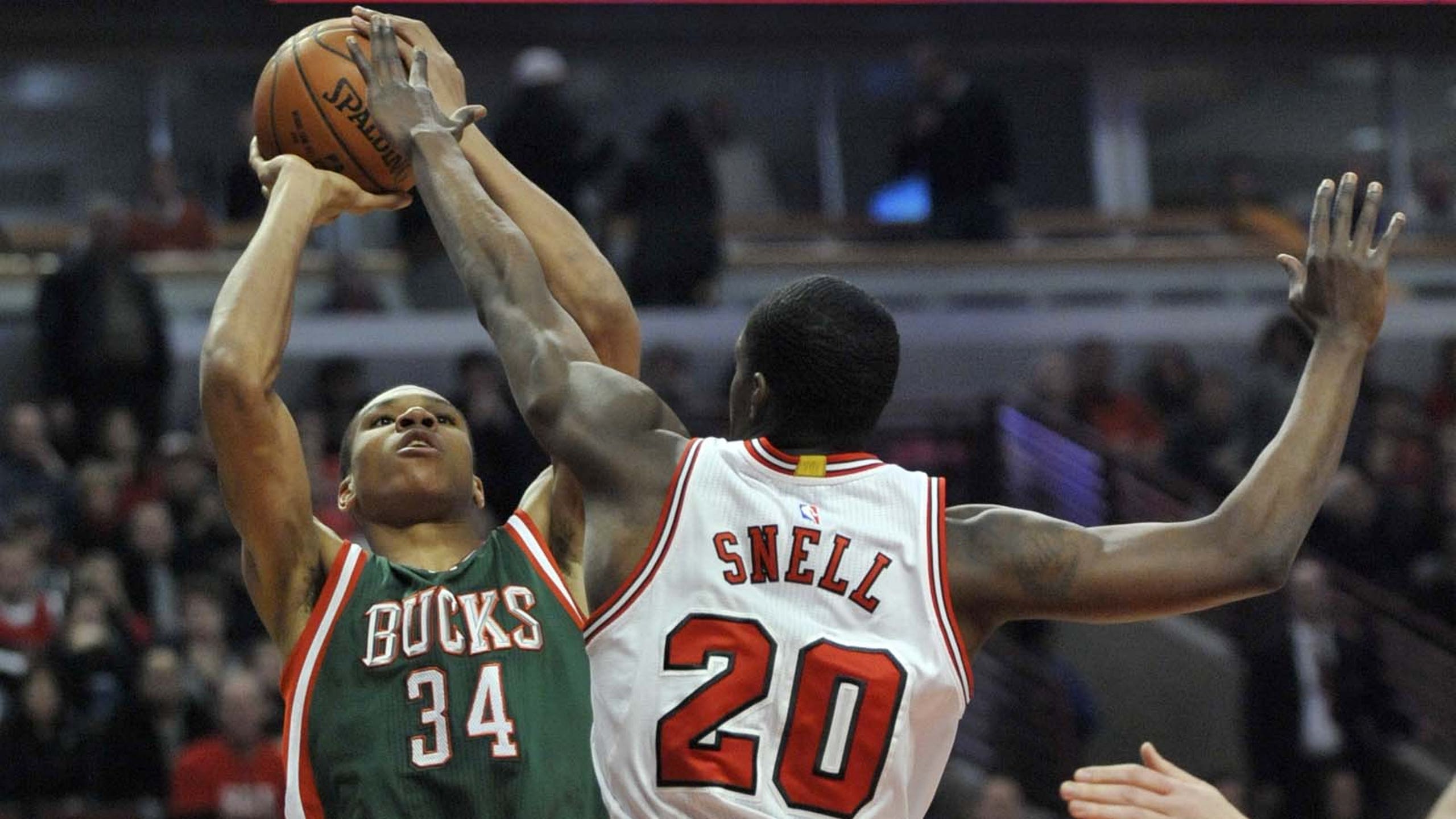 Antetokounmpo's shooting slump is getting downright freaky
BY Jeff Caplan • January 11, 2016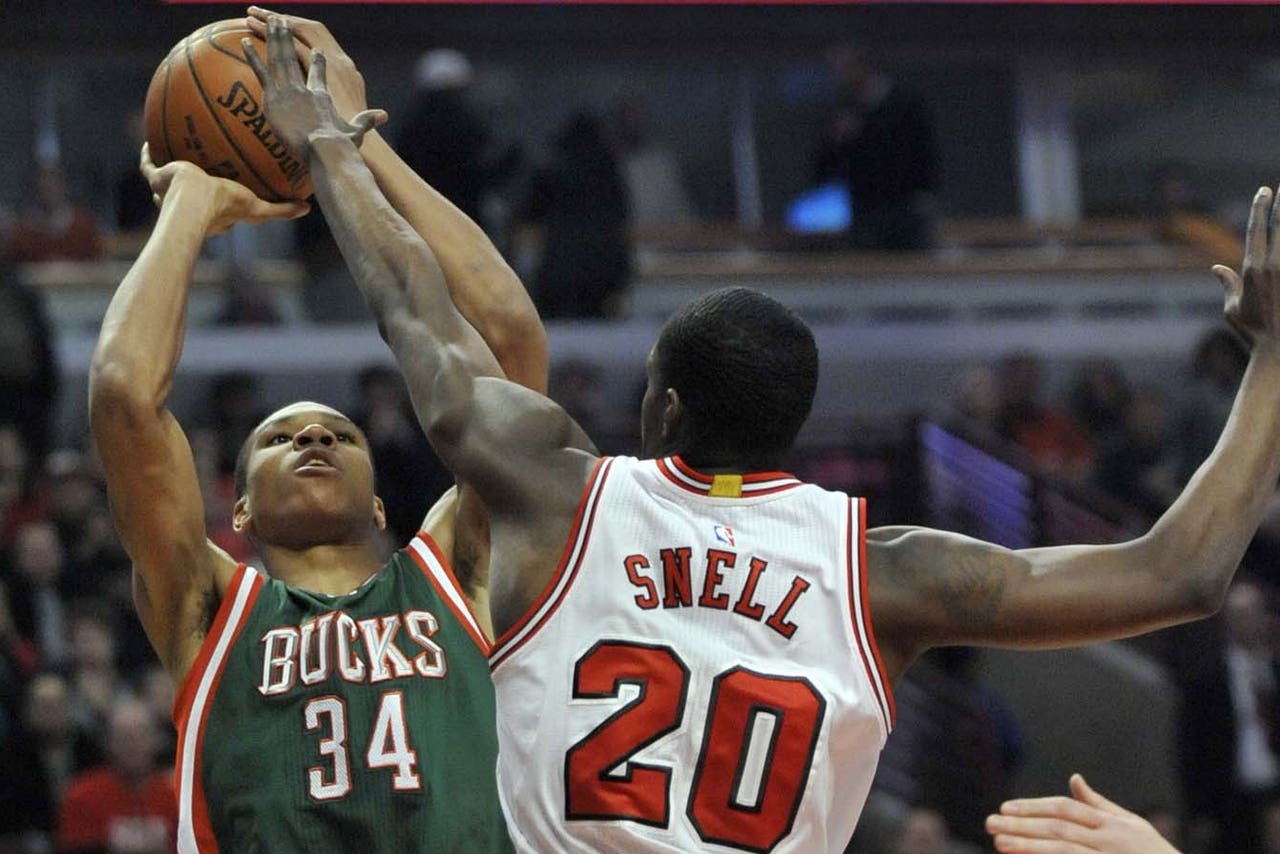 Milwaukee Bucks forward Giannis Antetokounmpo is shooting a career-best 49.4 percent from the floor this season, but you wouldn't know it judging by his recent performances.
In Sunday's 100-88 loss to the New York Knicks, he finished scoring in single digits for a second consecutive game, the first time that's happened since early December, and his five total field goals in the last two games was his lowest two-game output since also combining for five baskets on Nov. 30 and Dec. 2.
Since going 11-of-19 for 27 points on Dec. 29, Antetokounmpo is 25-of-63 (39.7 percent) from the floor in his last six games. Only once during that stretch has he made more than five field goals in a game.
"I've just got to stick with it and keep playing through the struggle," Antetokounmpo said via the Milwaukee Journal Sentinel. "I've got great teammates who hold me accountable and are talking to me.
"But it's not about me. It's about the team. If I play better, I help the team. As a team we're struggling right now. We've got to give more effort."
Since shooting 34.7 percent from beyond the 3-point as a rookie two seasons ago, Antetokounmpo hasn't been able to find the range consistently. He shot just 15.9 percent last on only 44 attempts, and this season he's 12-of-52 for 23.1 percent. He was 0-of-4 in Sunday's loss and is just 1-of-16 from deep in his last 10 games.
---
---