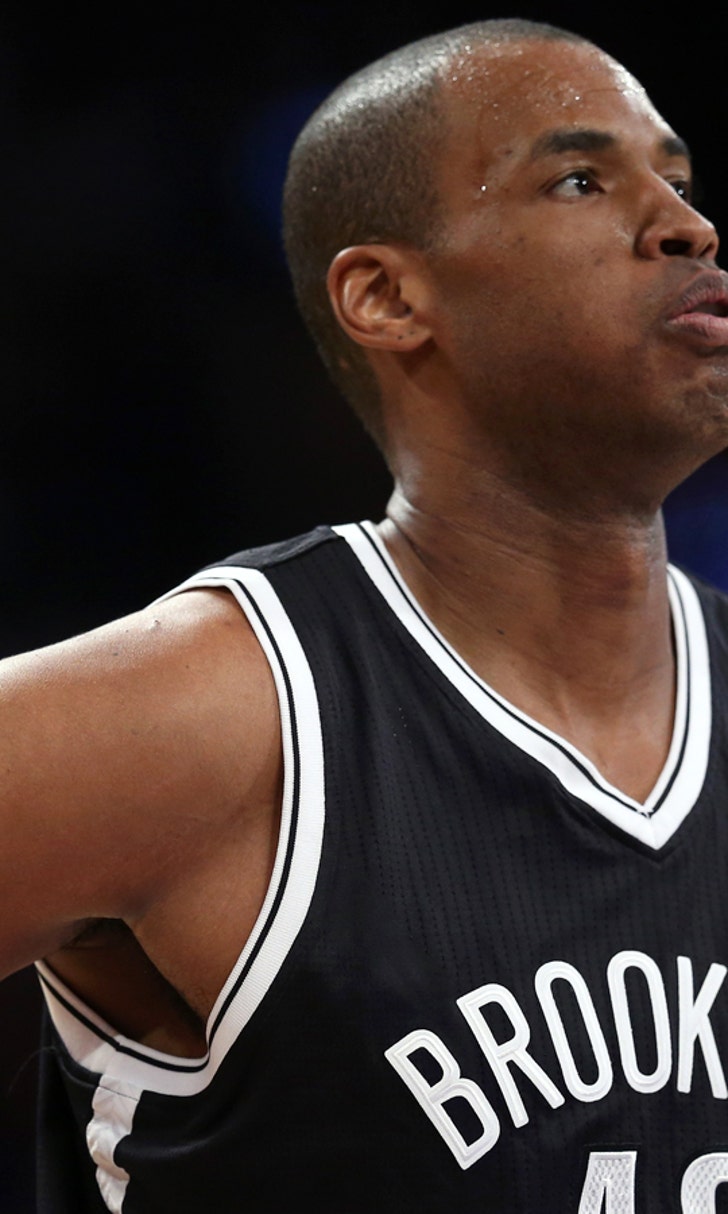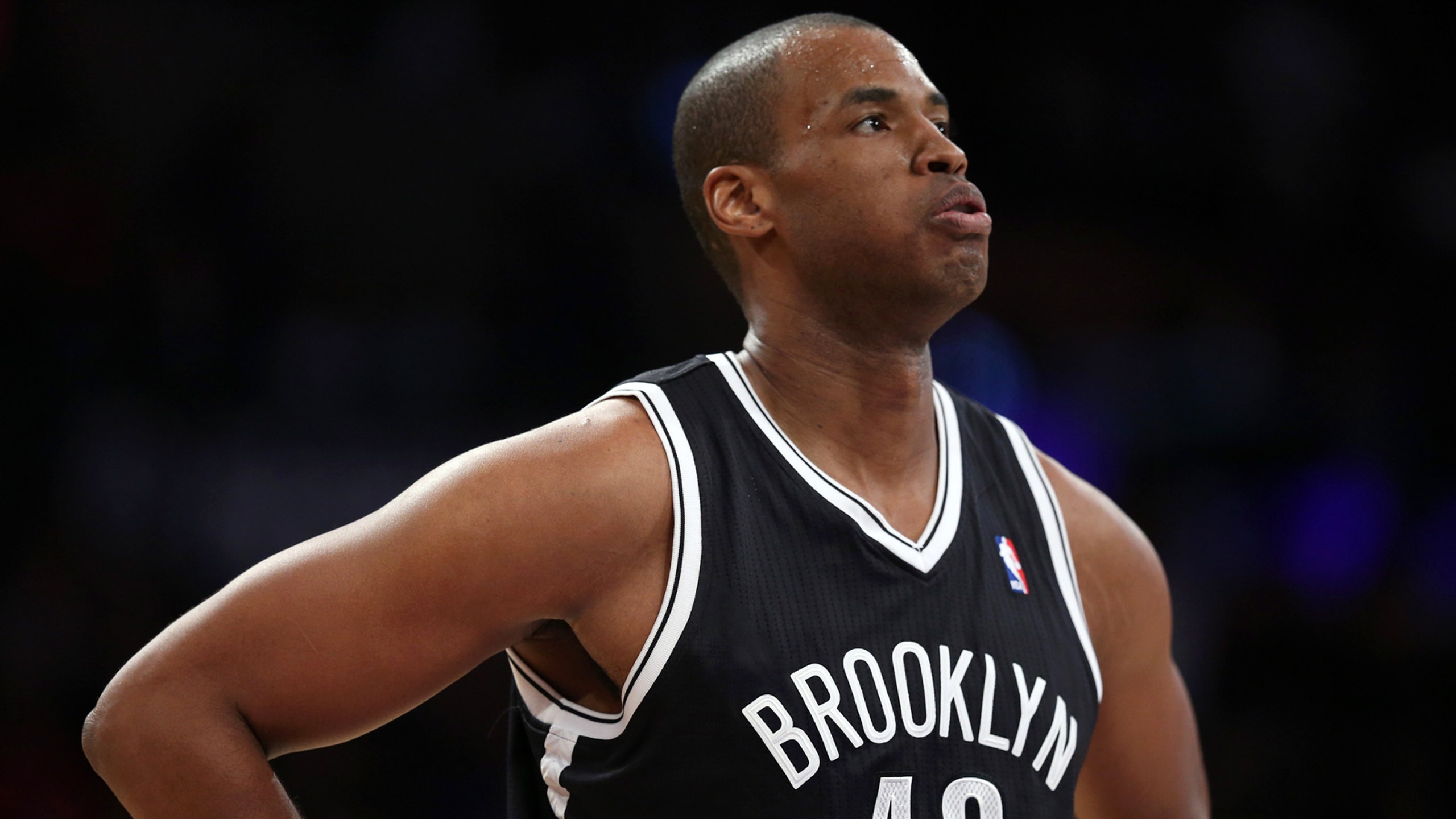 A time to celebrate Jason Collins' drive to play basketball
BY foxsports • February 23, 2014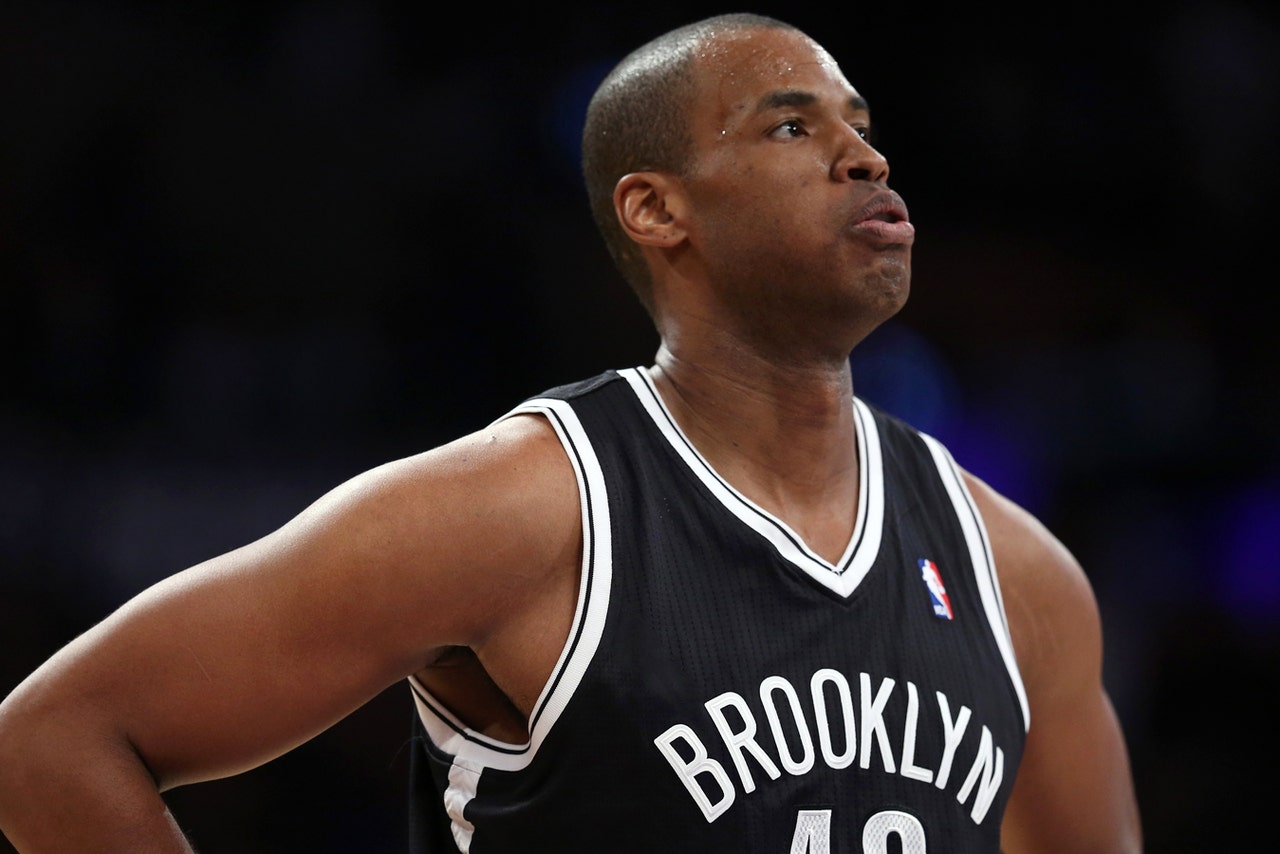 Jason Collins deserved to be signed by the Brooklyn Nets. Not because it makes him the first openly gay athlete to play in one of the four major sports. Jason Collins deserved the chance because he is a basketball player, first and foremost.
It would have been easy for someone – anyone – at Jason's age to have given up the dream of returning to the NBA. He's 35, played in the league for 12 seasons and has had a solid career. What did he have left to prove?
How many other athletes at the same stage of their careers would have stayed fit enough to earn a contract with less than 30 games left in the season?
How easy would it have been for Jason Collins to stop working out, stop running the hills, hitting the hardwood, cast the iron aside and accept the fact that his time in the NBA was done?
And that it was over not because he came out as a proud, openly gay black man in a Sports Illustrated cover story and article in May 2013.
Jason Collins is a basketball player. The same way Michael Sam is a football player. The fact they are both gay should not determine their success or failure just as it wouldn't for a doctor, lawyer, politician or someone working at any other career.
Let's remember how easy it would be for Jason Collins, or anyone else after a lengthy career, to move on to the next chapter of their life.
That's not the way the inner clock of an athlete works when it still ticks and desires to compete. Nothing can satisfy the urge of the bright lights, crowd noises, and competing at the highest level of sport.
I realized after my Super Bowl-winning season that it was time to move on to the next phase of my life. No regrets, no second thoughts.
That is why I admire Jason Collins. He still wants to compete, to play, to be on the basketball court. And he never stopped working toward the goal of returning to the NBA.
I have gotten to know Jason over the course of the last year. He is doing this because he wants to continue playing, not because he wants to be a pioneer or the first gay athlete to play in a major sport. The positive rippling effects for the LGBTQ community is something Jason is proud of.
Make no mistake: Jason Collins is a basketball player. For the next 10 days and however long his career continues, we all need to remember this.
He showed courage in coming out. Now, he is displaying a different form of it. The warrior spirit is still strong in him at his age and at this stage of his career. It would have been easy to walk away knowing he has given the game his all. However, Jason Collins has more to give to the game of basketball, and I am grateful the Brooklyn Nets will give him that chance.
---
---