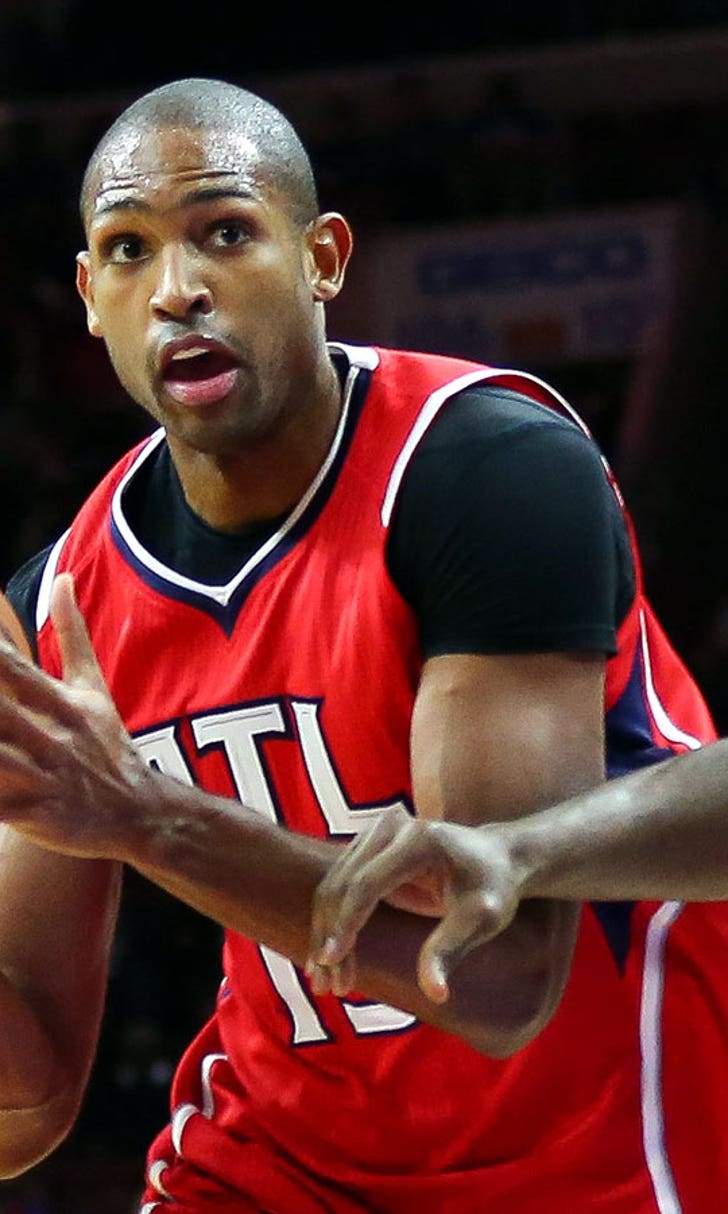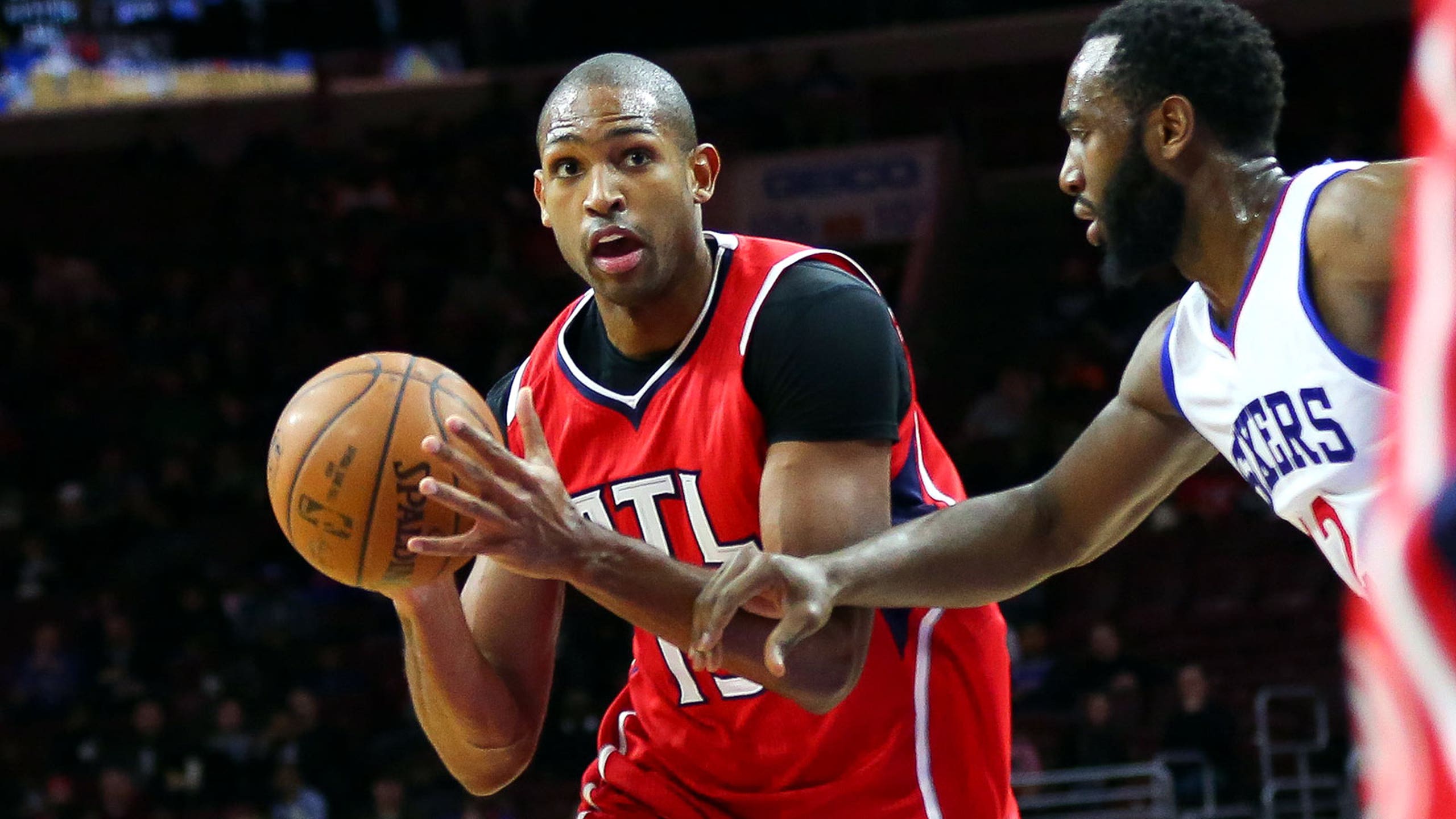 76ers-Hawks Preview
BY foxsports • December 15, 2015
The Atlanta Hawks have shot their way into a slump against some of the NBA's elite. They may be able to shoot their way out of it against the league's worst team.
The Hawks seek to snap a three-game skid and keep the Philadelphia 76ers winless on the road as the teams meet Wednesday night.
Atlanta (14-12) set out to prove its 60-win 2014-15 campaign wasn't a fluke by starting 7-1. The Hawks, though, have since dropped 11 of 18 and are trying to avoid a fourth consecutive loss for the first time since a six-game losing streak March 21-29, 2014.
Their shooting woes continued with Monday's 100-88 home loss to Miami, making 39.3 percent of their shots and 8 of 33 from 3-point range. Those long-distance issues have been one of the reasons Atlanta has regressed this season - it's 18th in the league in 3-point shooting at 34.1 percent after finishing second to reigning champion Golden State last season at 38.0.
"Obviously we're not playing well and we have to find a way to fight through this, to work through this," coach Mike Budenholzer said. "We're having a hard time sustaining or fighting through any kind of adversity ... if things don't go well you have to go to the next play, the next possession, whatever it may be and I think that's an area we haven't been good recently."
Atlanta's skid can partially be attributed to its schedule - Oklahoma City, San Antonio and Miami are a combined 51-22 and lead their divisions, while the 76ers alone have more losses at 1-25.
Kyle Korver has typified the Hawks' troubles on the perimeter. After shooting a league-best 49.2 percent from 3-point range and making at least four 3s in 27 games last season, the 13-year veteran is connecting at a 39.0 percent clip and done so just twice thus far.
Jeff Teague is also looking for a slump-buster after totaling 11 points against the Spurs and Heat while shooting 2 for 17.
''I think I've been the worst of everyone,'' Teague said. ''I have to step up and play a lot better.''
Budenholzer did get one positive from juggling his lineup Monday, as Kent Bazemore scored a career-high 28 points on 11-of-18 shooting while replacing Thabo Sefolosha.
As the Hawks fight their way through their offensive woes, the 76ers continue to battle them in every phase of the game. The young team again absorbed another painful lesson Monday in Chicago, scoring 37 points in the second quarter - Philadelphia's most in any quarter this season - but doing little else right in a 115-96 defeat.
"We had had a good second period and you knew they were going to come out of the locker room like they did," coach Brent Brown said after his team fell to 0-15 on the road. "The young guys need to learn how to get through that. It's a 48-minute game.''
Jahlil Okafor has averaged 22.3 points and 9.5 rebounds his last four games, further moving past his two-game suspension for fighting outside a Boston nightclub. The rookie center likely will bear more of the burden in the paint since Nerlens Noel is expected to miss a second straight game with a corneal abrasion of the left eye.
The 76ers snapped a seven-game skid against Atlanta with a 92-84 win March 7, but the Hawks rested three starters as part of their playoff push.
Philadelphia is also looking to end a 24-game losing streak to Eastern Conference opponents.
---
---