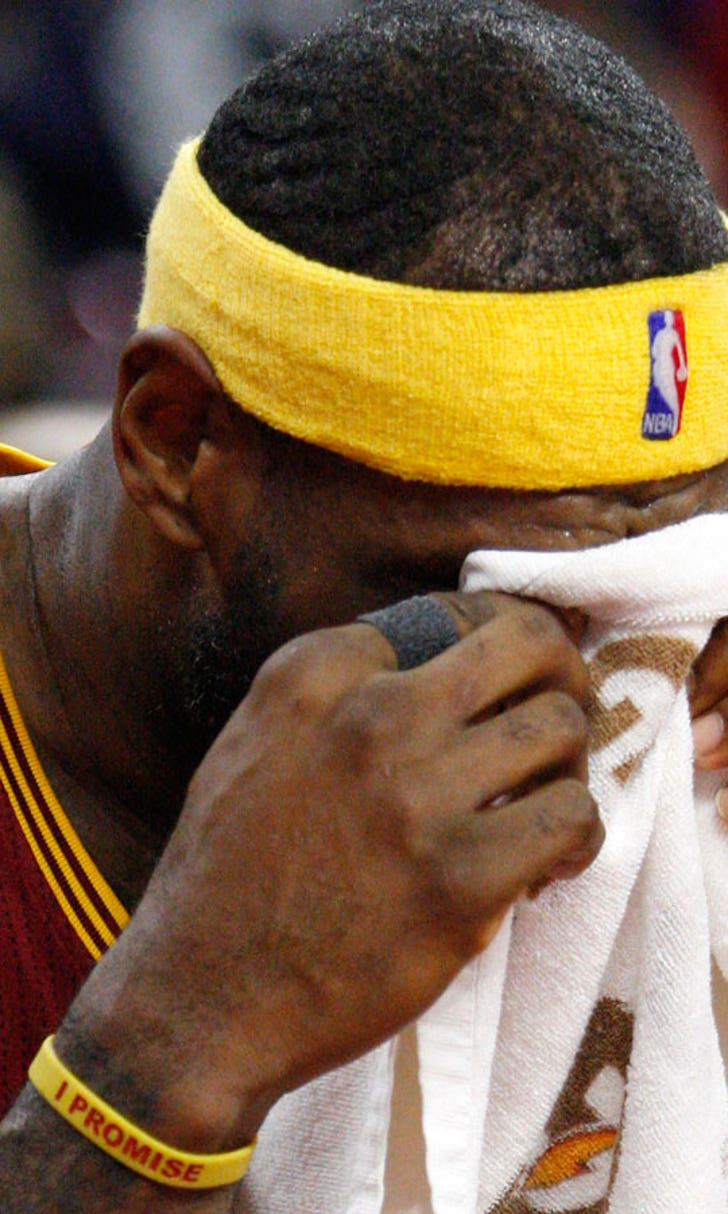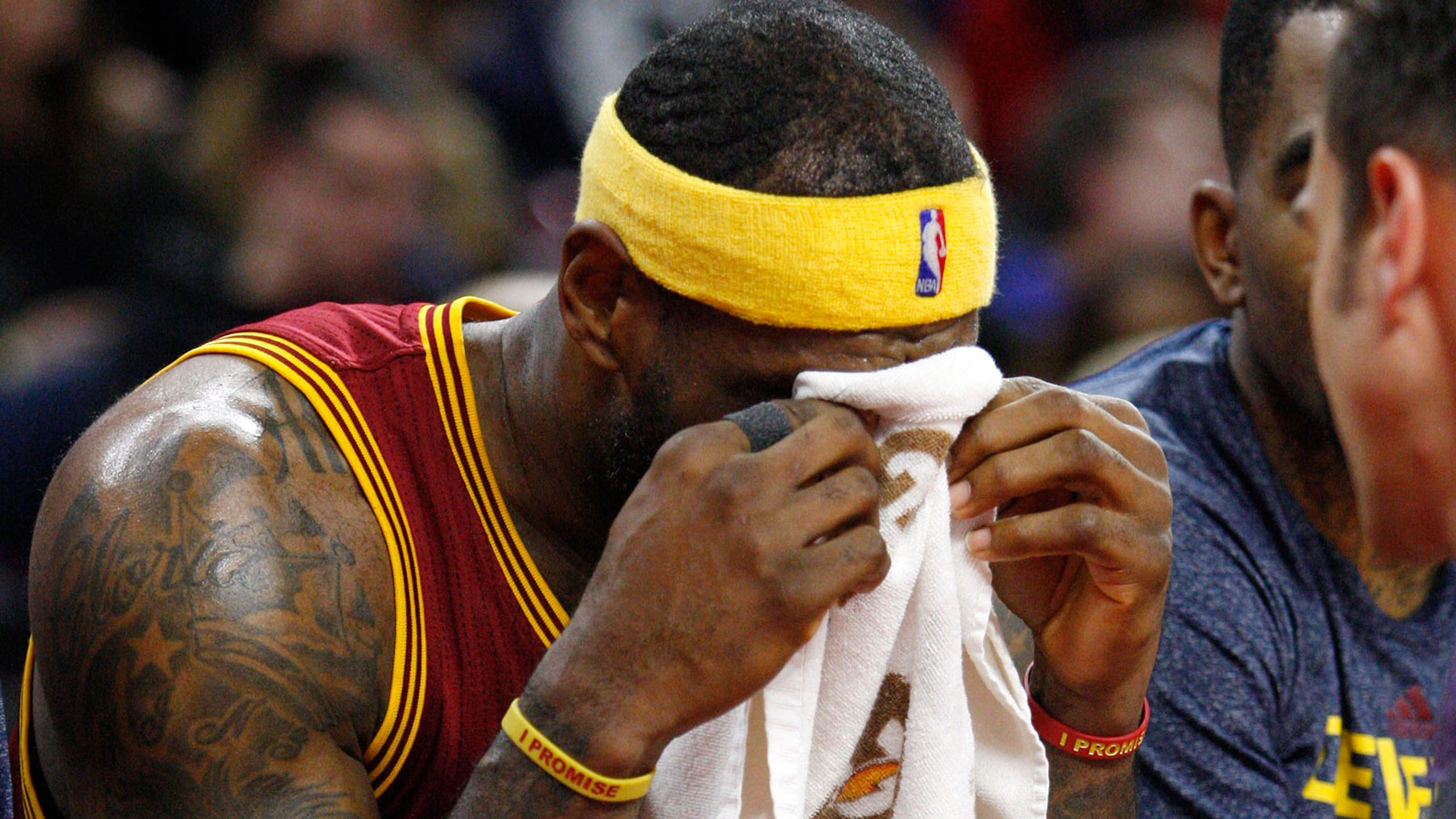 11 things you can do during last two minutes of an NBA game
BY foxsports • March 5, 2015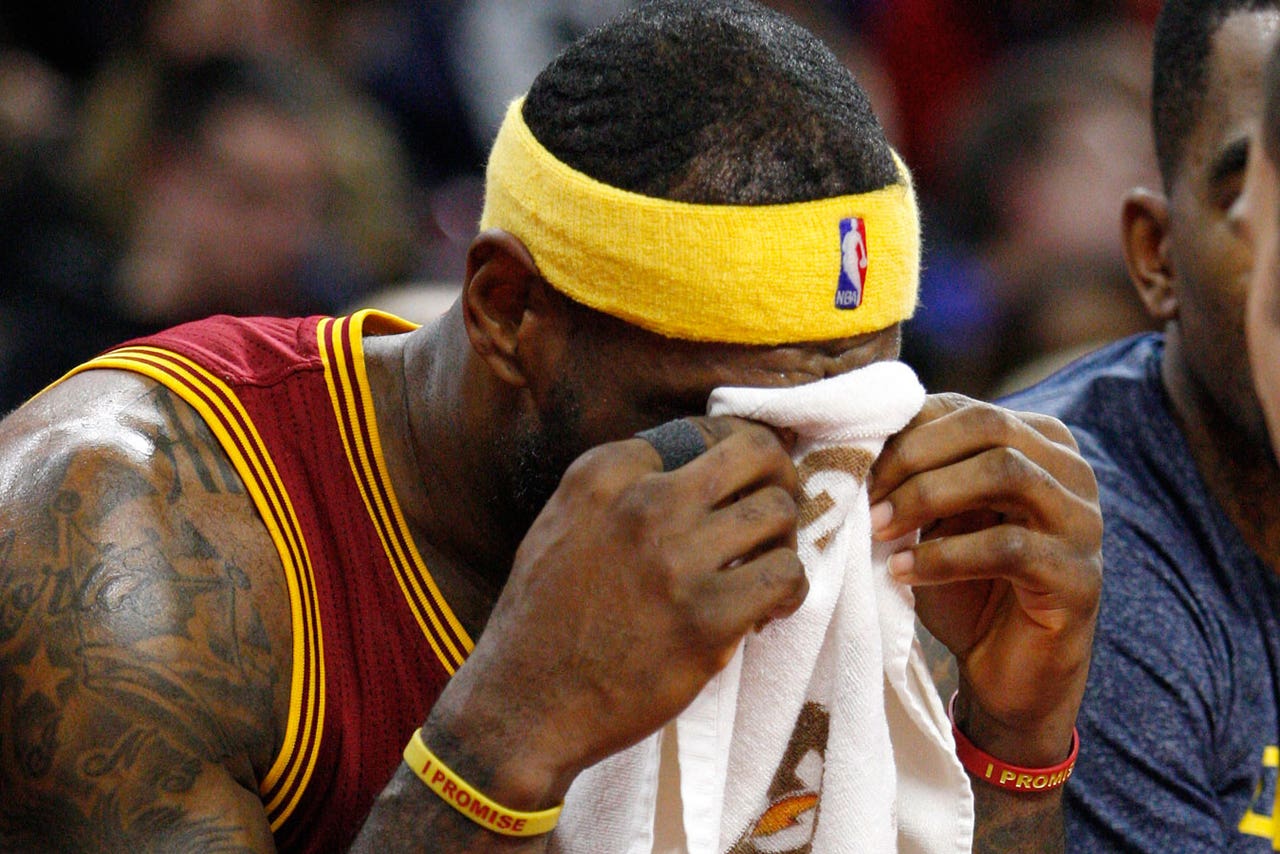 It's the NBA's worst-kept secret that the last two minutes of games drag on way . . . too . . . long. A parade of free throws, with up to six timeouts and who-knows-how-many replay reviews, is a pretty terrible fan experience — until Kevin Durant hits a game-winner and you forget that you just wasted priceless moments of your life.
Inpredictable published some interesting research, providing data on how long each minute in an NBA game took on average during the 2013-14 season. Unsurprisingly, the last "minute" of game time outclassed the other 47, clocking in at an interminable 5.4 real-time minutes. The second-to-last? A mere instant in comparison at just under three minutes.
If you were really lucky, you tuned in to the Nuggets-Thunder game on Nov. 18, 2013 -- the final 60 game seconds of which lasted an insufferable 20 minutes, plagued with 12 free throws and two replay reviews.
We're not here to fix that problem. Instead, here are 11 ideas for how you can better waste your life than by catatonically absorbing eight minutes of non-basketball.
1. Watch 80 NBA Vines
These six-second snippets are ideal for the sane NBA fan who needs some relief -- any relief --" from watching DeAndre Jordan clank his 10th free throw off the top of the backboard within 35 seconds of game time.
This will take you exactly eight minutes. If you want to be careful, you can lop one off, blaze through 79 and see the only worthwhile six seconds of the end of a game. We'll get you started here. Enjoy the rabbit hole:
2. Simulate an entire season in "NBA 2K15"
You (obviously) fantasy-drafted your team and ended up with LeBron James and LaMarcus Aldridge. "This is gonna be so fun," you said. "I'll never get tired of this team!" Three games into the season, after you've outscored your opponents by a combined 173 points, you rush for the "Simulate Season" button. But you forgot to turn off computer trade proposals. Enjoy the next five minutes turning down offers for Aldridge bolstered by star centerpieces like Alonzo Gee and Evan Fournier. Those robot GMs are so benevolent! Somehow, LeBron finishes the year with averages of 45 points, 17 rebounds and 19 assists before your team loses in the first round to Kendrick Perkins and the fantasy Jazz.
3. Make a cheesecake
This eight-minute cheesecake recipe has a perfect five-star score based on three reviews. Three people we know of thought this was a perfect cheesecake. Zero people we know of thought it was a bad cheesecake.
NBA players really like The Cheesecake Factory.
4. Read one-third of a Bill Simmons column
Have you ever slogged through 47:54 of a Hornets game only to bear witness to Lance Stephenson intentionally fouling the opponent in the penalty with six seconds to go and his team down 15? Then surely your murderous intentions at some point settled into a reasonable question: "Can we trade this guy for something that, I don't know, breathes?" Then Bill Simmons' annual Trade Value column is the place to go.
The column clocks in at nearly 7,000 words (compared to a mere 1,230 for this post), so you average 300-wpm readers will get through about 2,400 of them during these valuable eight minutes. You'll clear the column in three days. Wait, that's only Part 1 . . . of 3?!? OK, make that nine days.
5. Fire up 1,312 balls on a Pop-a-Shot
Nick Young tells us that he keeps his right arm clean of tattoos. Why? It's strictly for buckets, naturally.
If you really want to get serious? Keep both of those arms ink-free and maybe you can compete with this hoops ambidextrian. In about 45 seconds, he put up 123 shots. J.R. Smith watches, somewhere, mouth agape. Keep that pace for eight minutes, and you'll break the 1,300 mark with time to spare.
6. Eat 55 hot dogs
You've made it through 46 minutes of the game. Time to reward yourself with 16,000 calories of ground-beef goodness. If you're lucky, you'll have just enough time to get back to your TV and see Anthony Davis morph into an alien and throw down a three-point dunk before you slip into a coma from which you may or may not recover.
Joey Chestnut set the record with 69 hot dogs, but he got a full 10 minutes. As we know, winning that contest is all about stamina in the last two minutes, which makes it a lot like an NBA game in that respect. Anyone can go toe-to-toe for the first eight. You got this. Take care to note Chestnut's technique and grace. This is very serious business.
7. Try, fail at Steve Nash's shooting workout
You put down 55 hot dogs last night. Here's a great way to work it off. Steve Nash's famous shooting workout goes on for 20 minutes, but we bet you won't make it past the first eight anyway. Nash doesn't move on until he makes 10 in a row at each phase, so prepare to spend eight minutes on 15-foot baseline jumpers.
You could do the whole thing --" a rigorous workout for an entire day -- and the Nuggets and Thunder would still be out there, twirling their fingers in an effort to convince the officials to review an obvious out-of-bounds call.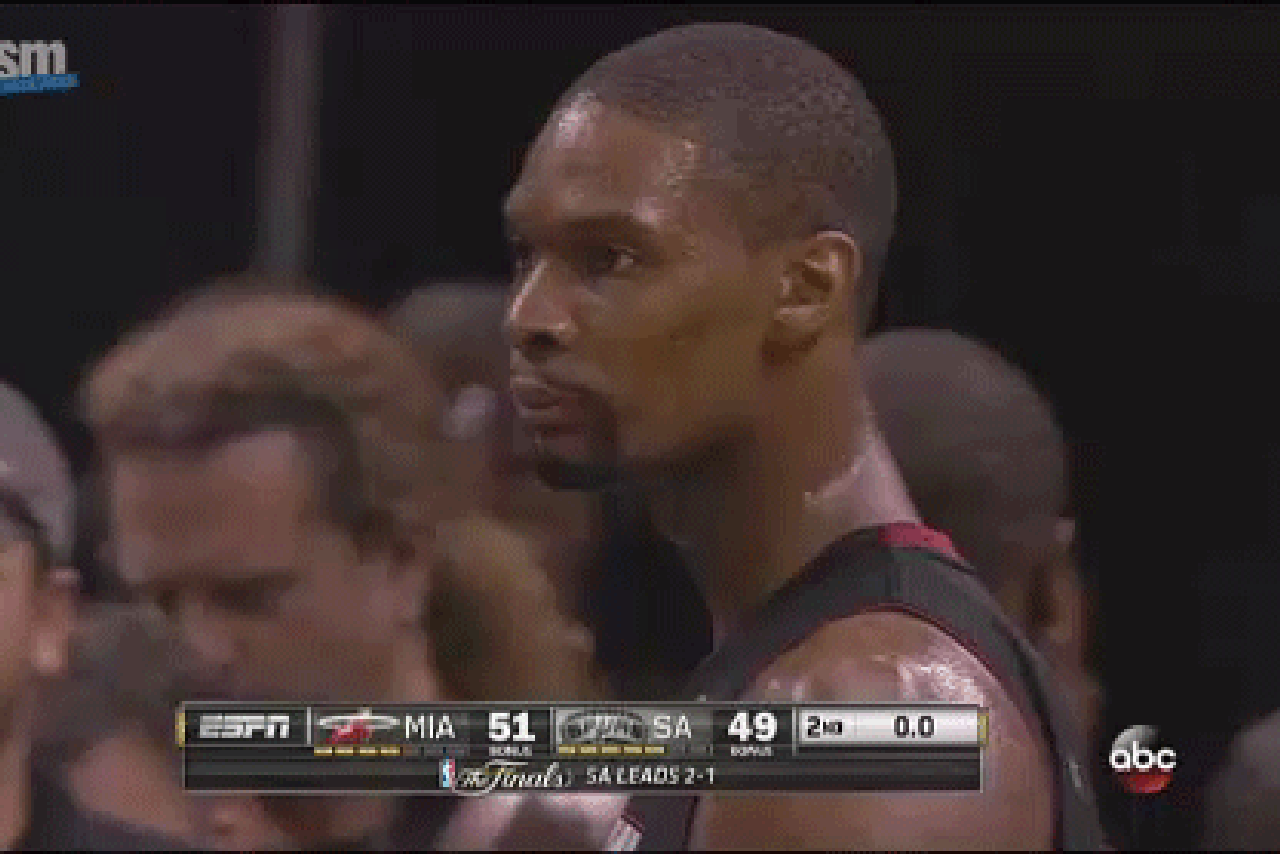 8. Take 5,200 punches from Floyd Mayweather
We would question the counting skills of the person who titled this video, but who has ever lied on the Internet? So here's Mayweather hitting a heavy bag (without a doubt) 1,300 times in two minutes. You're tougher than that heavy bag! Show that bag who's boss and go eight minutes with Floyd. Just hope he doesn't slip and get you with one of these. Or these. Or these.
9. Get ripped abs
You've just been battered relentlessly by Floyd Mayweather's fists, and your abdomen is the color purple you prefer more for your grape juice. Now more than ever, you need a MONEY-BACK-GUARANTEED quick method to getting SHREDDED abs*. Personal trainers will hate you when you succeed.
Enter "8-Minute Abs," which has an unfailing record of success with the more than 19 million who have, without regret, taken the time to watch this video after having exhausted the Internet of ways to avoid watching an NBA game get waterboarded in the last two minutes.
Keep this up for a full 82-game season, and next time Floyd will only severely destroy you rather than thoroughly obliterate you.
*Results not guaranteed with a 55-hot-dog-per-day diet
10. Orbit one-tenth of Earth
Your crazed desire to avoid the last two minutes of an NBA game has now driven you to Earth's lower orbit, where you are rotating violently around the planet at a rate of about 4.8 miles per second. In those eight minutes of bliss not watching NBA players shoot free throws, huddle and walk down the court, you'll travel just over 2,300 miles -- nearly a tenth of Earth's 24,000-mile circumference. Keep this up, and you'll squeeze a full rotation in before the season . . . enters December.
11. Thoroughly ponder why anyone would Google search "First eight minutes of pain and gain"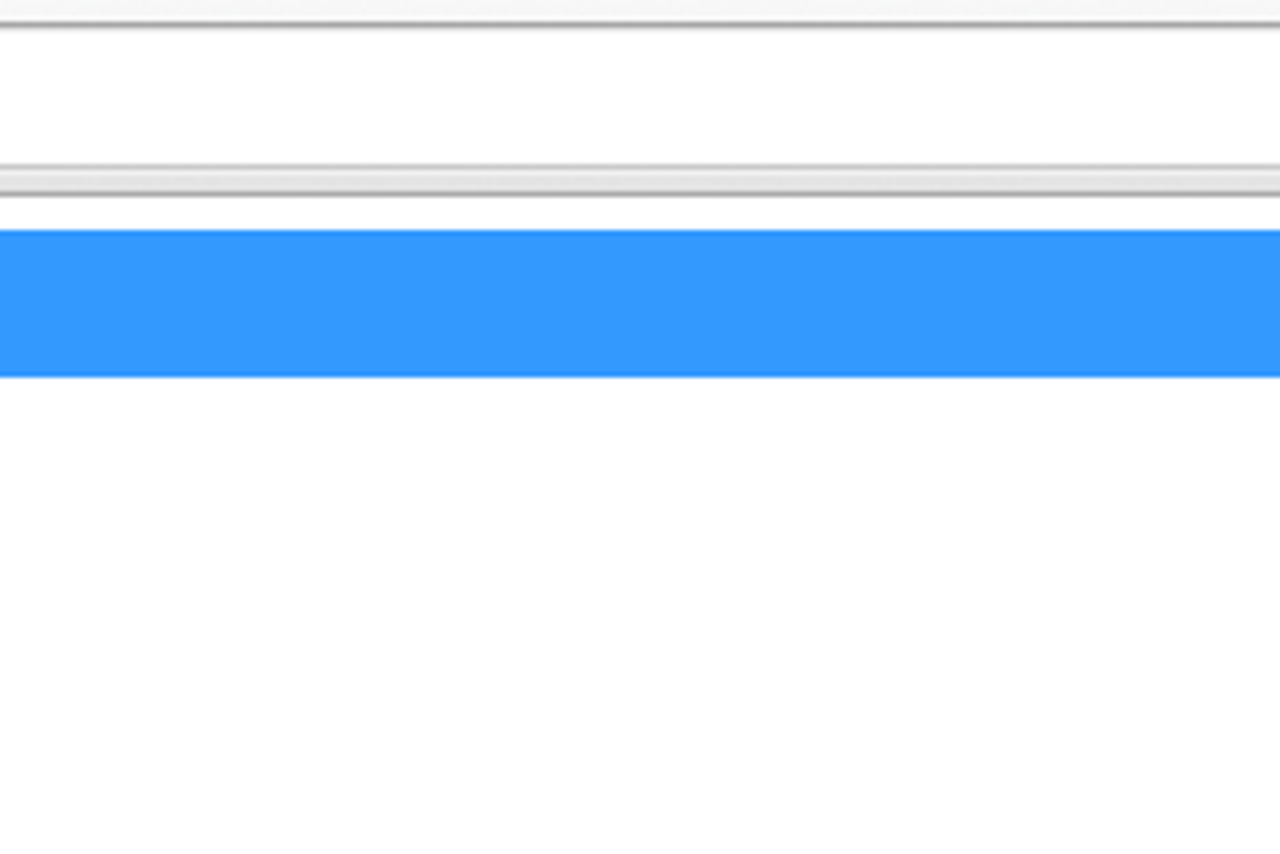 Eight minutes of "Pain & Gain" is maybe the one thing more excruciating than the last two minutes of an NBA game.
---
---