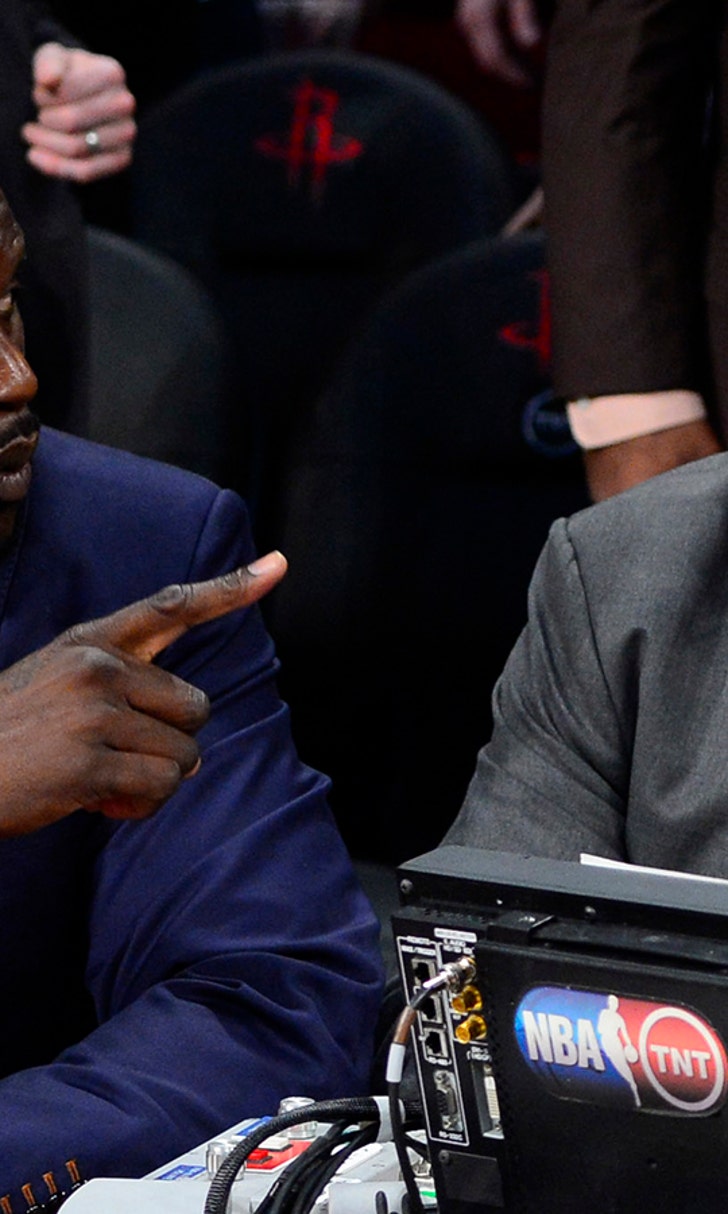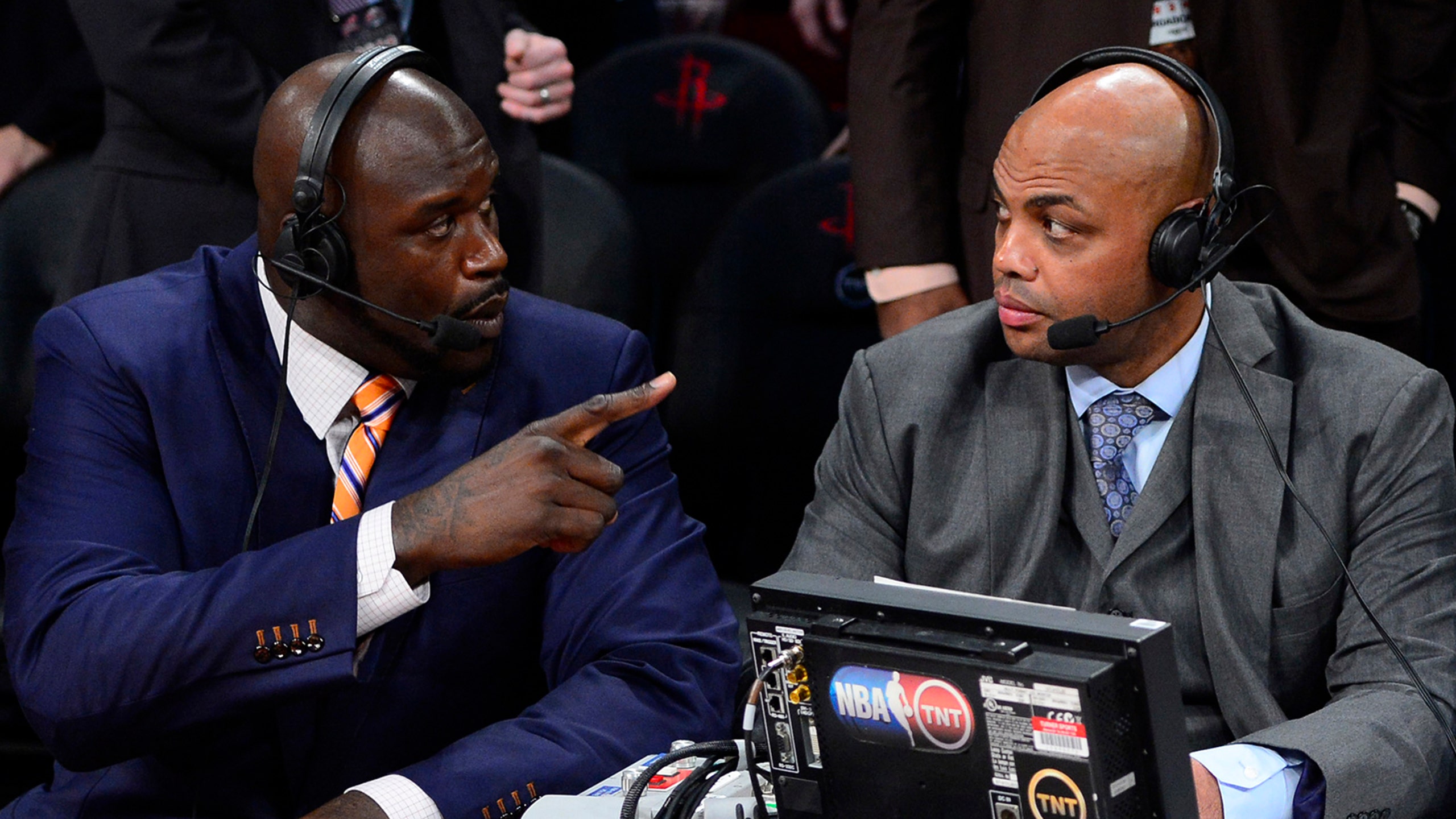 10 silliest moments in NBA All-Star history
BY foxsports • February 10, 2015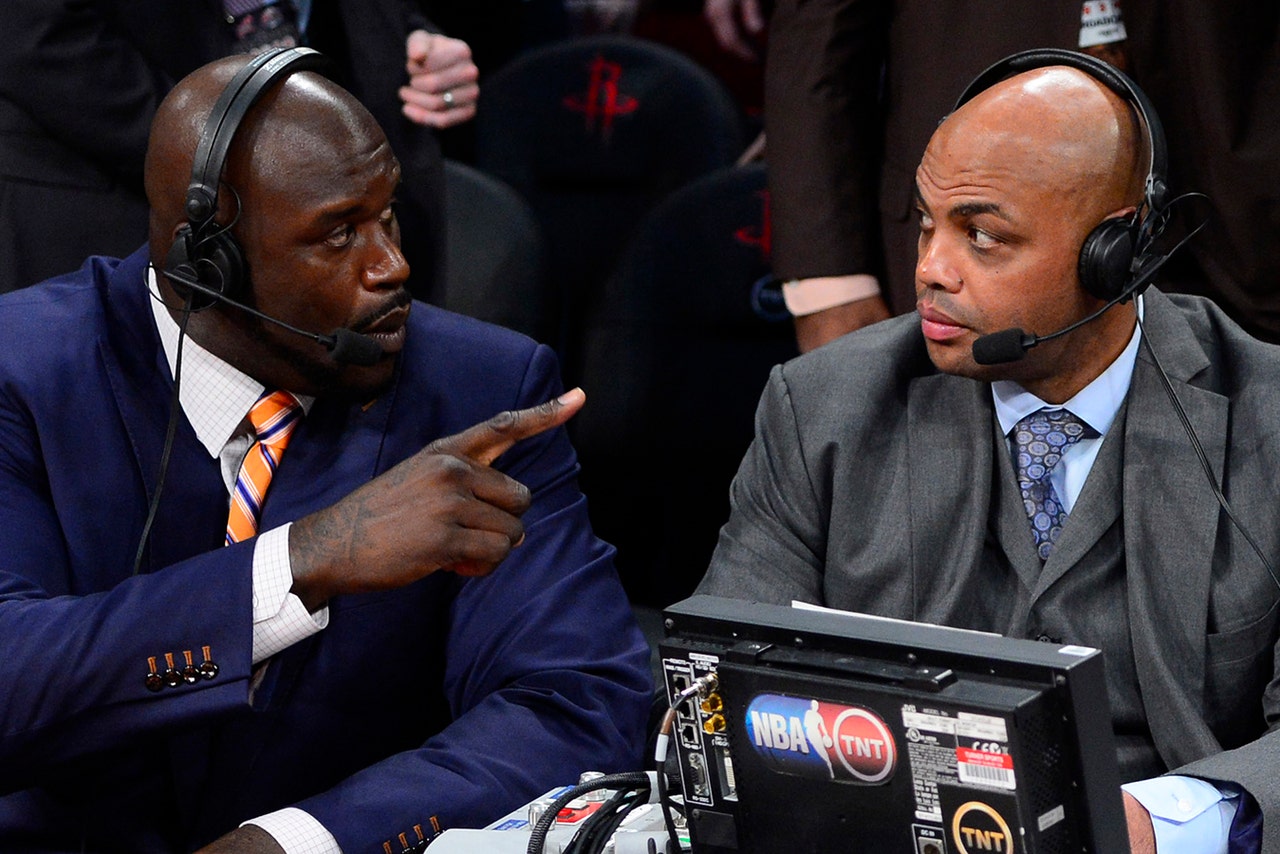 If you don't like Shaqtin' a Fool, this one might not be for you.
The NBA's annual All-Star weekend is about displaying the game's best talent, but it's also about letting these famous athletes cut loose and shed some funny light on themselves. With the game just a few days away, let's take a look at our fondest memories of All-Star levity.
10. Kyrie Irving makes Brandon Knight stumble with a crossover
Good as he's been for the Milwaukee Bucks this year, Knight is still having a tough time living down two big blunders: Getting dunked into the earth by DeAndre Jordan and . . . this:
9. Kevin Hart is . . . good at basketball?
We all know about Hart's movie career . . . there seems not to be 10 consecutive minutes without him popping up in a new release. But who knew he could ball this well?
8. Dominique's missed windmill
Mr. Wilkins is rightly remembered for pushing Michael Jordan so far in the Slam Dunk contest that he had to leap from the free-throw line to win our hearts. What we don't remember so well is this hilarious doozy:
7. Shaq, LeBron and Dwight have a dance-off
Just some very famous ballers, not exactly playing to their strengths:
6. Old man Jordan misses a breakaway dunk
Bet this isn't the version of His Airness you had on the poster over your bed:
5. Shaq and T-Mac, kissin'
A couple of former Orlando Magic superstars, sharing some love:
4. Birdman fails to connect . . . again and again
There's a pretty big gap between the number of tattoos on Chris Andersen's body and how many dunks he executed in the 2002 contest:
3. A.I. uses Shaq's shoe phone
"Hey? Hi. Shaq's shoe? It's me, Allen. Got any vacancies in there?"
2. Shaq crosses over Mehmet Okur
Only in an All-Star Game could we see this kind of action, which is roughly akin to a bald eagle swimming through the deep sea:
1. Chuck vs. Dick Bavetta
Barkley races (and kisses) his old referee adversary:
---
---