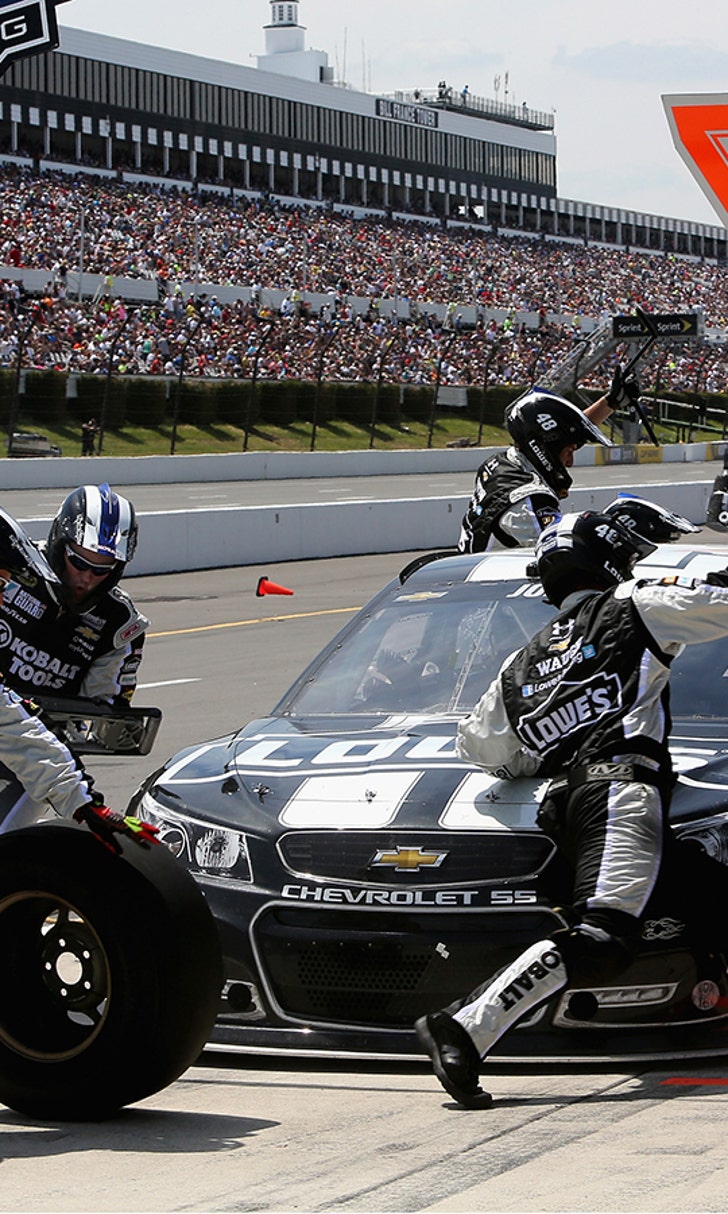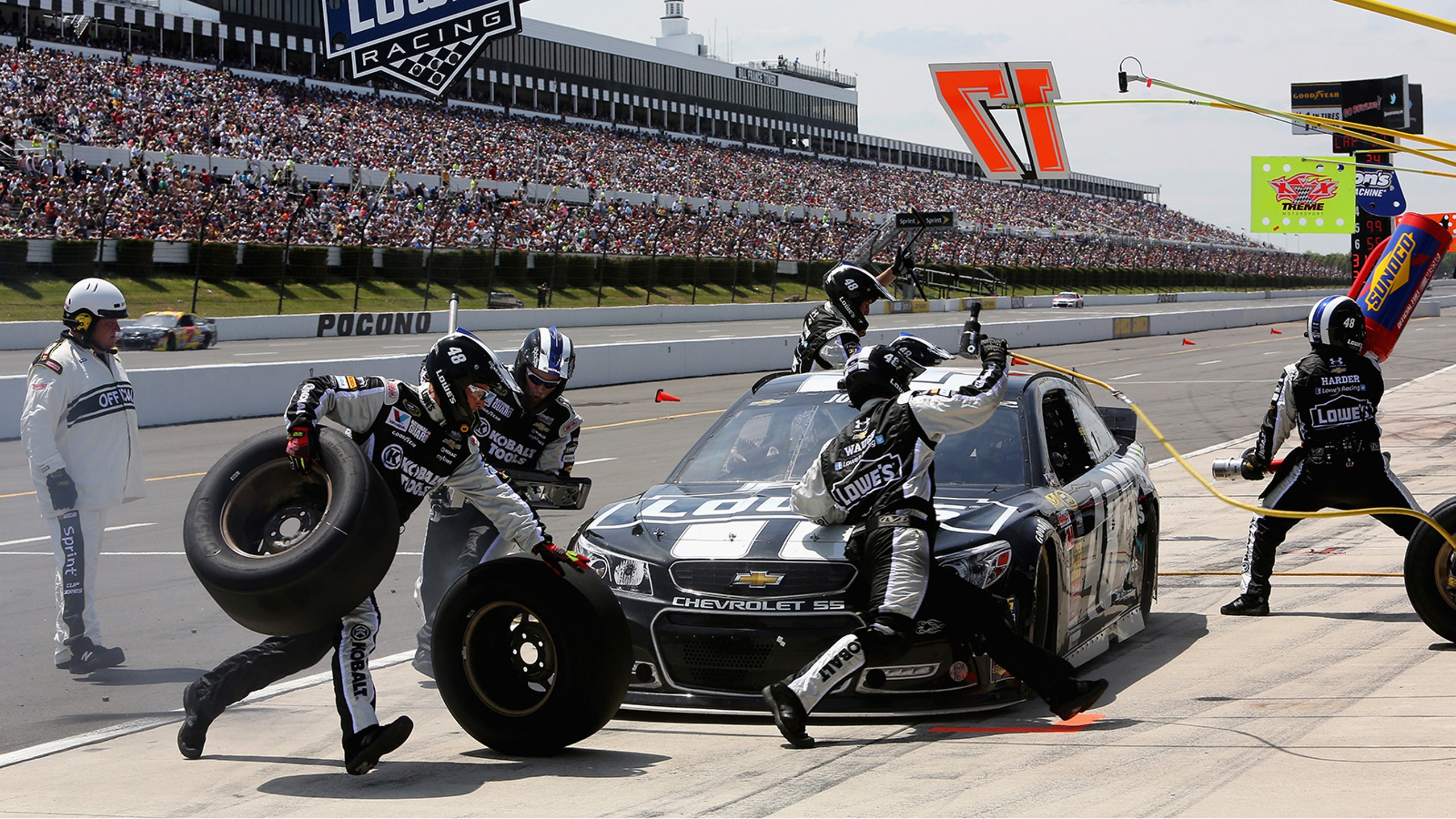 Want to win at Pocono Raceway? Win the strategy game first
BY Jeff Hammond • August 2, 2014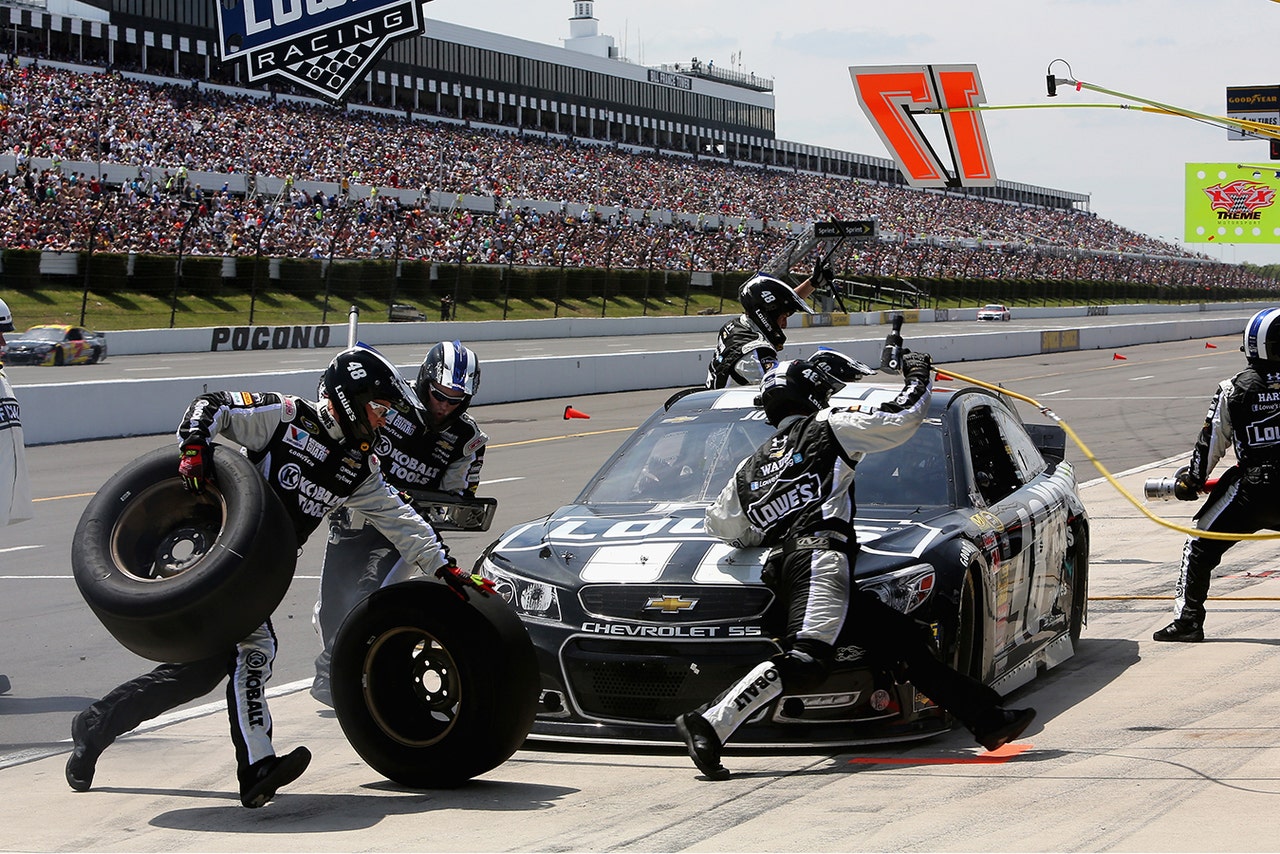 When I look at what it takes to get to Victory Lane at Pocono, to me it all starts with qualifying. By qualifying well, you aren't putting yourself in the position of having to give up not only valuable track position but also valuable time and positions on pit road. We've seen it too many times in the past where cars that can get our front become extremely hard to pass. It's simply a matter of aerodynamics making them hard to catch.
So a big key is qualifying well because you want to start up front and establish that aerodynamic supremacy. That will go a long way in getting your car working well from start and will help get you to Victory Lane. The other major component that will allow you late in the day Sunday to be able to spray champagne on your winning team is managing your fuel mileage.
Literally from the drop of the green flag, you have to have the mindset of "this might turn into a fuel-mileage race. Can I stretch my fuel mileage just a little bit more each and every time so that when it comes time, I can afford to get tires when I need to? Plus, if the race falls in to a green-white-checkered scenario, can I run as hard as I need to so that I am out front not having to worry about whether I can make it on fuel or not?"
So what I guess I am saying is, expect to see a lot of strategy Sunday at Pocono. We saw a lot of different game plans last Sunday during the Brickyard 400. That's where the similarities of Indy and Pocono come into play. You can pretty much run that same kind of strategy this Sunday at Pocono that you ran last Sunday at the Brickyard. It can work just as well. I mean, it takes almost the same amount of time to get around Pocono as it does Indianapolis, so I am not going to be one bit surprised to see some guys come into Sunday with some wild strategy to hopefully snag a win. 
VIDEO: Who do the odds favor at Pocono?
---
---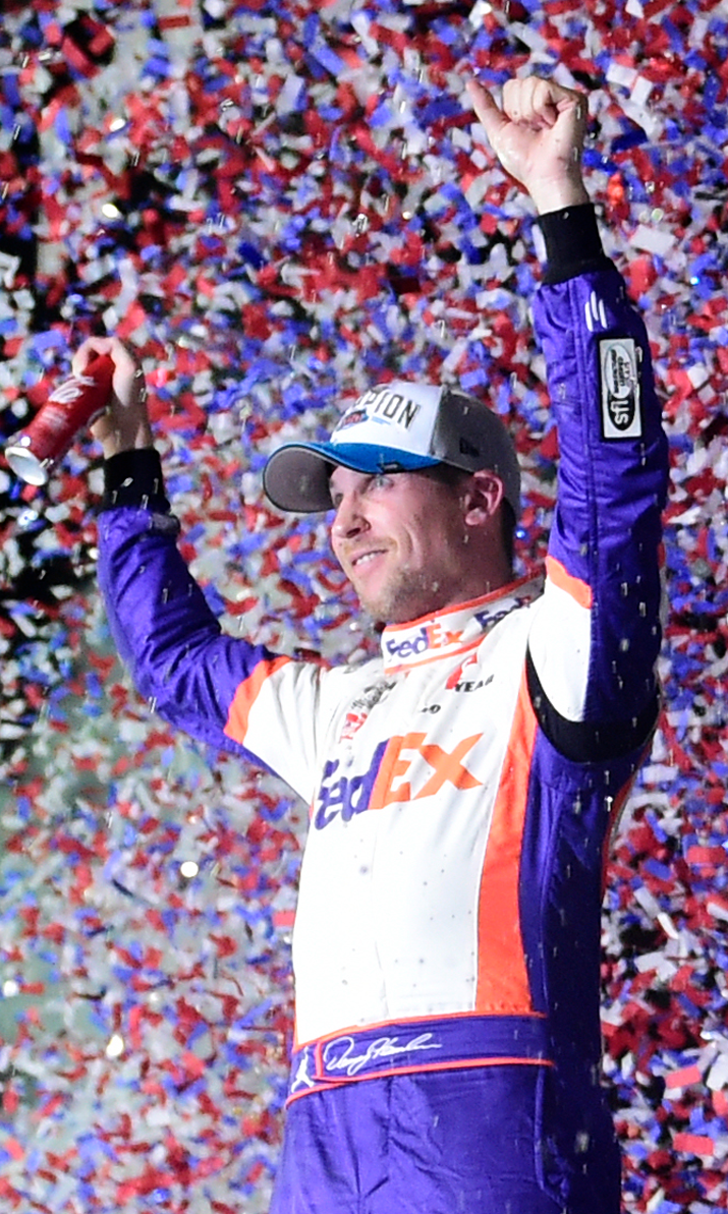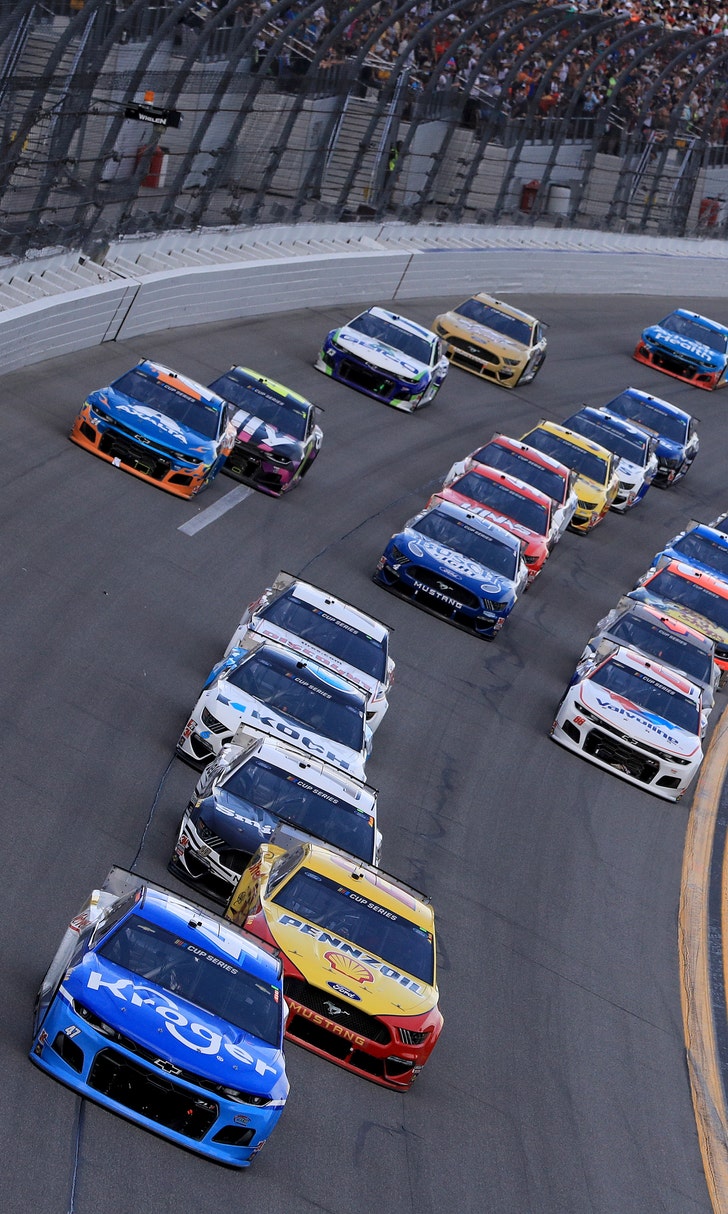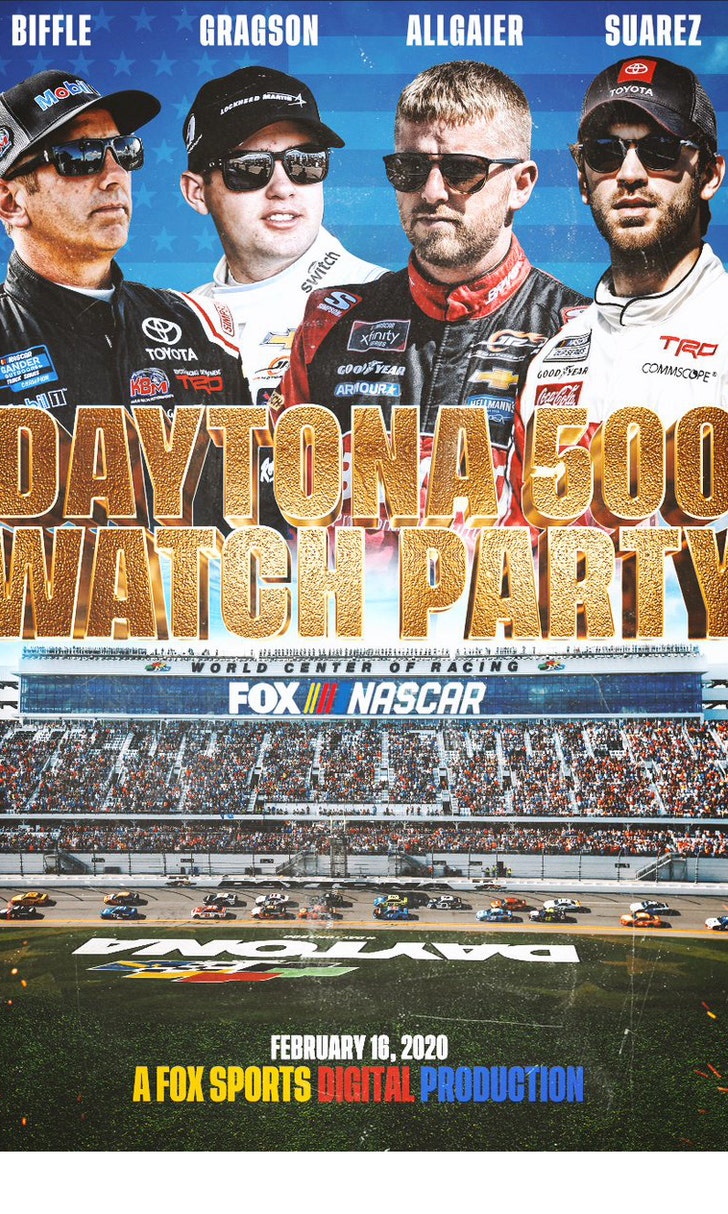 The Daytona 500 Watch Party!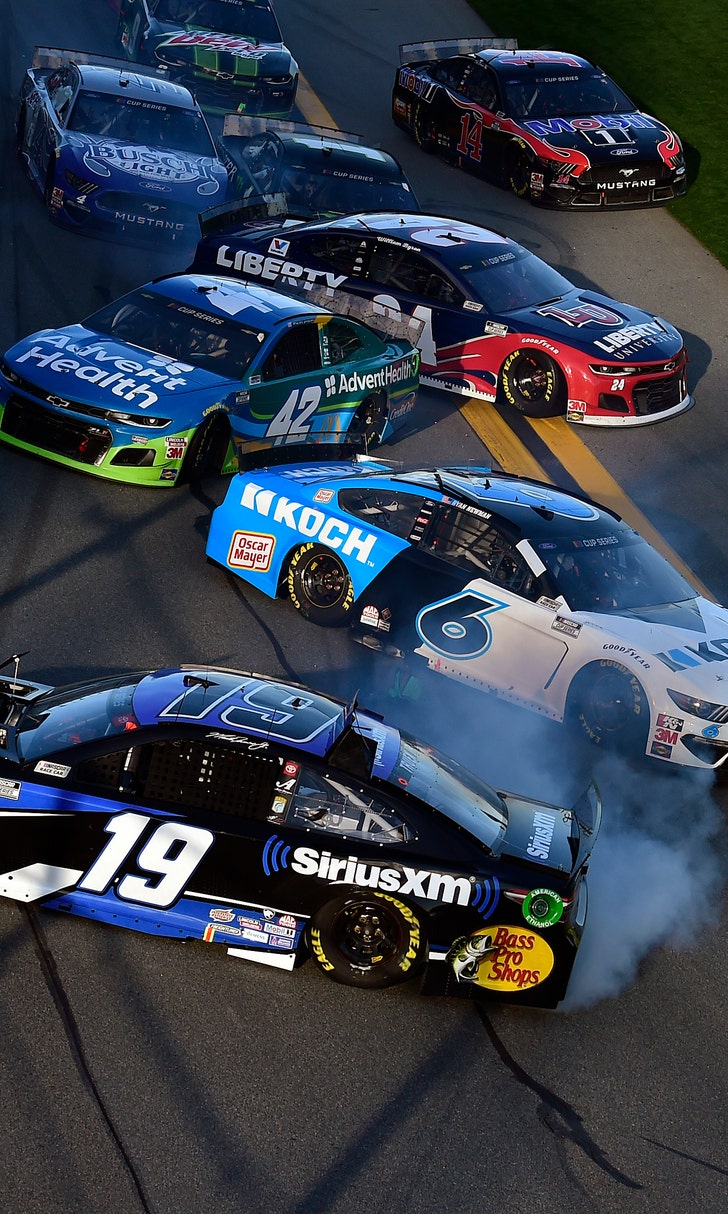 The Numbers Game At Daytona