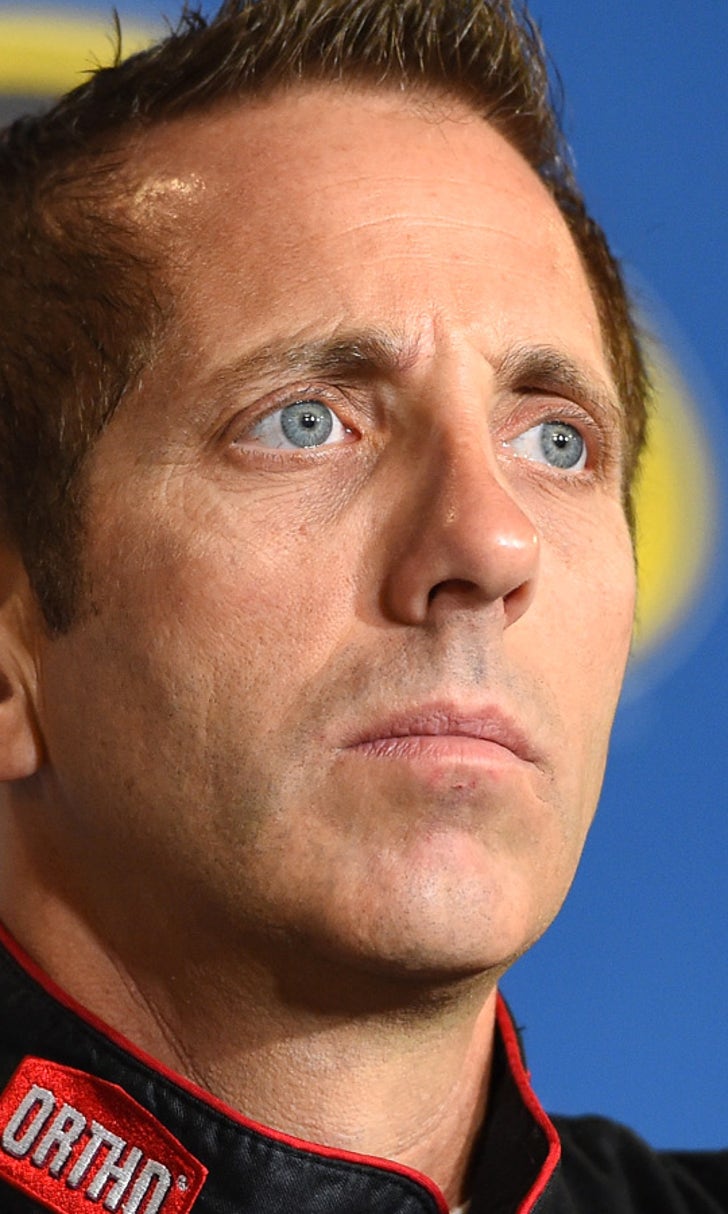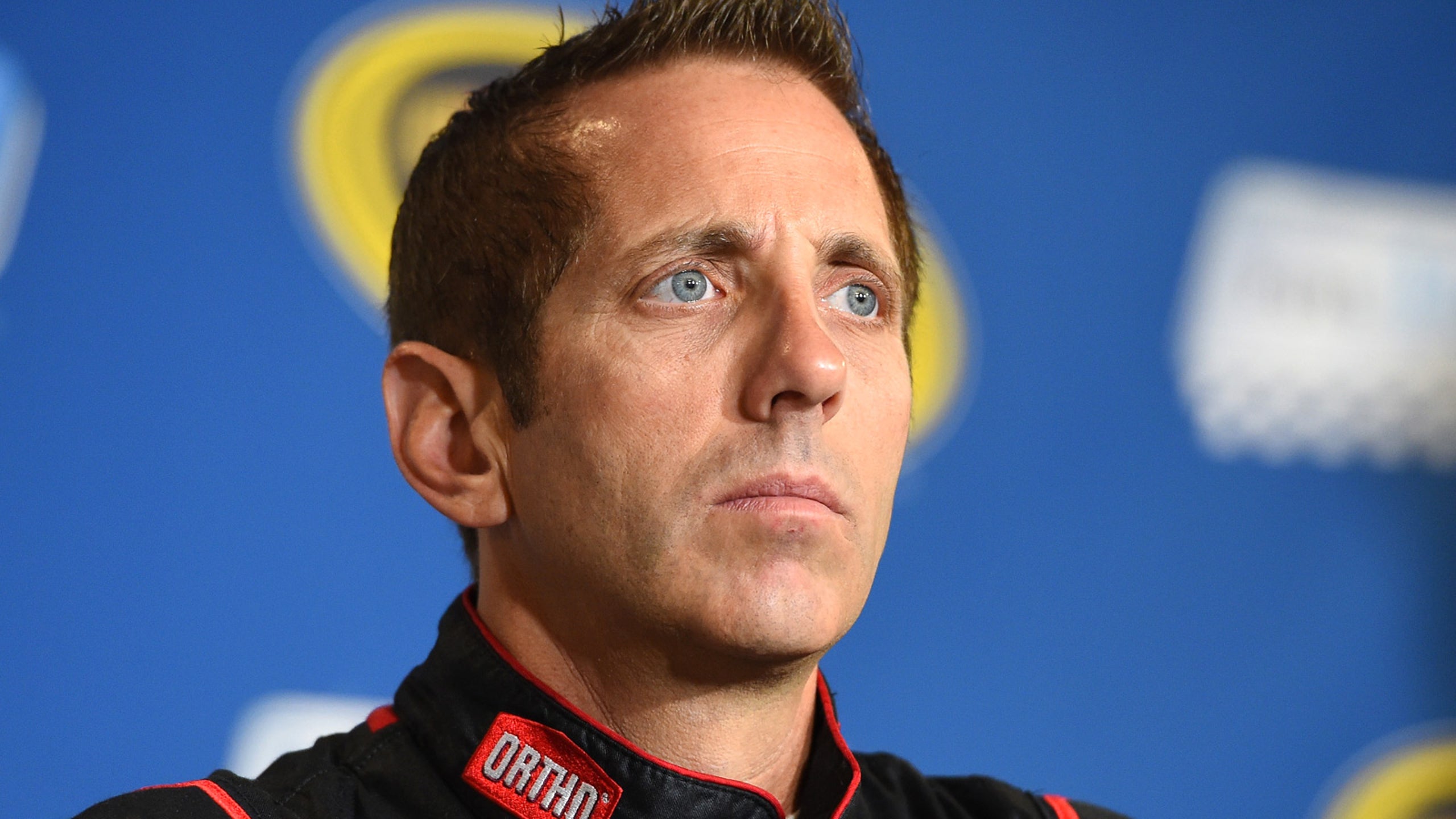 Up against it: Greg Biffle is feeling the pressure for Pure Michigan 400
BY foxsports • August 15, 2015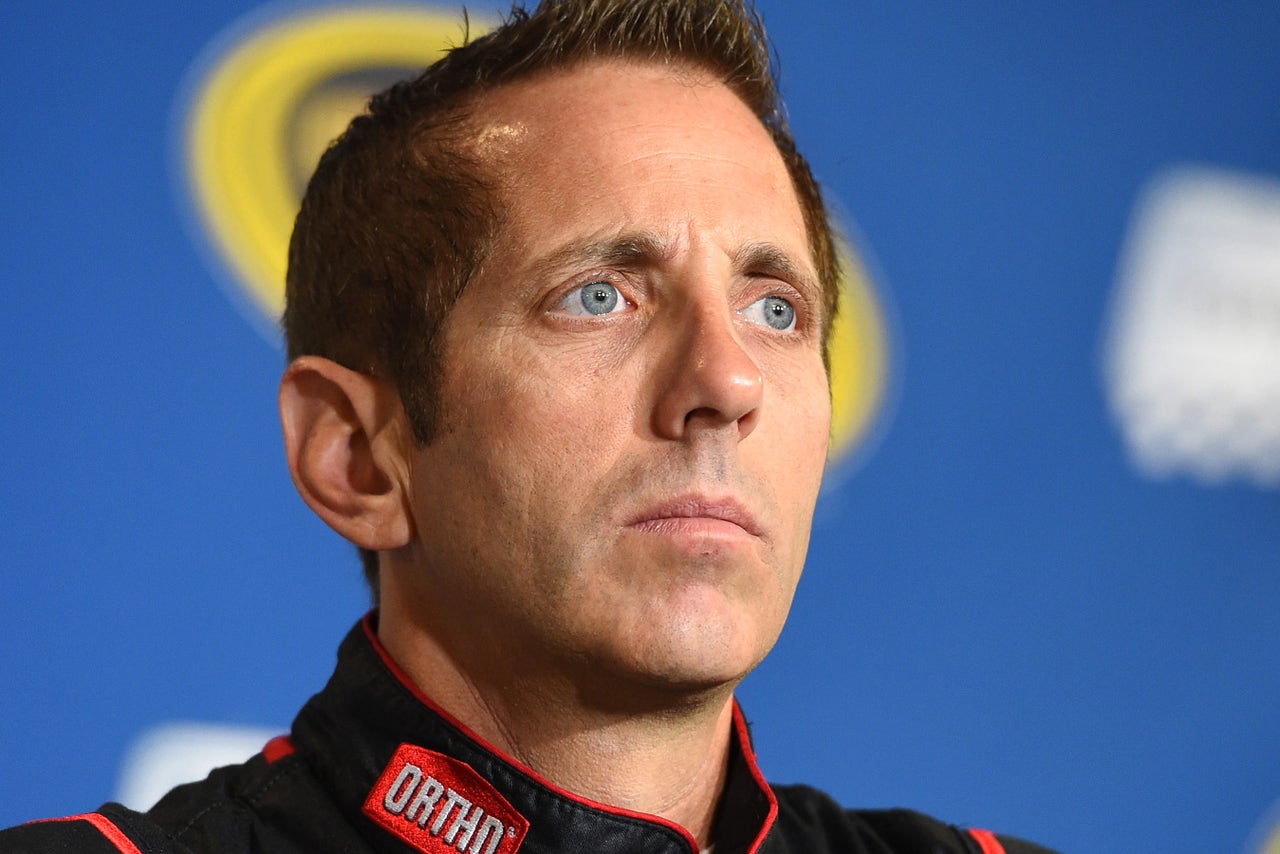 Greg Biffle may be have the most NASCAR Sprint Cup Series wins of any active driver at Michigan International Speedway, but the Roush Fenway Racing driver knows if he wants to be a part of the 16-driver Chase for the Sprint Cup he very well may have to earn a fifth MIS victory.
Sitting 18th in the series standings, Biffle has just two top fives and three top 10s through the first 22 races of the season. The veteran driver has bemoaned Roush's struggles that have carried over from last season, but remains optimistic he can get it done in Sunday's Pure Michigan 400.
"We have four races and have to win one of them to get in the Chase," Biffle said Friday at MIS. "We have been very fortunate to make the Chase six of the last seven years. We feel the pressure, trust me. This is a great race track for us. We just have to get it right today and tomorrow in practice. Our car has to have the speed to be able to pull off a win. We felt like we have been close. Charlotte, last week and Pocono were all opportunities for us. This certainly could be a weekend for us."
If that is to happen, Biffle will have to overcome a number of stats working against him.
The last time a current Roush Fenway driver went to Victory Lane was Biffe at Michigan in June 2013. While he was pleased with his fifth-place finish at Pocono Raceway, he also has 17 finishes outside the top 15 with just 10 laps led all season long.
Throw in the high-drag aerodynamic package, and Biffle admits there are a lot of unknowns heading into Sunday's race.
"We will just have to wait and see how it turns out. I thought I knew what it was going to look like at Indy and I was a little bit off, but I am looking forward to today and see how it drives," Biffle said before taking the track for Friday's only practice session, when his fastest lap speed of 191.816 miles per hour ranked just 23rd on the speed chart. "We don't ever practice around other cars. Typically we go make our own runs and then we move into qualifying and really the first time we race around cars is when the green flag drops.
"A lot of times we don't know exactly how it will react until Sunday versus today. If we go out by ourselves it will drive like it normally drives. You won't get that draft affect or what it does to the car in front of you."
Another factor Biffle will have to deal with this weekend is a new spotter in Jason Reiner, with the team breaking up the driver's longtime partnership with Joel Edmonds. When asked about the change Friday morning, Biffle indicated he did not think the change was necessarily needed and questioned the timing of the move.
"It is not one of the changes I was looking for but it was time to head down a different path for the company," he said. "Like I said, it was not preferable to start with a new spotter, especially with Bristol next week and four races before the Chase. But it is a business and we will work for it the best we can to get up to speed with listening to a new guy up top."
Crew chief Matt Puccia declined to discuss personnel changes when asked about the spotter change Friday at Michigan, but said it does not really affect his job calling the race atop the pit box.
"We're just focused on making our cars better right now and making it where we can compete week in and week out with these guys up front," he said.
In terms of making the Chase over the next four weeks, Puccia said they are in a similar situation as they were in 2014 when the team made it in on points, but admitted they are going to need a bit of luck if it is going to happen this season.
"The number one thing is you've got to win a race," he said. "I think looking at some of the races we have ahead of us, we feel like (Michigan) is a good track for us and we've had some success at. Darlington, we had some success with the other aero package we ran at Kentucky that we're going to be running at Darlington, so I feel optimistic about that. Even going to Bristol, we led some laps in that race, we had to pit under green, but we had a fast race car. I feel good about the races ahead of us and looking for the opportunity to get into the Chase."
---
---