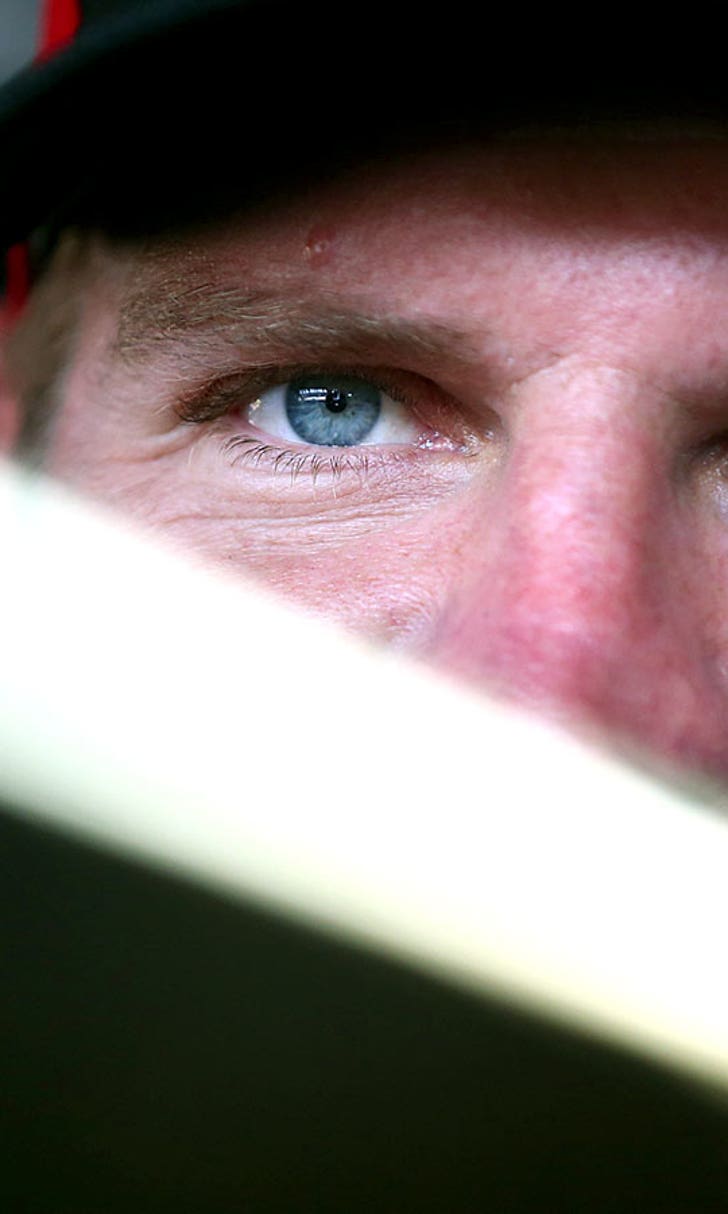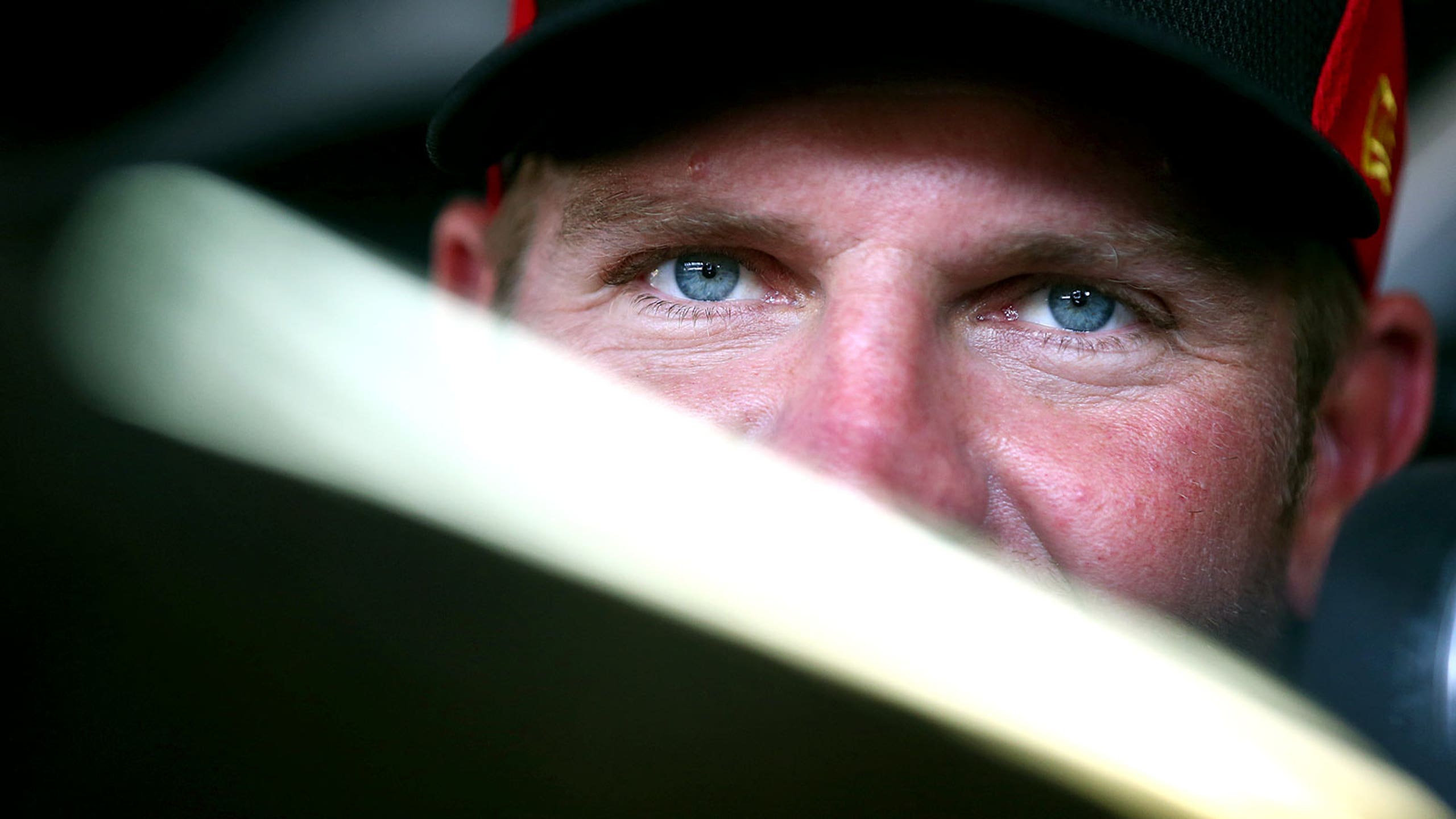 Time at MWR running out, Bowyer mostly tight-lipped about 2016
BY foxsports • August 21, 2015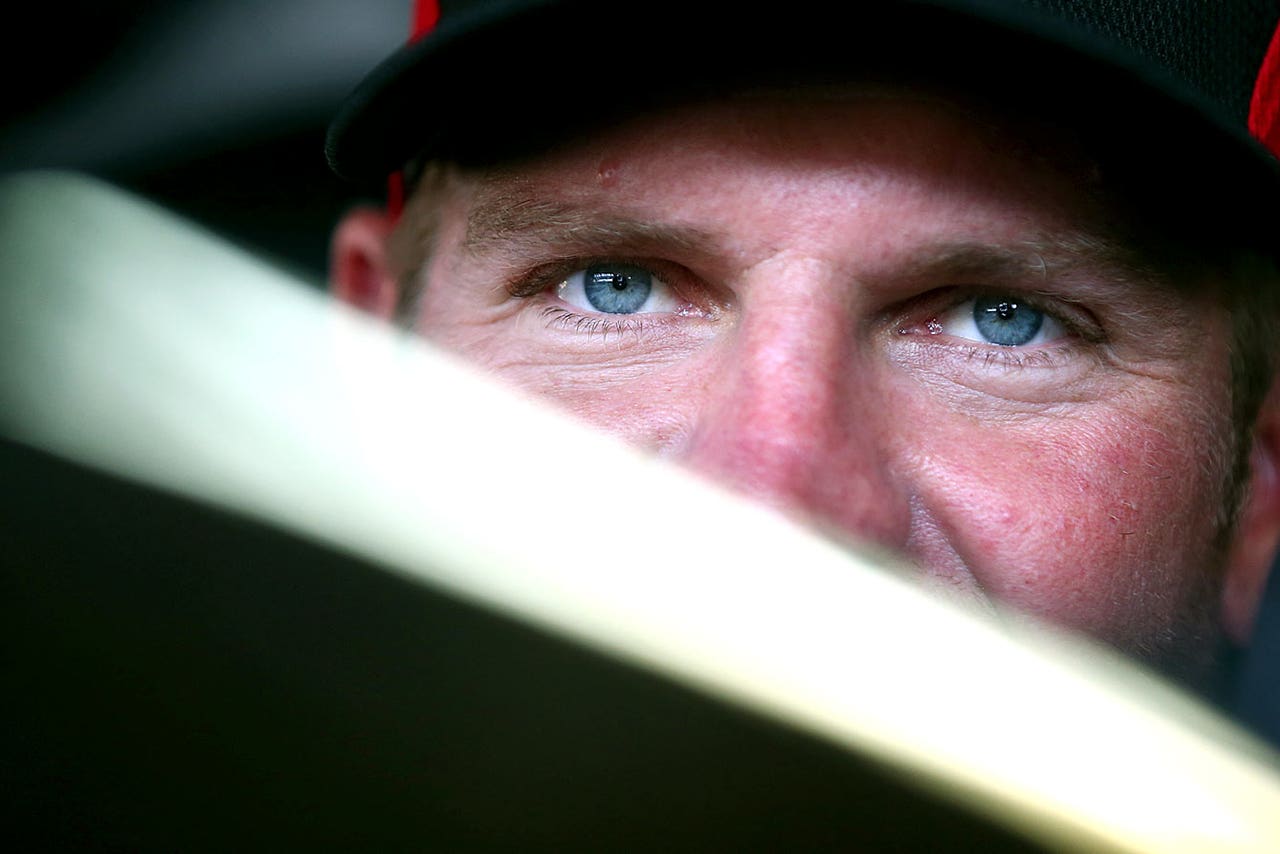 Two days after Michael Waltrip Racing announced it would not field a full-time team in the NASCAR Sprint Cup Series in 2016, Clint Bowyer and MWR co-owner Rob Kauffman met with members of the media Friday morning at Bristol Motor Speedway.
While speculation had run rampant in the Sprint Cup garage for weeks about the future of MWR, Bowyer indicated that while Kauffman is poised to move forward with Chip Ganassi Racing with Felix Sabates next year, the same won't be true for him.
"The truth is we're eight months into a three-year commitment to one another," said Bowyer. "I had a great four years at this company. A great culture, great personnel, great people at MWR, and I really did enjoy the years that I spent there.
"That being said, Rob provided us all that, and invested a lot into this sport," he added. "That being said, it's a business decision to move forward on his end, and that's where our futures -- for he and I -- unfortunately don't align anymore."
"I'm sure the next question is, 'What does that mean for the future?' That means the future for me is uncertain right now," he said. "We've got a lot of work to do.'"
In late July, it was announced Kauffman had bought a stake in Chip Ganassi Racing with Felix Sabates, raising many questions about his future, as well as that of Bowyer and MWR's sponsors.
With many expecting Kauffman to take Bowyer and his sponsors with him to the Ganassi organization, all indications are that will not be the case.
"Rob has invested a tremendous amount in MWR and in this sport," said Bowyer. "That being said, he made a business decision to move forward and that in direction -- as we all know from his previous statement -- is the Ganassi organization. The fit for my career, and me and my future, it's just unfortunate that Rob and I's futures didn't align anymore, and it's as simple as that."
Bowyer said the decision to move forward without Kauffman was mutually decided upon and did not end on ugly terms by any means.
While Bowyer said he needs to "actively start pursuing" his next career move, he made it clear there were a host of crew members and employees at MWR who also face an uncertain future with this week's news.
"These employees are real people with real lives with real families and a lot at stake," he said. "They're racers, just like I am. The racer in me doesn't change the reality of life, and the reality is you need to provide for your family. I thought it was extremely important to get in front of that, and I owed it to them to get this done as soon as possible, even knowing where we're at on the bubble for the Chase."
With just three races left before the 16-driver Chase for the Sprint Cup field is set, Bowyer sits 16th in the Chase standings with a 23-point advantage over Aric Almirola. As many inside the MWR organization concern themselves with their futures beyond the end of the season, Bowyer said the team will remained focused on making the Chase and contending for the title.
"I've got a good team. We're racers," he said. "We're all racers at heart. After our announcement Wednesday, every single one of my guys ... these road guys, the guys that are on the road with me every week said, 'We've got a job to do. You get your damn head straight, and let's go after this championship and end this on a high note.' That's the fire, desire and passion that racers have. You can't take that from any of us."
---
---