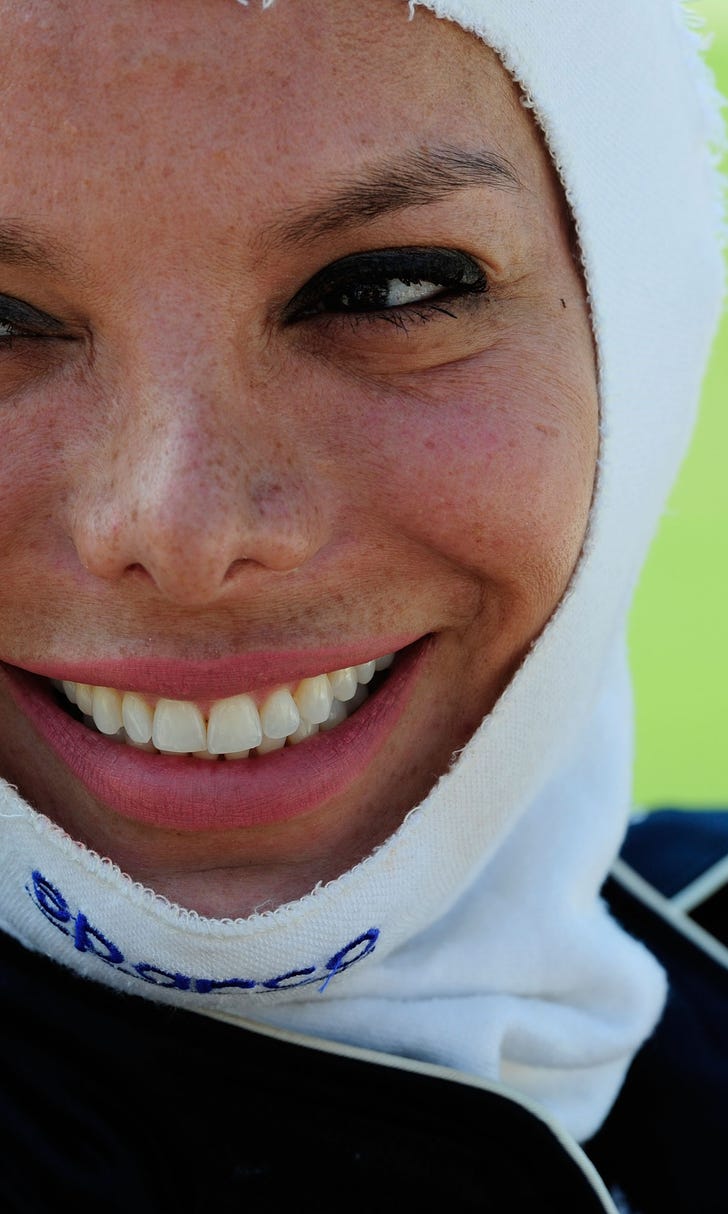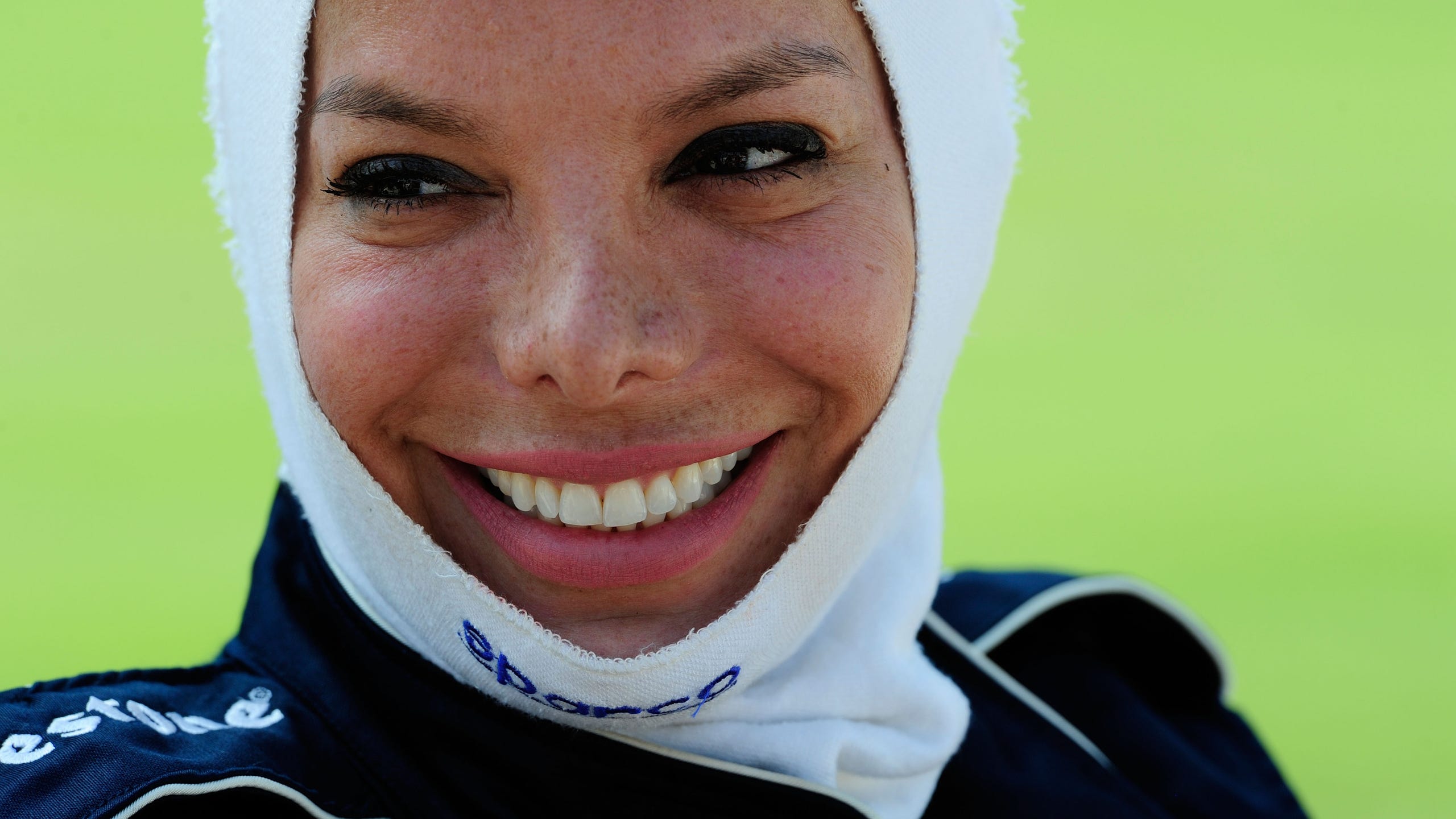 The new Danica? Ex-IndyCar driver joining Nationwide Series
BY foxsports • August 4, 2014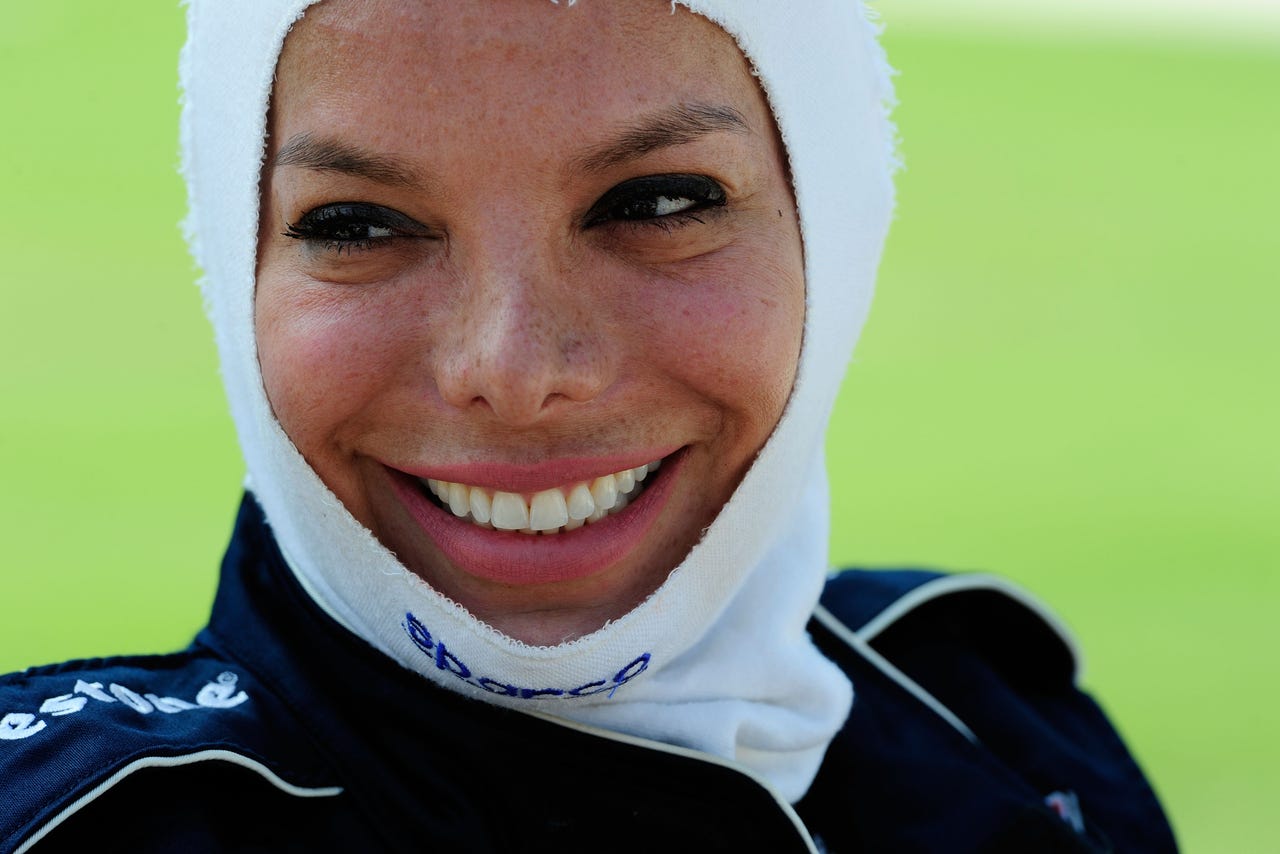 RAB Racing has signed driver Milka Duno to compete in select races over the remainder of the 2014 NASCAR Nationwide Series season. Duno becomes the first Hispanic female driver in history to compete in a NASCAR national series in the United States.
A successful driver who has competed in multiple racing series, Duno has eight major race wins among prototype classes, the American Le Mans Series and Grand American Rolex Series, along with recording the highest-ever finish by a female -- second place -- in the Rolex 24 Hours At Daytona.
When she won the Rolex Series Grand Prix of Miami, she became the first woman in history to win a major international race in the United States.
In 2007, Duno became the first Hispanic female driver in the now 103-year history of the Indianapolis 500 to qualify for and compete in the world-famous race. Duno competed in the Indianapolis 500 three consecutive seasons and in the IndyCar Series for four consecutive seasons, running partial schedules in 2007, 2008, and 2009, and a full schedule in 2010.
In making her transition to stock-car racing and her ultimate entry into NASCAR, Duno has been competing in the ARCA Racing Series for the past three seasons. In 2011 and 2012, she drove partial schedules, and in 2013 drove her first full ARCA season. She finished the season seventh in the driver standings and became the second highest finishing female driver in ARCA's 62-year history. Duno is also the first Hispanic female driver to compete in ARCA.
At Talladega Superspeedway, she earned the pole and led the race, becoming the first Hispanic female driver to earn an ARCA pole. She also became only the fourth female driver in ARCA history, and the second female driver in 25 years, to earn an ARCA pole at Talladega. Duno finished her 2013 ARCA season third in most laps completed and hard-charger points.
"I'm really very excited and honored to enter into NASCAR and the Nationwide Series," said Duno. "It has always been a goal and dream of mine to compete in NASCAR, and I worked very hard in ARCA to turn this goal into a reality. I always strive to challenge myself as a driver and I've been fortunate to compete in many types of racing. And while the competition is always my No. 1 focus, I am very proud of the history that I have made as a female driver, and the Hispanic sports history, as well, that has been made along the way."
She added, "NASCAR is the most competitive and popular racing series in the USA, and I'm very proud to enter the series with RAB Racing, and I look forward to competing with them in their No. 29 Toyota Camry."
Veteran Chris Rice will work as Duno's crew chief. In 2013, Rice led RAB Racing's No. 99 Toyota Camry to two poles, two top-five finishes and six top-10 finishes.
"We've watched Milka develop in the ARCA Racing Series, and feel she is prepared for the next step in her stock car racing career," said RAB Racing owner Robby Benton. "I think that working together with Chris Rice, Milka can find a home in the NASCAR Nationwide Series. She has a very strong fan base and we hope we can attract them to follow her in her NASCAR endeavors. Milka is very intelligent and educated, and we look forward to working with her."
---
---