Schumacher: No regrets on F1 return
BY foxsports • May 6, 2010
Michael Schumacher has no regrets over his decision to return to Formula One, although the seven-time champion is pleading for patience as he continues to come to grips with his Mercedes car after a three-year absence from the sport.
Schumacher sits a disappointing 10th in the standings - 50 points behind leader Jenson Button - but is ``absolutely confident'' his stock will rebound, starting with this weekend's Spanish Grand Prix.
``I'm on the right path,'' Schumacher said Thursday as he looks to recover from a 10th-place finish in Shanghai. ``Things will improve. Naturally the joy is bigger when you win races. In China I was very disappointed, I was very angry at myself. But things will be different.''
Schumacher, a six-time winner in Barcelona, said it is wrong to judge him on his past results because of the many changes in F1.
``I'm coming to a completely new structure, and to restart where I had finished with Ferrari is a process,'' the 41-year-old German said. ``The only perception I can have (now) is what is the experience of the past. I know where we can improve and where we will improve and with time that will be obvious.''
Teammate Nico Rosberg said ``fundamental'' upgrades to the Mercedes car could lead to an improved performance from both drivers. Rosberg said beside a general aerodynamics upgrade, the German cars had a wheelbase change and new air intake design.
``We need to be careful with (judging) because it's early days,'' Rosberg said. ``We need to wait and see. I'm still in the mindframe he will be strong here.''
Former Ferrari teammate Felipe Massa said he would bet on Schumacher, too.
``In this sport we forget quickly what someone's done in the past. So we have to respect what he did,'' the Brazilian driver said. ``He's achieved what all of drivers dream of achieving. We have to give him time.''
Still, some drivers were not quite sure what to make of the sport's all-time great's form so far.
``Somehow I think we are all surprised that he is struggling. But it shows he's a human being,'' Renault driver Robert Kubica said. ``Everyone was expecting Michael to be right there from the start. It hasn't been the case right at the beginning, but it's not so easy.''
Among the changes in F1 since Schumacher's last season is this year's ban on refueling and the introduction of a single tire distributor for all teams. He's also up against an impressive cast of competitors in Lewis Hamilton, Fernando Alonso, Massa and Rosberg, who have outperformed his older teammate in the first four races where he has taken two third-place finishes.
``You have more cars on a more even playing field and you have the good drivers that are around in those cars,'' Schumacher said. ``So you have a higher level of competition.''
But Schumacher expects to eventually win over his critics.
``In winter when I announced my comeback, everyone was enthusiastic,'' he said. ``Next time I get on the podium, the same people will be enthusiastic again.''
---
---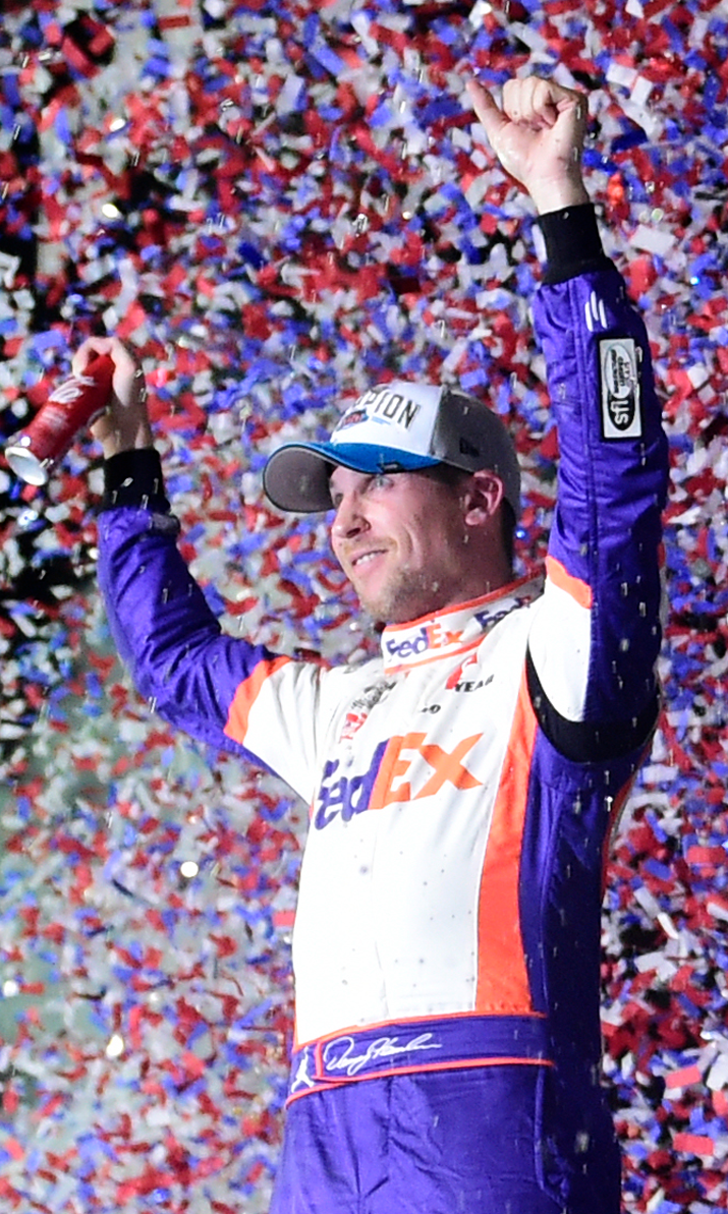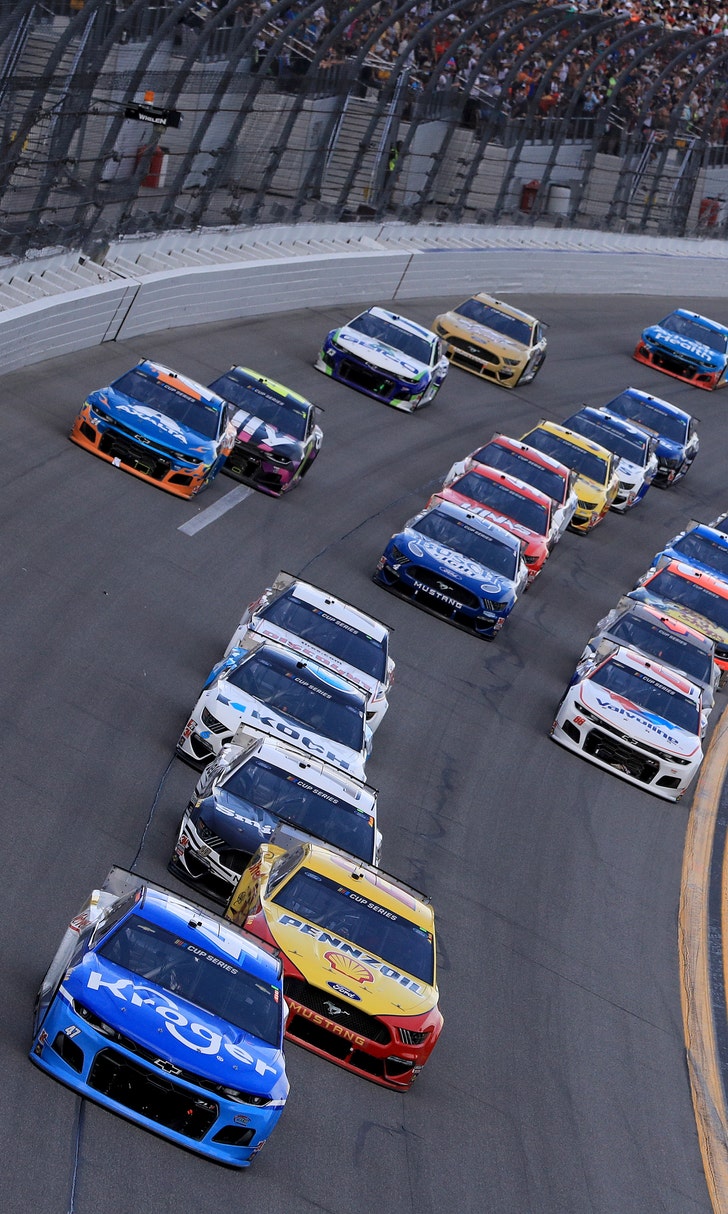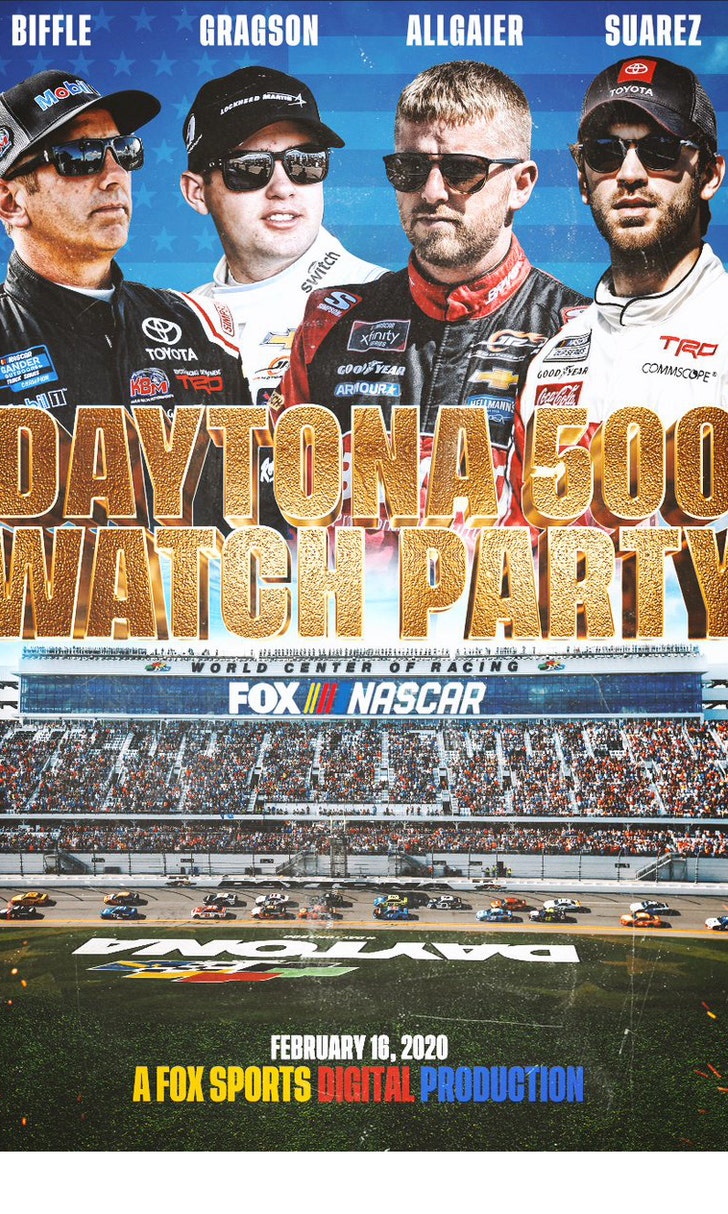 The Daytona 500 Watch Party!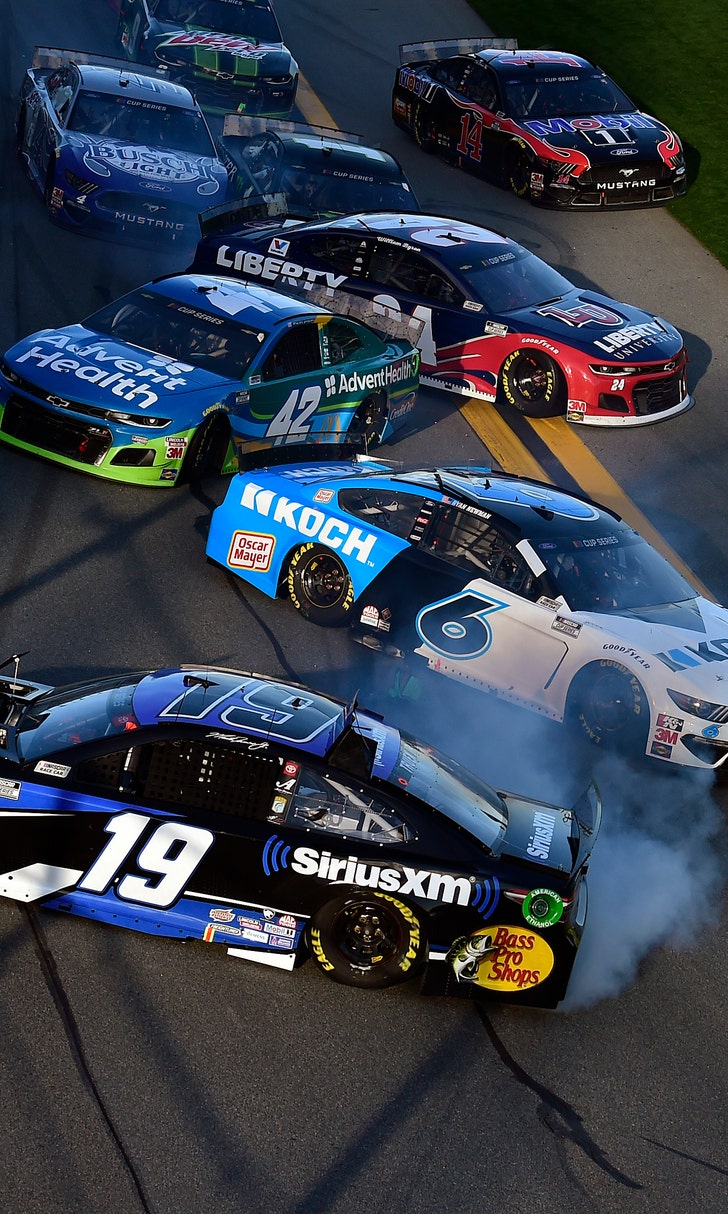 The Numbers Game At Daytona