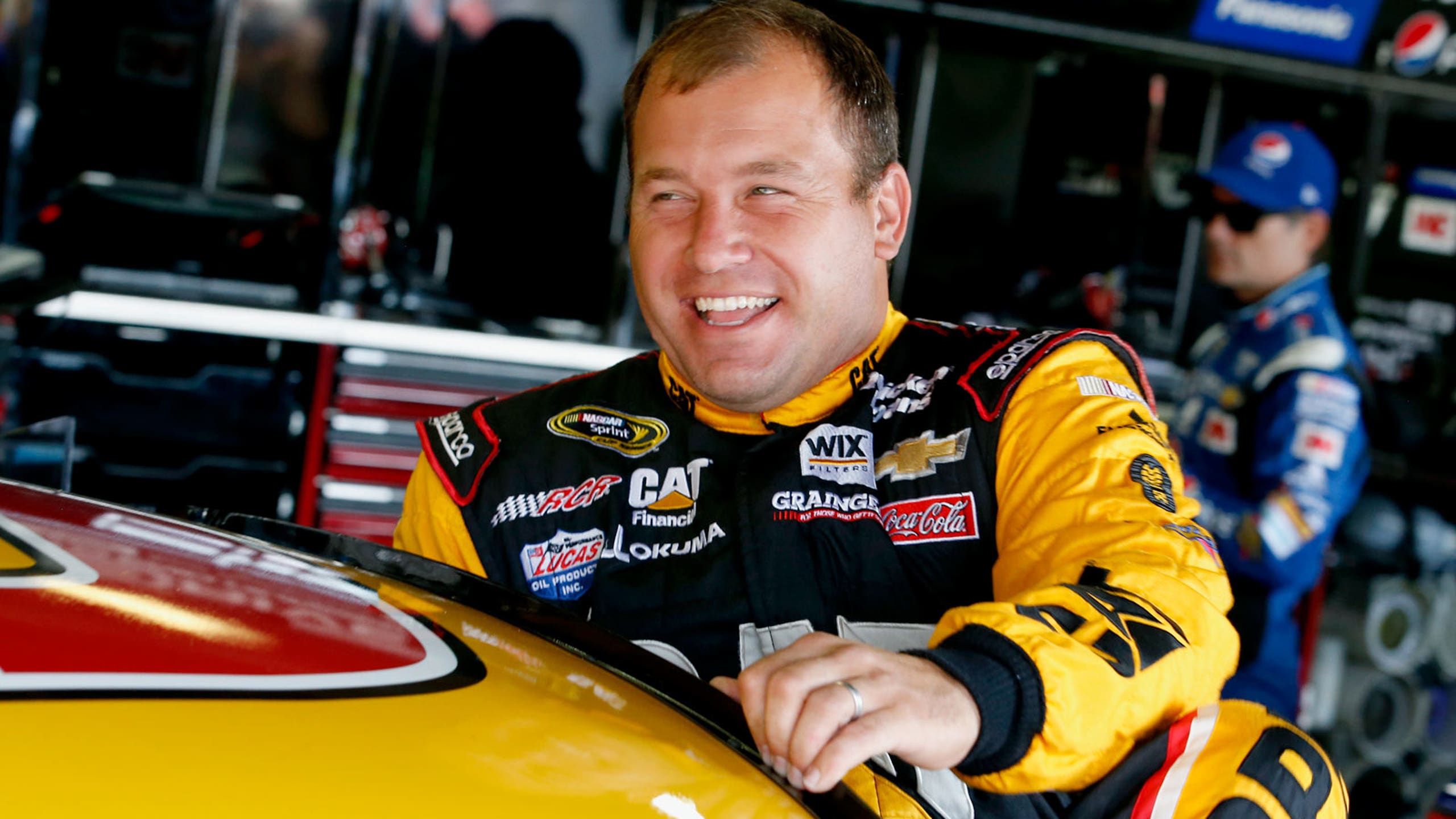 Ryan Newman's steady approach has him sitting pretty in points
BY foxsports • August 16, 2015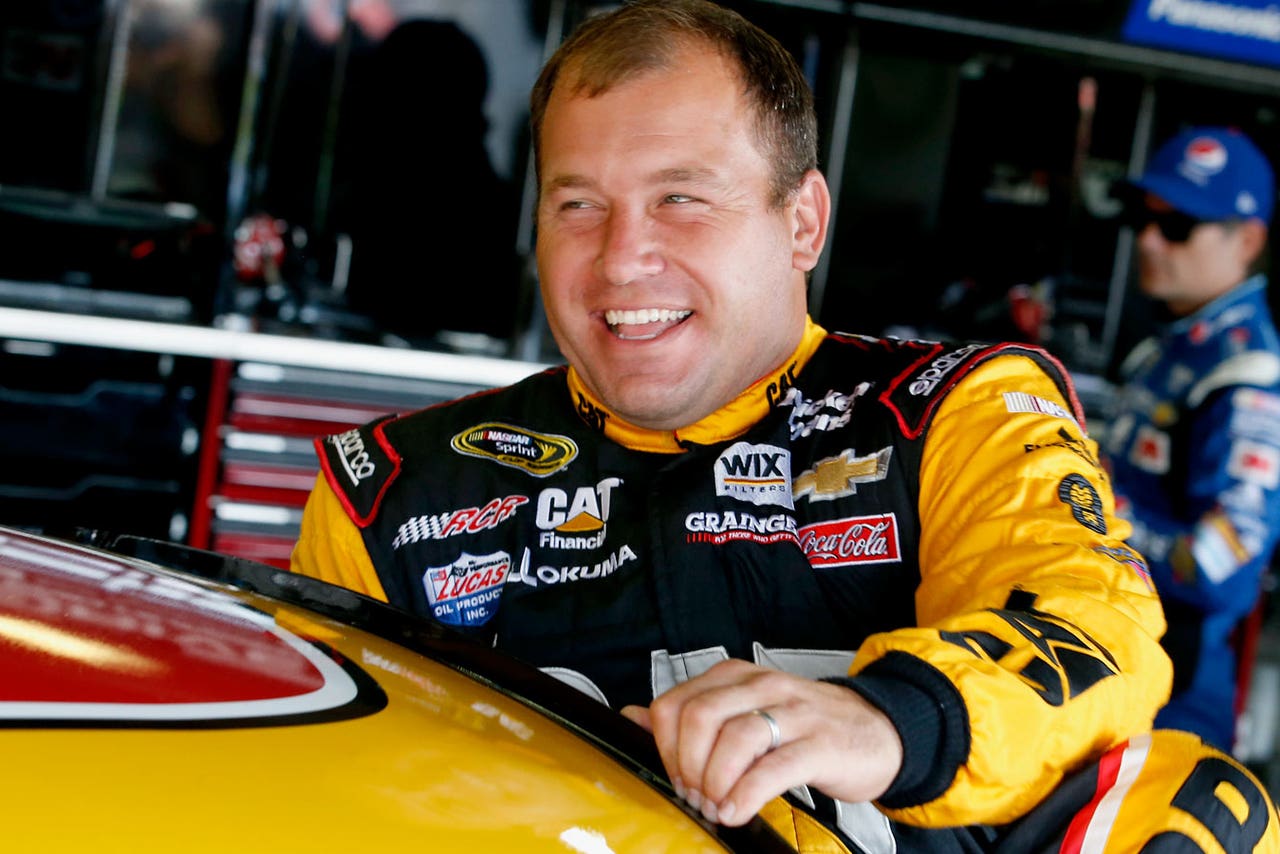 For the second consecutive season Richard Childress Racing's Ryan Newman is approaching the Chase cutoff without a win, but sitting pretty in the points.
Following an eighth-place finish Sunday at Michigan International Speedway, Newman's trek toward the Chase continued to march forward.
However, the day could have been disastrous.
Racing just outside the top 10 on Lap 126, Newman made contact on the backstretch with Clint Bowyer's No. 15 Michael Waltrip Racing Toyota. The contact sent Bowyer's car sliding down the backstretch apron, where he hit the inside wall.
While Bowyer was forced to take his car to the garage for repairs, Newman brought his No. 31 Chevrolet to the attention of his team led by crew chief Luke Lambert on pit road. Taking their time to make the repairs properly, Newman remained on the lead lap when the race went back to green-flag conditions on Lap 131.
Despite the damage, Newman continued to work his way back through the pack and inside the top 10. Battling hard, the driver of the No. 31 fought his way to the eighth spot when the checkered flag flew.
"It was a big comeback," Newman said. "Unfortunately we got into the 15 there on the backstretch. I don't know if he just didn't see me coming up, or what. I was going to the high side and he was going to the high side at the same time and hooked him on accident. I think he knows that. It was not the end result we wanted, but it was a good points day."
The top-10 finish was not an easy one for Newman and the Lambert-led team. The team struggled throughout the weekend and qualified a disappointing 17th. Still, the team remained focused on the task at hand and continued to improve on the race car.
"We weren't where we needed to be in qualifying on Friday and everybody did a good job getting the car right on Saturday," Lambert told FOXSports.com after the race. "Today, we just had to manage the race. We had that issue with the 15 on the backstretch – hate that happened there. It definitely didn't help our day. We had to come down pit road and fix the nose. After that we were able to get the car decent again and Ryan got up on the wheel and made it happen at the end."
Although they were able to expand the points cushion over Bowyer, Lambert argued the team is not focused on the standings, instead worrying about next week's race at Bristol.
"Honestly, that doesn't affect anything in my mind," he said of the points standings. "Right now we've got to focus on the 31 team, building good race cars and executing every weekend. Just do our best job every week. At the end of the day, you can't put any more pressure on yourself on that." 
---
---