Patrick battles loose car, gets 12th
BY foxsports • September 15, 2012
Danica Patrick held on at Chicagoland Speedway on Saturday.
While she didn't match her career-high finish of 10th at her hometown track, the Roscoe, Ill., native finished 12th — the same position she qualified at earlier in the day.
Ricky Stenhouse Jr., who qualified third, won his seventh career Nationwide race, and fifth of the year, and took over the points lead from Elliott Sadler.
Throughout the race, Patrick battled a loose race car. In the closing circuits, she battled lapped traffic. But with coaching from crew chief Tony Eury Jr. and Tab Boyd, who returned to the spotter's stand on Saturday, Patrick was able to maintain a steady pace.
When Dexter Stacey spun on Lap 4 to ignite the first caution of the day, Patrick already was "a tiny bit free up high." Unfortunately, that's where drivers would find the fastest lane on the track throughout the day.
She was 14th when the Dollar General 300 restarted and complained "the 99 (Kenny Wallace) is just driving with his mirrors." Eury encouraged her to "work the top."
"You got a pretty good run a while ago," Eury said on Lap 12. "You just give up too much on the entry there."
"But we're really good center off," Boyd replied.
On Lap 25, Eury continued pushing Patrick to move up on the track to find speed. Four laps later, Brian Scott knocked Patrick to 15th. Boyd suggested she hold her line as Scott battled with Wallace. Patrick remained 15th when Brad Sweet prompted the second caution.
"I'm just loose all the way around," Patrick said. "Loose off mostly – too lose to get up and run the high line."
Patrick pitted for four tires with air pressure and track bar adjustments on Lap 40. She exited the pits 11th. She moved up to 10th after the restart and radioed to the crew: "That's better. It's still not tight, but that first lap I could definitely hold it down pretty good. The second lap I got a tiny bit loose, but it definitely seems to be in the right direction."
Before Patrick could get in a groove, teammate Cole Whitt spun on the frontstretch. Patrick restarted 12th and did her best to preserve her position on the lead lap.
"I'm better overall, but 3 and 4 is a little bit tight … too loose overall," Patrick said three laps before her second pit stop on Lap 97.
Patrick entered the pits in fourth place as other cars had stopped before her. She cycled out to 14th, the last car on the lead lap. By Lap 108, she was begging for a caution as then-leader Austin Dillon closed in on the No. 7 GoDaddy.com Chevrolet. Eury let Patrick know she lost a second and a half battling the lapped car of Johanna Long, who was running 22nd at the time on Lap 120.

Patrick was in the process of going one lap down when the caution came out for Benny Gordon's accident on Lap 124. After Dillon passed her, Patrick exclaimed: "Are you (expletive) kidding me? Seriously? That's (expletive) horse (expletive)."
Patrick told the crew she had a vibration on the car before entering the pits 13th. She restarted in the same position on Lap 124 after four tires and a wedge adjustment.
Ten laps later, she moved to 12th, and Boyd told Patrick: "Good momentum through the corner."
With 50 laps remaining, Patrick was having fits with Justin Allgaier and still suffering with "a car as loose as it was at the beginning." When the fifth and final caution erupted on Lap 167, Patrick exclaimed, "Thank goodness, thank God."
Eury made another wedge adjustment and changed tires before Patrick set out for the final 29 laps. When she complained that Mike Bliss "drives with his mirrors worse than anyone," Eury replied: "That's why you have a bumper on these things for."

Patrick climbed back to 12th with 18 laps remaining. Although Eury suggested she go after Allgaier and "focus out front, nothing behind," Patrick was being nipped by the lapped-down car of Sweet. Despite demands that Boyd find Sweet's spotter, it was to no avail, and she settled for 12th.

"Thanks, guys. Other than being loose, it was a decent day," Patrick said. "So, you guys did a nice job in the pits."
Patrick remains 11th in the Nationwide Series point standings. She'll make her sixth career Sprint Cup start Sunday in the No. 10 Chevrolet. Patrick rolls off 41st.
 
---
---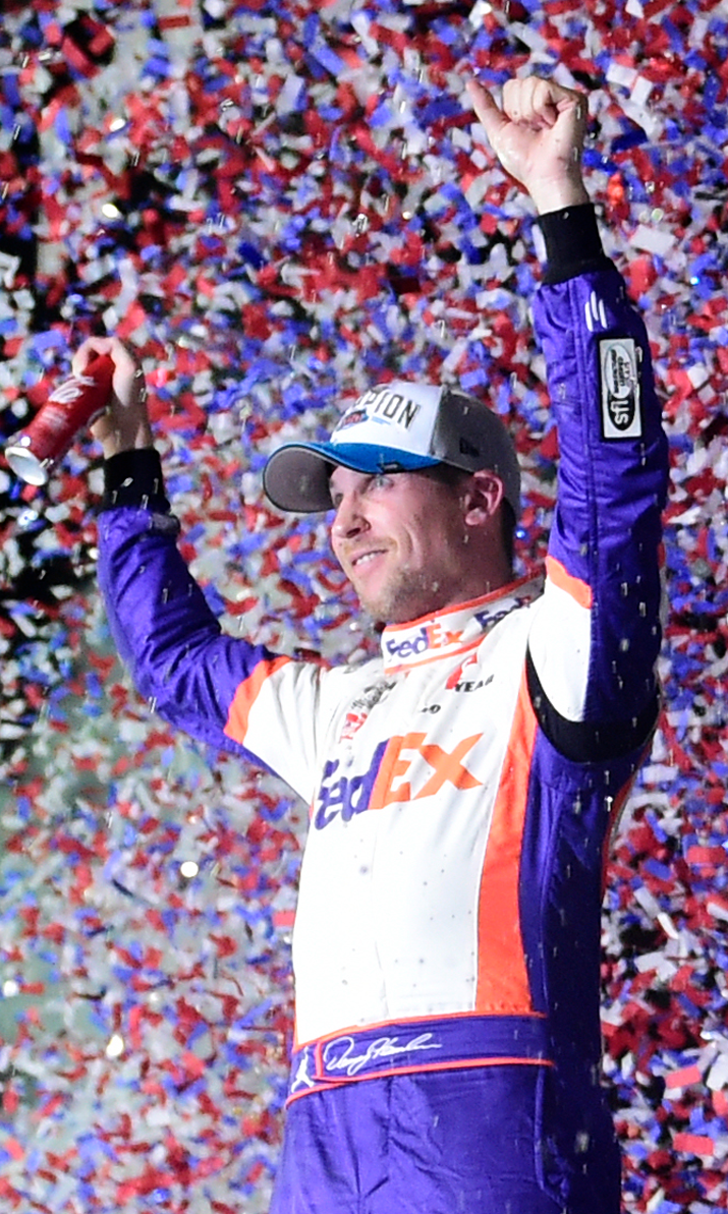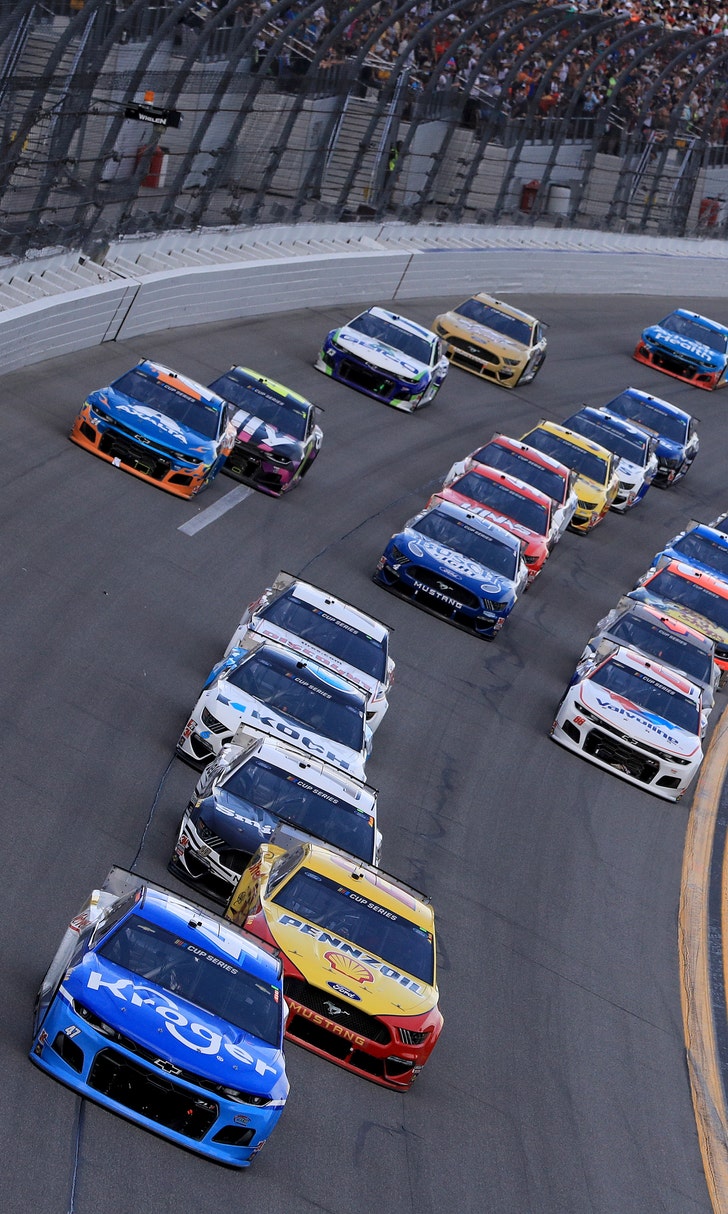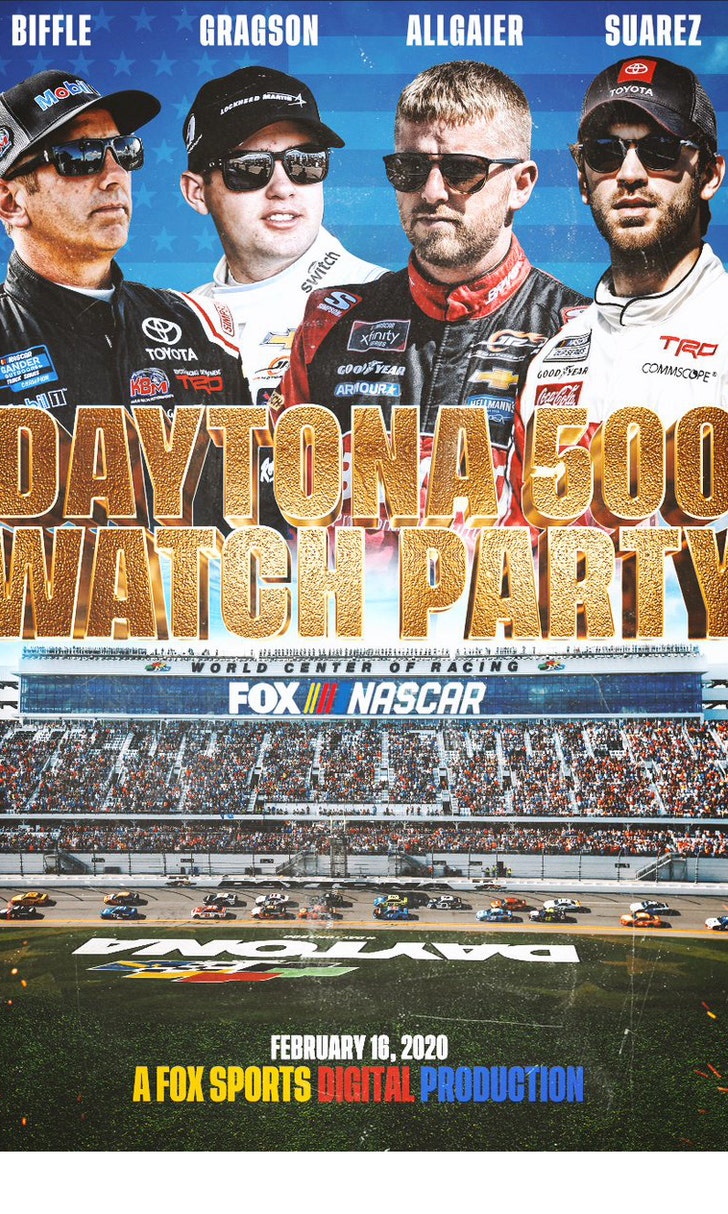 The Daytona 500 Watch Party!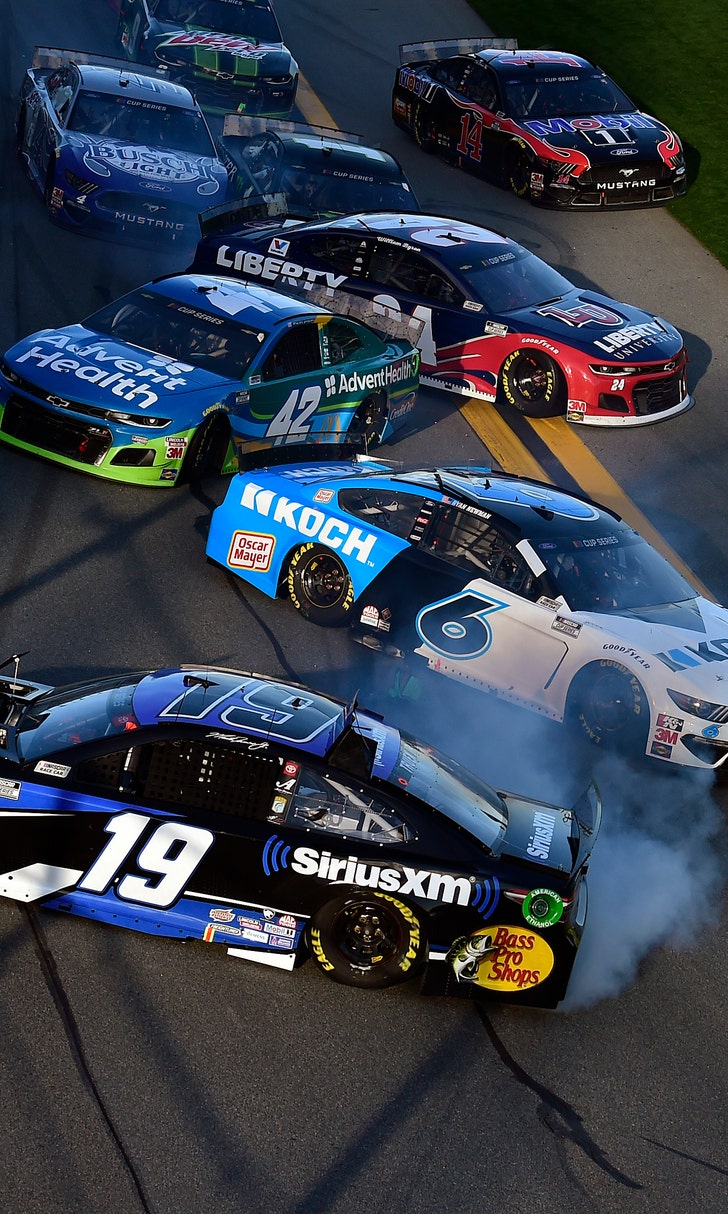 The Numbers Game At Daytona