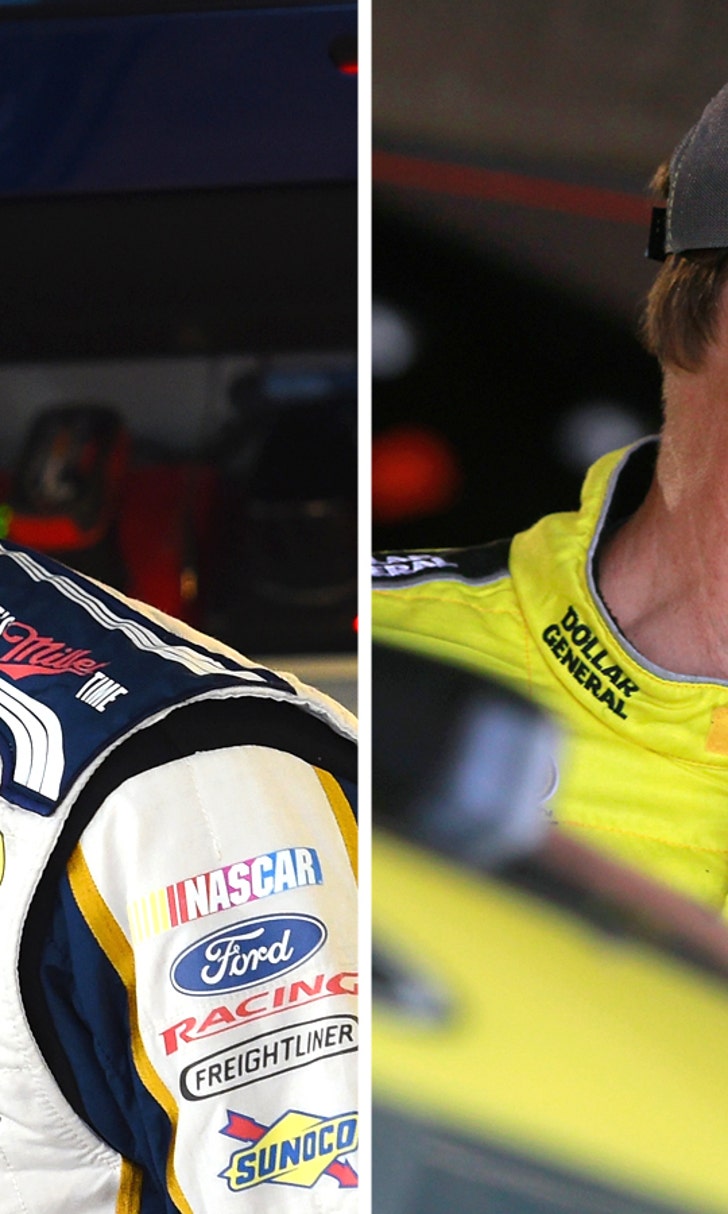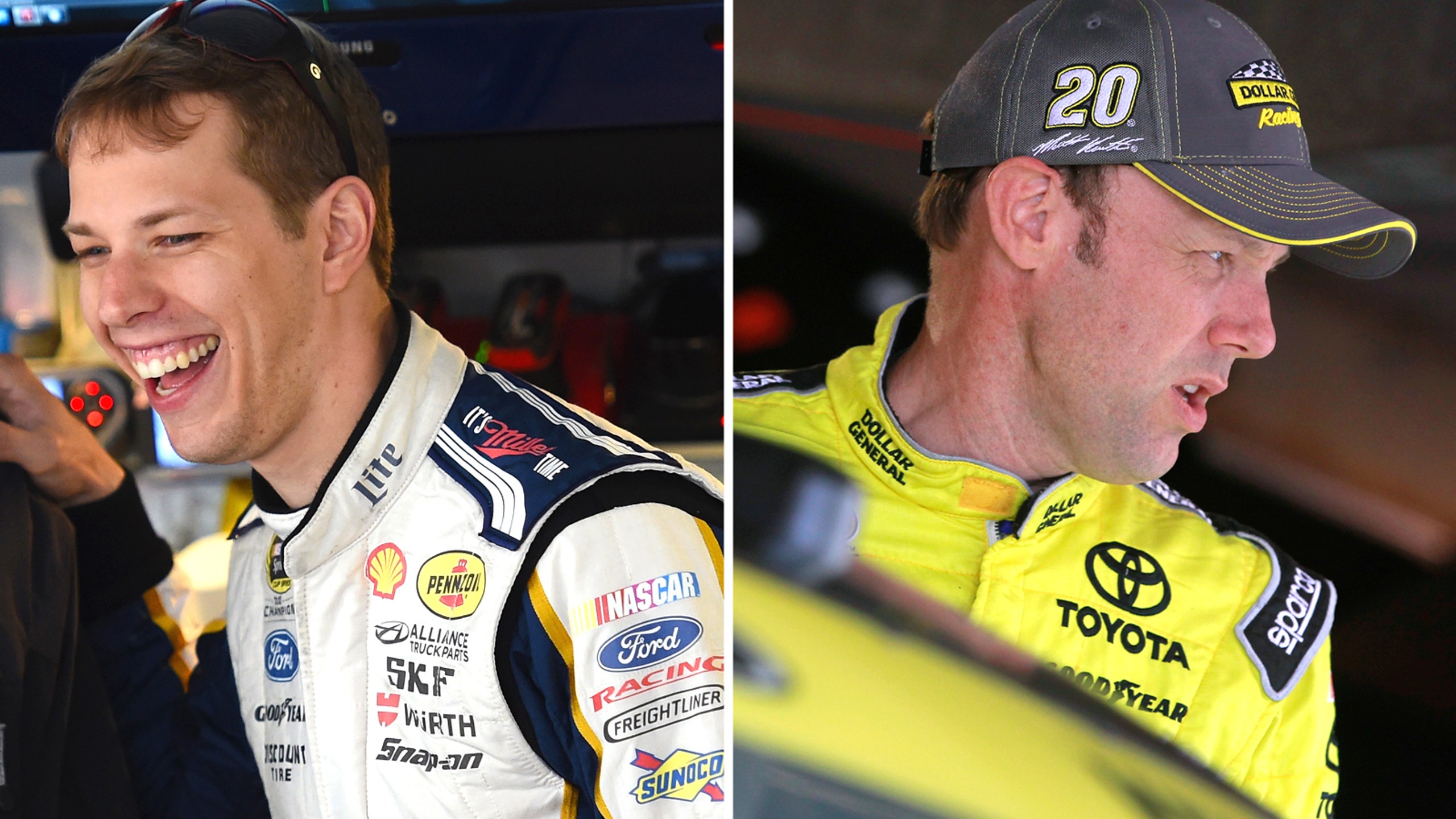 Keselowski not expecting paybacks; Kenseth won't rule them out
BY Jared Turner • October 25, 2014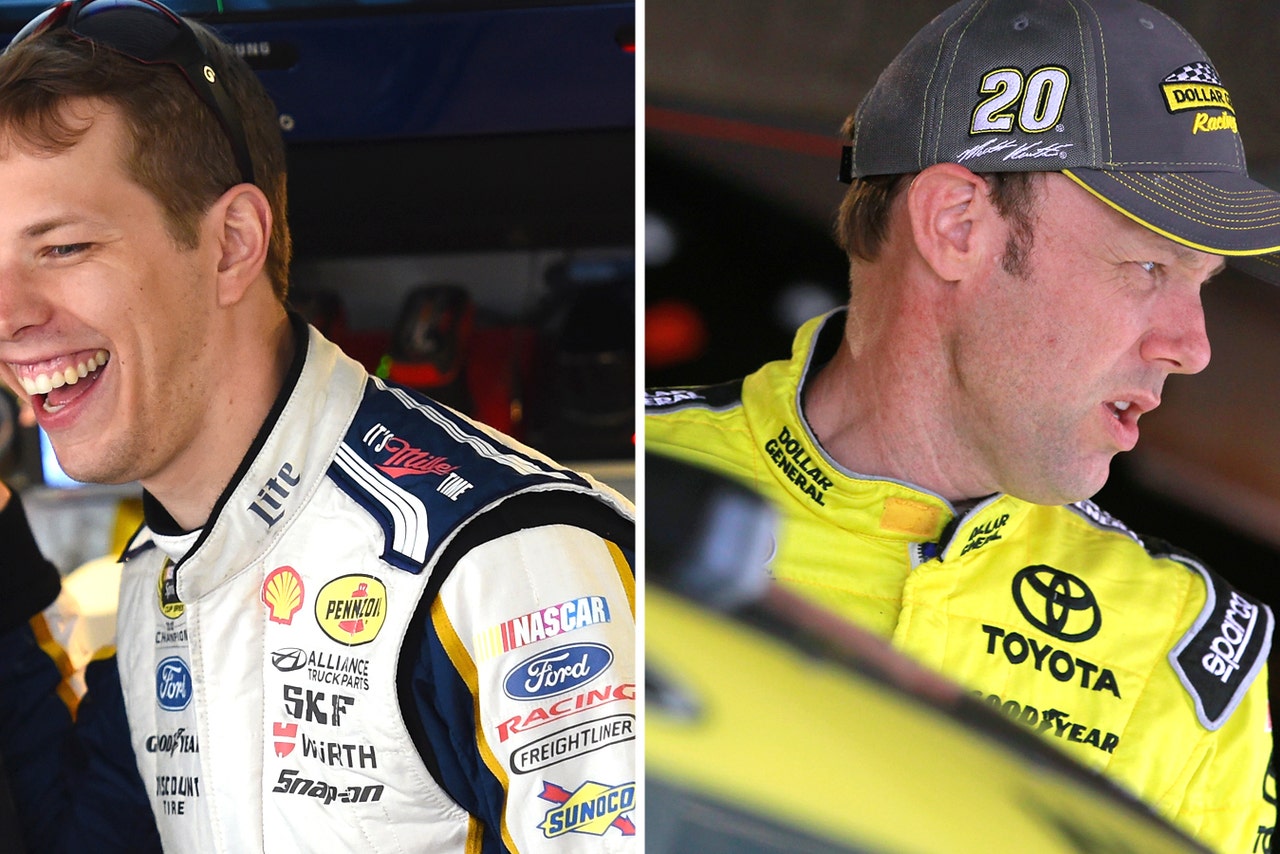 Since Brad Keselowski and Matt Kenseth scuffled in the garage area two weeks ago at Charlotte Motor Speedway, much of the attention in the NASCAR world has focused on the feelings between the two drivers moving forward.
Last weekend at Talladega Superspeedway, Kenseth said he had no real regrets about his actions at Charlotte, where the 2003 Sprint Cup champion put Keselowski in a headlock and the drivers, along with members of their respective teams, traded shoves after Keselowski drove into Kenseth's car on pit road after the race.
When asked at Talladega if he had any regrets about his role in the post-race fracas, Keselowski wouldn't say.
Ironically, the two rivals went on to finish 1-2 in last Sunday's Geico 500, with Keselowski winning and earning a berth in the Eliminator Round of the Chase for the Sprint Cup. Kenseth is also among the "Eliminator Eight" who remain in contention for the 2014 Sprint Cup title with four races remaining.
While the two avoided confrontation at Talladega, a 2.66-mile track that is one of the fastest on the Sprint Cup tour, there is no guarantee the same will happen in Sunday's race at .526-mile Martinsville Speedway -- the shortest track on the circuit and one notorious for spins, bumps, and, yes, retaliation.
By all indications, Keselowski and Kenseth haven't forgotten about their Charlotte run-in, and there's not a more appropriate track in NASCAR for drivers to settle a score than the paperclip-shaped Virginia oval.
"I think it's one of those tracks that you start the race and I don't think anybody ever has that intention, but it is a track certainly where it's easy to let your temper get the best of you or not be as patient as you should or that type of thing -- especially if things aren't going your way and your car isn't driving good and somebody runs into you and all that kind of stuff," said Kenseth, who starts third on Sunday. "I think this track always lends itself to that no matter what the situation is.
"I think whenever anybody comes here if they want to -- probably every guy in the field could think back far enough and find something they weren't happy about with somebody if they want to."
"Not really," the 2012 Sprint Cup champion and Team Penske driver said after qualifying sixth. "I think everybody is just looking to have a good, strong outing to the first race in this (Chase) bracket."
This could get really interesting.
Stay tuned.
VIDEO: Keselowski, Kenseth fight at Charlotte Motor Speedway
---
---