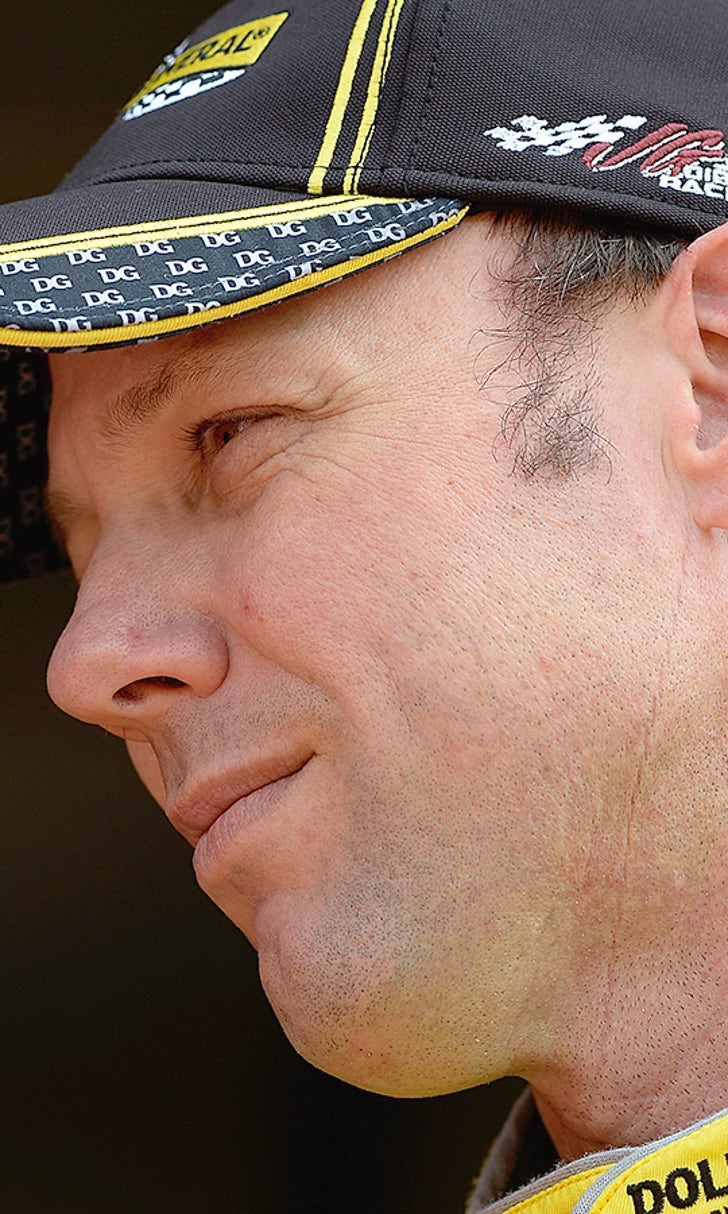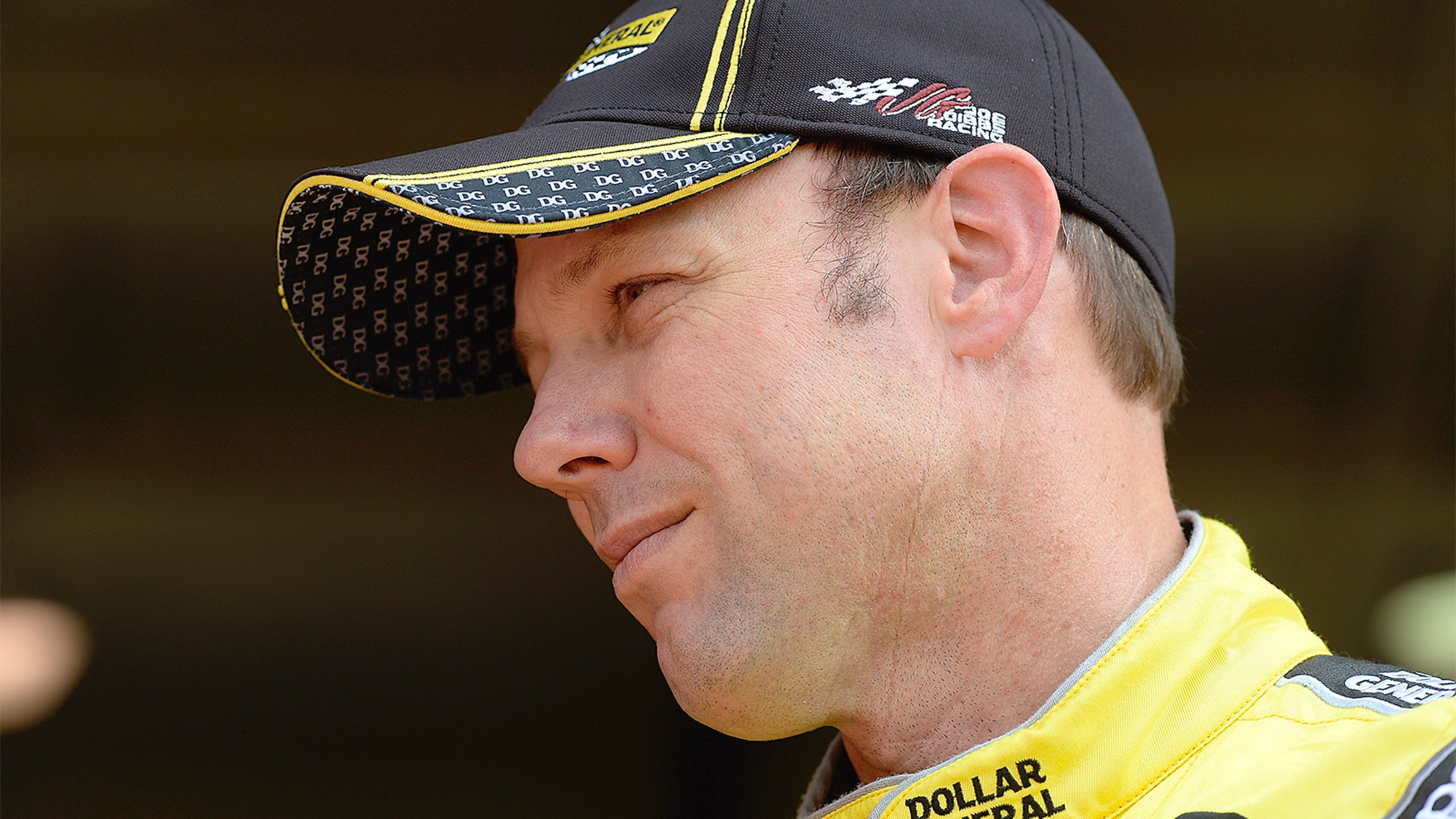 Kenseth prevails in qualifying at Auto Club Speedway
BY Tom Jensen • March 21, 2014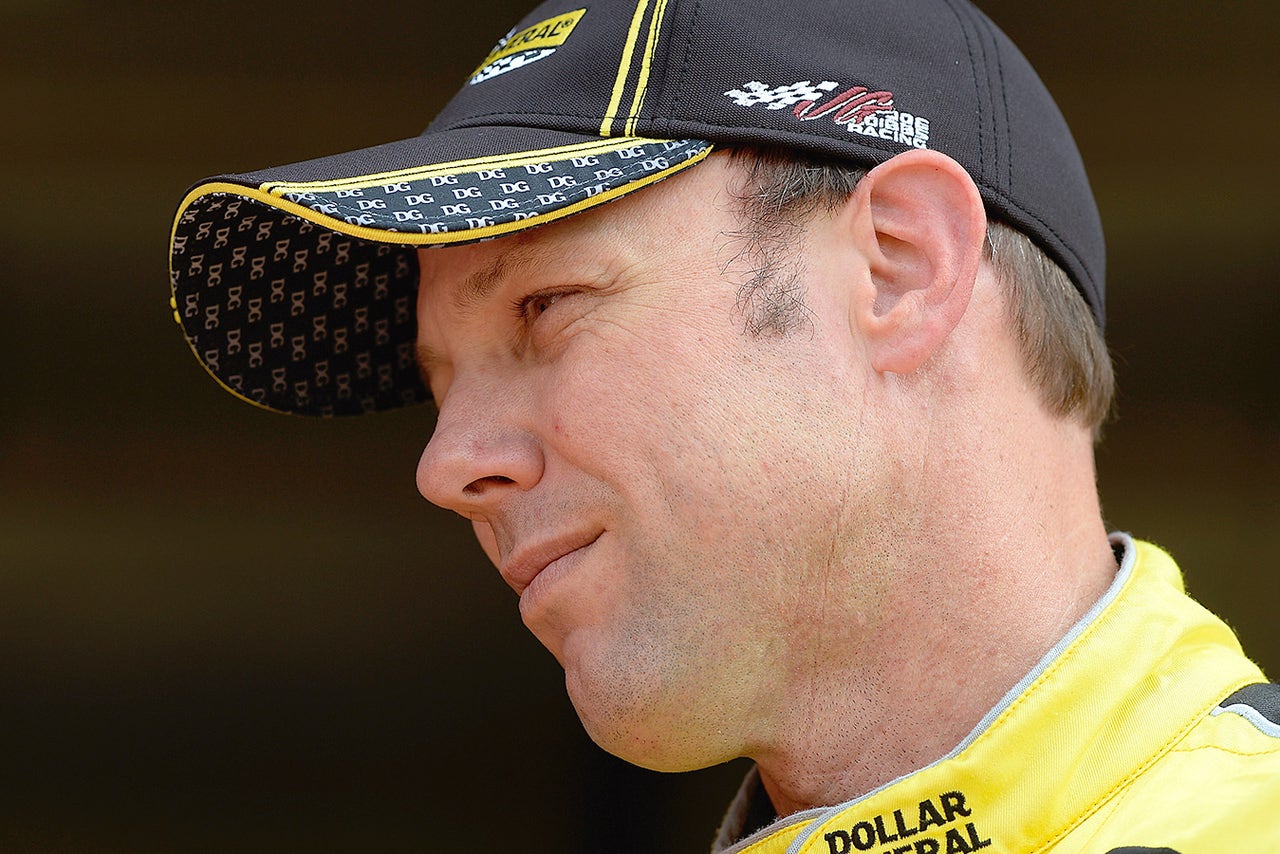 Matt Kenseth, never known as a stellar qualifier, put together one fast lap exactly when he needed to Friday afternoon to win the pole for Sunday's Auto Club 400 at Auto Club Speedway.
Kenseth captured the top qualifying spot at the 2-mile Southern California track with a lap of 187.315 miles per hour in his No. 20 Joe Gibbs Racing Toyota. It was just his 12th career pole in 513 NASCAR Sprint Cup Series starts. 
This was also Kenseth's first pole at ACS, where he has three race victories already. His best starting spot in any of those prior victories was 24th. 
Although he was pleased to have won the pole, Kenseth said the wide ACS pavement and multiple grooves make starting positions less important here than at some other tracks. 
"Track position is important everywhere," said Kenseth, "But this is one of the best tracks we go to in terms of passing, with all the different lanes. ... There's a lot of options here. This place is really wide. It's very challenging as a driver, but very fun as well."
The track's prize for winning the pole is a surfboard. Asked what he intended to do with it, Kenseth said he didn't know for sure. 
"I'm certainly not going to stand on it in the water, if that's what you're wondering," said Kenseth. "... There wasn't a lot of surfing in Wisconsin, where I grew up."
Brad Keselowski, the 2012 series champion, qualified second in the No. 2 Penske Racing Ford at 187.105 mph, followed by five-time ACS winner Jimmie Johnson at 186.935 mph. Then came Kevin Harvick, Clint Bowyer and Jeff Gordon.
For Keselowski, it was his fourth consecutive front-row start. 
"We have a lot of great momentum going and want to keep that up," said Keselowski, who comes into this weekend as the Sprint Cup points leader. "Qualifying up front is always fun and always a great start to the weekend. There is more to be done in the race and we need to keep that going as well. I've had some really good races of late and happy where we are at. We are finding a nice flow for our team and hopefully we can keep that up and get another race win this weekend."
Johnson, meanwhile, said he was pleased because it was the first time all season that his Hendrick Motorsports Chevrolet was fast right off the truck. 
"The thing I'm most excited about is to start this good starting the weekend," said Johnson. "I feel like Vegas, Phoenix, even Bristol we were really working hard to catch up and to be a factor and to have speed. And we unloaded (here) with speed, and that's good for us. We're kind of in familiar territory and back where we want to be starting a race weekend."
Kyle Larson was the fastest rookie, qualifying 11th. 
Per NASCAR's new qualifying format, there were three rounds of qualifying: a 25-minute session for all 43 cars entered, then a 10-minute session for the fastest 24 from round one and then a final 5-minute session for the 12 drivers who were fastest in the second session. The pole winner was determined by the fastest speed in the final session.
Harvick was fastest in the first session, followed by Johnson, Joey Logano, Kenseth and Gordon. Failing to make it out of round one was Kasey Kahne, who qualified 26th, one position ahead of Danica Patrick. 
Gordon topped the second session ahead of Kenseth, Larson, Johnson and Bowyer. Just missing the top 12 were Denny Hamlin, Kyle Busch and Dale Earnhardt Jr., who qualified 13th through 15th, respectively. 
---
---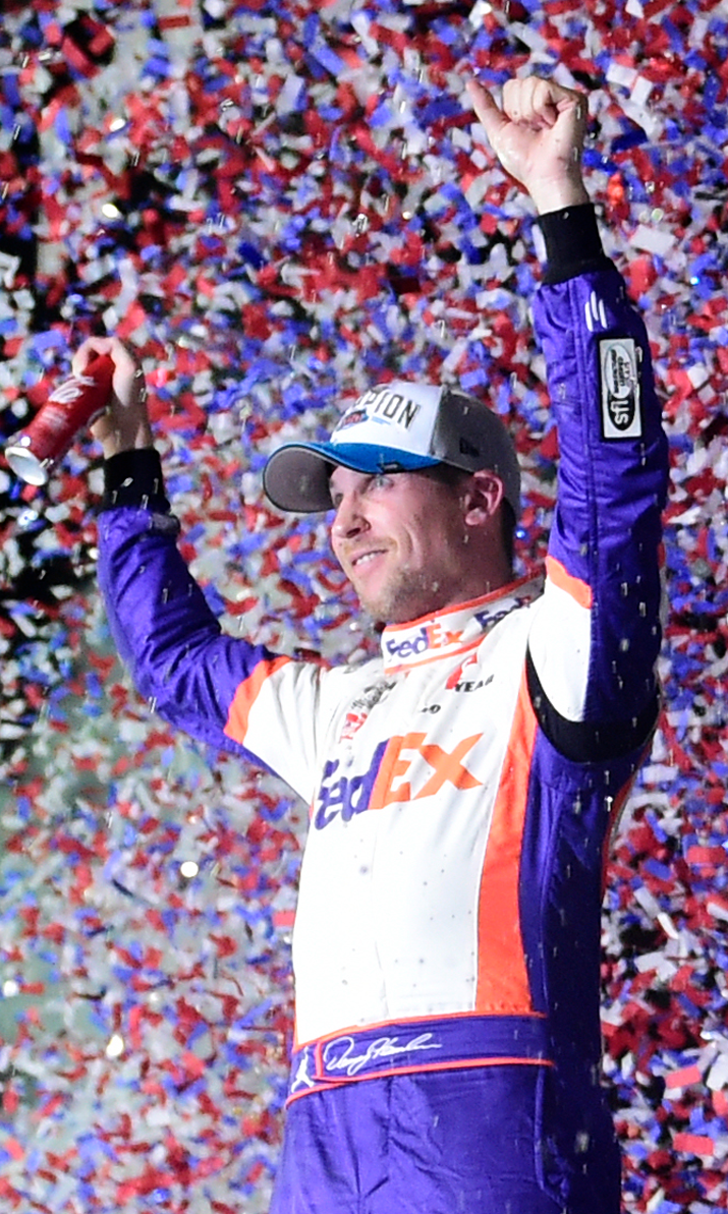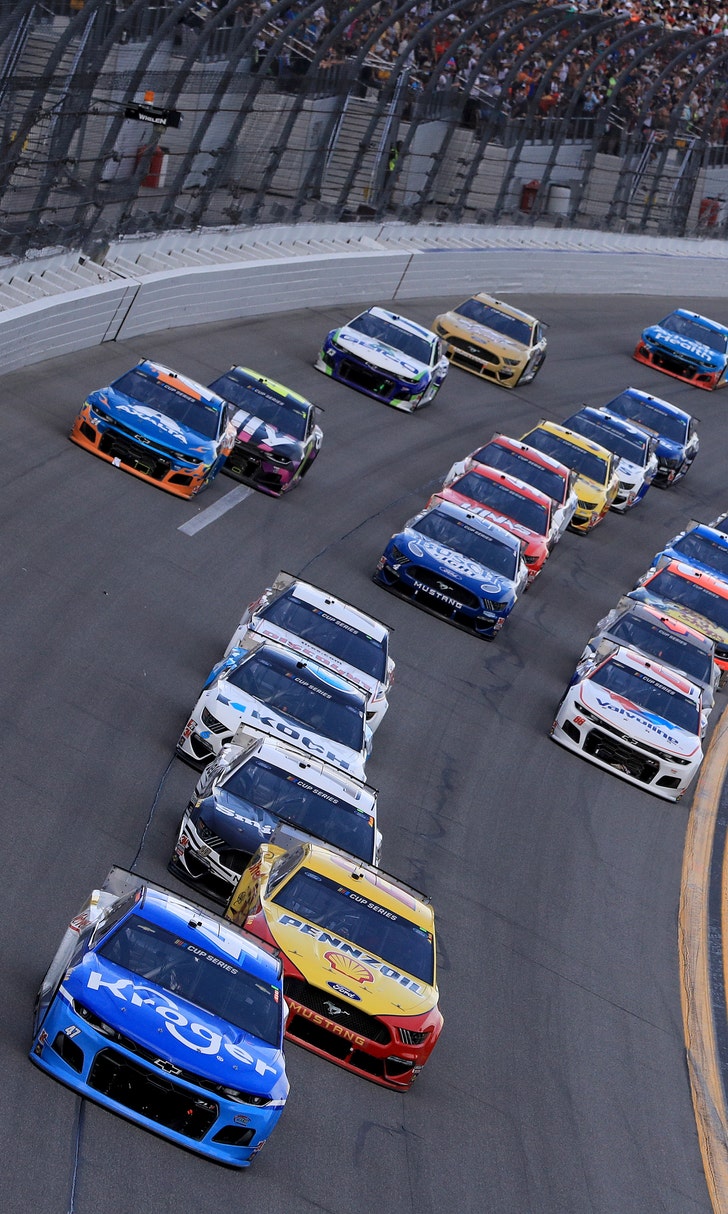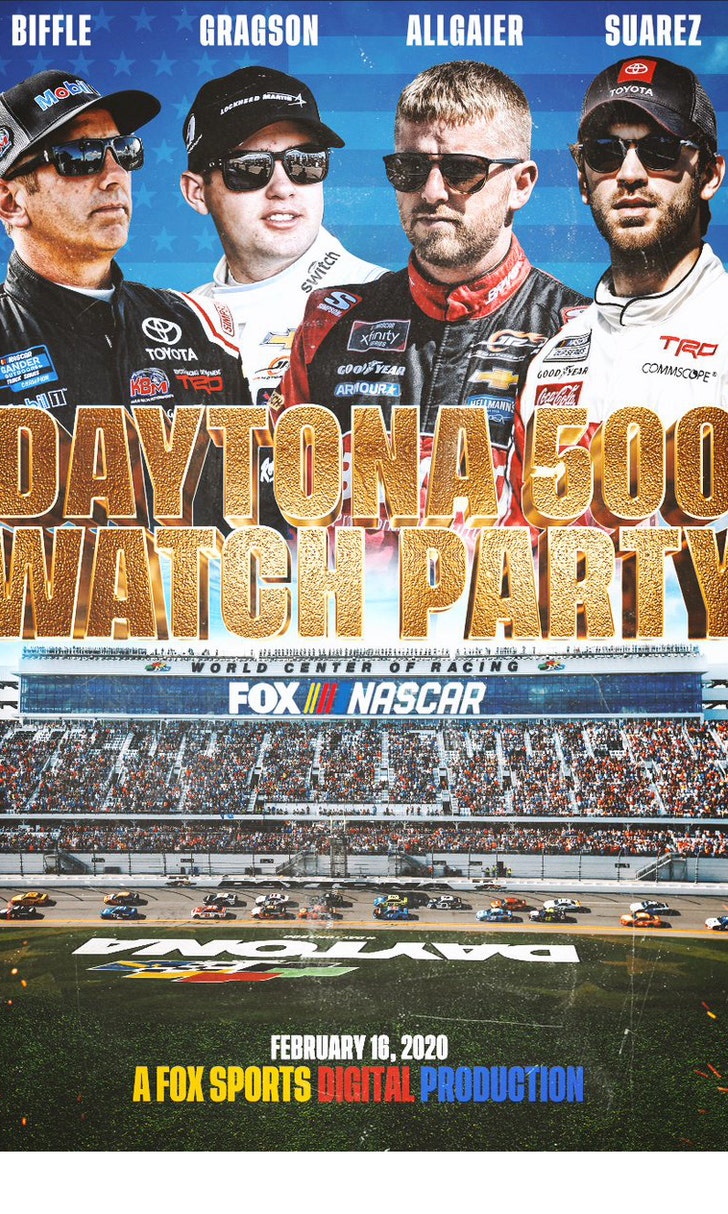 The Daytona 500 Watch Party!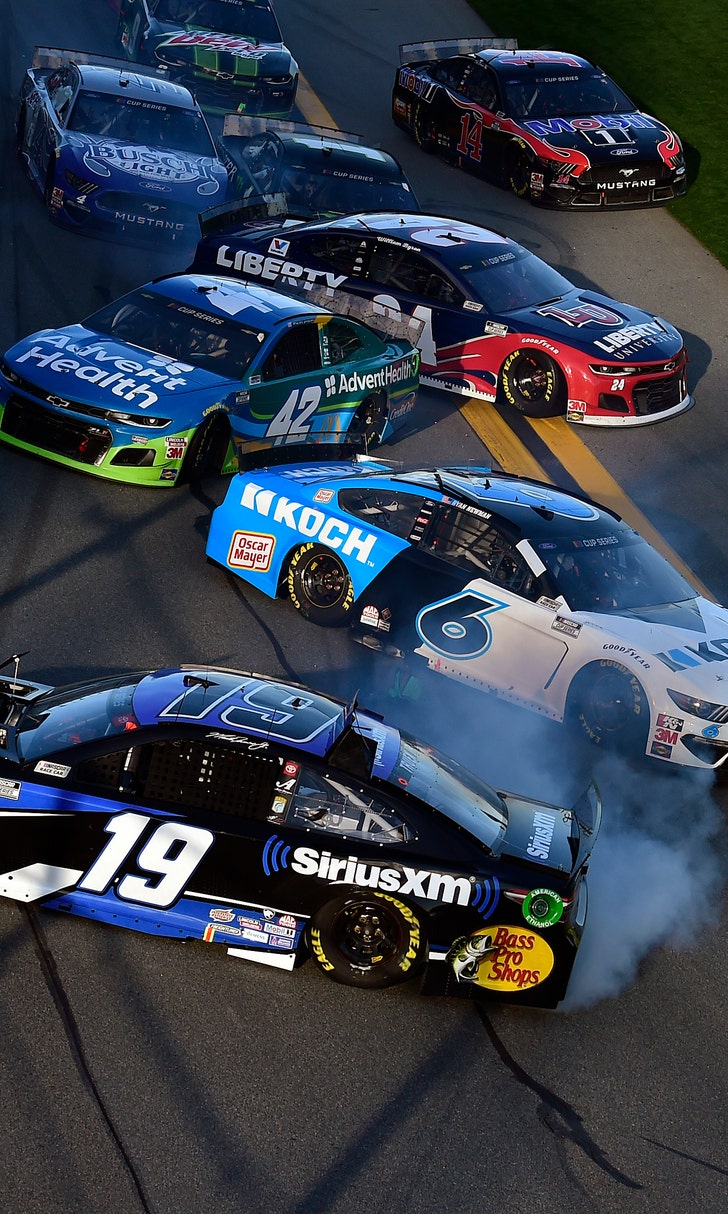 The Numbers Game At Daytona