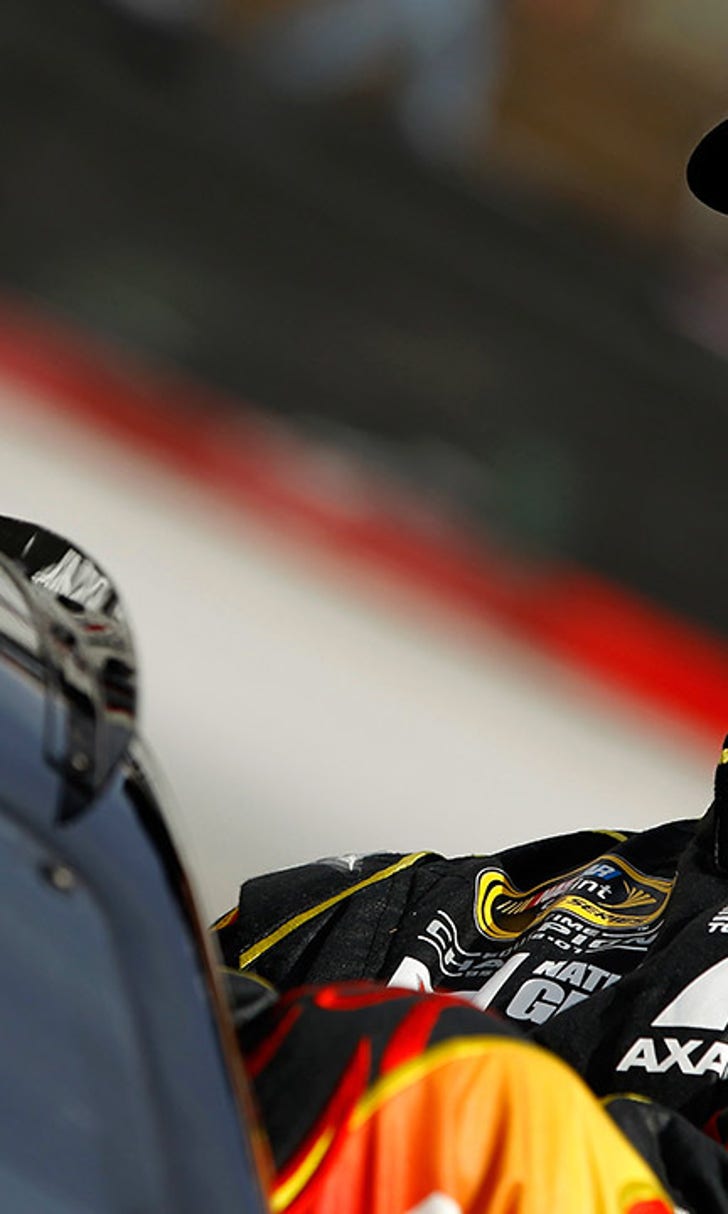 Jeff Gordon flying under the radar to start 2014 season
BY Tom Jensen • March 20, 2014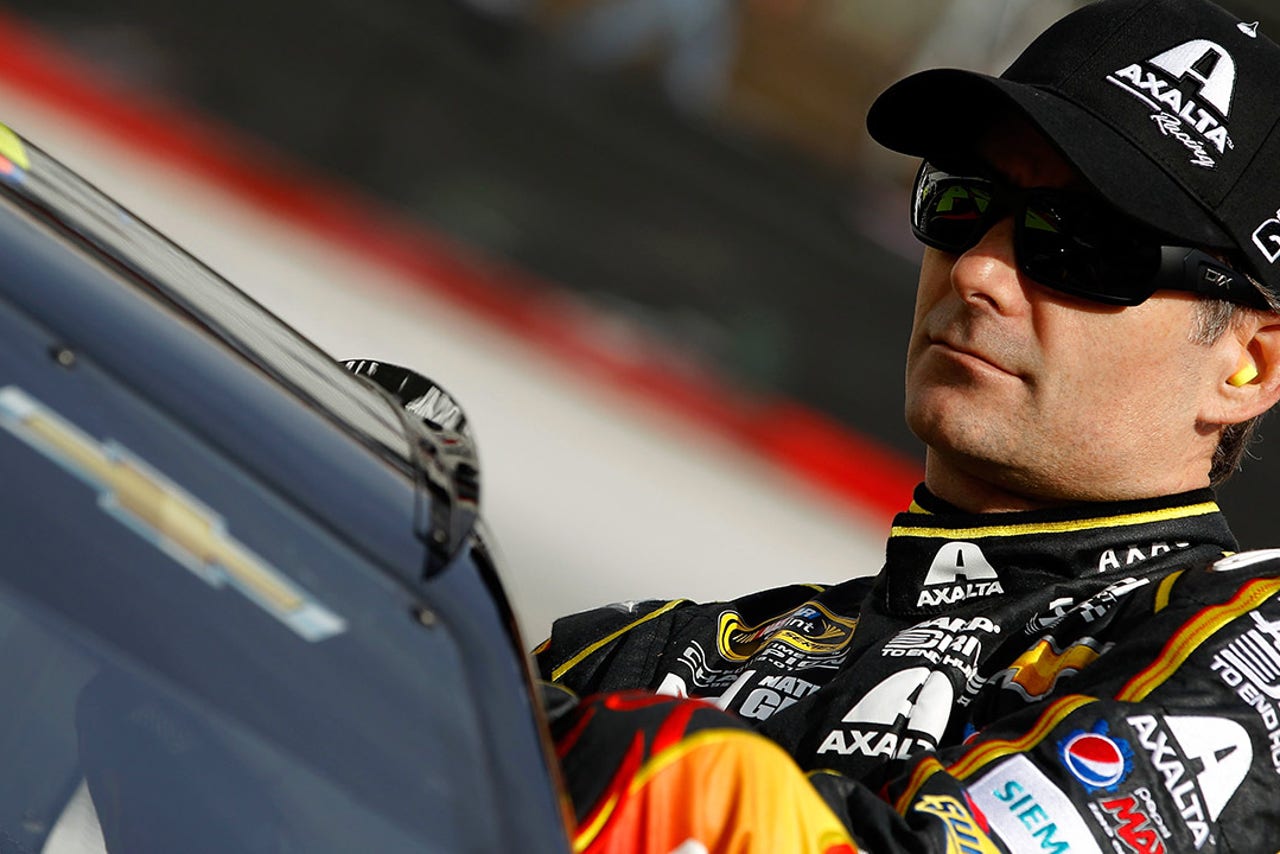 Dale Earnhardt Jr. electrified NASCAR Sprint Cup Series fans with his victory in the season-opening Daytona 500, and Las Vegas winner Brad Keselowski has been red hot, too.
But only one Sprint Cup driver has finished in the top 10 in every race so far this year.
His name is Jeff Gordon, and his average finish so far this season is a gaudy 6.25.
Given NASCAR's new win-and-you're (almost)-in points system, it's understandable that the four-time series champ has been a little bit under the radar so far this season.
Earnhardt, Keselowski, Kevin Harvick and Carl Edwards have garnered the lion's share of the headlines so far in 2014, because they've won races this year and Gordon hasn't. And Gordon ranks a paltry 19th in percentage of laps led, so that's another reason he's had a low profile.
But ask any racer and they'll tell you that if you finish in the top five and top 10 race after race after race, sooner or later you're going to win one.
According to the statistical gurus at Racing Recall, this is the only time in Gordon's career that he's begun the season with four consecutive top 10s and only the third time in the last 129 races that he's had a similar streak.
The last time Gordon won a Cup title was back in 2001, and then his average finish after four races was 9.0. He's off to a much better start now.
And that brings us to this week's race, the Auto Club 400 at Auto Club Speedway in Fontana, Calif.
Gordon's history at the 2-mile California track has its share of highs and lows.
On the plus side of the ledger, Gordon has three race victories and 10 top-five finishes --€" including a pair of runner-up finishes in 2009 -- here, and he's led an impressive 622 laps, a total equal to more than three full races.
On the negative, he hasn't been especially good here lately, having failed to post a top-five finish at ACS in the last five races here. Still, like many of his peers, Gordon is looking forward to this weekend, and he's also looking forward to racing in his native state.
"I think a lot of drivers like racing at Fontana because the racetrack is so wide and there are so many lines and grooves you can race through the corner," said Gordon. "And I think the fans like it because the drivers will race two, three and sometimes four wide."
In recent years, Gordon's success at ACS has been eclipsed by his Hendrick Motorsports teammate, Jimmie Johnson, who now leads all drivers with five victories here.
Then again, Gordon leads Johnson in one critical category -- Sprint Cup race victories by a California native. Gordon has 88 to Johnson's 66. There's a pretty decent chance that one of those two will pad his totals, given that the two have combined to win eight races here already. The question is, will one of them get the job done on Sunday?
They'll have 200 long, fast laps to try.
---
---