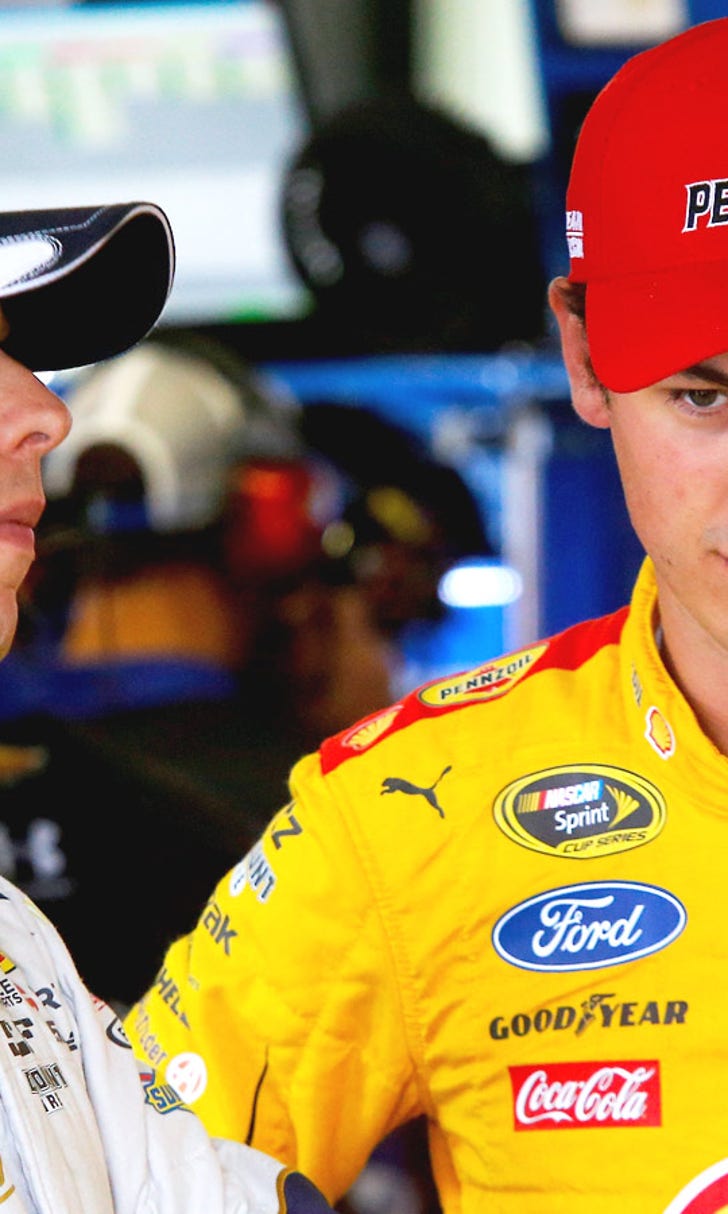 Falling behind? The Fords - even Penske - stumbling into Michigan
BY Larry McReynolds • June 12, 2015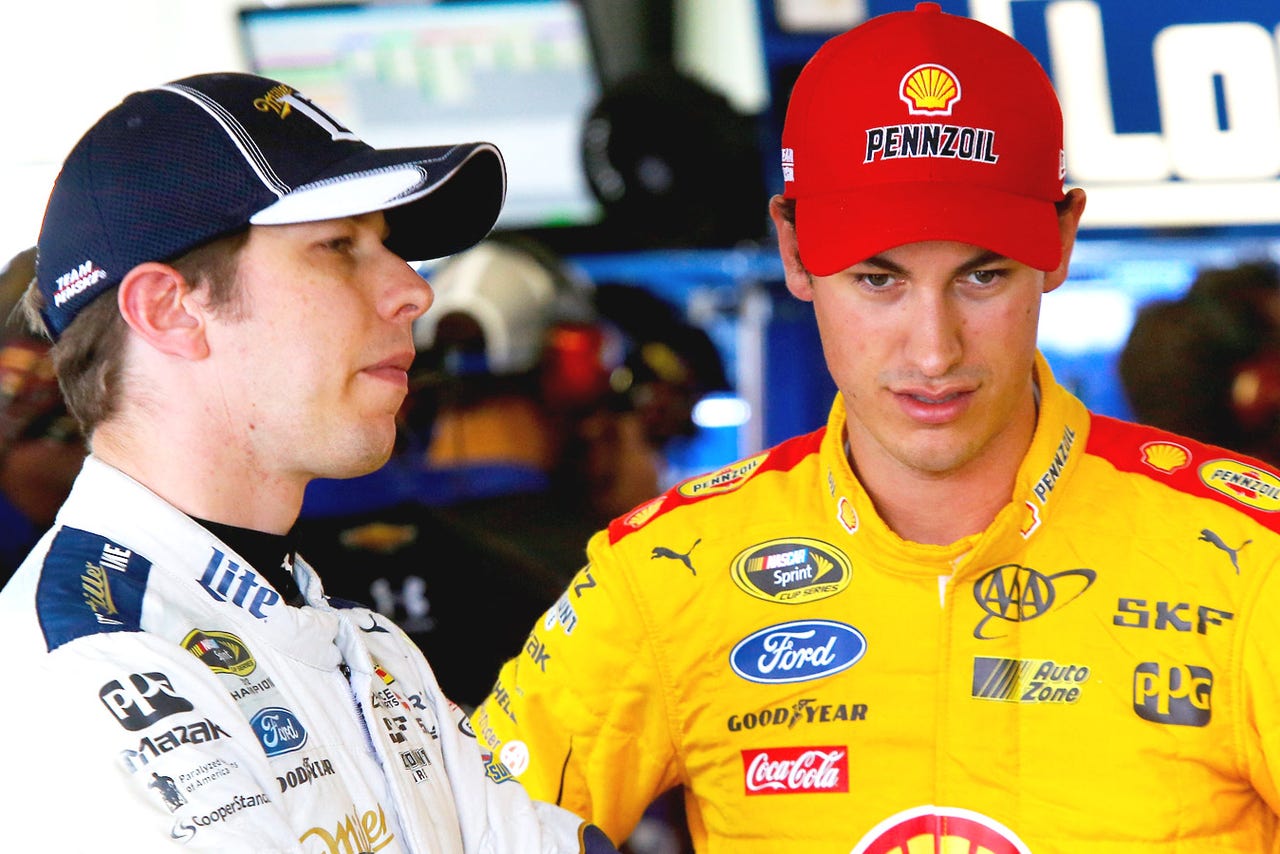 We now have enough races on the various size tracks with this 2015 rules package that the teams will have a pretty good idea of what their cars need as we head to Michigan this weekend. The reality is I believe we see more of the same. By that I mean we'll see the same group running up front for the win.
With so much momentum coming out of his exciting and popular win last Sunday at Pocono, I expect to see Martin Truex Jr. lead the pack. He'll be somewhat on an island by himself as he tries to hold off the Hendrick Motorsports drivers plus Kevin Harvick and Kurt Busch from Stewart-Haas Racing.
We know we are going to get those long green runs there. I imagine that with as much grip as that place has, combined with this new rules package, they will either be running wide open or close to wide open all the time. We know Michigan is famous for being a strategy race.
I'll be the first to tell you that I enjoy strategy races. I love seeing how the teams attack the same problem differently. Then I love seeing how their strategy either works or in a lot of cases doesn't.
I'm also anxious to see how the Toyotas perform at Michigan. They seemed strong last weekend at Pocono, especially in practice and qualifying, but at the end of the race they were nowhere to be found. So they are a storyline I am going to be keeping an eye on this weekend.
Much to my surprise because I thought they had found something, the Fords still seem to be the bottom of the barrel. Now sure, Joey Logano finished fourth at Pocono, but they got creative to get there.
Who would ever believe that Brad Keselowski wouldn't have had a top five since Texas? As I mentioned last week, both Joey and Brad are very vocal that they feel the Fords are behind right now. So I am really anxious to see how the Ford camp performs at Michigan this weekend.
---
---