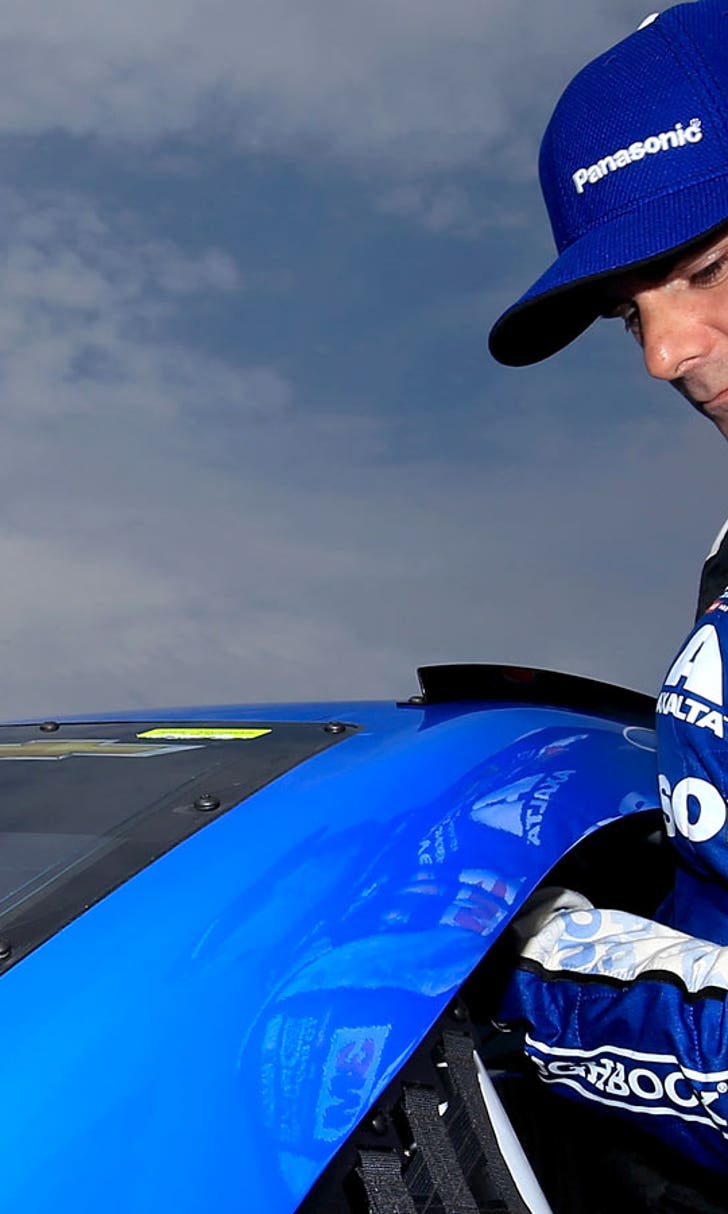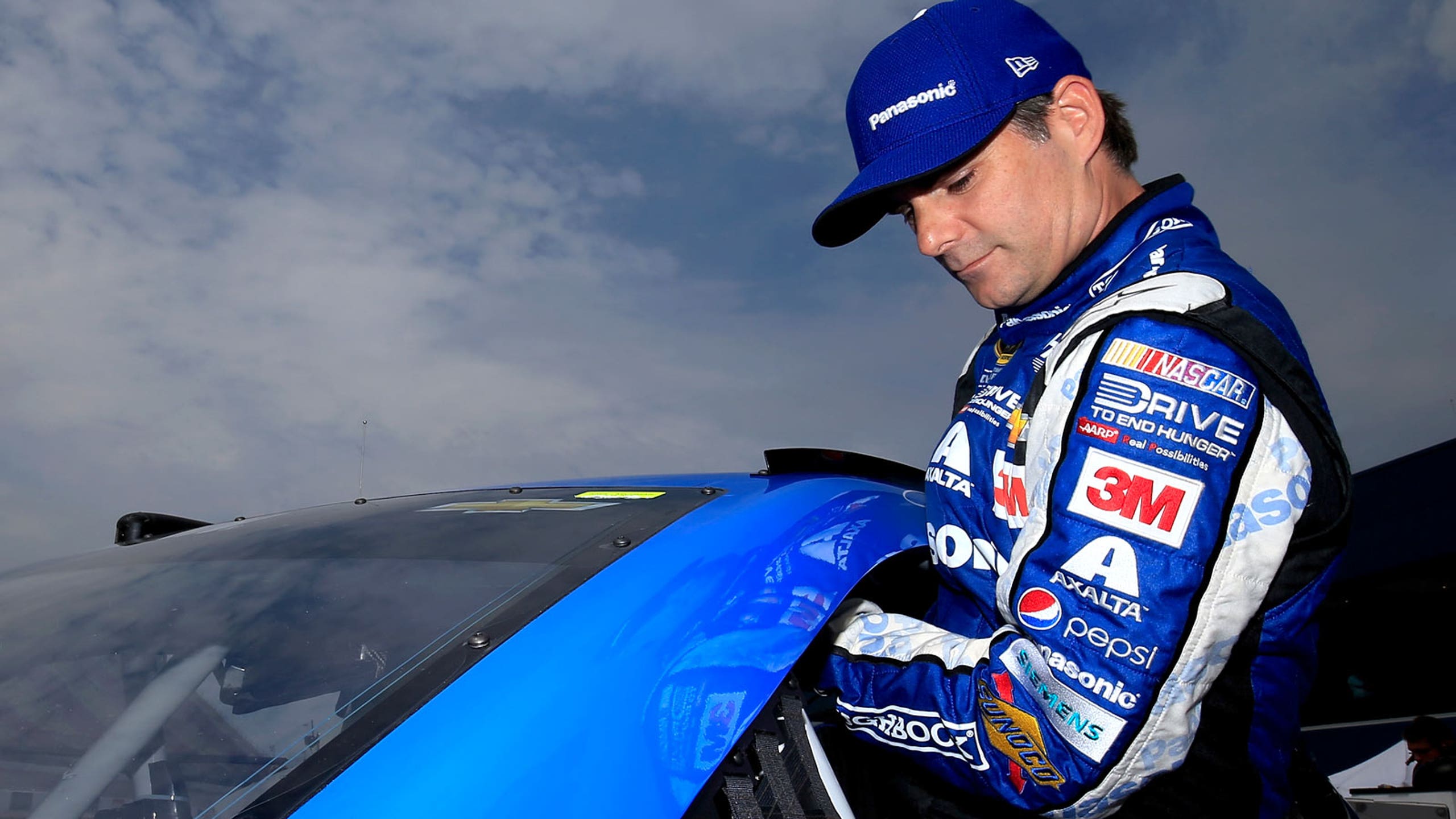 Everything you need to know: Quick facts for the Quicken Loans 400 at Michigan
BY foxsports • June 14, 2015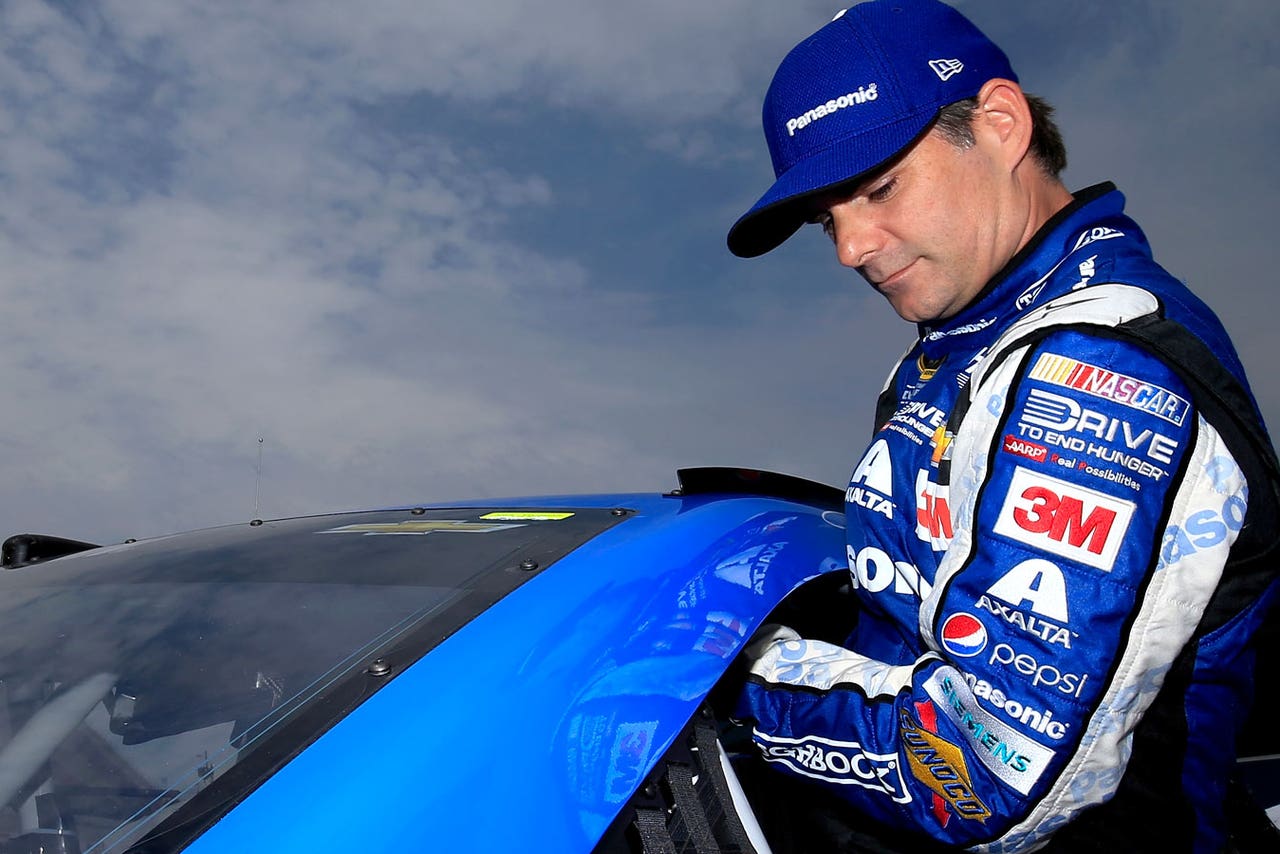 The NASCAR Sprint Cup Series is spending the weekend in the Irish Hills of Michigan for the Quicken Loans 400, the 15th race of the 2015 season.
The biggest topic of conversation this weekend has centered on Martin Truex Jr.'s popular win last Sunday at Pocono Raceway and the future of Furniture Row Racing.
As has been the case for much of the 2015 season, defending Sprint Cup Series champion Kevin Harvick has had one of the fastest cars in the field, but the competition is not ready to let the Stewart-Haas Racing driver run away with things.
Here is everything you need to know for Sunday's race at Michigan International Speedway.
Tune-in (all on FOX Sports 1):
NASCAR RaceDay: 11:30 a.m. ET
Quicken Loans 400: 1 p.m. ET
FOX Sports Live: 4:30 p.m. ET
NASCAR Fans Speak: 5:30 p.m. ET
BEING: Stewart-Haas Racing: 6 p.m. ET
Forecast:
According to weather.com, there is a 60 percent chance of scattered showers and thunderstorms for Brooklyn, Michigan on Sunday, with a zero percent chance of percipitation, with that percentage increasing to 50 percent at 2 p.m. ET and 100 percent at 3 p.m. ET. 
Front Row:
Kasey Kahne and Kevin Harvick. Full starting lineup here.
Defending race winner:
Jimmie Johnson
Grand Marshal & Command to start engines:
Michigan State University football coach Mark Dantonio
National Anthem:
United States Army Chorus Quartet
Fastest in opening practice:
Kevin Harvick. Full practice results here.
Fastest in second practice:
Kevin Harvick. Full practice results here.
Fastest in final practice:
Jeff Gordon.
Take a look at the full final practice results below: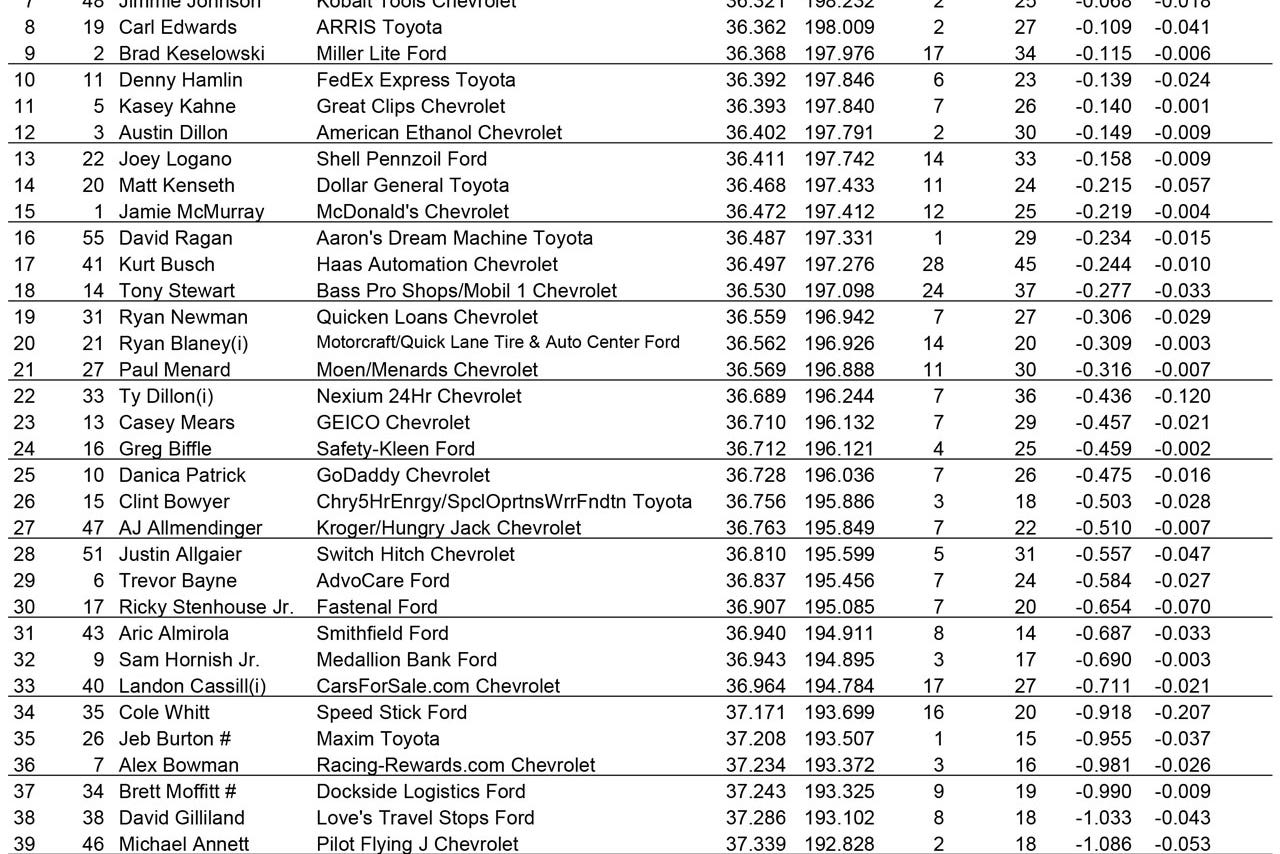 ---
---