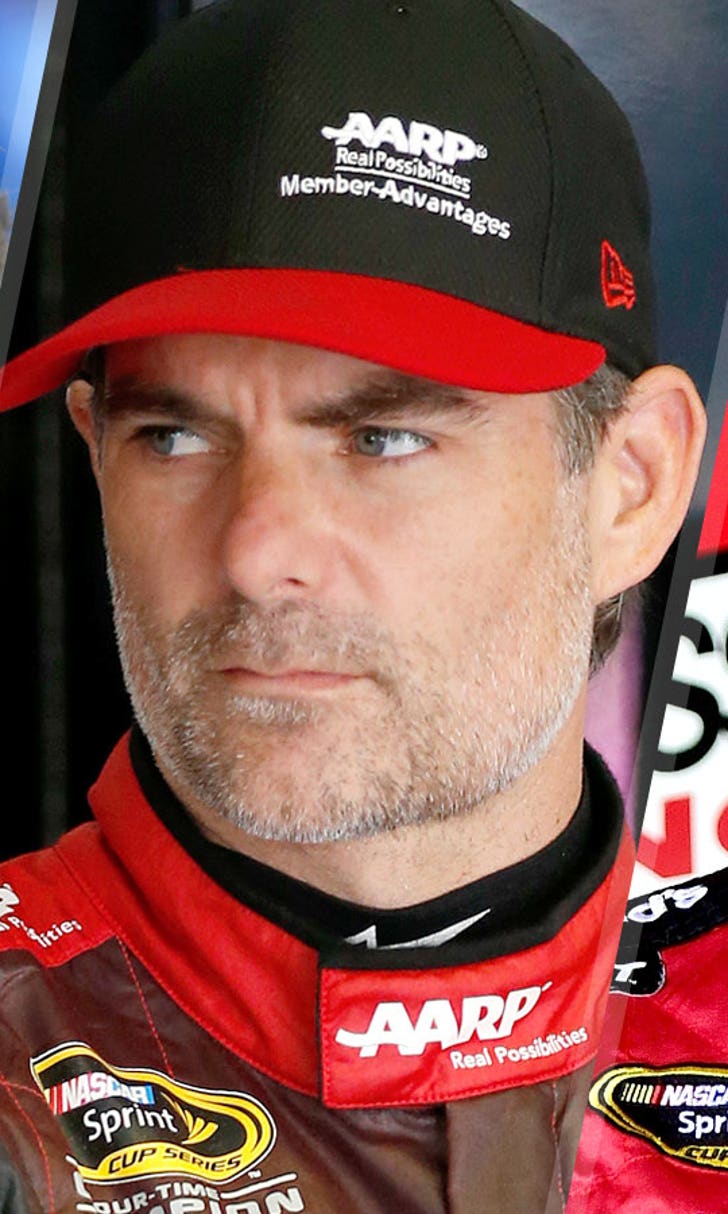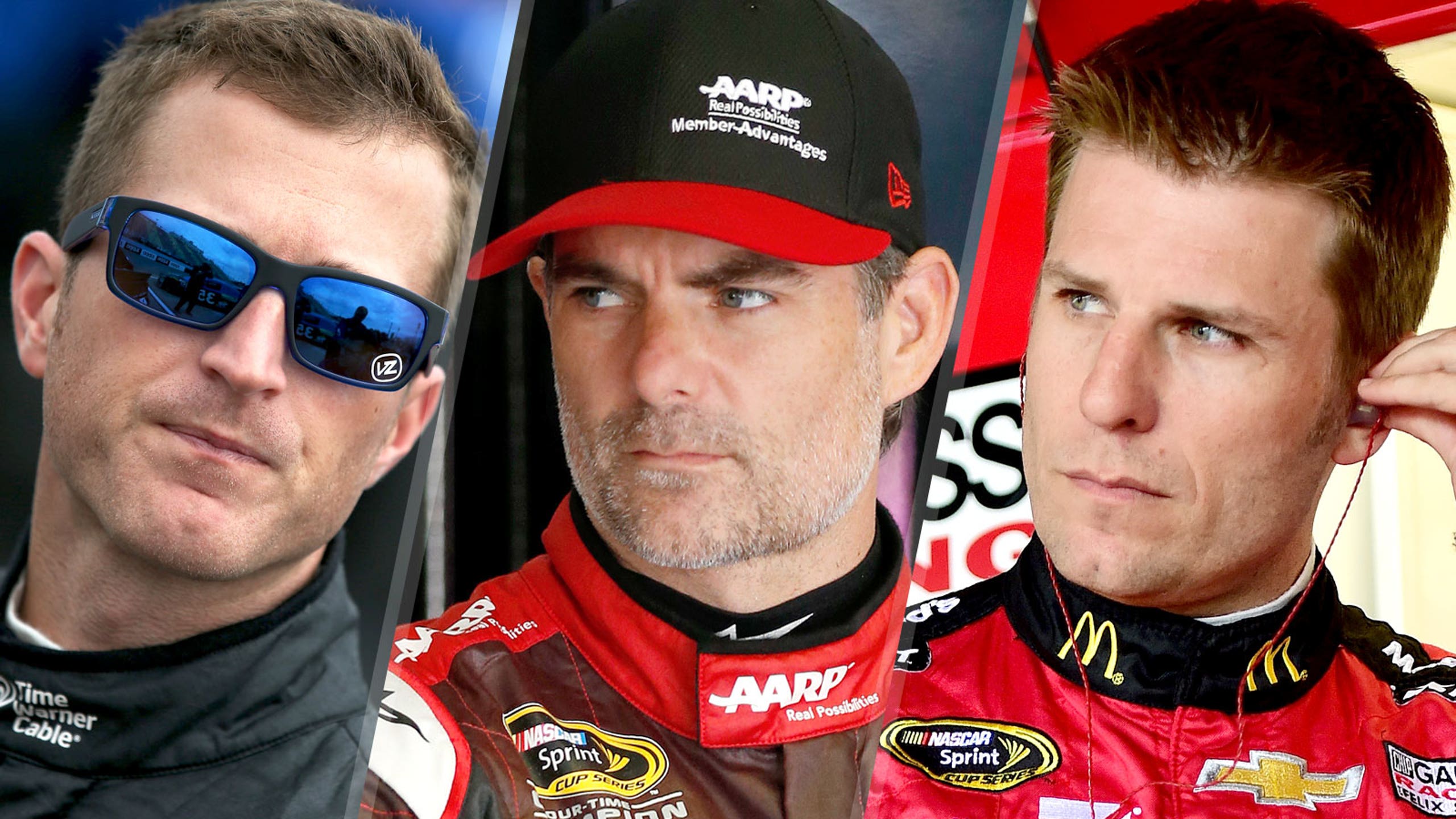 Drivers who have yet to win in 2015 may already be out of time
BY Jeff Hammond • August 13, 2015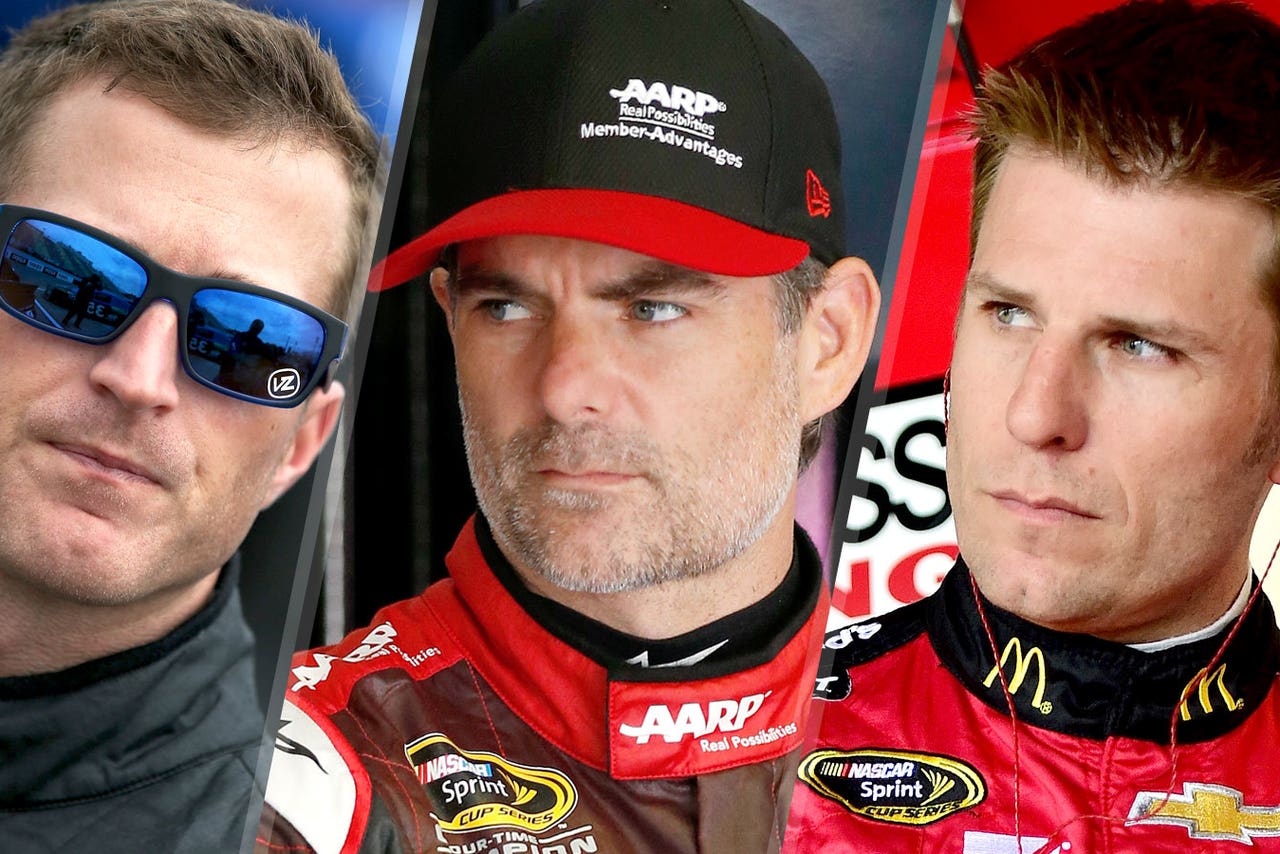 We have had 11 winners in the NASCAR Sprint Cup Series this season, but believe it or not, we haven't had a new winner since Kyle Busch won at Sonoma back at the end of June.
We only have four races left until our regular season is over and to be honest, I just don't see anyone stepping up to become our 12th winner for 2015. Actually I hope I'm wrong because it would really put a wrinkle of who is in or who might be out of the Chase on points come the checkered flag at Richmond, the final race of the regular season.
I was looking toward AJ Allmendinger being able to repeat as the winner at Watkins Glen and make his way into the Chase like he did last year, but that didn't happen.
Now I think the door is closed because the guys who are winning all the races are really fast right now so I just don't see anyone stealing a win away from them.
When you look at the fact you have to beat Kyle and Kurt Busch, you have to beat Joey Logano, or beat Kevin Harvick and the others, that's a pretty steep incline, especially with only four races left. What we are seeing now is each and every week the teams that have been good are getting just a little bit better. They are wanting to peak at just the right time, which is naturally the start of the Chase.
So for those teams on the outside looking in, well, that's a pretty tall order now.
Right now I think Jamie McMurray, Jeff Gordon, Ryan Newman and Clint Bowyer have got to figure out a way to maximize their point output these next four weeks to protect their points' position in the Chase. Guys like Kasey Kahne and the rest of the field; well, I just think they are going to have to look to trying again in 2016 to make the Chase.
For me, I heard a tone of defeat from Kasey Kahne's post-race interview Sunday at Watkins Glen. He's lost 101 points the last two races and that's just too much ground to make up in with only four races unless you are Kyle Busch and you are running up front. Unfortunately for him, Kasey is neither of those.
There really isn't anyone from 17th in the points on down that has shown me any kind of muscle or spark to make me believe that they have a fast enough race car and/or enough tricks or strategy available to them to get them to Victory Lane.
Like I said, it would be fun to see someone else get up there and join the party, plus upset a number of Chase apple carts. But to me these next four races are going to be about repeat winners trying to put bonus points in the bank for the Chase.
For the guys who need to "points" their way into staying in the Chase field, well it's going to be all about gaining the most points they can each weekend with no major disasters. For the rest of the field, in my opinion, they are just along for the ride. 
VIDEO: The best in-race audio from Watkins Glen on this week's editiion of 'Radioactive'
---
---