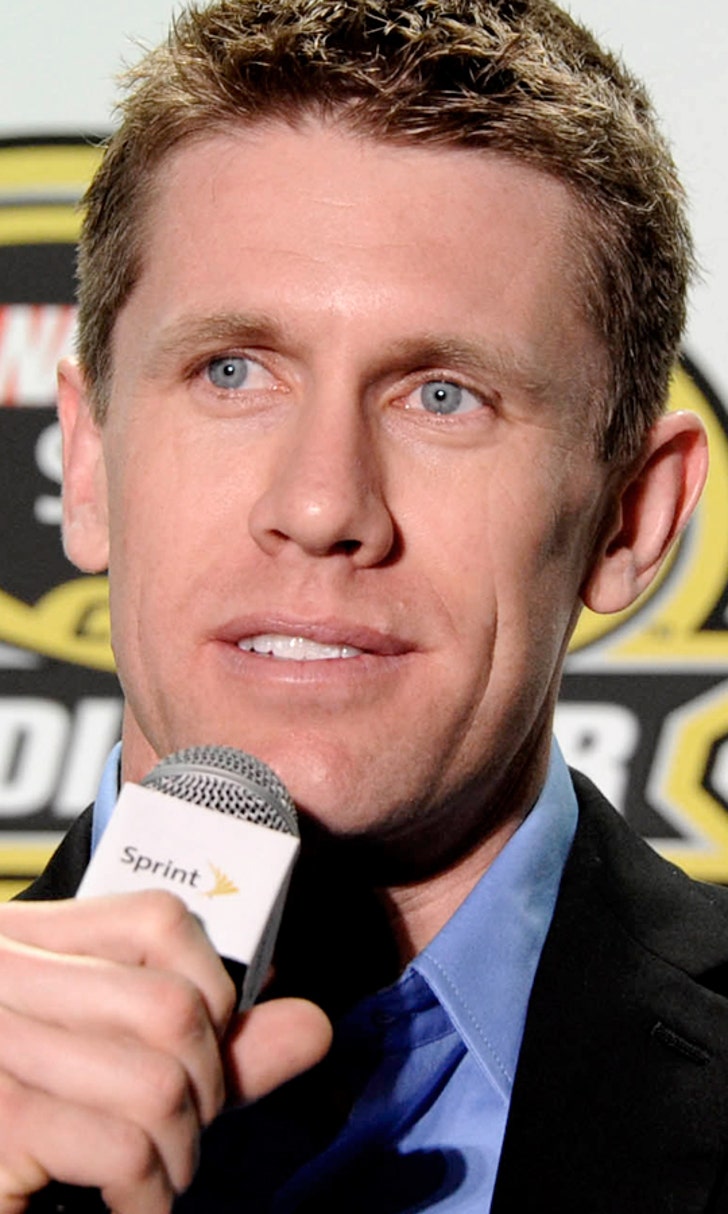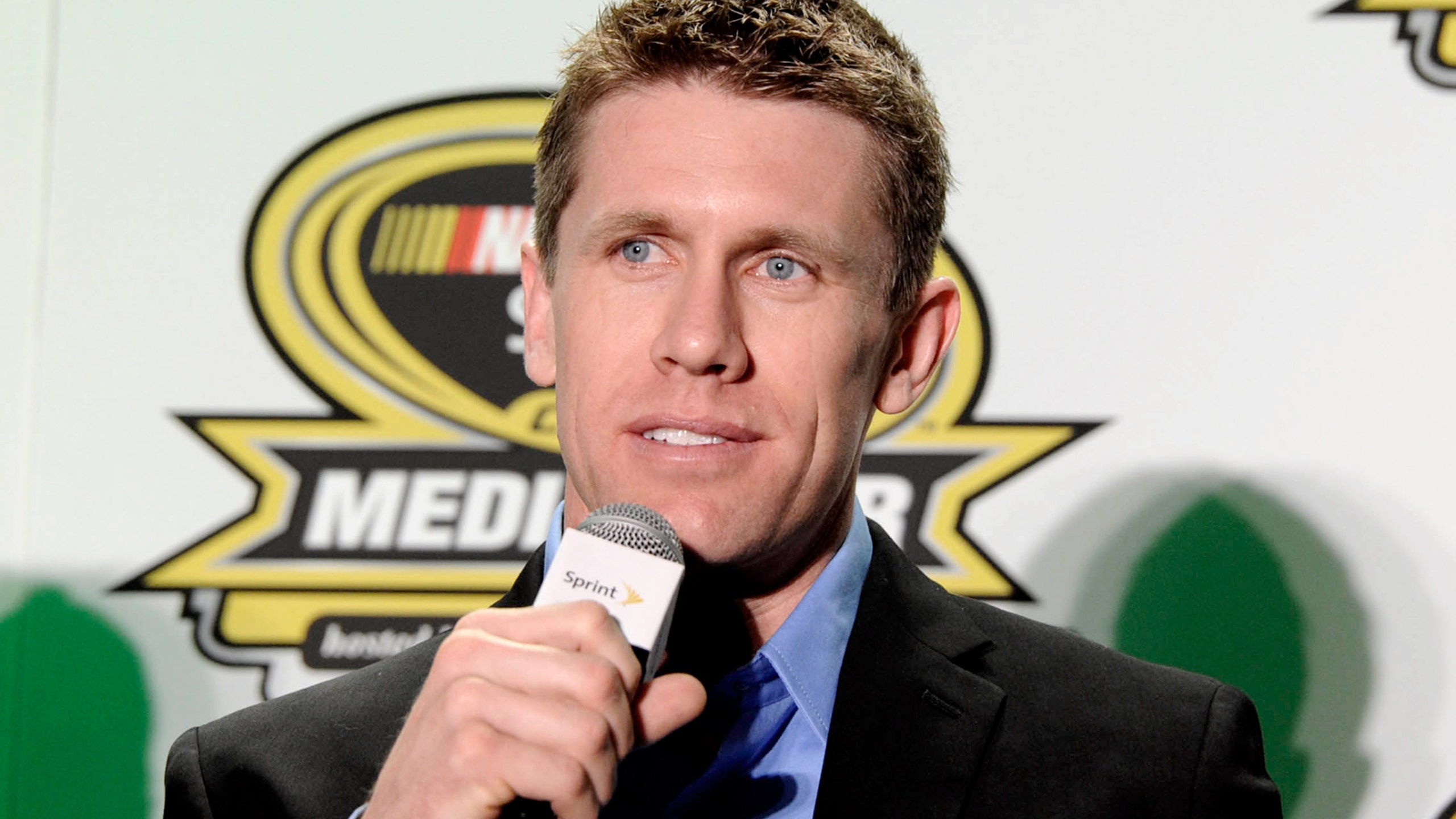 Drivers: Chase format 'bold,' 'aggressive,' 'very different'
BY foxsports • January 30, 2014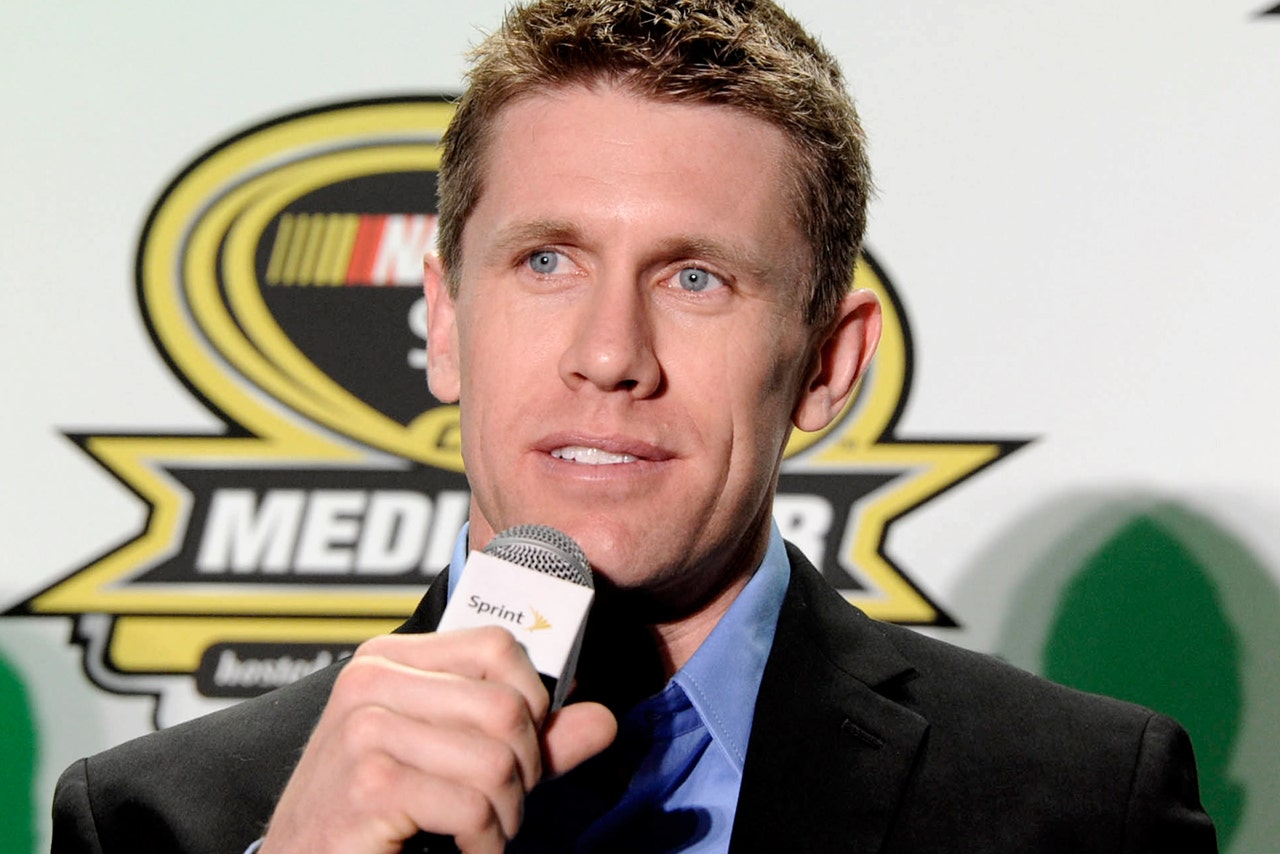 It's winner take all for NASCAR's Sprint Cup championship -- with the emphasis on "win."
Under the new points system, 16 drivers will now advance to the Chase for the Sprint Cup. Win one of the 26 races in the regular season and you'€™re automatically in. Win one of NASCAR'€™s three Chase rounds --€" Challenger (Chicagoland, New Hampshire, Dover), Contender (Kansas, Charlotte, Talladega) or Eliminator (Martinsville, Texas, Phoenix) and you automatically advance to the next round. Win in the Eliminator Round and it'€™s an instant shot at the title at Homestead-Miami Speedway.
"This new format rewards winning," said NASCAR Chairman Brian France. "It elevates the importance of every race across the entire schedule. It ultimately rewards those drivers and teams who perform at the highest level when the championship is on the line."
No doubt, the new Chase will be exhilarating. After three years of research --€" following the 2011 title run decided by Tony Stewart, who won five Chase races including the season finale at Homestead to break a points-tie with Carl Edwards, the sanctioning body devised a way to mirror intensity of that contest with double the contenders.
"If it's exciting and that's what people want, that'€™s what we've got to do," Edwards said. "But it's very different. When Tony and I were battling it out and it came down to Homestead, that's about as exciting as it could be -- for me and for a lot of fans. Everywhere I went people were really excited about it."
But Edwards understands the risks of the new system as well. Although his consistency -- and ability to win races -- should make him a lock for one of 16 Chase spots, Edwards hopes that "an unintended consequence (won't) diminish the champion's achievement€."
"You don't want a guy to win 35 races, blow a tire and not win the championship," Edwards said. "That would seem kind of odd juxtaposed to how we've crowned champions as a sport -- not just NASCAR, but auto racing.
"The worst thing, in my opinion, is a guy could win 10 or 15 regular-season races, have an awesome season, he could win the first six Chase races, have a blown engine in the seventh (Chase race), run OK in the eighth and ninth, not be in the race at Homestead -- in the championship hunt -- he could go dominate the race at Homestead, put on the greatest performance ever, and there's a guy that's won seven Chase races, dominated the regular seasons, standing in victory lane at Homestead and he's not your champion. That would be, I think, confusing to people."
But France likes it "when there is more risk-taking and more incentive to win." He knows that drivers understand "you have to win and you have to compete at a higher level."€
And NASCAR expects the action on the track to ratchet up considerably -- particularly in the closing stages of the race. France says regardless of the format, "we expect some contact" as drivers go for wins.
"€œObviously, there are limits, but that's always part of NASCAR to have some version of contact late in the race. Will this (new format) bring more of that? I'm sure it will to some level, but that's just NASCAR.€"
Dale Earnhardt Jr. would have won the title last year with the new format despite not winning a race. Based on his consistency -- an average finish of 5.5 in the last nine races -- and crossing the finish line at Homestead ahead of the other contenders, Jimmie Johnson, Kevin Harvick and Jeff Gordon, Junior would have been sitting at the head table in Las Vegas.
Matt Kenseth, who won a season-high seven races but finished 19 points behind champion Johnson, would not have figured into the final four at Homestead. This year, Kenseth says, "Hopefully, you're one of those four." 
While Junior realizes the new format will be pressure-packed, he believes "that's what needed to happen."
"When you look at other forms of sport, there's an elimination factor in the playoffs that we don't have and that we as drivers don't feel the pressure and the intensity of the elimination factor being over our shoulders every race," Earnhardt said.
"I feel like we've had it easy in that regard where we just tally up points. When you're numerically out of the championship race in the Chase, it just goes by unceremoniously. It just happens. Then you go to the next race and race on.
"This will have a bigger impact when a guy is eliminated and when you're racing to stay alive it will be a weightier situation in each particular race. Coming down to Homestead with four guys, that's crazy. But it's exciting -- so exciting. If I'm a fan, it's exciting. It's a bold, aggressive move. If I'm wanting to be entertained, this is going to do it."
If Earnhardt had not qualified for the Chase for the past three years, he might have a different opinion on the changes. Does this format intimidate Earnhardt considering that he's won just two races in the last six years?
"My track record for not winning? It doesn't," Earnhardt said with a chuckle. "Where I am as a driver, I feel I'm on the verge of breaking through and having one of my best seasons. Maybe it's just the stars aligning -- or fate that they're making these changes and maybe we just have the type of season we need to have to be the guy at Homestead holding the trophy.
"With the trajectory our team has had, we're peaking at the right time to battle for the championship. I never felt, even when they changed the Chase the first time that they would change the format and the way you won it or how you won it would change. I always felt that the best car, the guy that runs the best, the guy that was the most consistent, the guy that wins the most races was the guy that would win the championship. If we do what we need to do and keep getting better, we'll have a shot. We'll be one of those four guys at Homestead."
---
---