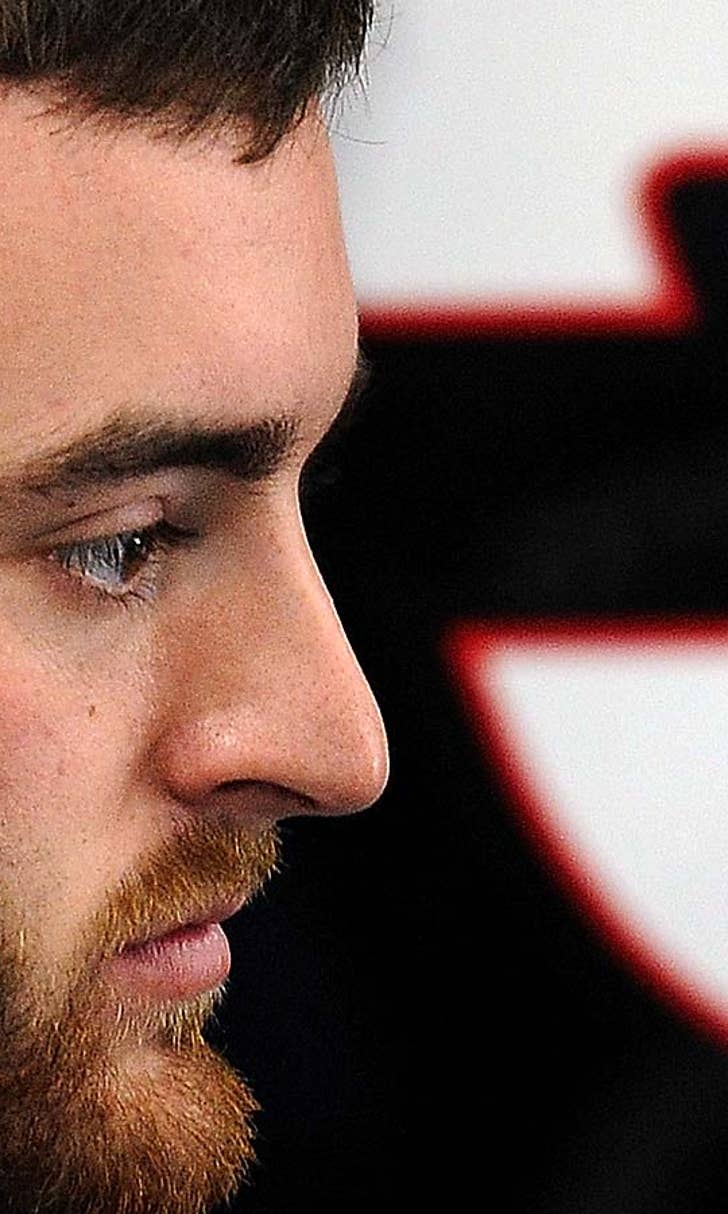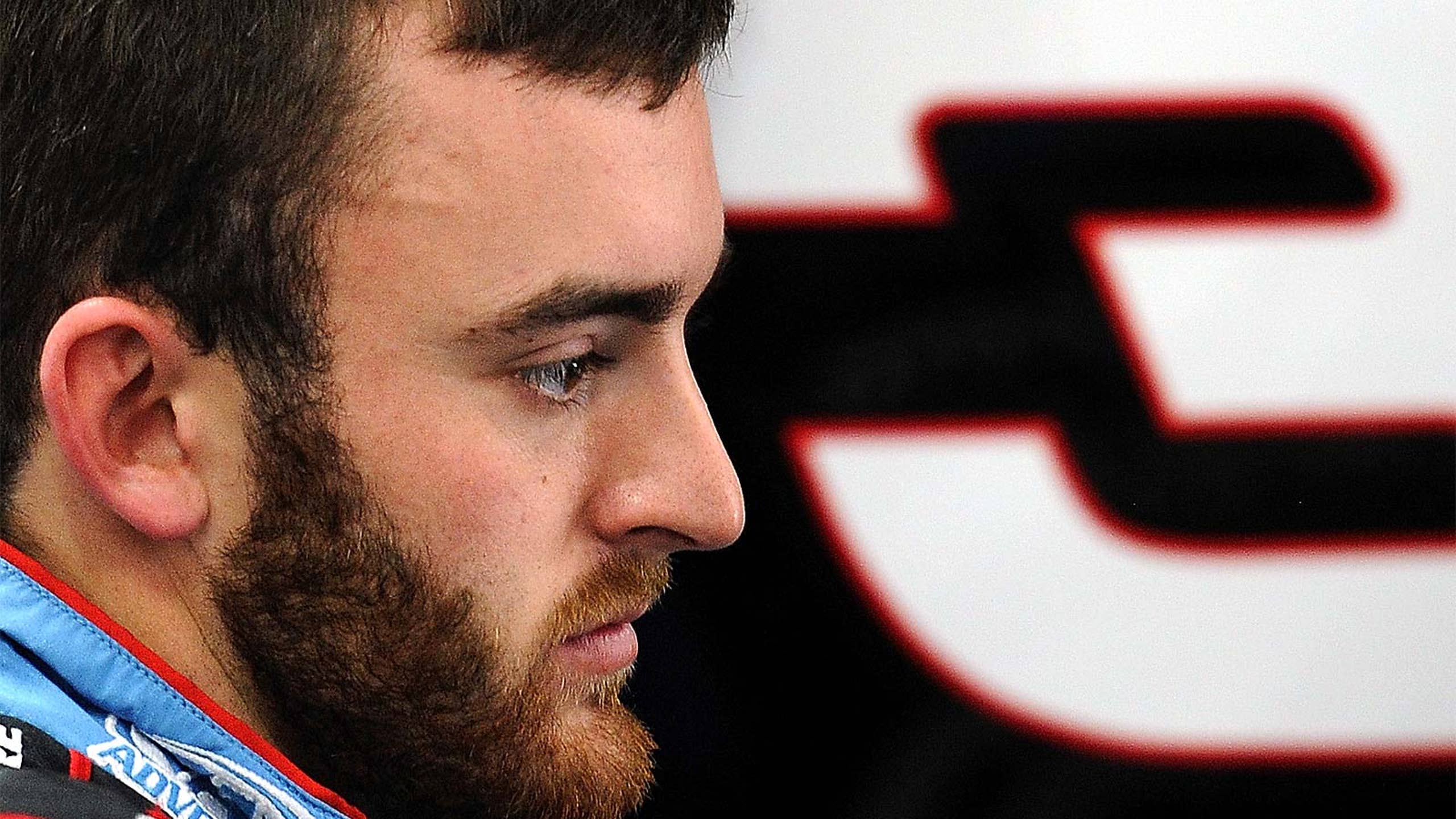 Done deal: Austin Dillon named driver of No. 3 Sprint Cup car
BY Tom Jensen • December 11, 2013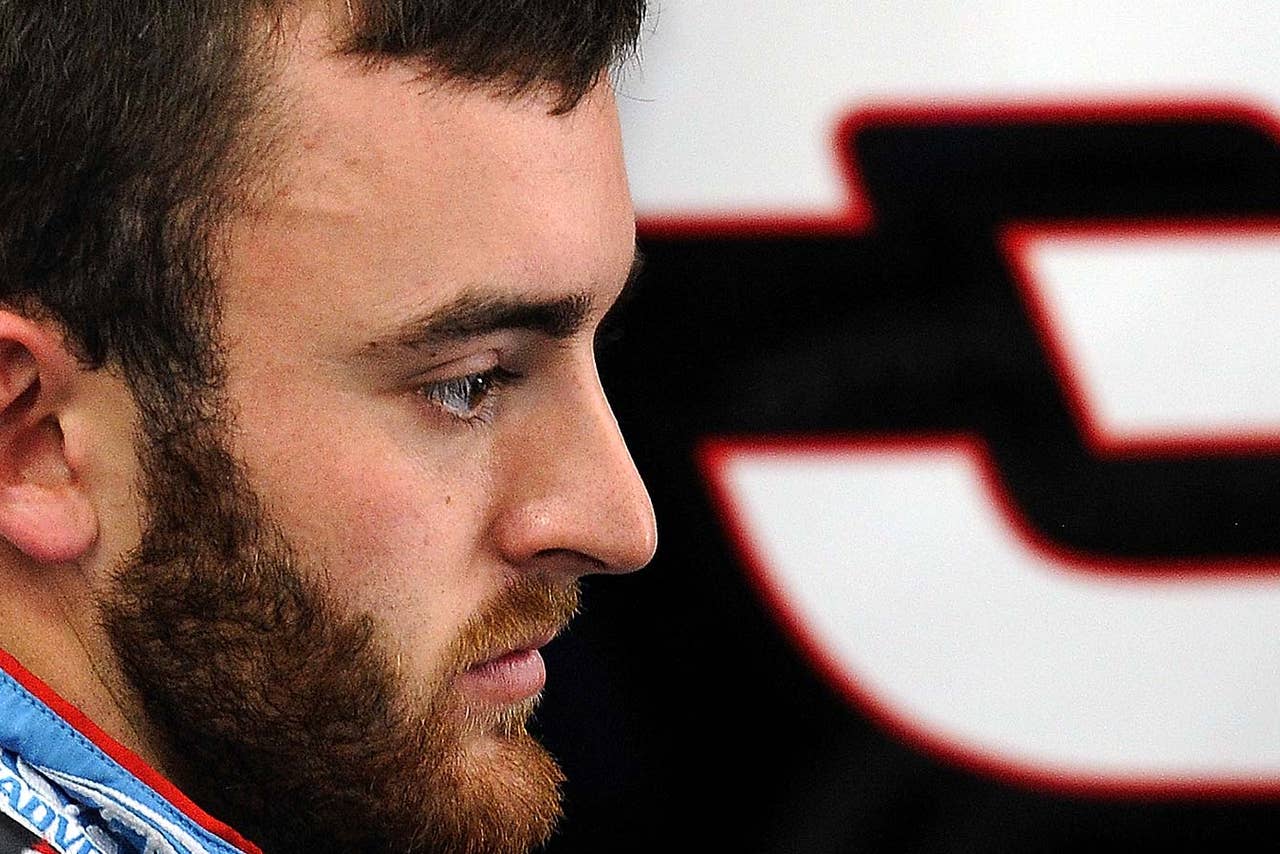 It's official: Austin Dillon will drive the No. 3 Richard Childress Racing Chevrolet in the NASCAR Sprint Cup Series in 2014, when he will contend for rookie-of-the-year honors and a series championship.
RCR made the announcement Wednesday at Charlotte Motor Speedway, where about 30 teams are on hand to test a variety of aerodynamic and power packages for 2014, with an eye toward more competitive racing at 1.5-mile tracks.
Next season will mark the first time the No. 3 has been raced in the Sprint Cup Series since the 2001 Daytona 500, when Dale Earnhardt was killed in a last-lap crash.
Richard Childress, who is Dillon's grandfather and was the car owner for six of Earnhardt's seven championships, said Earnhardt would have approved of the decision to run the No. 3 with Dillon behind the wheel.
"He (Earnhardt) and I had discussed when he retired about what we were going to do with the No. 3," said Childress. "About how he wanted to see the No. 3 car racing for wins in the Cup Series. He wanted to see the No. 3 car racing for championships. So I know today that Dale's smiling down and is proud of this announcement -- couldn't be more proud."
Dillon, who has won championships in both the NASCAR Nationwide Series and NASCAR Camping World Truck Series, will be teamed with crew chief Gil Martin, with primary sponsorship from Dow Chemical and General Mills' Cheerios brand. Realtree Outdoors, Bass Pro Shops, American Ethanol and the University of Northwestern Ohio will provide additional sponsorship.
"My grandfather has done a great job over the years figuring out a way to win," said Dillon. "I'm excited. I feel like I'm ready."
Childress said the team and driver are ready for 2014, although he is trying to be sensible about his expectations.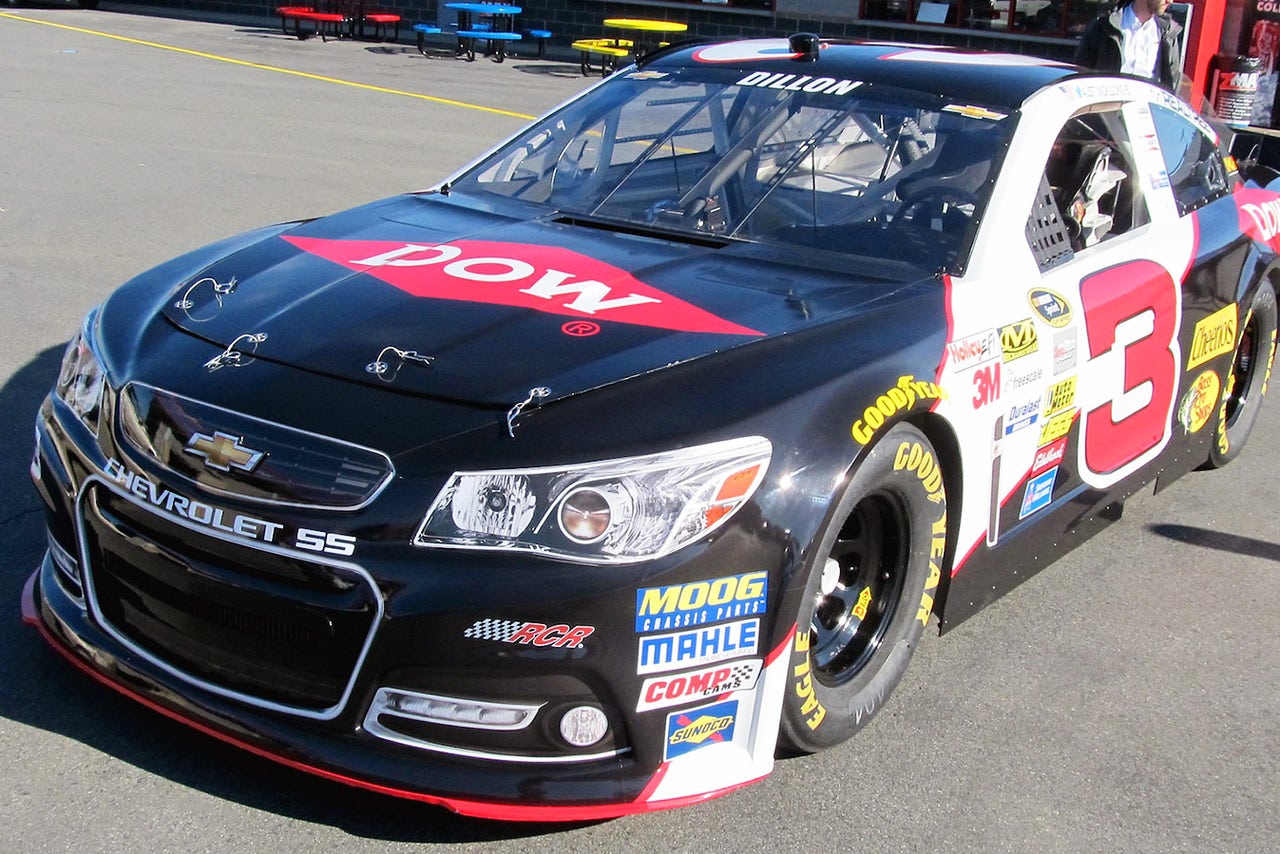 Austin Dillon will carry primary sponsorship from Dow Chemicals in select races next season on the No. 3 car.
"Naturally, we want to race for the Chase (for the Sprint Cup)," Childress said, "but realistically, if he could run in the top 15 and him some top 10s and a few top fives ... you know, he was setting there half a lap away from having a shot to win Talladega. ... I expect him to do well. It wouldn't surprise me to see them pull something out and get a win."
Childress said he had a heart-to-heart with Dillon before agreeing to bring the No. 3 back.
"I asked him, I said, 'You sure this is what you want to do?' and he said, 'Yes. Everything I've ever driven has had a No. 3 on it. And that's what I want to do -- race this number in the Cup (series).
"We had a quite a few discussion on it, and sure, there's pressure with it, but I think the pressure from the number drives him," said Childress. "I'll tell you what, he's an amazing kid."
Childress said the return of the No. 3 would be good for the sport.
"I think the time is right, now," said Childress. "I think Austin winning the two championships helped me make the decision. Our final decision wasn't made until a few days ago."
---
---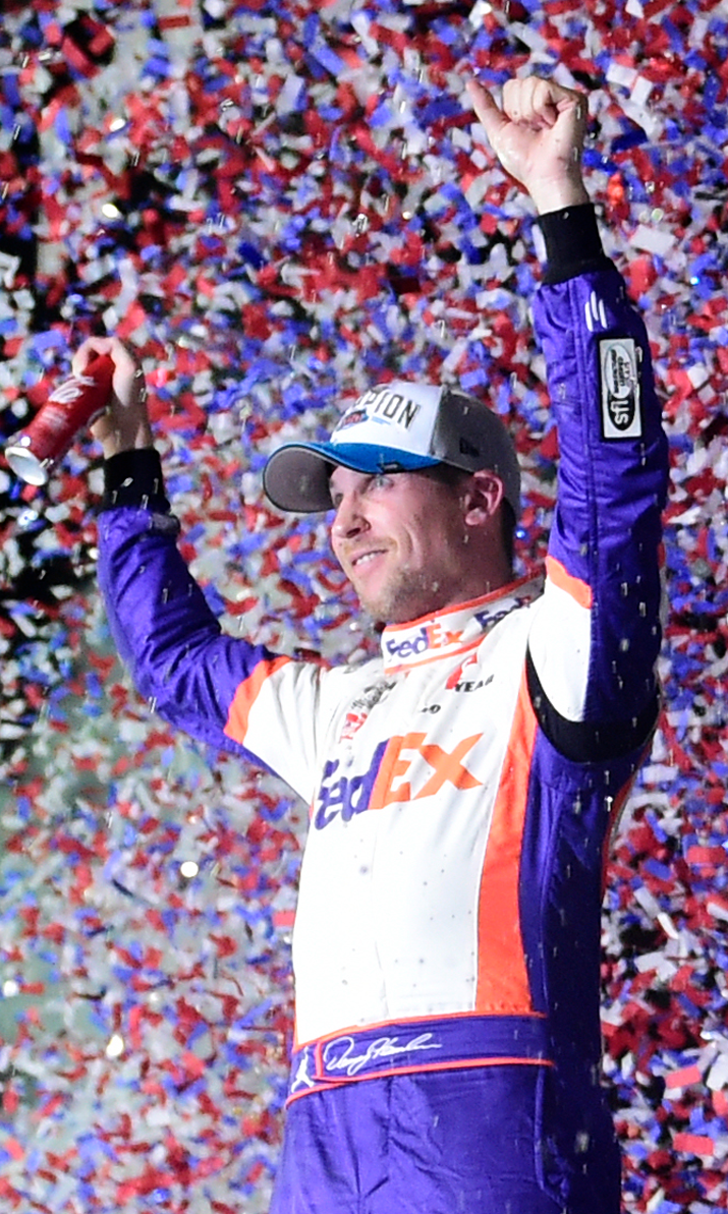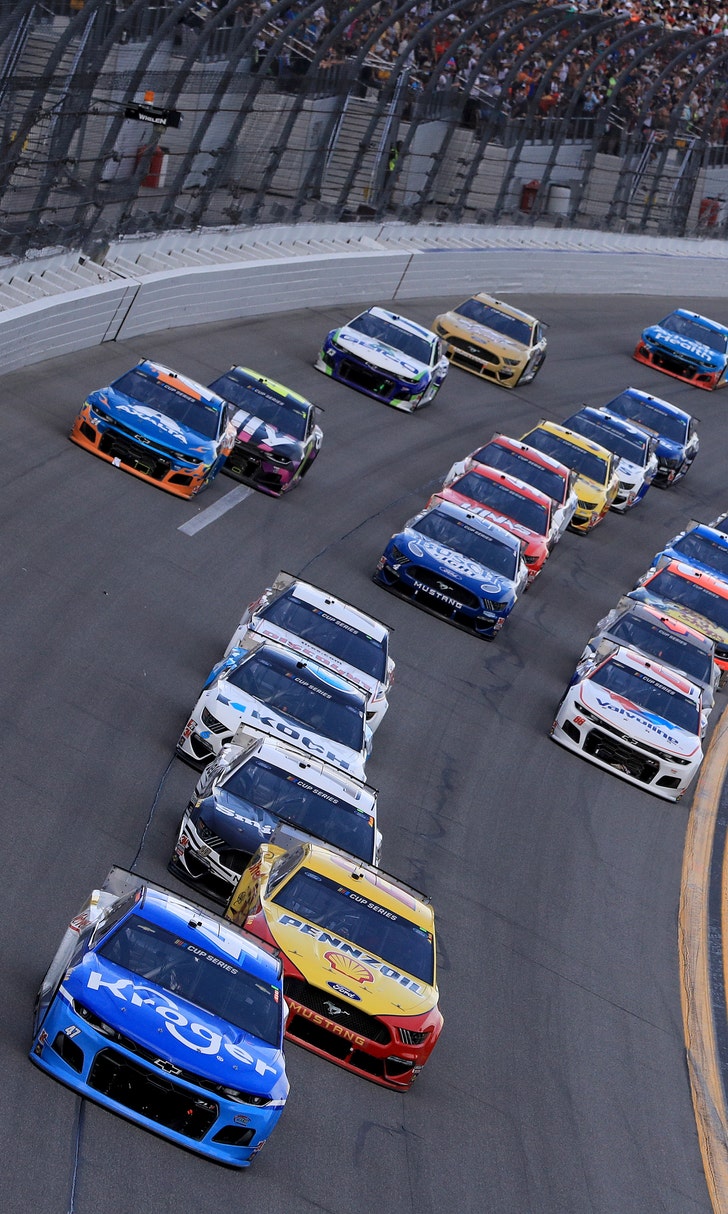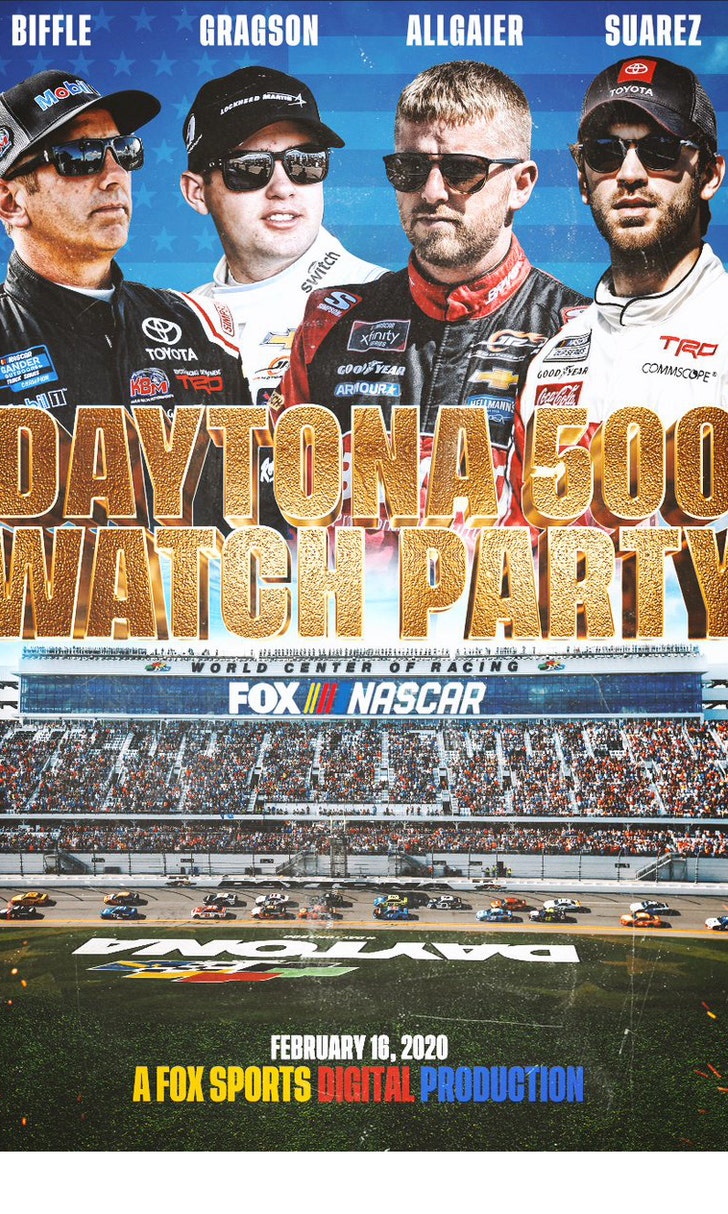 The Daytona 500 Watch Party!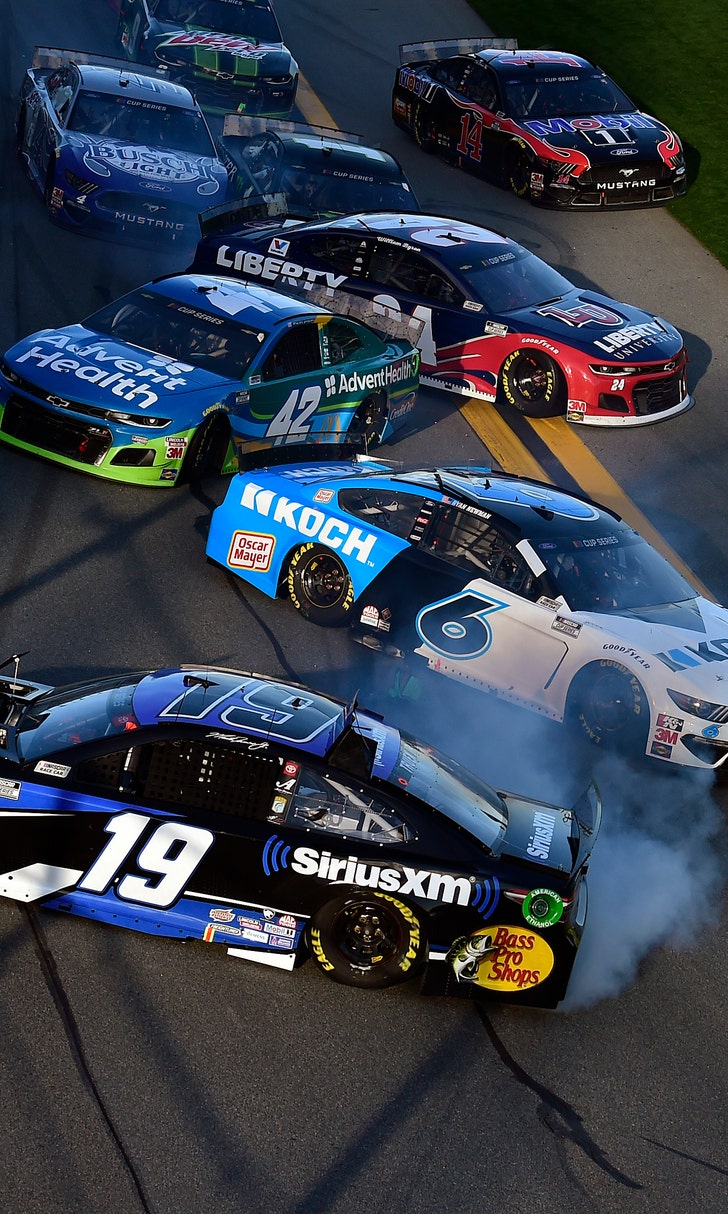 The Numbers Game At Daytona