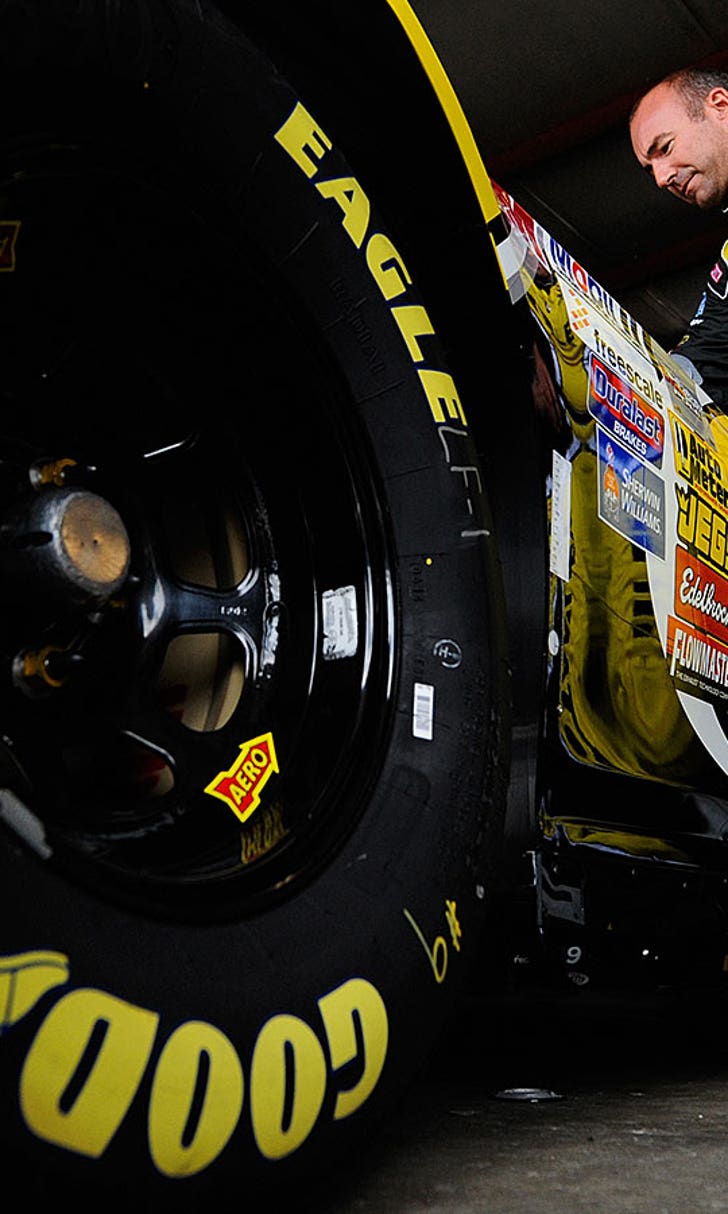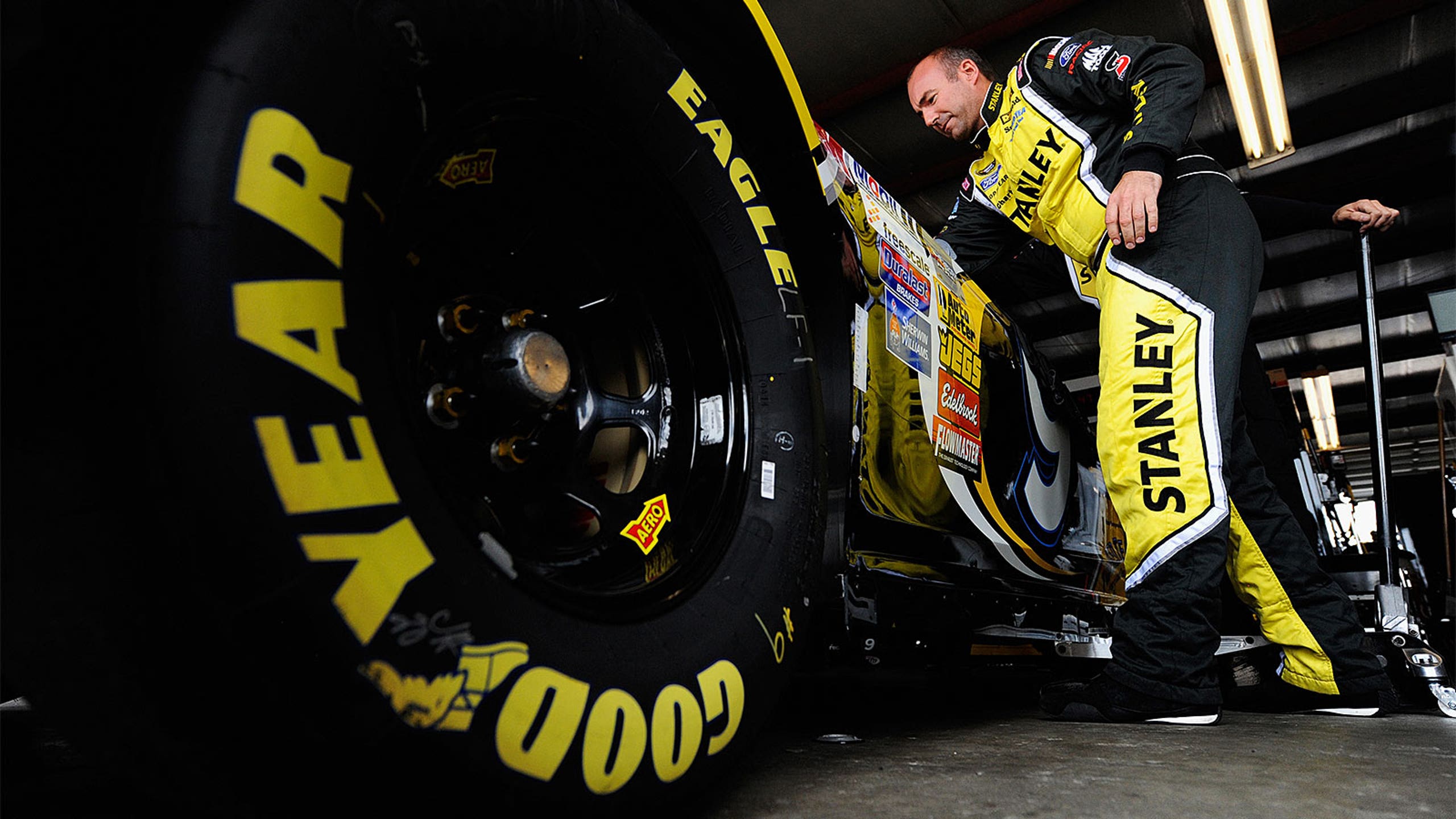 Diverse agendas: Some drivers more desperate than others at The Glen
BY Tom Jensen • August 8, 2014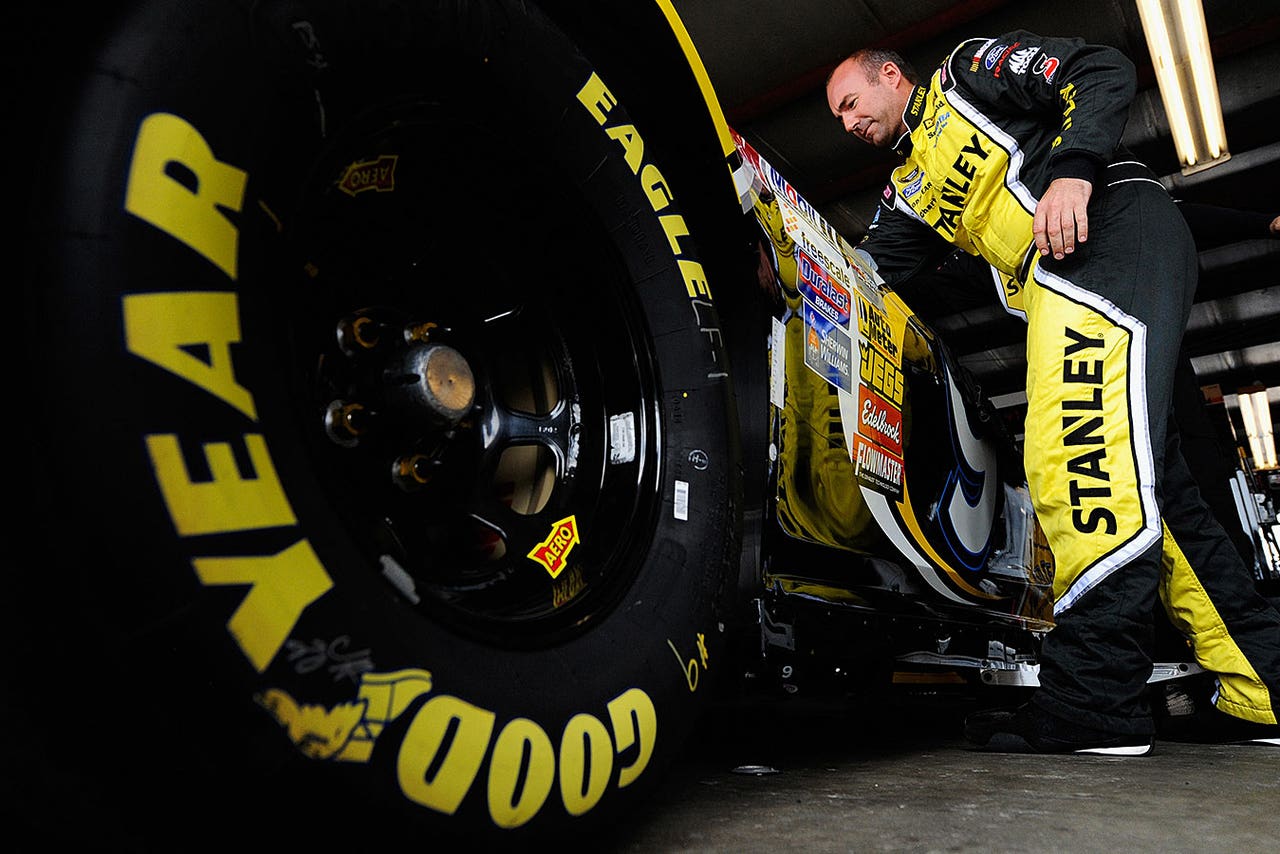 Sunday's Cheez-It 355 at the Glen will feature some very diverse agendas among the drivers. For road-race experts Marcos Ambrose and AJ Allmendinger, the Watkins Glen road race represents their best chance to win and make it into the Chase for the Sprint Cup. Tony Stewart, likewise, has five victories here, although he also has won at each of the final four tracks in the NASCAR regular season.
All three will be among the favorites to win on Sunday, though the pressure will be lower for Stewart.
On the flip side, right now only 11 different drivers have won races this season. A total of 16 drivers will make the Chase, with the final lineup set after the Richmond race. If there are no more new winners in the next five races, the 11 race-winners will all qualify for NASCAR's playoff round, as will the top-five drivers in points who haven't won.
Winless drivers Matt Kenseth and Ryan Newman right now are fourth and fifth, respectively, in points and are virtual locks to make the Chase. Likewise, ninth-place Clint Bowyer is in good shape.
A little further back, Kyle Larson, Greg Biffle, Kasey Kahne and Austin Dillon are separated by just seven points now. For them, the game isn't necessarily win at all costs on Sunday, it's continue to have strong points days and hope that the final five races of the 26-race Sprint Cup regular season are all captured by repeat winners. The fewer drivers who win races, the more wild-card slots will be available in the Chase. And that helps Larson and the others.
But if Ambrose, Allmendinger or Stewart wins at the Glen on Sunday, that will make 12 different winners on the season, which means there can be no more than four Chase slots for winless drivers.
"I am the same as AJ," said Ambrose. "We both know we have a chance to win this race to lock into the Chase and that is a big thing for our team and would make our year. It is an important weekend no doubt."
"I feel like if we do the right things we can be in contention to win the race," said Allmendinger. "I don't want to make it all or nothing.  If we don't win and we have a great top-five, top-three run, but we don't win I don't want that to be a disappointing weekend.  But like I said, I think if we do the right things -- kind of like at Sonoma, where we had a good shot to win that race -- we will have good speed in the race car, I believe.  We will see what happens."
The need to win could make for some interesting on-track action in the closing laps.
"You've got to know who you're racing and what they're racing for and just keep all of that in the back of your mind and do what you can in order to try to win the race for yourself and your team," said Kyle Busch, a two-time winner here. "But past that, obviously you're going to know that some people might do some desperate things."
VIDEO: Marcos Ambrose talks about his chances of making the Chase
---
---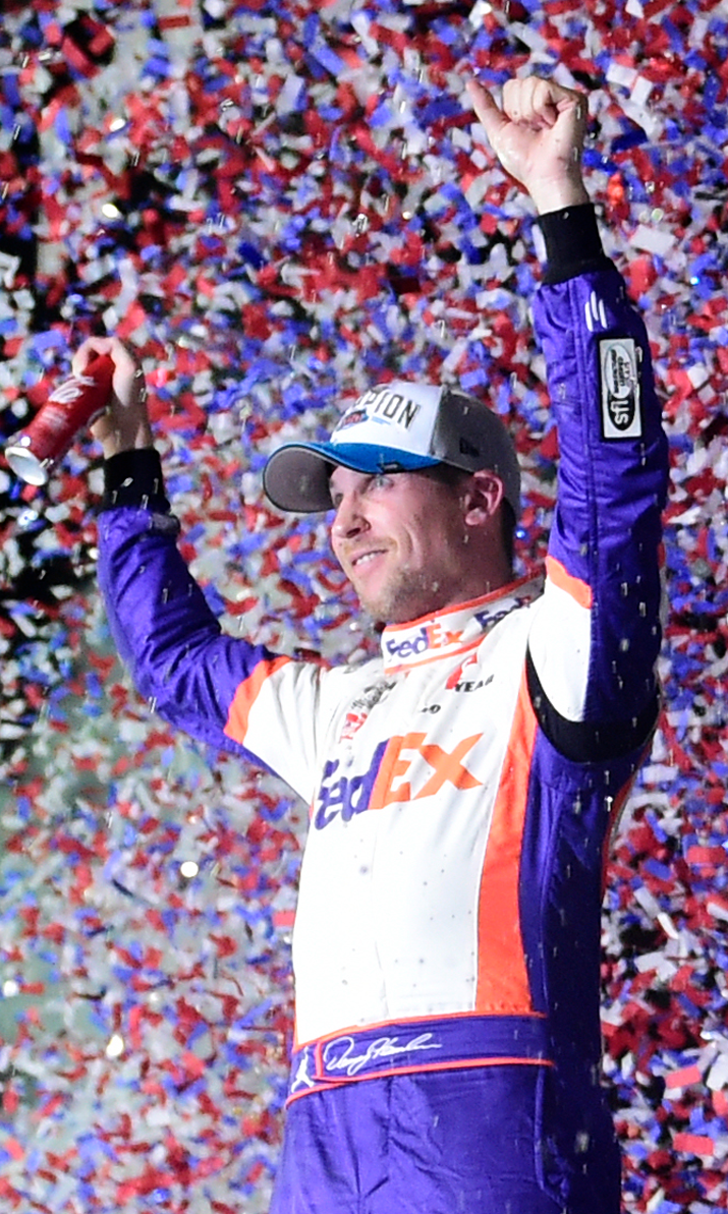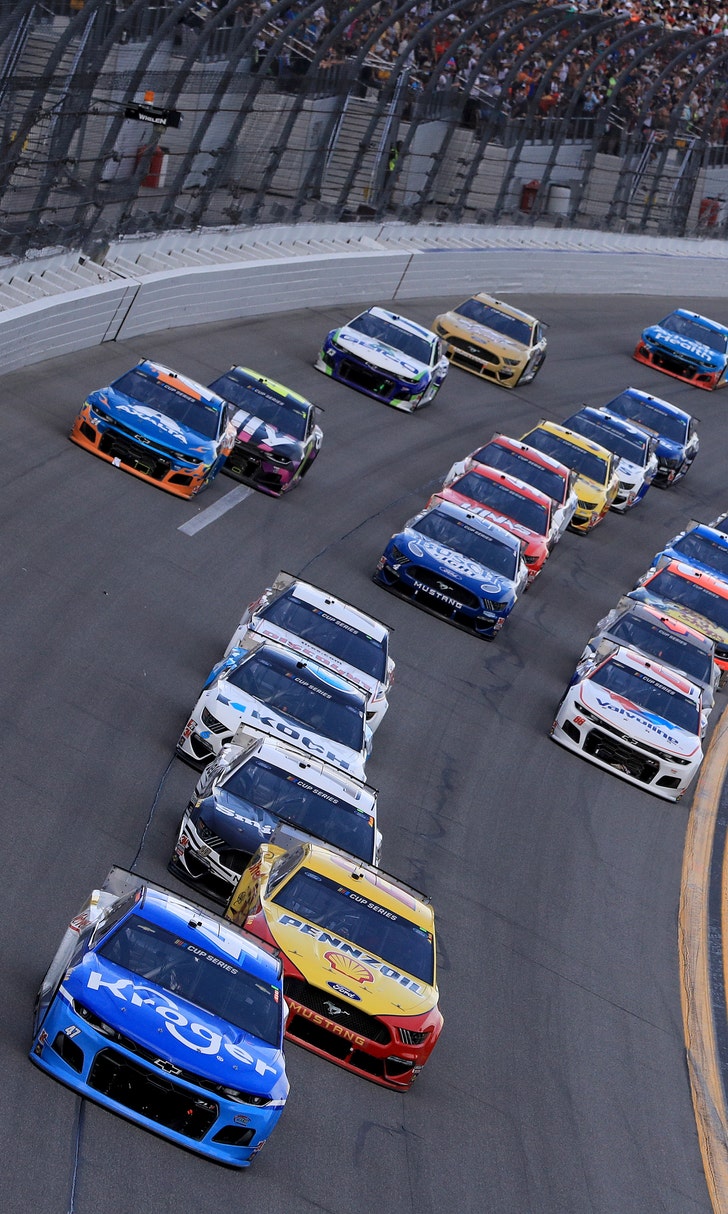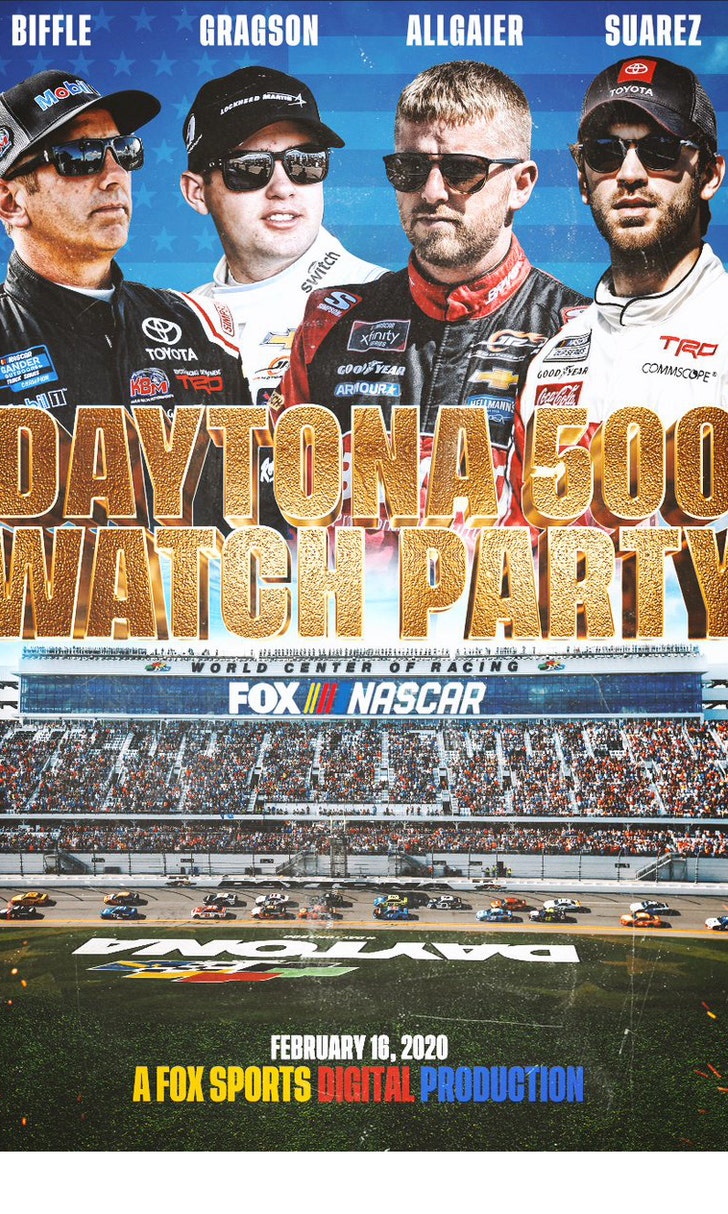 The Daytona 500 Watch Party!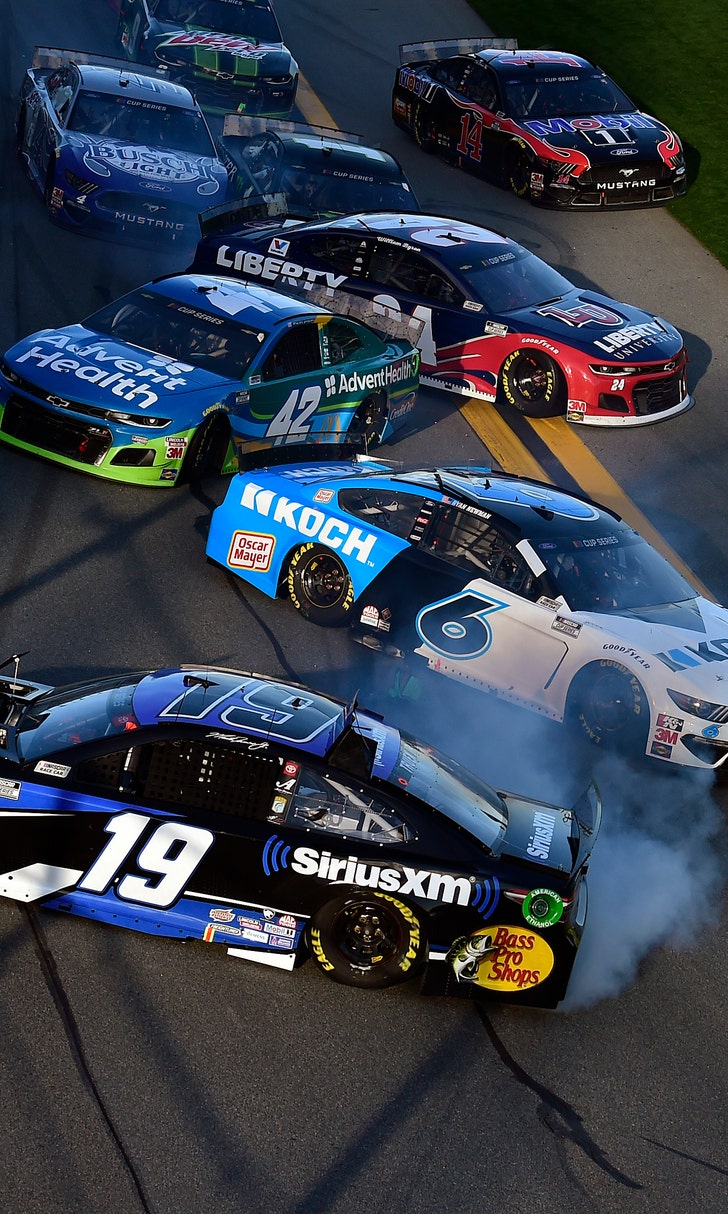 The Numbers Game At Daytona