Danica's day at Indy ends early
BY foxsports • July 28, 2012
Danica Patrick's heralded return to the Indianapolis Motor Speedway ended after just 38 laps.
In NASCAR's Nationwide Series Indiana 250, Patrick ran into the rear of the No. 98 Ford as driver Reed Sorenson backed his car into the corner entering Turn 1 as he was preparing to pit.
"It's done, I can't drive it," Patrick said behind the wheel of her mangled machine.
Prior to the wreck, Patrick, who started 20th, had climbed to 15th. Brad Keselowski went on to win the race.
Before the competition caution on Lap 15, Patrick asked for additional "rotation on the throttle." After major changes and four tires, Patrick restarted 22nd on Lap 21, dropped during the first lap to 25th and in three circuits gained four positions.
On Lap 29, Patrick radioed, "I have more front grip in the center of the corners, but it's still loose on the exits."
She advanced her position on Lap 35 to 20th. Two laps later, Patrick climbed to 18th. Although she gained three spots as drivers were short pitting, contact while trying to pass Sorensen ended her day.
"It's just unfortunate," Patrick said. "It's a big race, a big weekend. We were just trying to pick 'em off one by one and Tony made the car better on the second run. We just got shuffled back on that restart there (Lap 22), picked the wrong line and got shuffled back.
"I don't know what happened. I got into the center of the corner, I got pretty close, and I might have tapped him — I'm not sure. He was slowing it down quite a bit, so I didn't mean to take him out . . . but I'm sorry if I did anything. I was trying to go around him, and when I went around him, I think he hooked right, maybe, or something like that. Just a bummer. There was plenty racing left to try and work with, but what are you going to do?"
Patrick finished 35th — her worst since she wrecked at Indy and ended up 38th. The Nationwide Series tour travels to Iowa Speedway next weekend.
---
---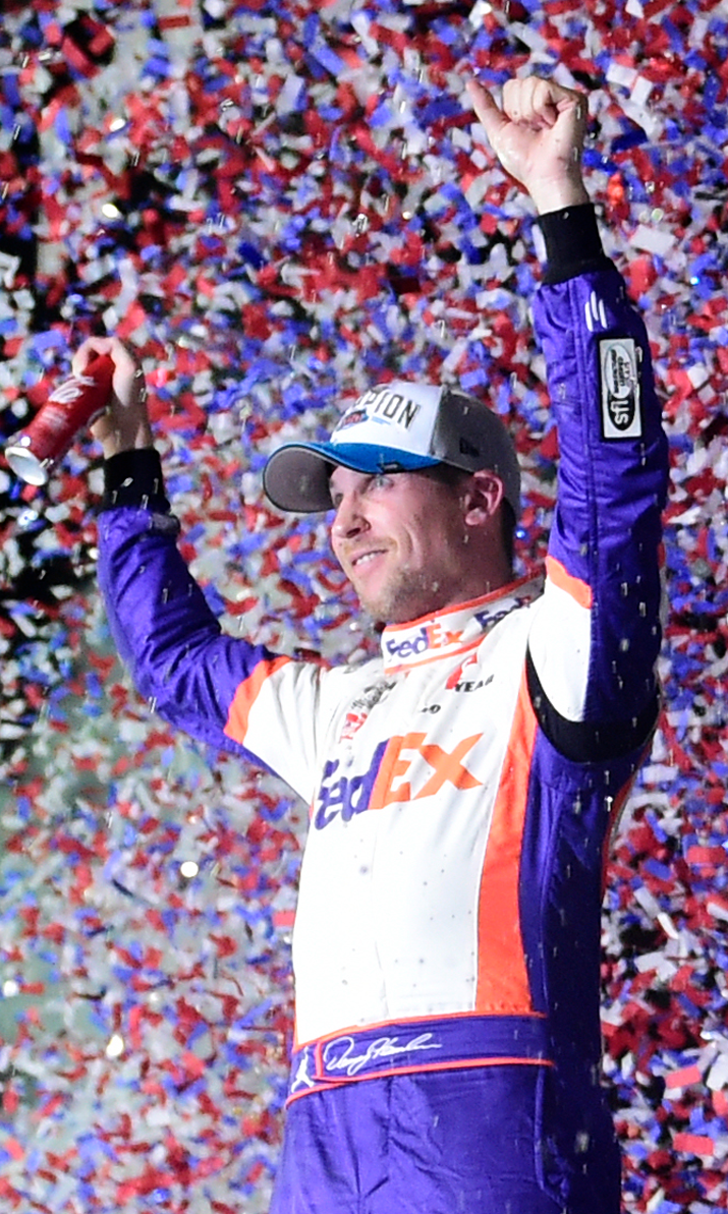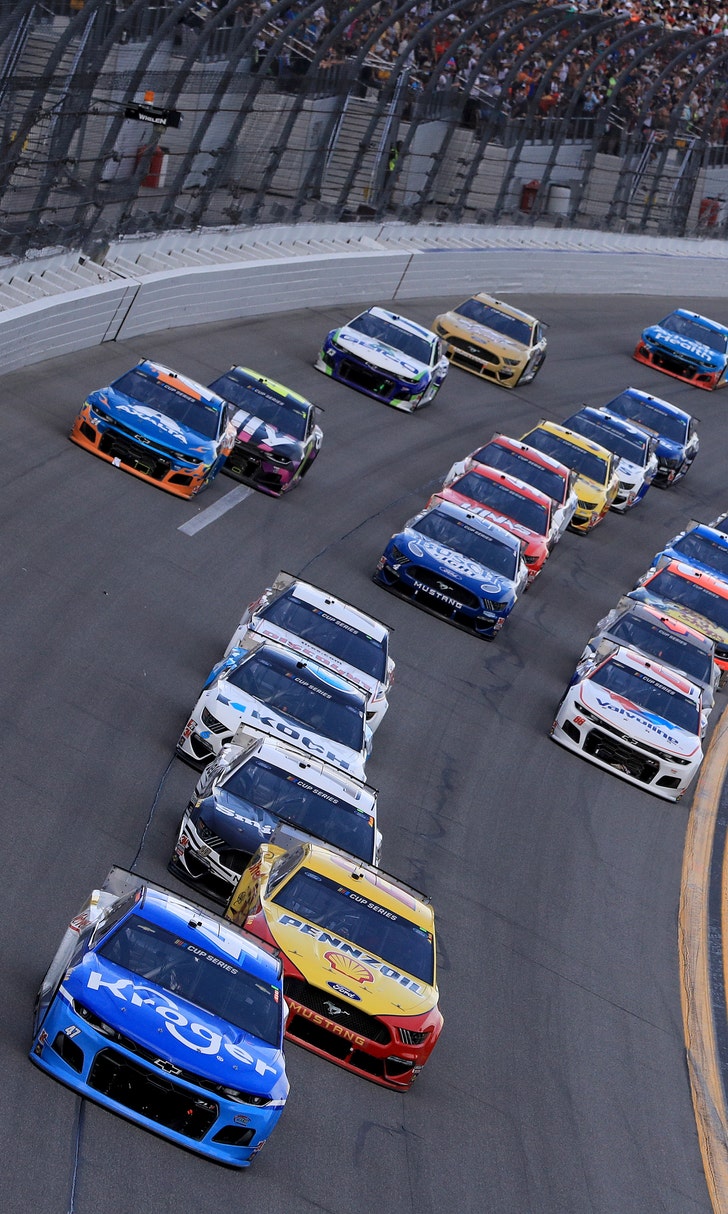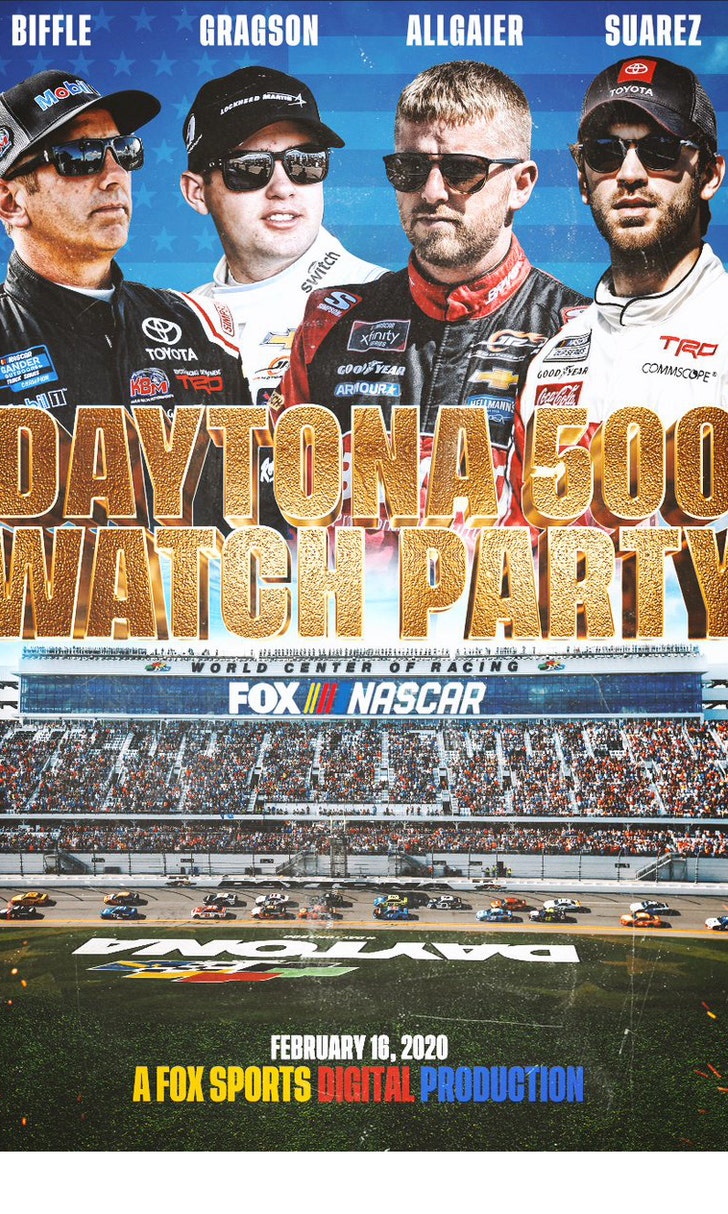 The Daytona 500 Watch Party!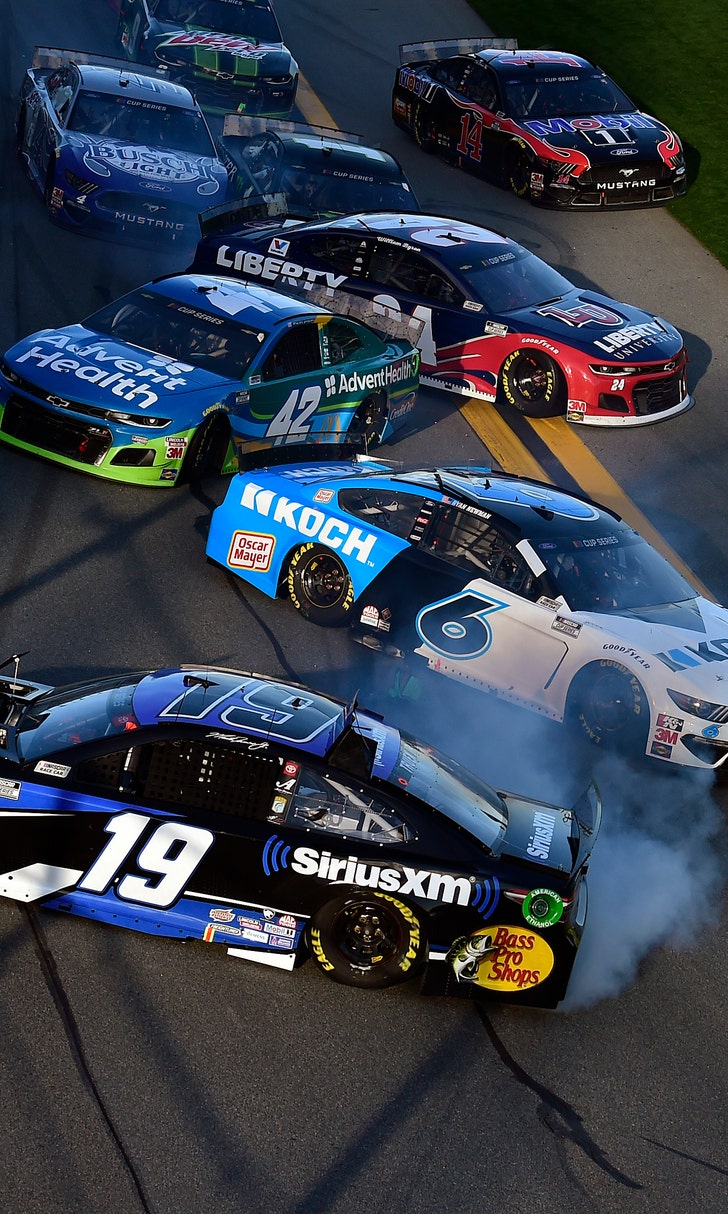 The Numbers Game At Daytona