Danica Patrick overcomes adversity at Bristol to make NASCAR history
April 20, 2015

Danica Patrick made history Sunday night at Bristol Motor Speedway, as she survived being caught up in two crashes not of her making to come home with a ninth-place finish in the Food City 500 in Support of Steve Byrnes and Stand Up To Cancer.
The top 10 was Patrick's second in three races and the sixth of her career, breaking a tie with Janet Guthrie for the most career top-10 NASCAR Sprint Cup Series finishes by a female driver. And the excellent result moved her all the way up to 13th in Cup points after eight races. 
"I didn't think this day was ever going to end," Patrick said. "I'm proud of everybody for keeping their heads up and staying positive, and these are the things that happen when you work together as a team."
Patrick had to overcome plenty of chaos, first going a lap down at Lap 126.
Chris Buescher made contact with Patrick on Lap 279, sending the No. 10 Stewart-Haas Racing Chevrolet down the apron to avoid other cars. After multiple pit stops for repairs, she rejoined the field in 20th.
Then, on Lap 483, Patrick was one of the drivers who sustained damaged when the field checked up for a wreck in Turn 3. But the accident actually worked in Patrick's favor, as she decided not to pit and got the Lucky Dog, which put her back on the lead lap.
After a rain delay near the end of the race, Patrick was able to drive up to ninth place, for her second-best finish of the season.
"Today was a total team effort," she said. "We made good changes during the race, and the guys did a good job fixing the car as well. I wish we could have lined up with the leaders to see what we could have gotten there at the end, but we managed to get a top 10 with the GoDaddy Chevrolet."
---
---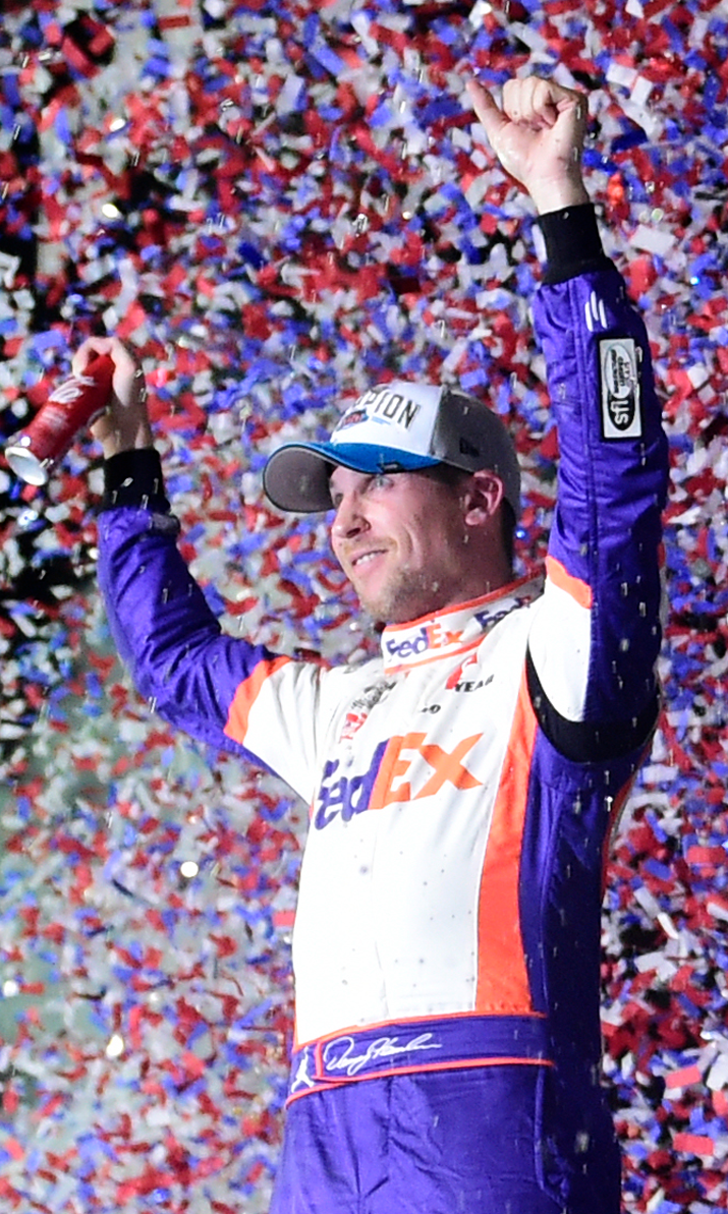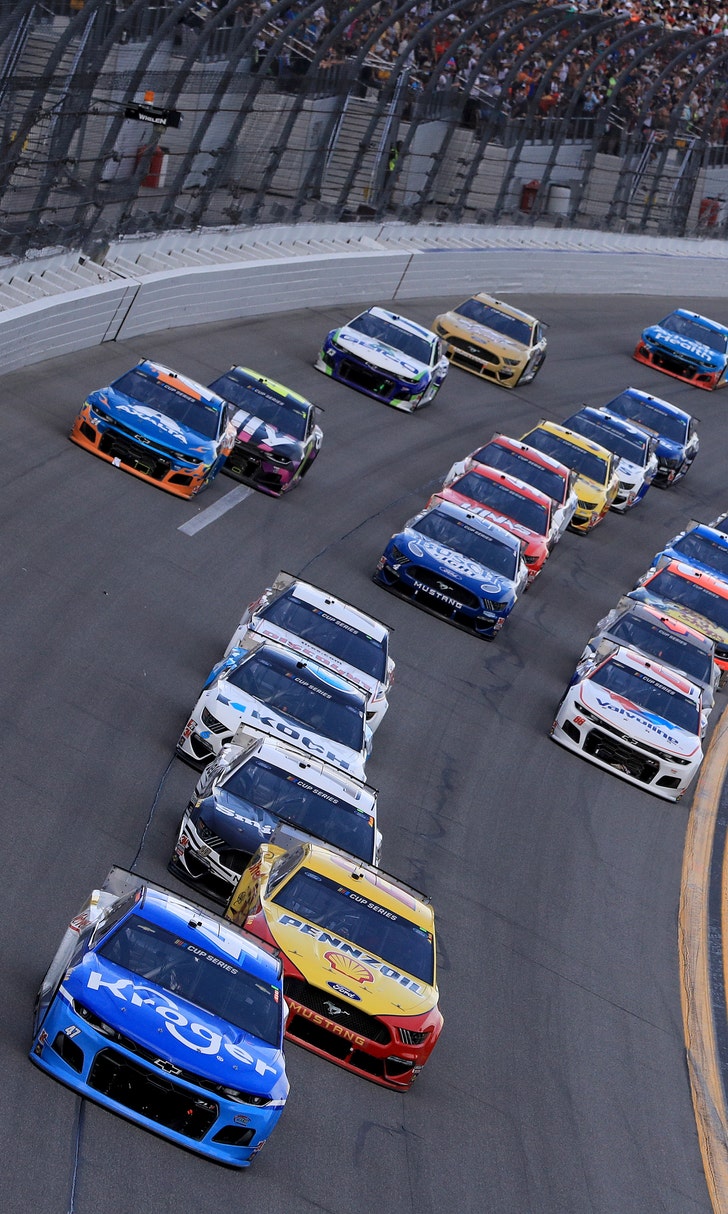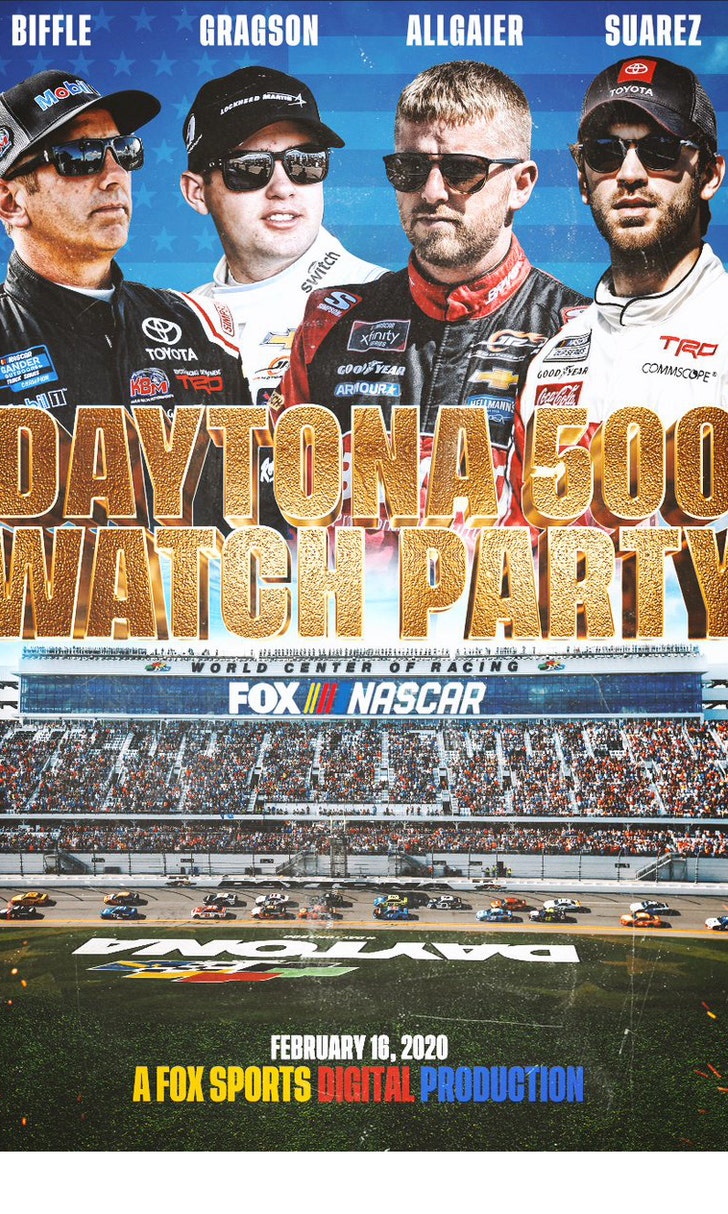 The Daytona 500 Watch Party!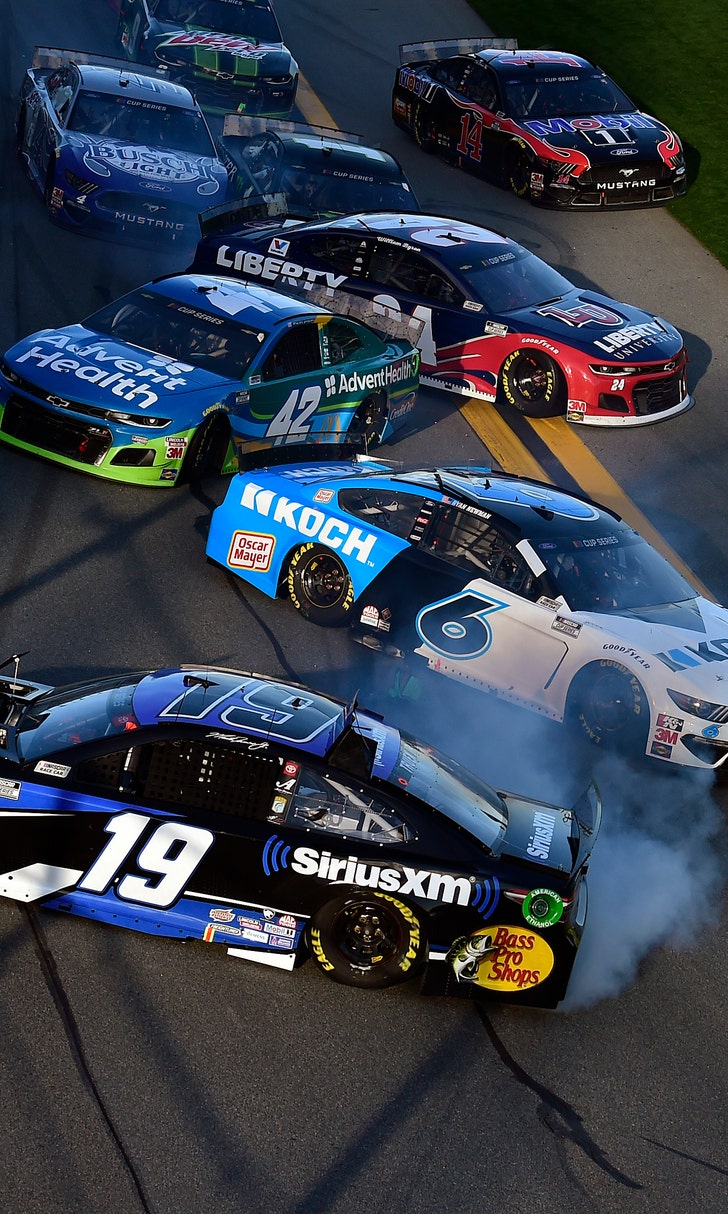 The Numbers Game At Daytona