Carl Edwards makes the most of his time in FOX XFINITY Series broadcast booth
BY foxsports • April 16, 2016
Carl Edwards was in the booth for the FS1 television broadcast of the XFINITY Series race last weekend at Texas Motor Speedway, and he took the time Friday at Bristol Motor Speedway to talk about how much he appreciated the network making a donation to the charity of his choice for his announcing efforts.
"I was just part of the process," Edwards said. "FS1 agreed in exchange for me going up in the booth to donate $5,000 to Speedway Children's Charities."
Edwards further added to Speedway Children's Charities coffers by winning the Food City 500 pole in Friday qualifying at Bristol.
"For qualifying Miller Coors informed me that this year they decided that each pole our 19 car gets, they're going to donate $1,000 to Speedway Children's Charities also," Edwards said after winning his second pole in a row. "They said if we get a six-pack, they'll donate $25,000 so that's great. Speedway Children's Charities ... you know how great it is -- and if you don't, it's spectacular.
"It's a team of people that take this money, millions of dollars a year, Bruton Smith and everybody put this together and they vet all these charities and make sure that every dollar you give goes toward a truly beneficial charity and one that benefits. For me, for FOX and for Miller Coors to come on board and do that out of the goodness of their hearts is really cool."
Meanwhile, being in the broadcast booth for the XFINITY race at Texas also got Edwards to thinking he might want to start running some races in NASCAR's second-tier series again. He won the series championship in 2007 and was runner-up in it four times, but hasn't raced in it since winning the only event he entered at Watkins Glen in 2012.
"I thought about that last week up in the booth," said Edwards, who owns 38 career wins in the series. "It might be the right time to jump into one of those cars. They've been so fast. To me, the reason I ran full time for seven years in the series was to get the experience and to get every lap I could and at the time you had the opportunity to run for both championships at once and that was really fun.
"Now if I were to do it, it would really be to run at specific race tracks that I love. The road courses in the XFINITY Series are really fun and I'd consider running those. If there were new tracks that they were going to, maybe places I hadn't run, I'd really enjoy that."
For the moment, though, Edwards made it clear that he wants to keep his entire focus on his Sprint Cup team with Joe Gibbs Racing.
"For right now, I feel like Cup cars and XFINITY cars are so different and I'm learning (crew chief) Dave Rogers and my new team enough still that I need to focus on the Cup car," Edwards said. "That's how I've made the decision. I haven't seen an opportunity that I want to be pulled away from that Cup car for. 
"Now if we win here this weekend and some neat stuff comes up, I'd definitely consider it."
---
---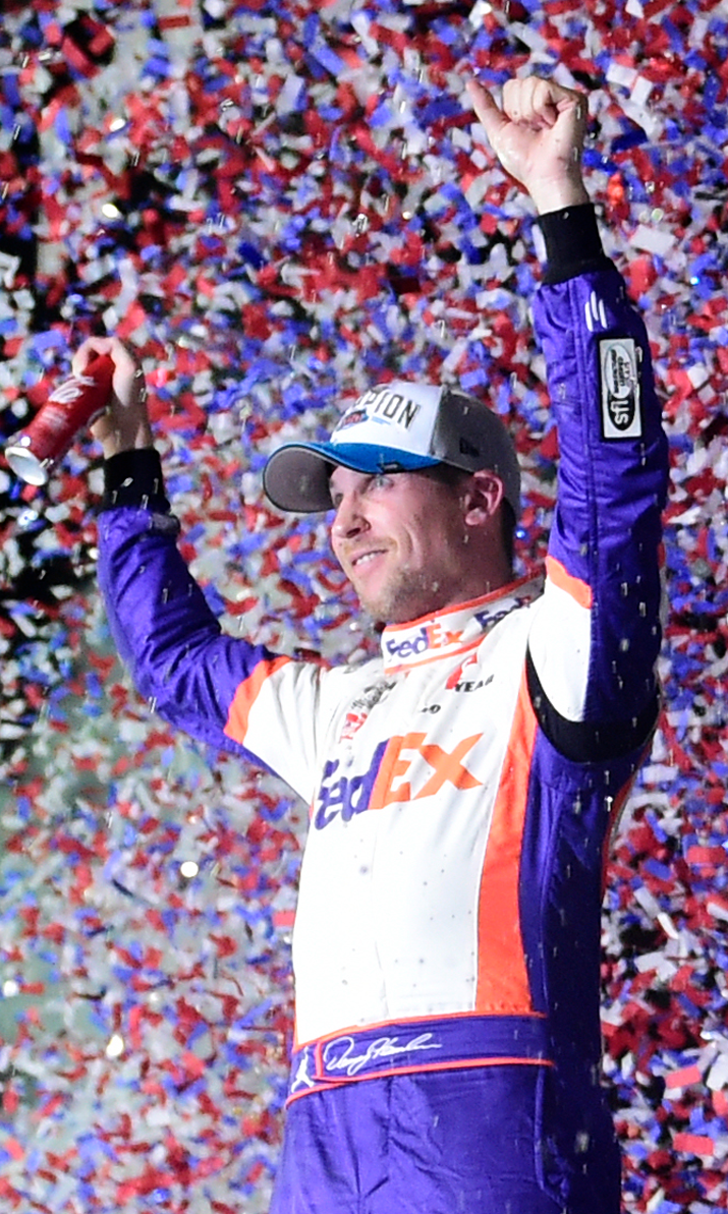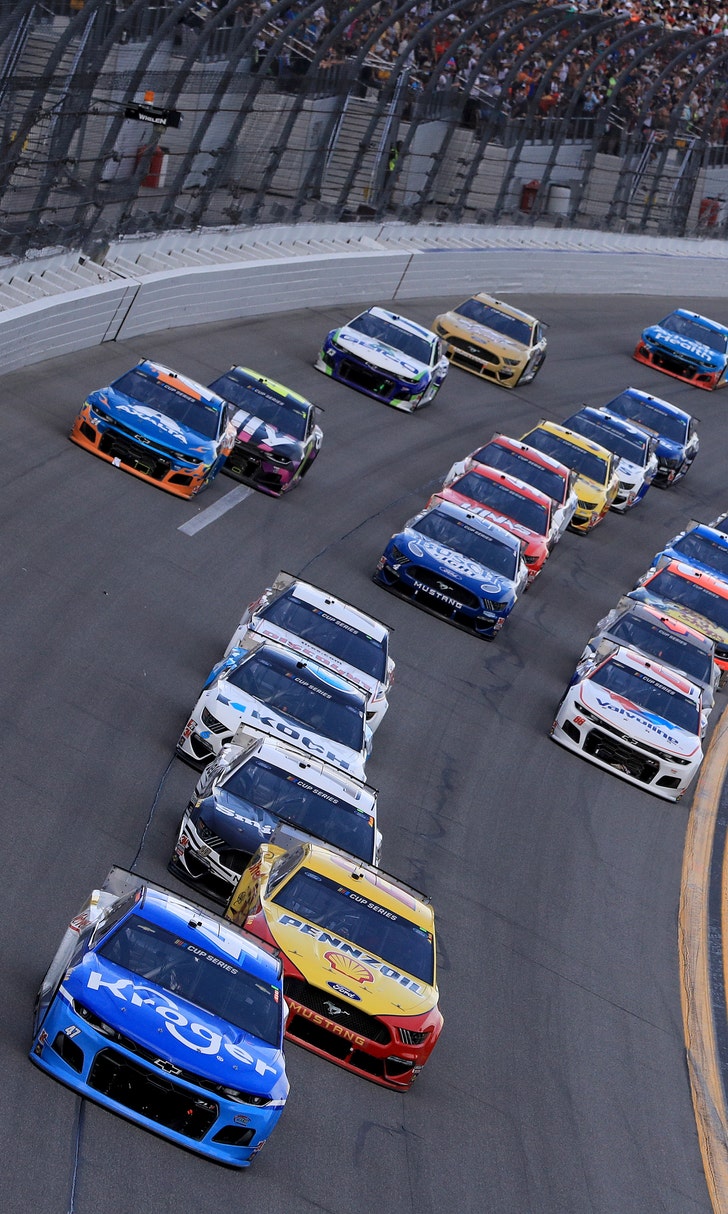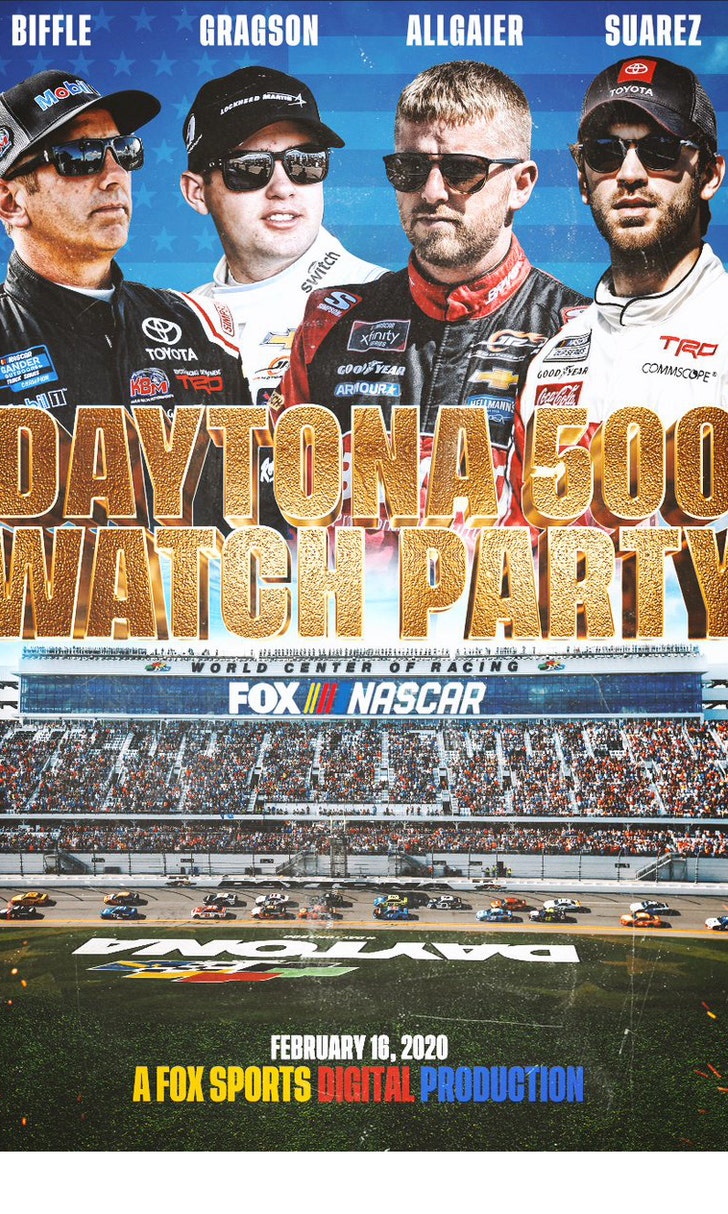 The Daytona 500 Watch Party!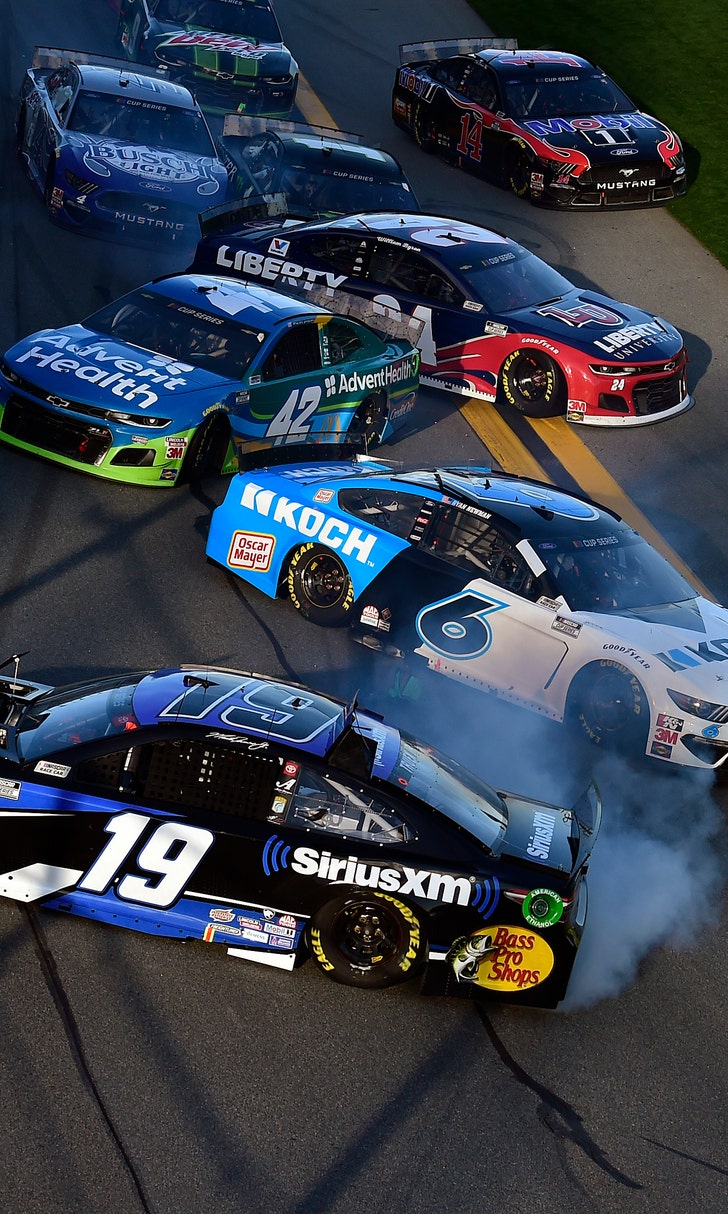 The Numbers Game At Daytona