Busch believes he's found fun in racing again
BY foxsports • January 13, 2012
Kurt Busch insisted he wanted racing to become fun for him again when he split with Penske Racing.
With an underfunded team that likely won't compete for many wins, Busch believes his passion has returned.
''The pressure is not there,'' Busch said Friday on the second day of testing at Daytona International Speedway. ''It's not going to take winning to make me happy. Right now, it's just going to the track and having fun.''
Busch goes into the 2012 season with Phoenix Racing, a sometimes start-and-park team that leans on Hendrick Motorsports for support. Team owner James Finch fielded his Chevrolet in all 36 races last season and did not start-and-park.
But the team had only two top-15s - a pair of 12th-place finishes by Landon Cassill and Bill Elliott - and never contended for a victory.
Still, Busch thought it was a perfect fit for him as he recovers from a tumultuous 2011 season that led to a mutual split with high-powered Penske Racing. Driver and team parted ways in December after yet another public meltdown.
He has said he realized his behavior stemmed from being too tightly wound, too sponsor conscious and an inability to relax and be himself. Busch believes a step back from the pressure cooker will help him personally and professionally, and he said in December he has started seeing a sports psychologist.
''If I'm going to sit there and tell stories to my grandchildren, this is not what I wanted to tell them,'' he said. ''So in looking at the big picture, I've got to understand what it takes to be a competitive driver and to harness that fire in my belly the right way and to put it together in a 2004-style effort.
''When things are going smooth, this is a tough freight train to stop. When things are going rough, that's what I have to polish up on and knock the rough edges off.''
Busch said he had discussions with Richard Petty Motorsports, Richard Childress and Michael Waltrip.
Petty, who needed a driver for his iconic No. 43, said this week that sponsors wouldn't touch Busch.
''Nobody at the time wanted to pay the bill for him. That's how simple it was,'' Petty said. ''About everybody we talked to said, `Man, maybe in six months to a year ... maybe we'll talk about it. Right now, he's on the front burner. If we put him on the back burner, yeah, we may sit down and talk to you.'''
But Busch, who announced a three-race sponsorship deal this week with Tag Heuer Eyewear, said that was news to him.
''It was weird to hear his comments yesterday because he was ready to throw me in the car and we would have been down the road,'' Busch said. ''But the contracts just didn't align on where they were and where I wanted to be, and so I talked with Finch, made the deal happen.''
Only Busch can control how his season goes and if he truly finds the happiness he desires. But he's going to try his hardest this year, and work all season to put together another elite ride for 2013 that can return the 2004 NASCAR champion to the top.
''Yes, 2012 is going to be a unique year for somebody such as myself,'' he said. ''But to take a step back for me personally and look at all of this, this is what I need. And all along we're going to keep our eyes on the prize in 2013.''
---
---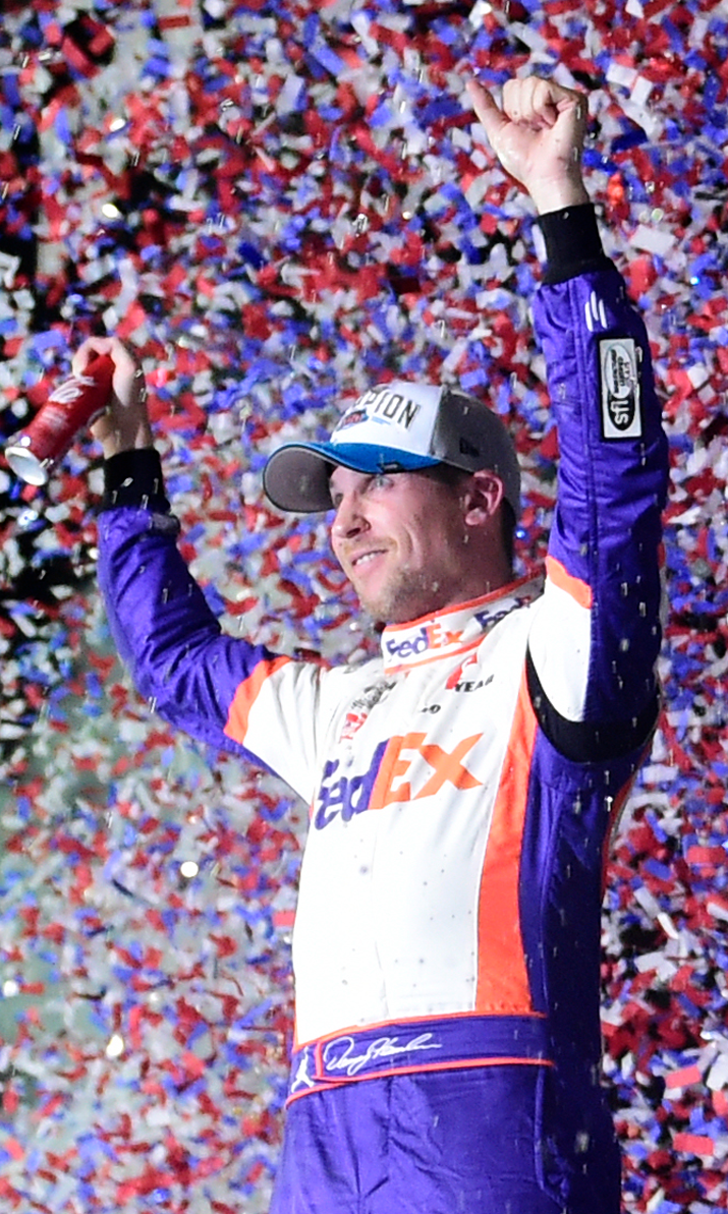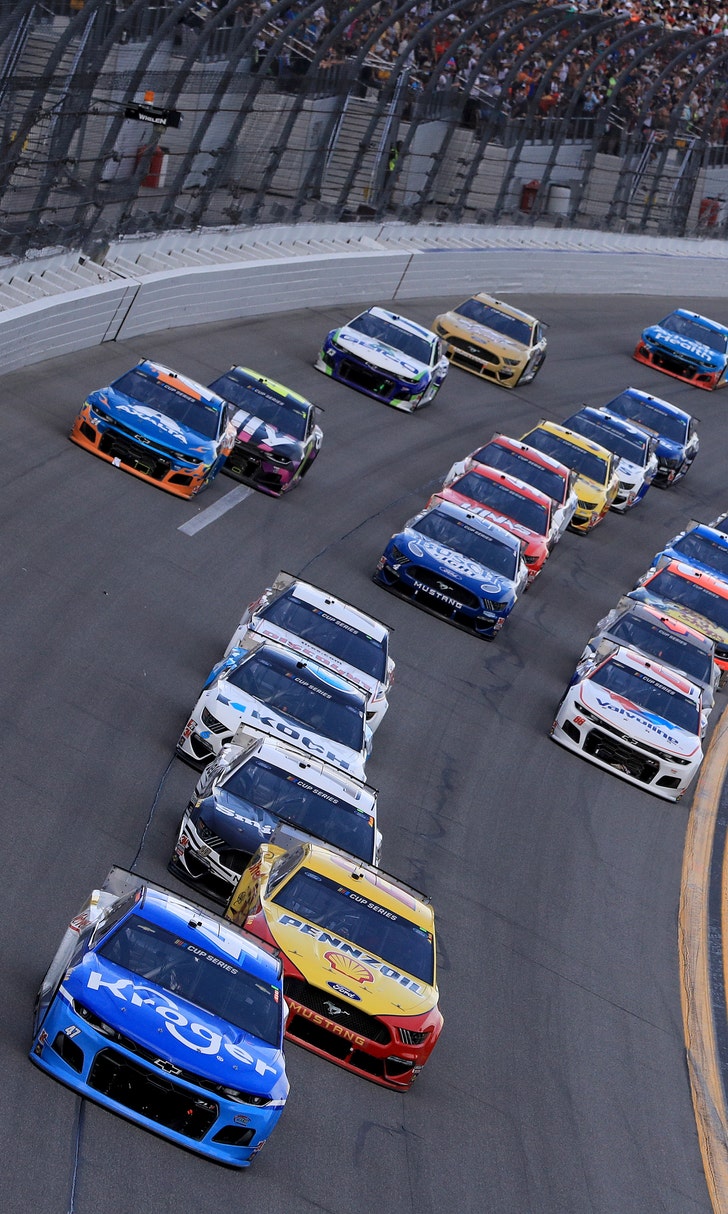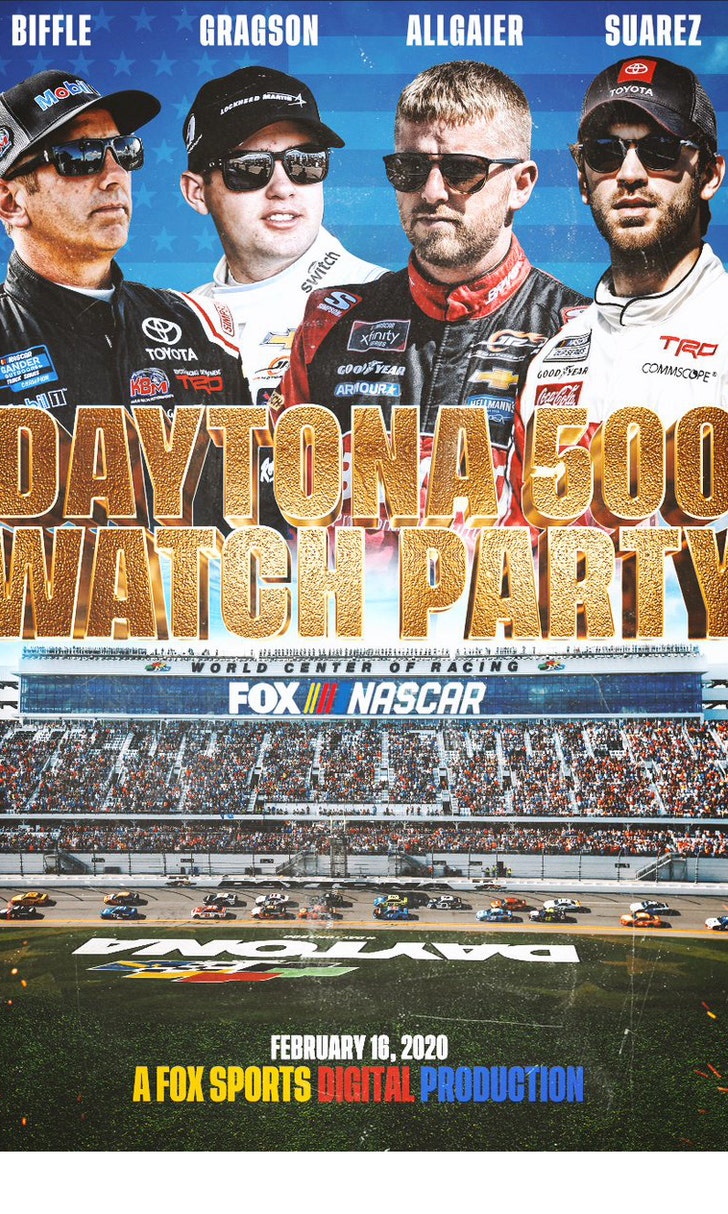 The Daytona 500 Watch Party!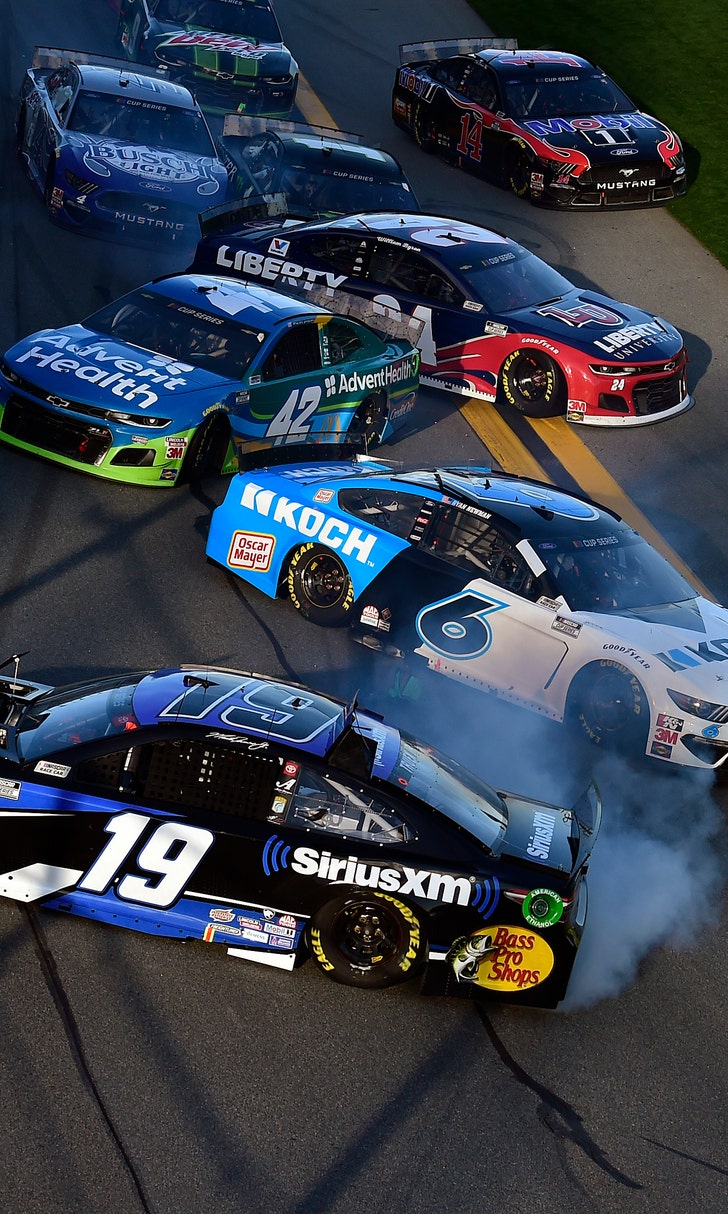 The Numbers Game At Daytona