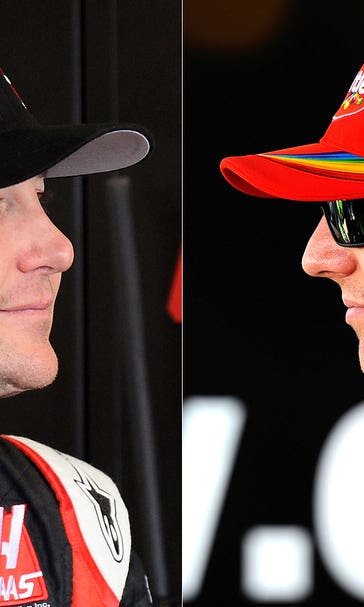 Bristol is for Busch: Kurt, Kyle right at home in Thunder Valley
March 15, 2014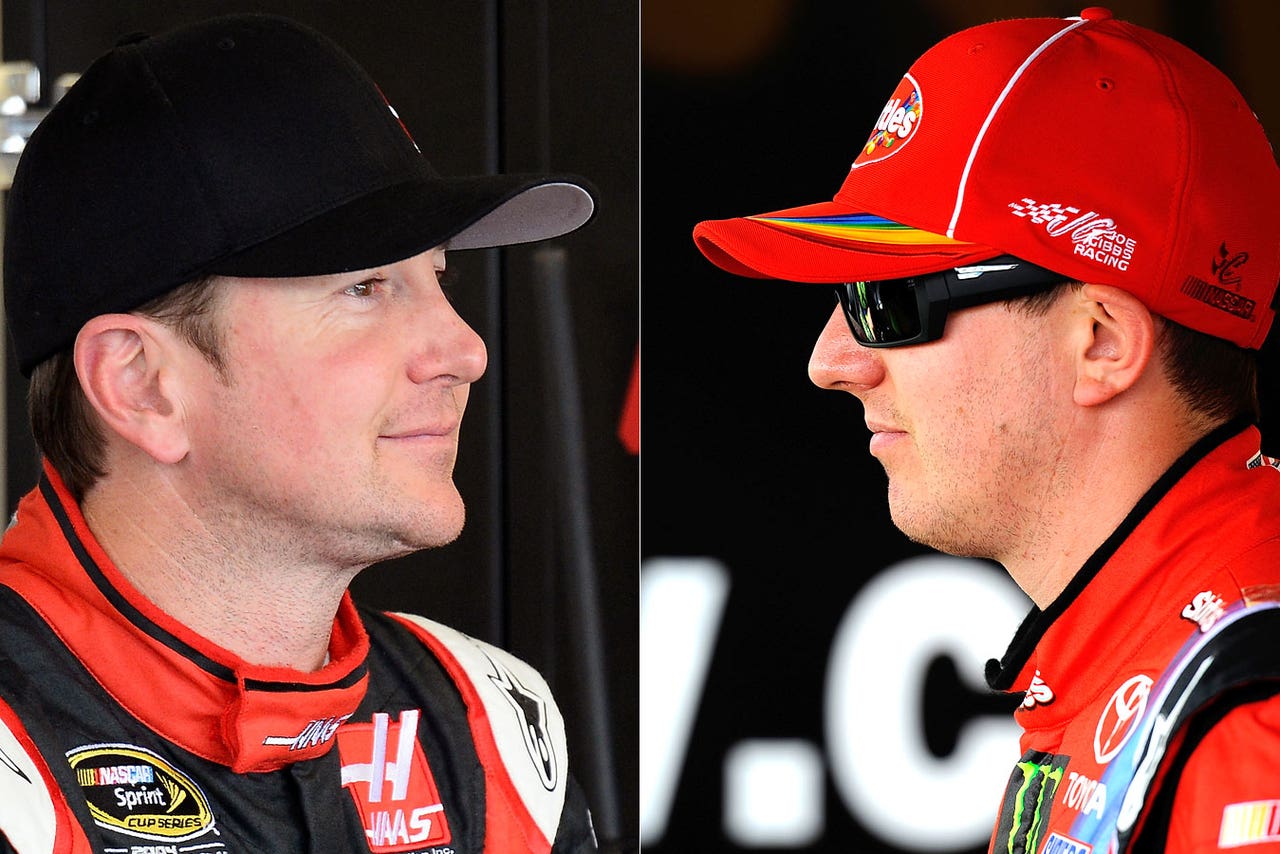 Historically, both Kurt and his younger brother Kyle Busch have run really, really well at Bristol. I think it's safe to say that, after a disappointing start to 2014 for both, they are really excited to be at Bristol this weekend.
Anytime a driver doesn't have things going his way or maybe has a bad run of luck, he always looks at the schedule to find the next track where he always seems to do well. When it comes to the Busch brothers, I really think Bristol Motor Speedway really fits their style of driving.
Both of them grew up racing on the short tracks. They learned how to drive and developed their talent in those small bullrings. That's why Bristol fits them to a "T." They both have amazing car control and, when it comes to Bristol, they have a great feel of that concrete short track.
I look for both of them to really put on a show this weekend. Both feel they have something they need to prove. The first three races, obviously, haven't gone as well as they had hoped. Kyle is 10th in points with only one top-10 finish, while Kurt is clear back in 28th spot with no top 10-finish yet, and already one DNF in three races.
So coming to Bristol is just what the doctor ordered for the both of them. It's not outside the realm of possibility that one of them could win Sunday at Bristol, with the other one finishing second. They both are just that good there.
---
---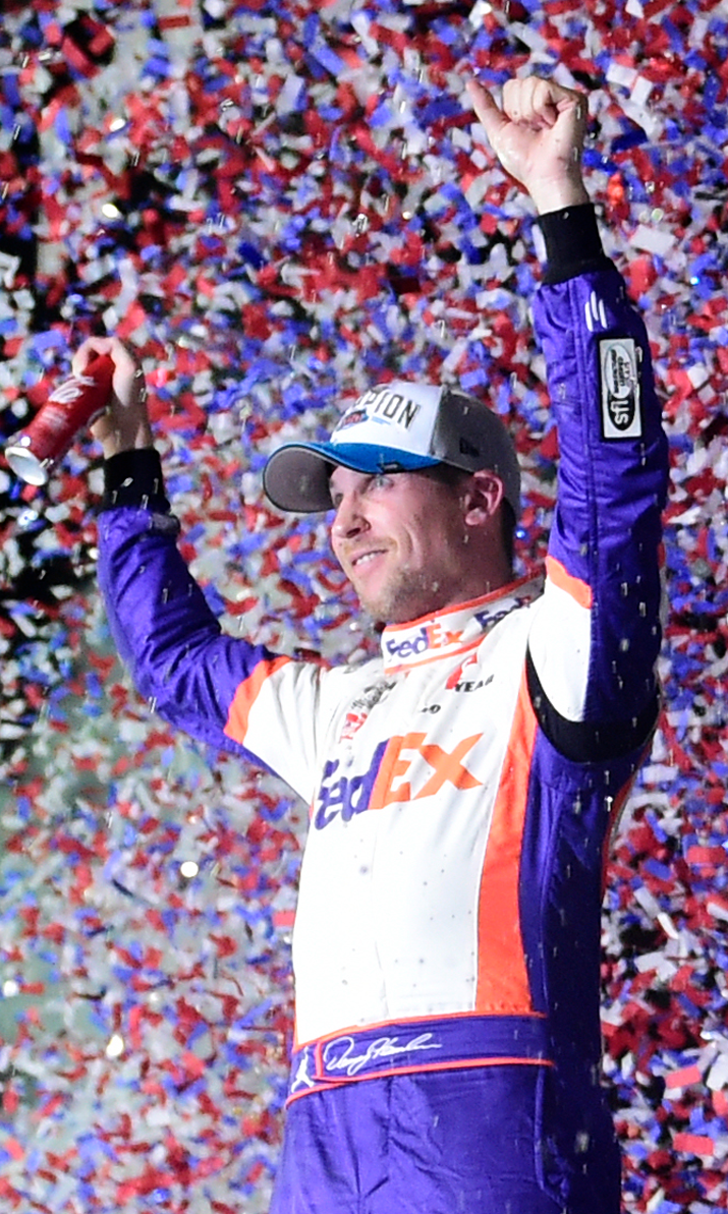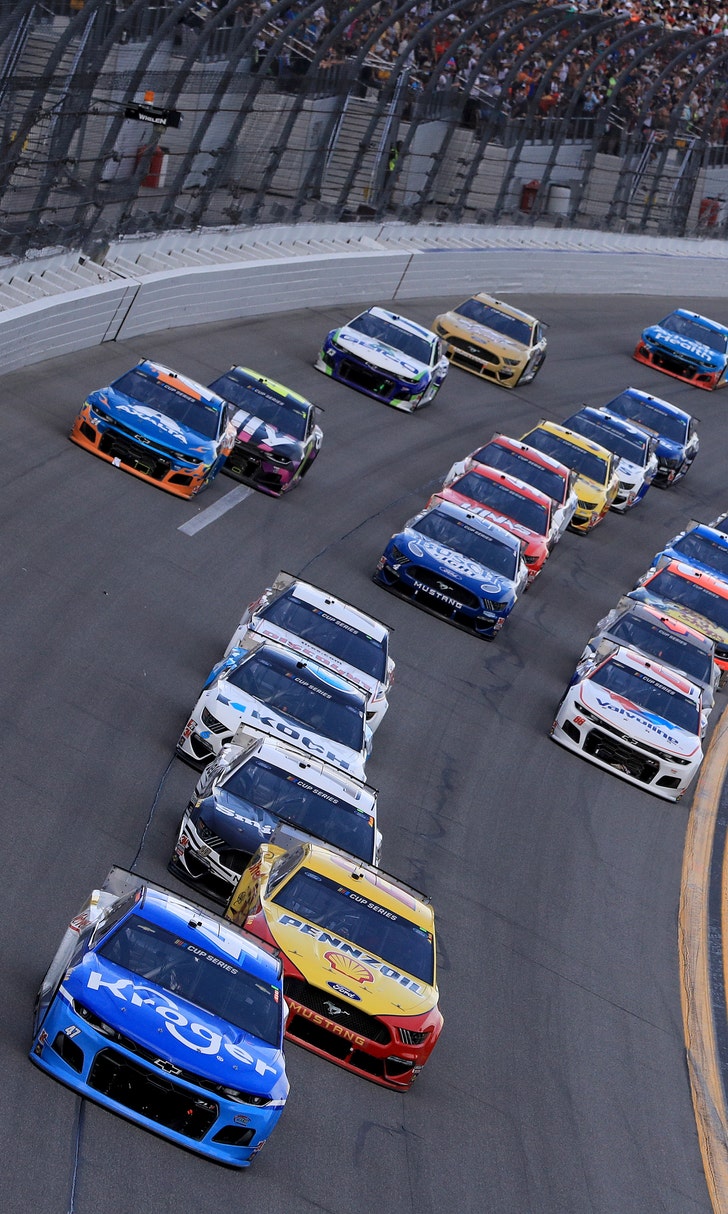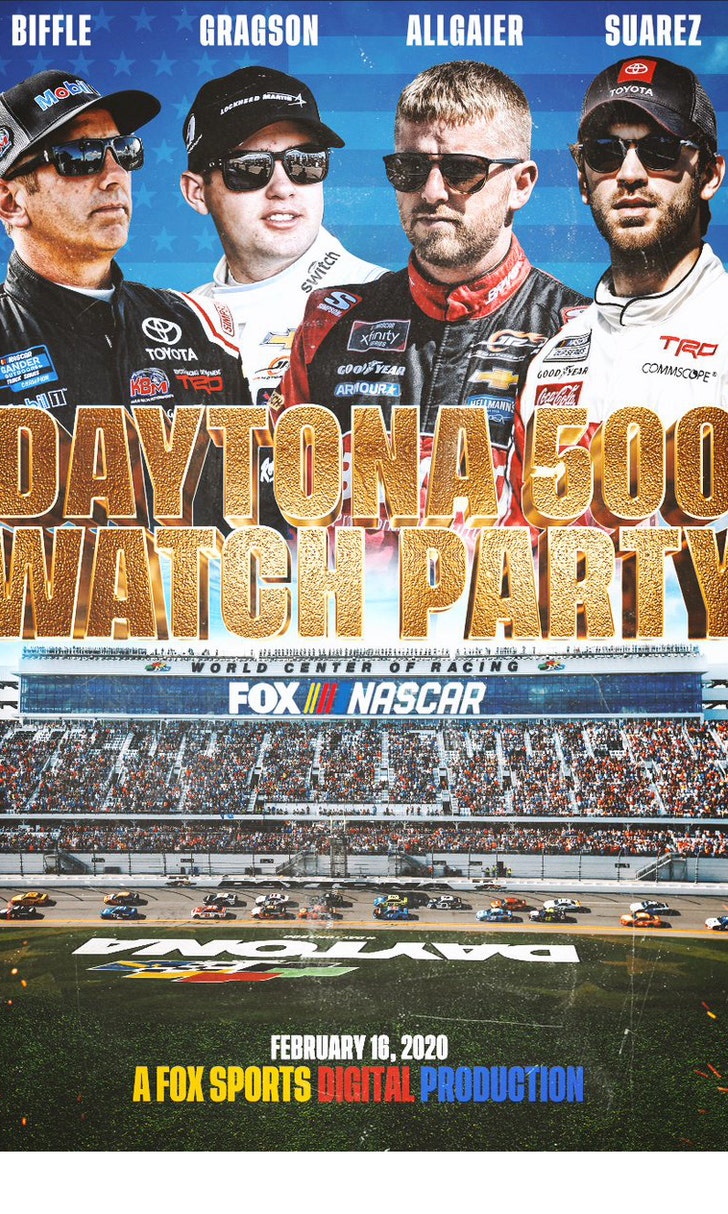 The Daytona 500 Watch Party!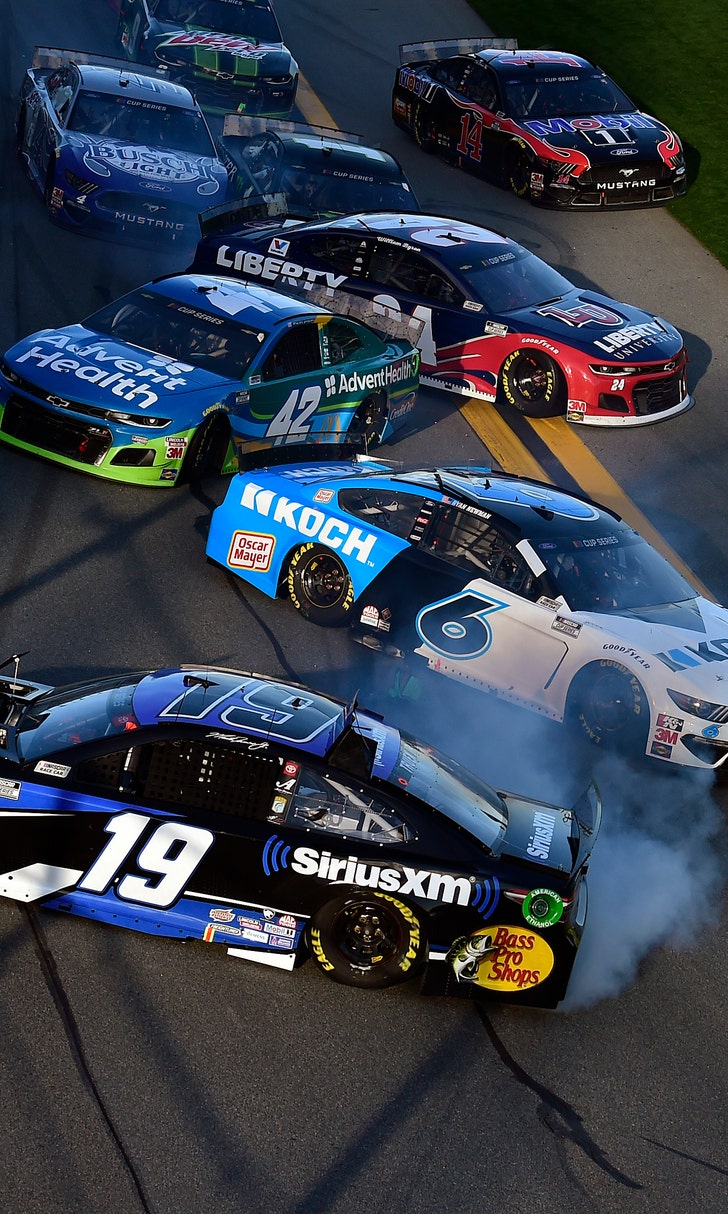 The Numbers Game At Daytona