Brian Vickers to miss start of 2015 season due to health issues
BY foxsports • December 15, 2014
Michael Waltrip Racing announced Monday afternoon that driver Brian Vickers will miss the start of the 2015 NASCAR Sprint Cup Series season due to heart-related health issues. 
Vickers, 31, has been sidelined multiple times for health issues since the 2010 season. That year, Vickers competed in only 11 Sprint Cup Series races before blood clots were discovered in his legs and lungs. Vickers also had surgery to repair a hole in his heart and was kept out of the Red Bull Racing car for the remainder of the year. 
The Thomasville, N.C., native made a full recovery for the 2011 Sprint Cup Series season, ran a partial schedule in 2012 for MWR, and was sidelined once again in Oct. 2013 for further blood clot issues. 
Monday's announcement comes after the artifical path placed in his heart during the 2010 surgery was rejected by his body. 
"First, I want to thank everyone for their sincere support. I have faced obstacles before and it has made victory that much sweeter and I know that will be the case again," Vickers said in a team release. "My previous experiences have given me a very keen understanding of my body. Late last week I knew something wasn't right, so I went to the hospital to be checked out. Following several tests, it was discovered that my body was rejecting the artificial path that was inserted in 2010 to fix a hole in my heart. Saturday, I had to have corrective surgery to repair the hole and now I am beginning the recovery process. I will need plenty of time, rest and rehab, but this temporary setback will not stop me from pursuing my dream of becoming a NASCAR Sprint Cup champion.
Team co-owner Rob Kauffman indicated no decision has been made on a replacement driver for the No. 55 Toyota, as the news is "fresh" and the team is primarily concerned with Vickers' overall well-being. 
"Brian has been part of the MWR family since 2012 and our throughts today are with Brian, his wife Sarah and the Vickers family," said Kauffman. "As a race team, MWR has plenty to consider and we will confer with our partners, including Aaron's and Toyota. As this is fresh news, we will adjust our future plans as more informations becomes available."
---
---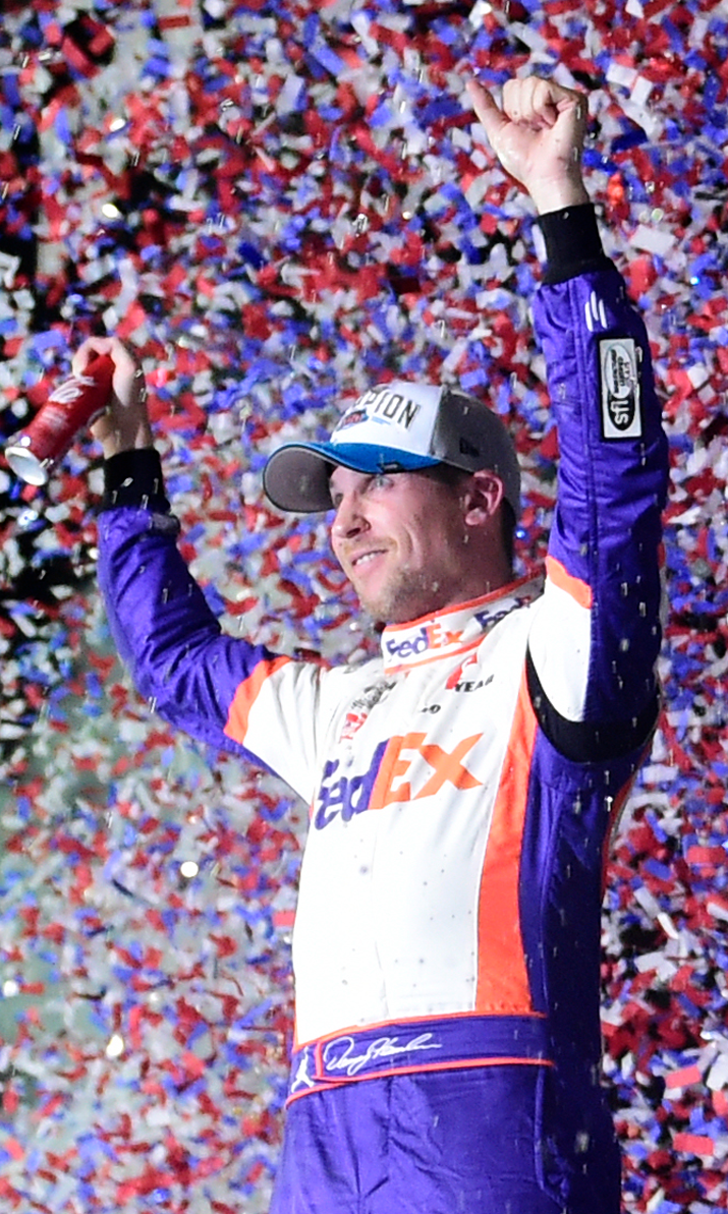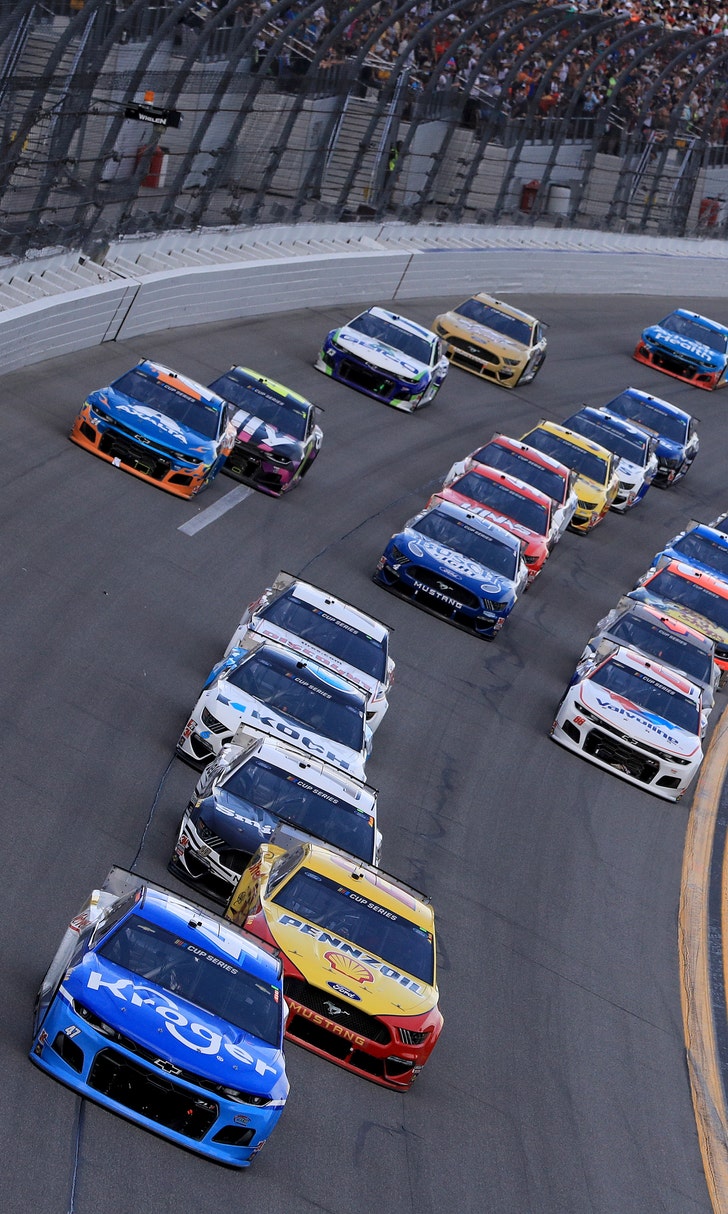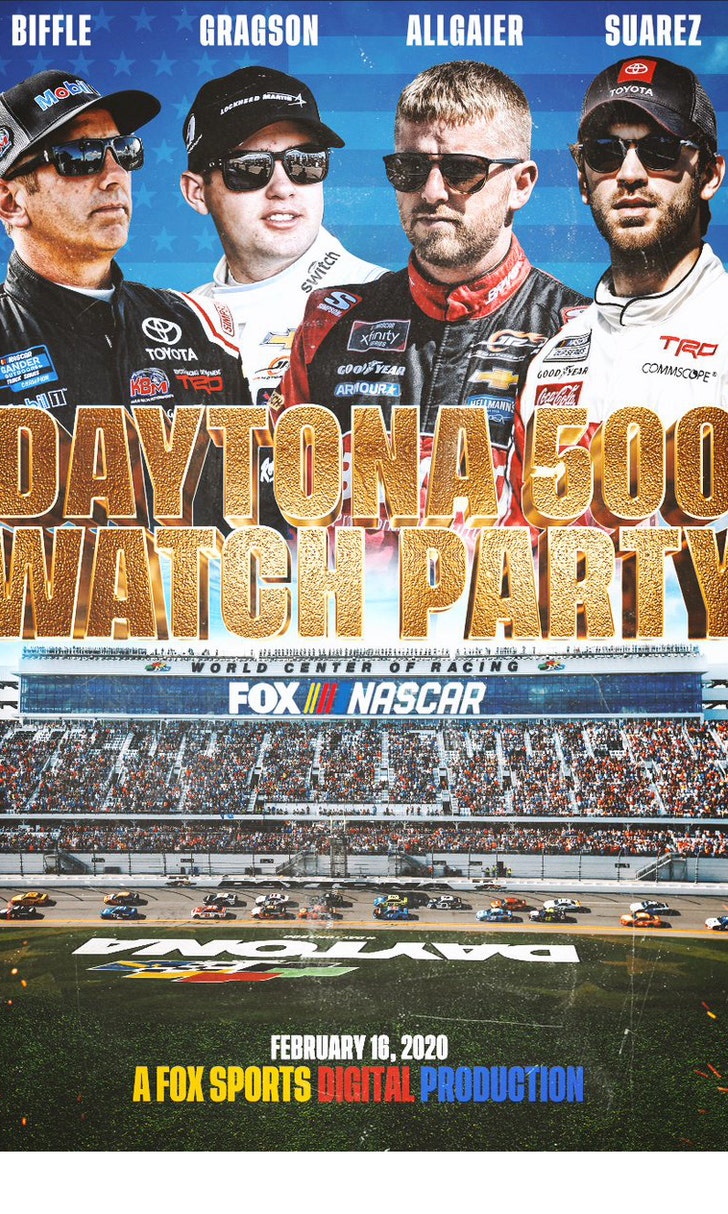 The Daytona 500 Watch Party!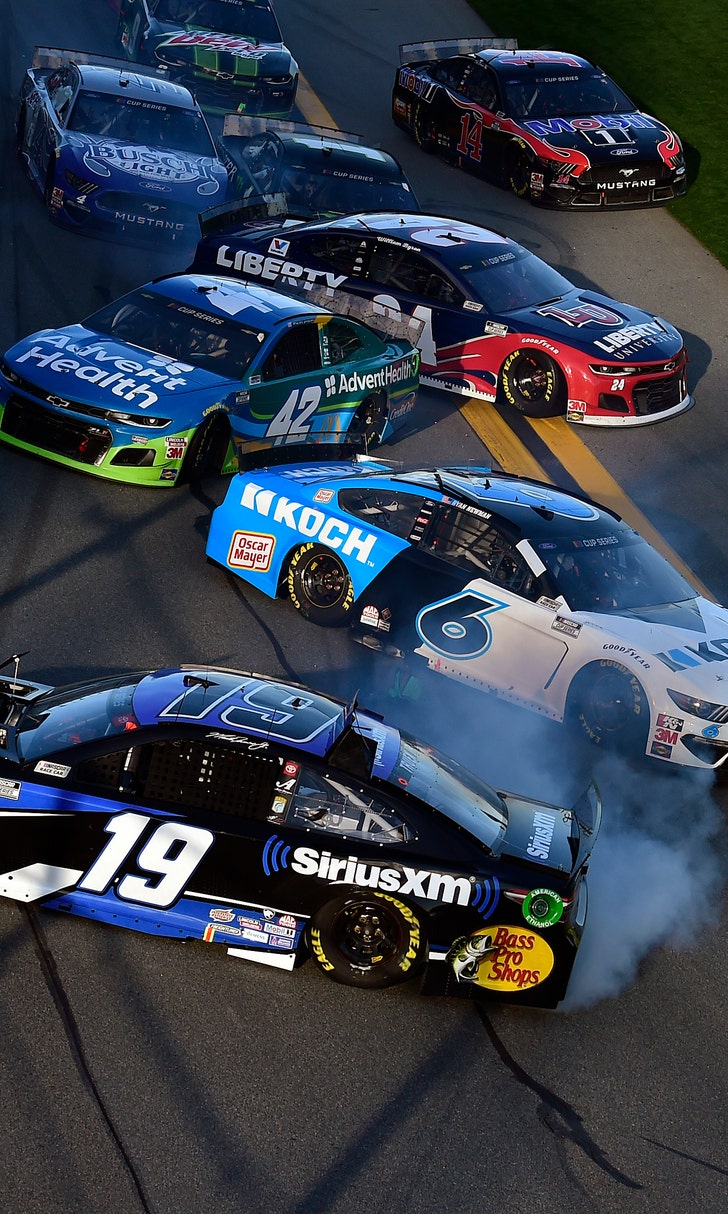 The Numbers Game At Daytona