Annett admits driving while impaired, apologizes
BY foxsports • February 12, 2011
NASCAR Nationwide Series driver Michael Annett admits he drank too much and got behind the wheel. Now he's apologizing for his ''horrible'' judgment and hopes to prove he can turn around his life.
Speaking to reporters at Daytona International Speedway on Saturday, Annett says he is ''definitely owning up'' to his mistake.
''I got behind the wheel. I had the keys in my hand. I turned the truck on,'' Annett said. ''It was my choice, and it was a horrible one. It was a huge mistake. Just fortunate enough that nobody got hurt.''
Annett was arrested last Sunday and charged with driving while impaired following a two-car accident in Mooresville, N.C. Police say Annett rear-ended another car at a red light and had a blood-alcohol level of 0.32 percent - four times the legal limit in North Carolina.
He also was charged with resisting arrest, failure to reduce speed and unlawful use of a mobile phone to text or send e-mail. He has a March 18 court date.
Asked if he disputes anything he's accused of, Annett said no.
''Not at all,'' Annett said. ''I'm telling you, I'm owning up to everything I did. There's no excuse for it. There's nowhere to point a finger but right back at me. I'm taking full blame and just hoping everybody can learn from this. I know I have. Like I said, it honestly scared the hell out of me.''
NASCAR placed Annett on probation for the remainder of the year but has not suspended him. Officials said Annett will be evaluated by a certified substance abuse professional and be subjected to random alcohol and drug testing.
Annett said he is adopting a ''zero-tolerance policy'' toward drinking and is seeking counseling, attending his first meeting Wednesday.
''That's being mandated through NASCAR, through Rusty Wallace Racing and myself,'' Annett said. ''Alcohol's a poison. And to take a poison out of your body, everything you do throughout the day is going to be better.''
He apologized to his family, his team and fans.
''There's a lot of kids out there that look up to us as role models,'' Annett said. ''If I had kids, I think I'd be the last person I'd point to for them to look up to right now. I'm definitely owning up to the mistake I made, and this is definitely the worst week of my life, the worst I've ever felt as a person.''
Annett hopes to prove that he can be a better person.
''This can go two ways,'' Annett said. ''It can either be the end of me, or the start of a new life, better person and better driver.''
Annett said he has spoken with the person who was driving the car he hit.
''He was really supportive,'' Annett said. ''He understands that it was a mistake. He knows that's not the kind of person I am.''
Annett also acknowledged a report by Charlotte's WCNC-TV that he was in an accident last year that involved texting while driving.
''It was a bad judgment call,'' Annett said. ''I compete in the Nationwide series, they have a great program actually about texting while driving, an awareness program, and I've participated in it, I've talked to kids about it. And I definitely should have been doing a lot more listening than I was talking those days.''
Annett is entering his first season for Rusty Wallace Racing, and apologized to the team earlier this week.
''Driving while intoxicated, besides killing somebody, or shooting somebody, it's the worst thing you can possibly do,'' Annett said. ''It was just a huge mistake on my part.''
---
---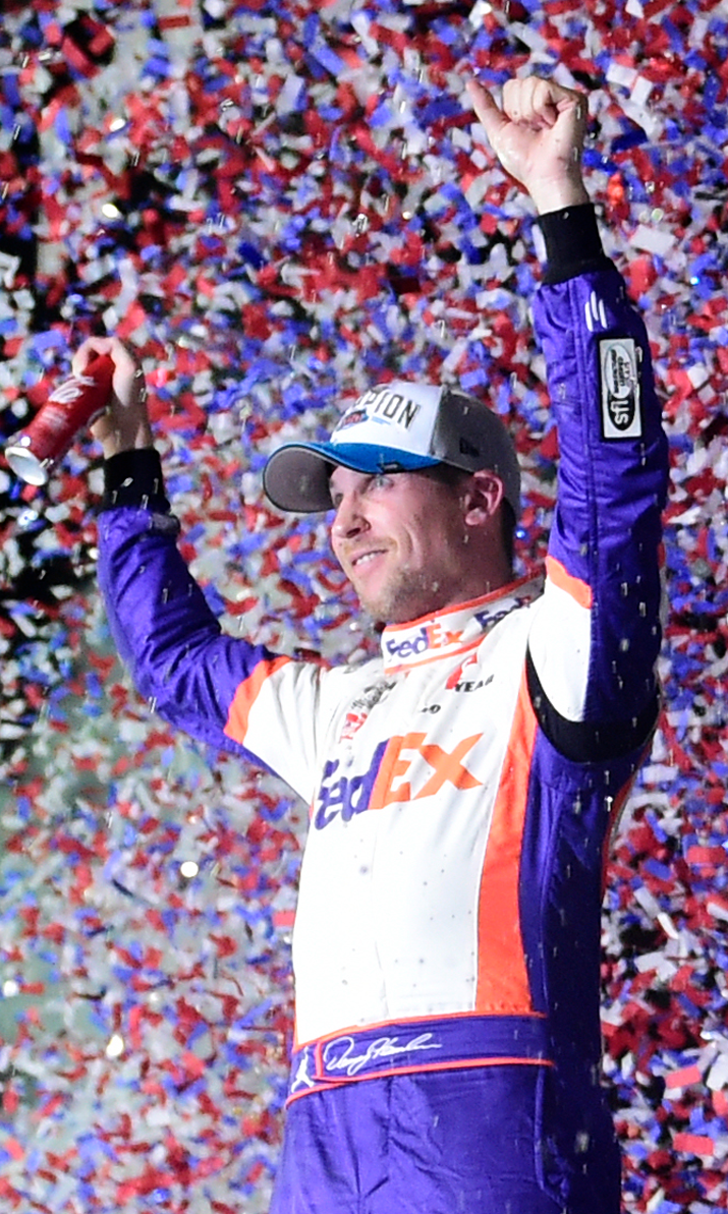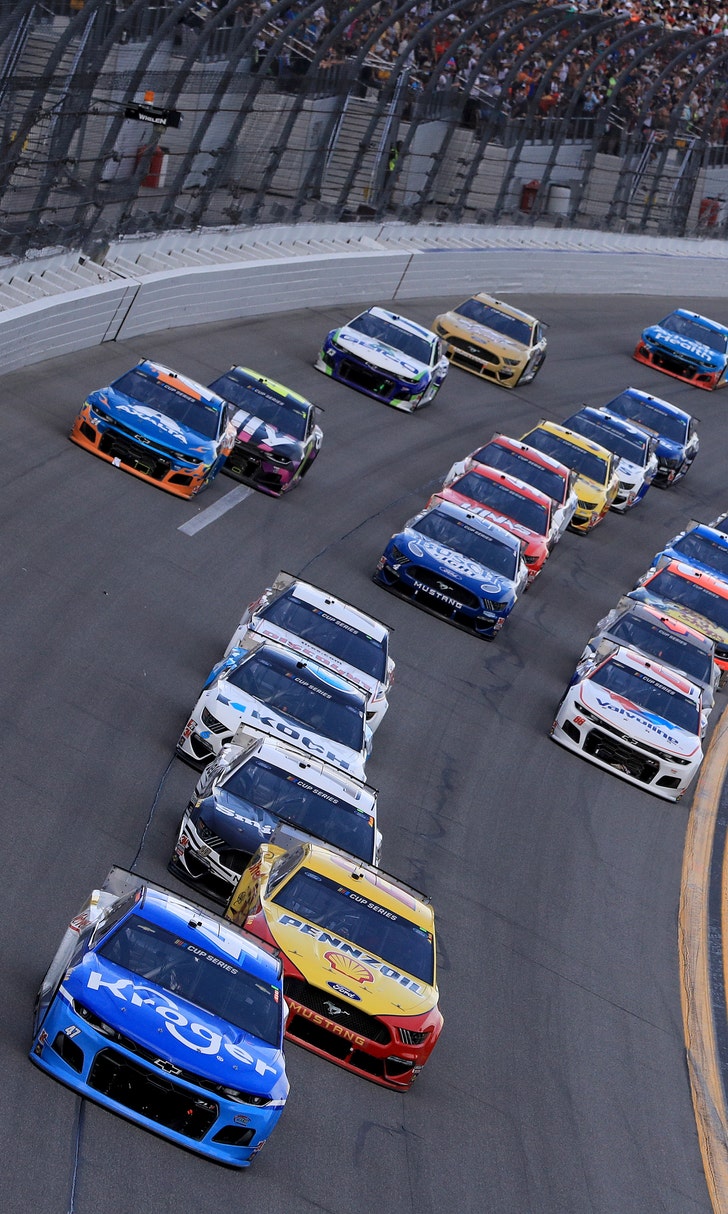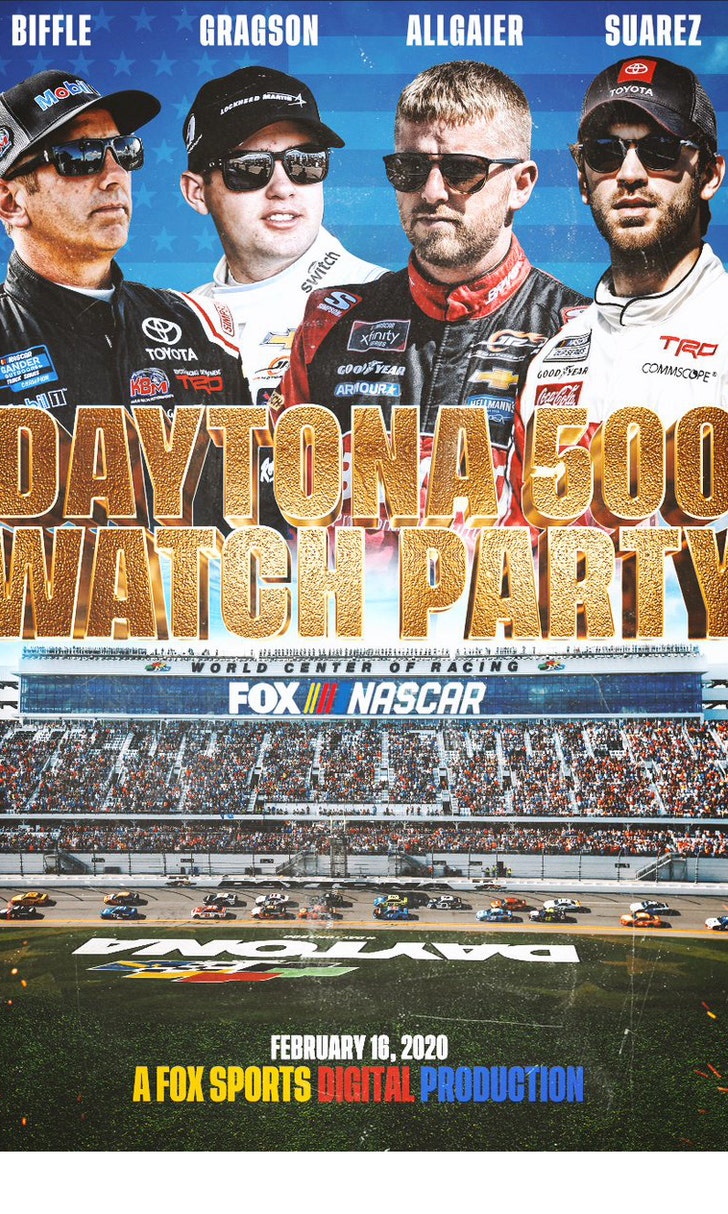 The Daytona 500 Watch Party!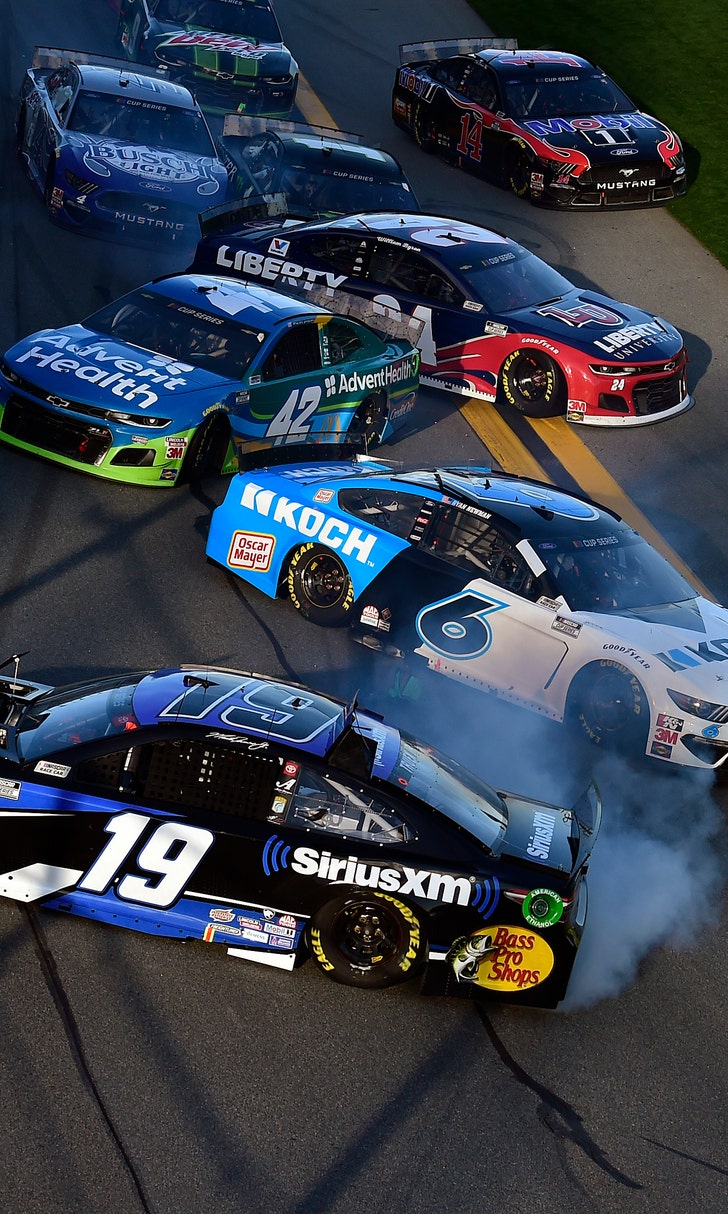 The Numbers Game At Daytona