Allmendinger awaits reinstatement
BY foxsports • September 16, 2012
As AJ Allmendinger awaits NASCAR reinstatement, Roger Penske thought it was a good idea for the driver to return to the track. So three weeks after Allmendinger completed the requirements for NASCAR's Road to Recovery program, Allmendinger joined his former team owner for the IndyCar season finale at Auto Club Speedway this weekend.
Penske felt it was time for Allmendinger, who was suspended from NASCAR indefinitely on July 24 after failing a drug test taken at Kentucky Motor Speedway on June 29, to ease back into the racing community and get his life back on track. And Penske isn't discounting the option of personally providing Allmendinger with a second chance.
"I wanted AJ to come out," Penske said. "I wanted him to get some visibility because he's a good guy. He did a good job for us. Obviously, the circumstances that encompassed his problem is over. He'll get some release at some point from NASCAR.
"Someone said to me, 'Would you ever consider running him in IndyCar?' and my comment was, 'Look, he would certainly be someone we'll think about as we go forward for next year.' We don't have all the seats. . . . We haven't committed to (Ryan) Briscoe yet, and we haven't made a decision with the sponsors. So he still could be an option."
Although the IndyCar race didn't play out in Penske Racing's favor after Will Power was involved in an early accident that ended his title hopes, Penske could find some optimism in Allmendinger's progress.
"I've talked to him and texted him at least two to three (times) a week since the very beginning," Penske said. "He's upbeat and confident and as he is he should be. I said, 'Look, this is a speed bump that you're going to have to drive through. There's a lot of support in the garage for you.' The drivers, people have said to me, 'He's a really good guy.' So at this point, we have to run some miles here and see where it ends."
Allmendinger struggled this season acclimating to his new team at Penske Racing, particularly because the No. 22 Dodge was plagued with mechanical issues throughout the year.
Prior to Allmendinger's release from Penske Racing on Aug. 1, he had posted consecutive top-10 finishes to accompany a season-high second-place finish at Martinsville and a pole at Kansas Speedway in April.
Yet Allmendinger never enjoyed the success he experienced in open wheel. In 2006, Allmendinger had a breakout season in CART which included five wins and seven podium finishes in 15 starts.
Before Allmendinger was released from his driving duties in the No. 22 Penske Racing Dodge this year, the company had contemplated running him in the Memorial Day double between Charlotte Motor Speedway and Indianapolis Motor Speedway at some point in the future. There's been talk of coordinating the NASCAR and IndyCar schedules at some point so drivers once again could participate in both events.
"He could have done the double," Penske said. "He was an option for that for sure. I want to see him land on his feet. All the guys that have driven for us become part of your family. You just have to deal with the bumps and bruises you have from time to time.
"I was glad to see him there. He was upbeat. He was great. He'd like to be in a race car, but outside of the car he was the same young guy. He's just waiting for NASCAR to give him a final release."
---
---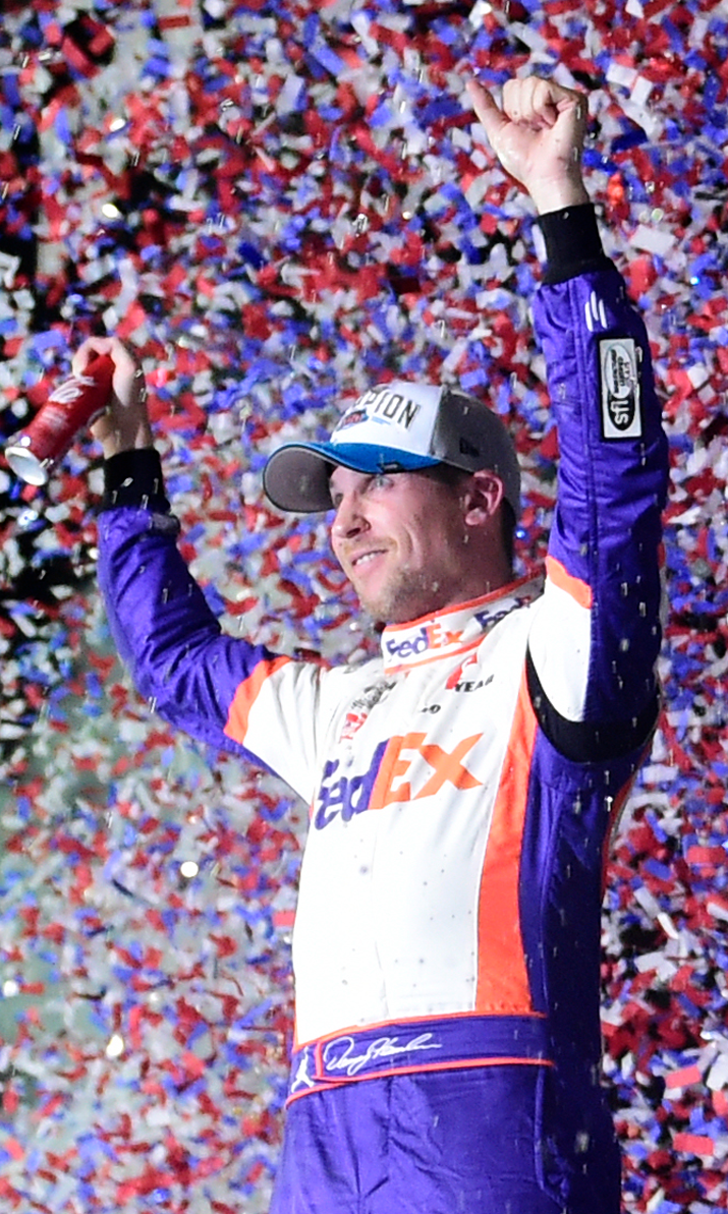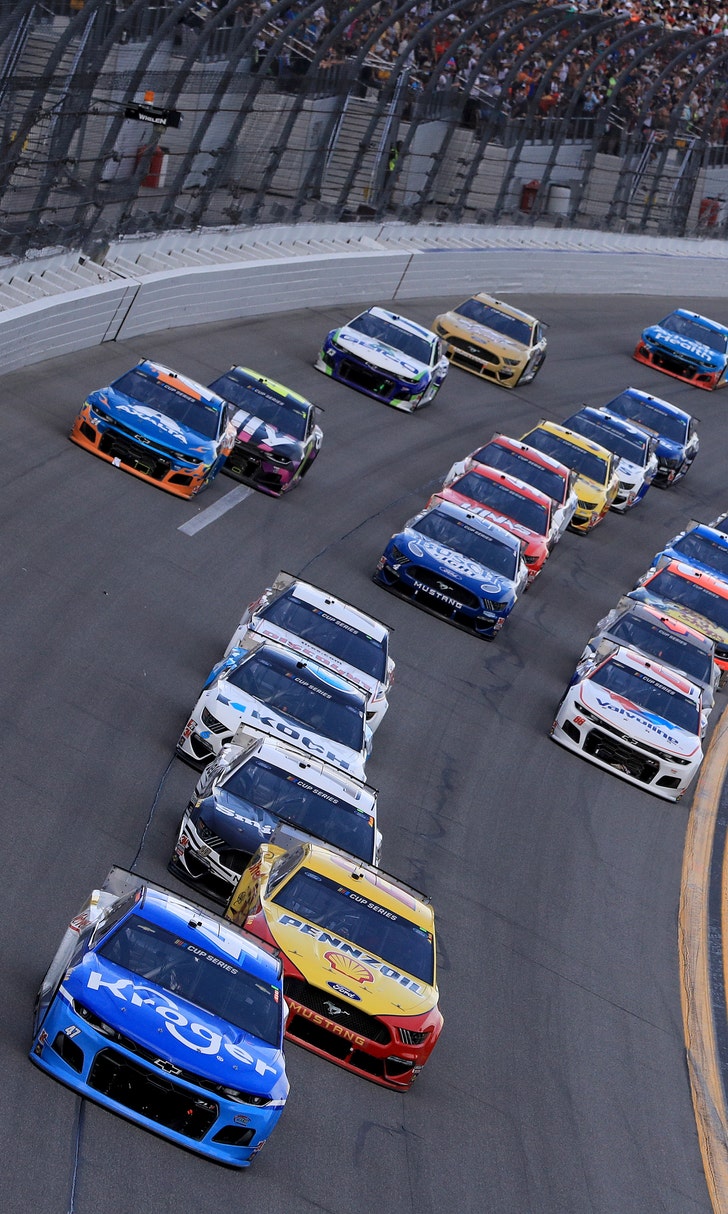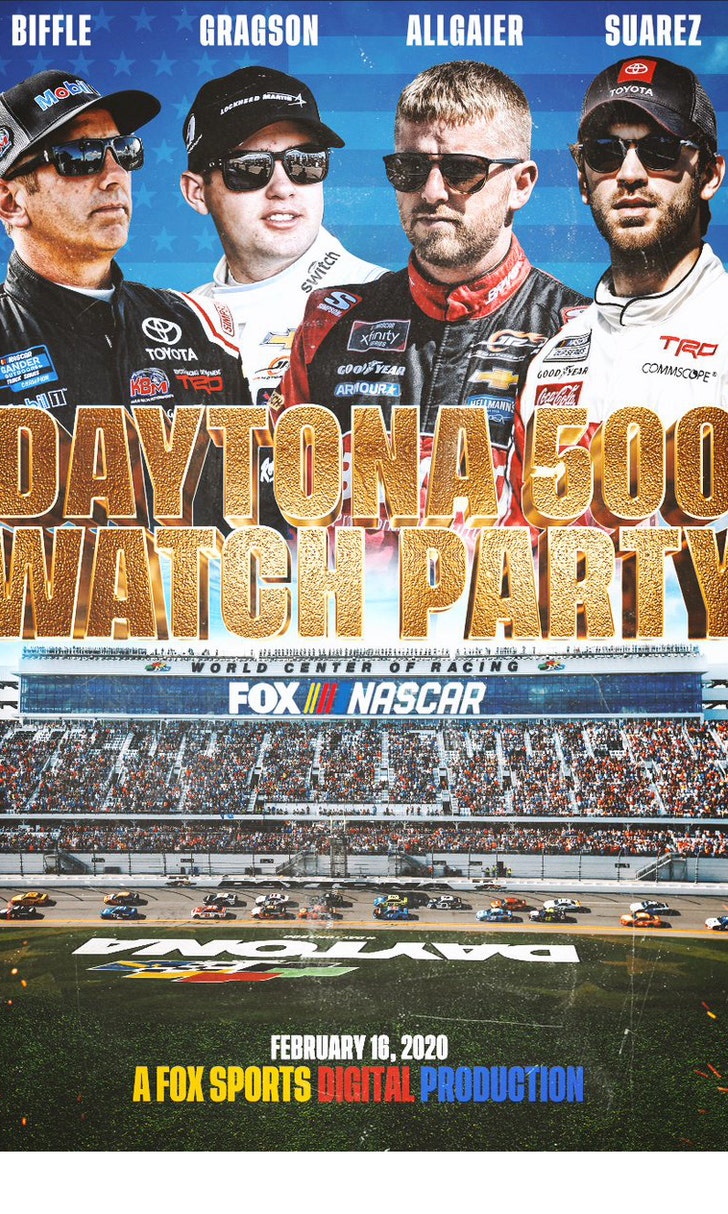 The Daytona 500 Watch Party!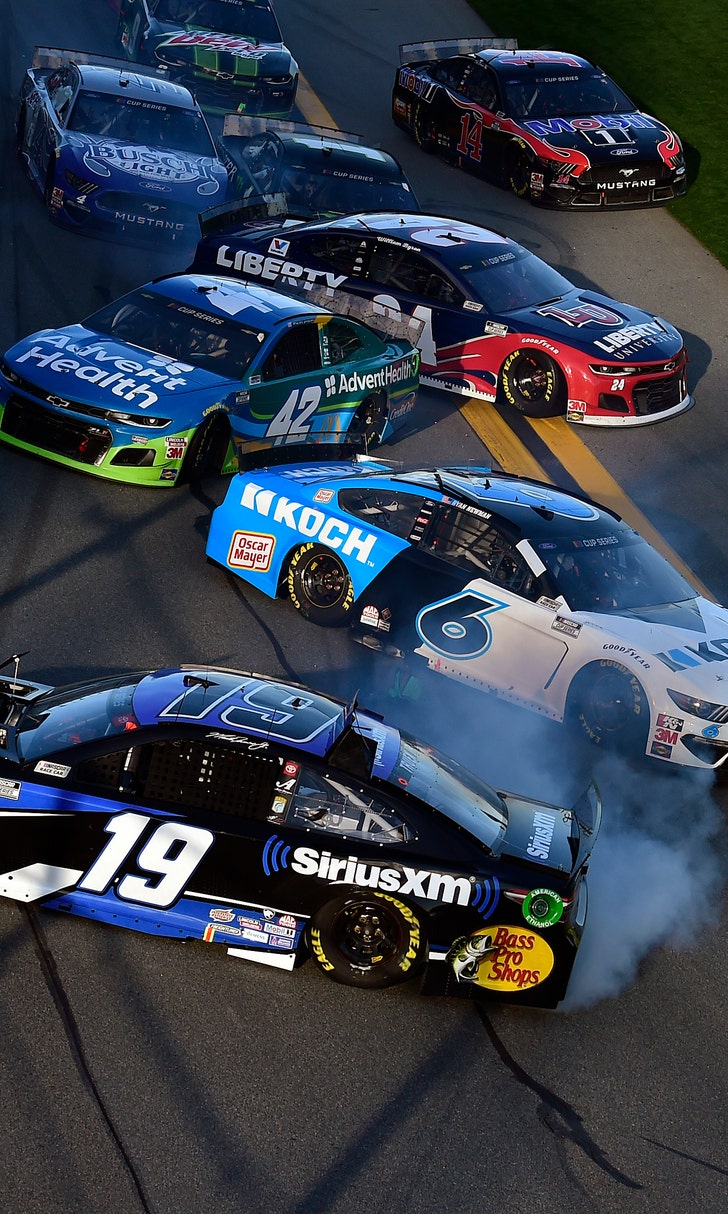 The Numbers Game At Daytona